Germany, the most recommended
Germany has 350 public universities compared to approximately 36 in Australia, 96 in Canada, and 130 in the U.K. Among the most industrially developed and advanced in Engineering, Technology, Medicine, Germany is systematic and safe to live, study and work.
Germany is the most recommended country to pursue a vocational course, bachelor's/master's degree or a PhD in any chosen subject or field of studies.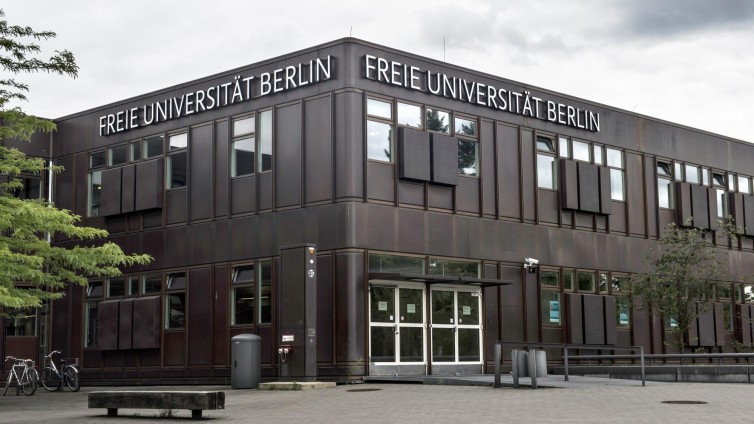 INNOVATIVE GERMAN UNIVERSITIES
German universities of applied sciences and technical universities offer practice and research-based programmes, making students graduate employable with innovative ideas.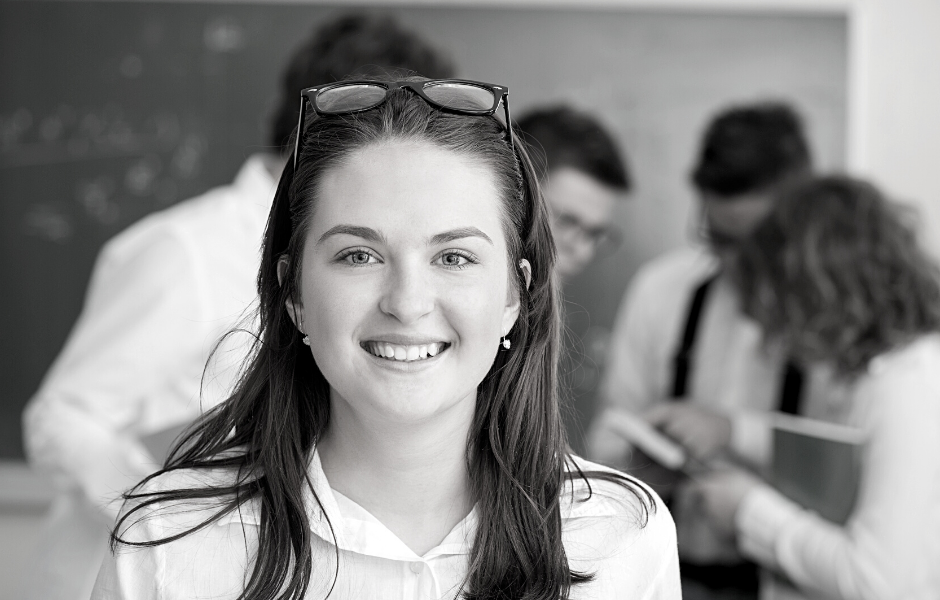 WORLD-CLASS EDUCATION AT NO OR LOW COST!
Most German public universities offer international level education by charging no tuition fees, and some charge just for the cost of administration. The only country in the world with this exceptional offer to all nationals, for post-secondary level education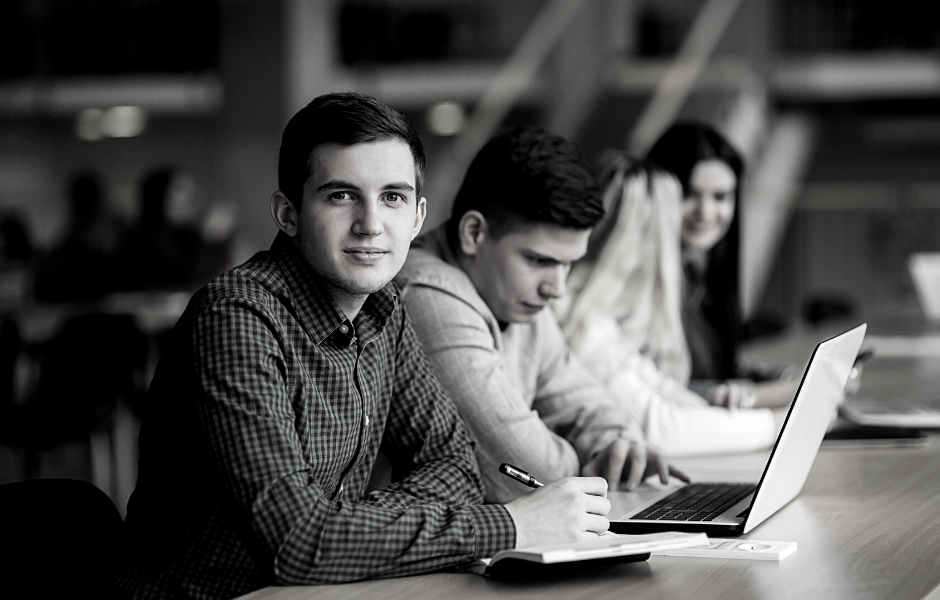 THRIVING JOB MARKET FOR NEW GRADUATES
A vocational qualification or a bachelor's degree makes one qualified for jobs in Germany. Students graduate not just skilled in Germany but multilingual and flexible with exposure to a multi-cultural society.
As per the current law in Germany, international students can work for 120 full days or 240 half days in a year while on their studies, even though students need to have enough funds for their maintenance for the first year while in Germany.
After graduating from their studies, international students are encouraged to look for jobs if they like, on an eighteen-month job seeker's visa. The job seeker's permit allows the visa holders to do odd jobs and maintain themselves while looking for appropriate jobs as per their qualifications.
PERMANENT RESIDENT PERMIT
After working for two years and graduating from a German institution, one can apply for a permanent resident permit- unique among the few immigration friendly countries. Once a P.R. in Germany, one will have 27 Schengen countries in the European Union to live, work, and do business in addition to their home country.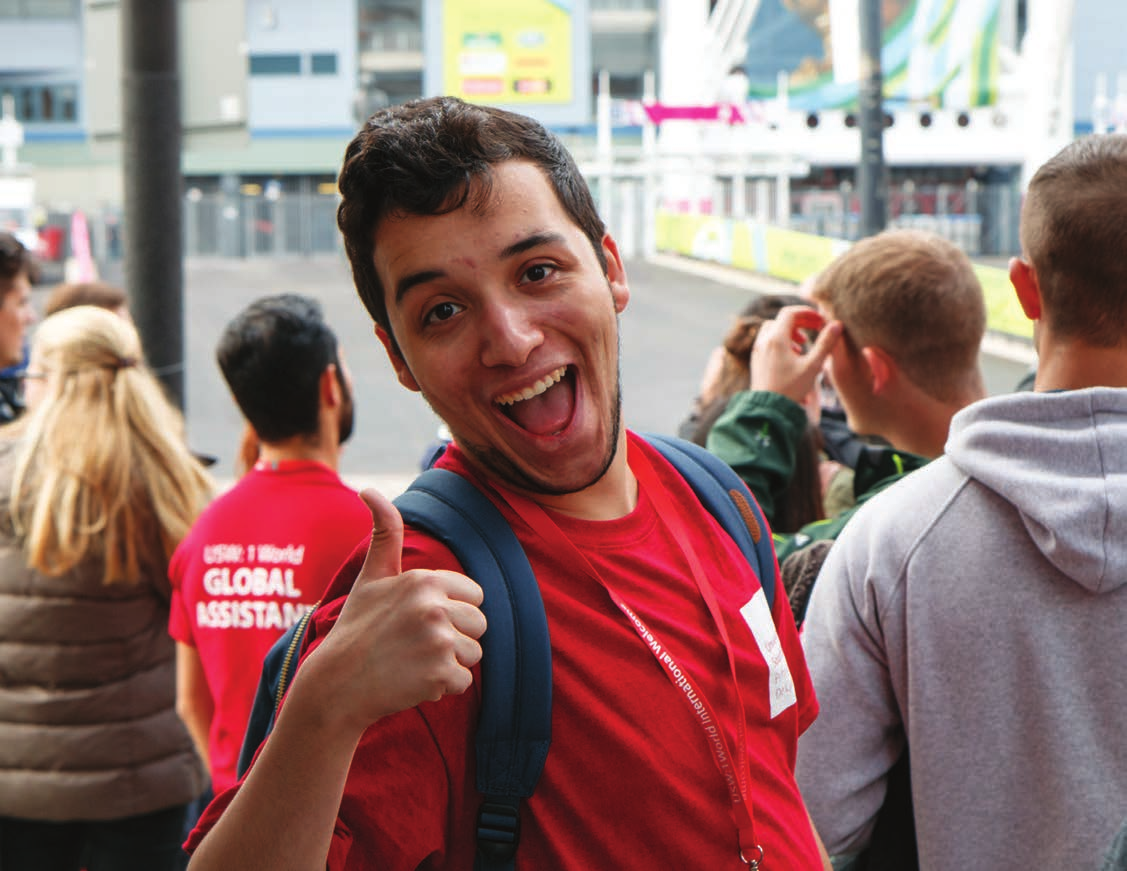 A 12th-grade graduate can apply for a vocational/apprenticeship training programme (Ausbildung) to train in one of the 350+ occupations approved and recognised by German states.

A minimum of 50% marks obtained in 12th-grade or the same in a bachelor's degree makes one qualified to apply for a U.G. or P.G. degree course.

One can apply with or without German language skills.
One may choose to study a course entirely in English.

But German language proficiency is the KEY to success in Germany.
THE Important German Pages
Open from 8am - 8pm Monday - Friday
Fill out the form below to receive expert advice and guidance.