Do you want to participate in Ausbildung Hotel Management?
Are you from high school passed out with 12th-grade school education who wishes to work in hotels or restaurants in future? Do you aspire to get a hotel management job in Germany in the future?
Then, you have come to the right place. This article provides the complete information that you like to know about pursuing Ausbildung Hotel Management in Germany, primarily practice-based.
Germany is one of the best countries now for people who wish to work abroad. German immigration is changing for good after the Skilled Immigration Act, 2020. Employers welcome foreign nationals who are highly skilled or determined to emerge after the Ausbildungsprogramme in Germany.
Why does Germany offer these opportunities to people from other countries?
That is because Germany faces a shortage of skilled workers in almost all sectors, businesses and industries. Employers have been facing considerable difficulties in improving productivity to match the demand across the industries and sectors for quite some time due to a shortage of skilled workforce. As part of the German Government's efforts to help employers ease their problems finding qualified workers to maintain and run their business operations smoothly.
Skilled Immigration Act
The German Skilled Immigration Act helps employers find foreign nationals with minimum academic qualifications, bringing them in and training on the job at the employer's place. The act helps; eventually, the country produces more skilled workers within Germany. 
The act provides a once-in-a-lifetime opportunity for foreign nationals to migrate to Germany without many qualifications. 
Ausbildung or "apprenticeship training" in English is suitable to many as just a diploma or degree is not what the job market is looking for from a job seeker nowadays. One should be skilled enough to get a job. Since the central part of the three years of the Ausbildung programme is spent in a workplace, working with actual employees makes the trainee gain skills, workplace communication, work culture etc. This way, eventually, the trainee becomes skilled and employable on the programme completion. 
Are you in 12th grade or recently passed out from school?
Anyone with a pass mark in 12th grade from their home country can apply for Ausbildung in hotel management. Generally, the hotels participating in the Ausbildung hotel management programme are at the level of 2 to 4star. You will be on work placement in almost all the hotel's operation or management departments, housekeeping, room service, front office, kitchen etc., for overall exposure. At the same time, you will attend 30 per cent of theoretical education in a participating institution makes the programme complete and worth enough.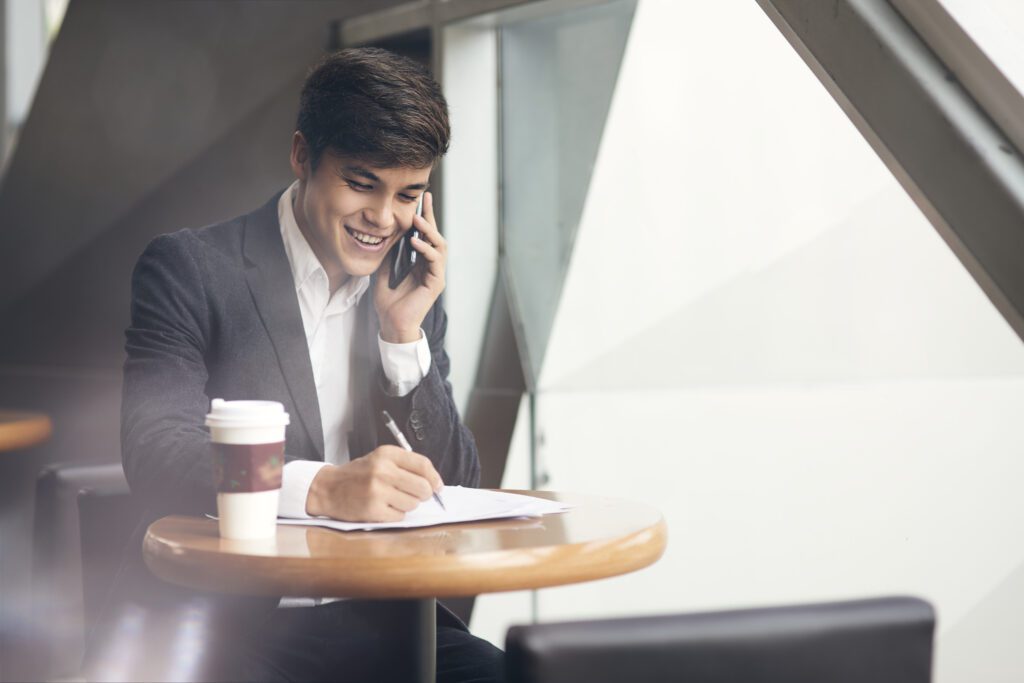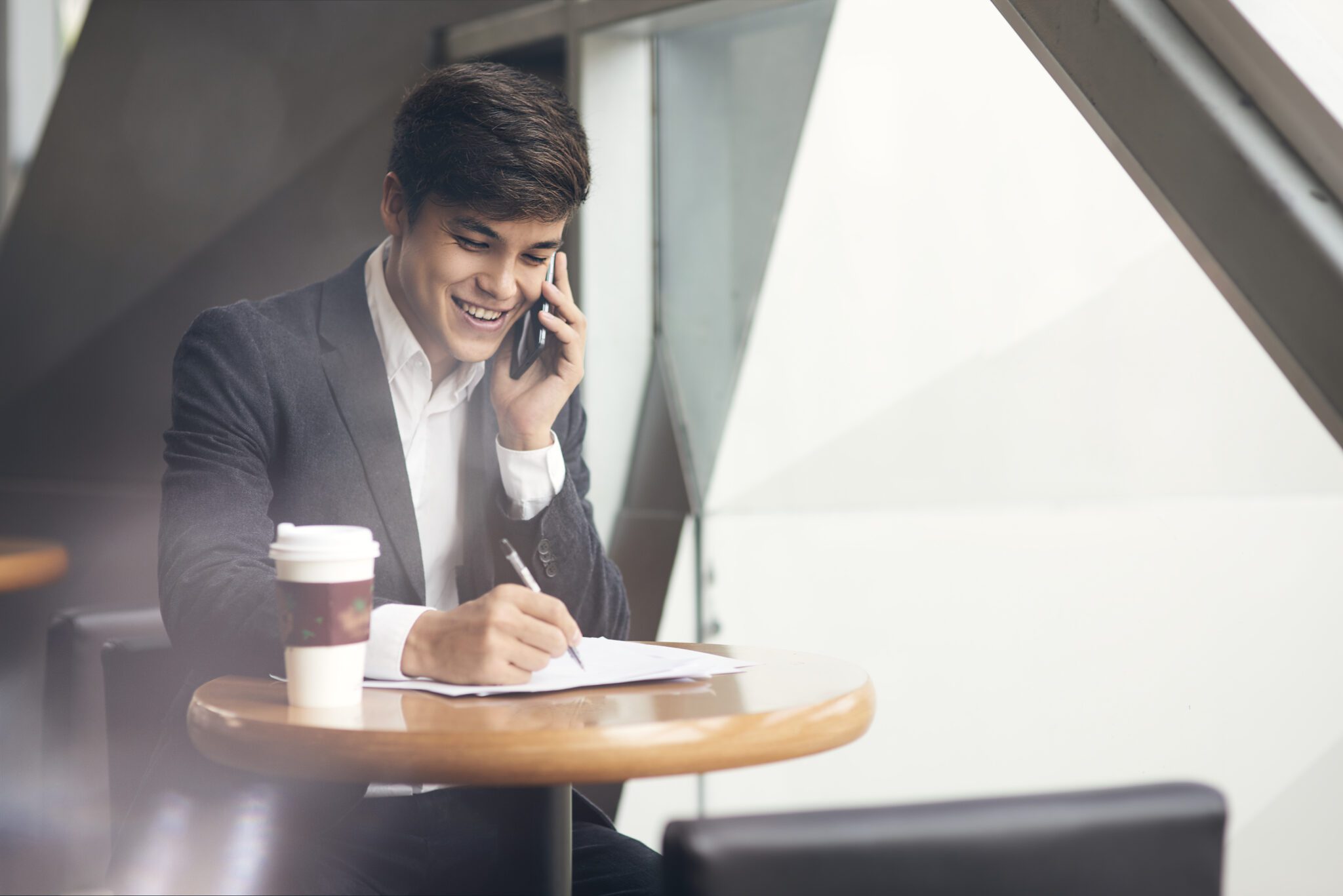 Do you need to pay any tuition fees for the Ausbildung Hotel Management programme?
Since the Ausbildung is a government-controlled programme, like any other free education in public universities in Germany, Ausbildung Hotel Management participants don't need to pay any tuition fees. Not to the institution that takes part in the teaching segment of the programme, nor to the participating employer. Instead, the participating employers pay a monthly stipend to the participants for the entire duration of the programme.
Do you need to maintain funds in your blocked account to meet the cost of living in Germany while on the Ausbildung hotel management programme?
Suppose your German language is good and your Ausbildung training starts as soon as you arrive in Germany. In that case, you don't need to maintain funds in your blocked account. But you need funds in your position for at least a month's expenses as you will receive your stipend money after completing a month of the commencement of the programme. 
Ausbildung hotel Management participating hotels pay a minimum of 800-1000 euros to their trainees. So this will make your life easier while in Germany on the Ausbildung Hotel Management programme.
What if you are a diploma or degree or holder, and how does the Ausbildung Hotel Management programme suit you?
Suppose you are a degree or diploma holder in hotel management and have 2 to 2 .5 years of work experience in the respective field. That is the considered eligibility to get a hotel management job in Germany. You may apply directly for a job as per the Skilled Immigration Act, or for a job seeker's visa mainly to enter Germany, stay there for 6 months and look for a job.
Suppose you have a diploma or a degree in Hotel Management. Still, you have not started working yet, or have less than two years of work experience. In that case, Ausbildung Hotel Management is the best-suggested pathway for you. In this situation, you may have an opportunity to complete the programme much before the actual duration of the programme. You may also have a chance to get a higher stipend when the hotel management identifies your prior knowledge and skills while on the agenda.
Those who hold a diploma or degree on some other subject than Hotel Management will also qualify like the 12th-grade school passed out for the Ausbildung Hotel Management programme. 
Is Ausbildung Hotelmanagement perfect for you?
You have a clear-cut understanding of Ausbildung Hotel Management, the entry criteria and the benefits. 
The three years of Ausbildung Hotel Management in Germany will look promising in your resume, where you go and like to settle with a promising career in the hotel management sector. 
Given the thought of doing a degree or diploma in your home country and spending 2-3 years for the sake of getting a work experience certificate or choosing the Ausbildung Hotel Management directly and settling down confidently, which is better for you? Choose wisely and the best suitable for your current qualification, family situation, and your future career plan. 
Ausbildung Hotel Management through KCR CONSULTANTS
Better get in touch with us, and let us discuss first. If interested, then provide your information. Start learning German with us. Our customised service plans will do the rest for you.