Nursing jobs in Germany for Indian nurses are limitless as the country faces an acute shortage of nurses and other qualified health care professionals.
Germany is one of the most developed countries in the world and the economic center of Europe. Germany is always one step ahead in technology, engineering, medicine, health care, and many more compared with many other countries in the world.
Germany's unemployment rate is very low, and now a country of employment for people from other European and non-European countries alike. Germany offers lucrative salaries, and the country tops the world for work-life balance as far as employment is concerned.
If you are registered in your country and have a couple of years post registration work experience as a nurse then you can consider looking for an opportunity to migrate to Germany, if at all you are interested. Nursing jobs in Germany for Indian nurses are real as nurses from India are considered qualified, and hard working health care workers by many countries in Europe including Germany, and other parts of the world for a long time.
Each year over a thousand nurses immigrate to Germany to qualify to work as a registered nurses. Currently, there are endless vacancies in hospitals across the country due to the nurse-patient ratio is too alarming!
There is a shortage of nurses already, and on top of that many are retiring or every year.
There are even Government initiatives like Grants to cover the cost of preparatory programs in Germany that help foreign educated nurses to qualify for a nursing license, making this country one of the most sought after places in Europe, after the UK.  
Let's see why nursing jobs in Germany for Indian nurses are that much attractive!
Why Germany?
Nursing practice in Germany is considered one of the most respected professions. Germany has one of the best health care service systems and public health is paramount for the country. Since Germany's greying population is a reality and most of the employees are retiring every year, Germany faces a huge shortage of skilled workers.
According to the RWI Research Survey, there could be a widening gap of 84% between the nurses and patients if the foreign nurses are not allowed to come.
Realising this situation Germany is open now for qualified nurses from other countries and especially Indian nurses to come in and work in the hospitals and medical centers throughout the country. Germany requires around 200,000 nurses annually!
What are the Eligibility Criteria for the nursing jobs in Germany for Indian nurses?
There are a few criteria one should need to meet successfully to apply for a license to practice nursing in Germany. Firstly, you must have completed a bachelor's degree course in nursing or at least a 3 year diploma in General Nursing. Secondly, you should be a registered nurse in your home country or the country from where you got your training.
What is the German Language Requirement for Pursuing Nursing as a Career in Germany?
The third and the most important criteria are that you must know the German language at the B2 level as that is the minimum level required to communicate well at a workplace in Germany. This is not difficult if you develop an interest in learning German and or your future plan to work as a nurse in Germany is strong and that takes the lead.
A person of zero level knowledge has to start with the beginner's level and work for at least 110 hours to complete it before progressing on to the basic level. Need to attend another 110-120 hours of lessons to cover this level too.
The intermediary level, B1 Level, will require more time, 150 hours of lessons to complete this level.
Finally, B2 Level, the upper intermediary level is generally divided into two, B2.1 and B2.2, each may require 100 hours each to cover the lessons.
The number of days, weeks, or months required to attain B2 level depends on how many hours you are able to spend per day and how serious you are with the learning process.
In case you wish to learn German, no matter where you are, you may contact the Language Learning Centre of KCR CONSULTANTS, and start attending your lessons online.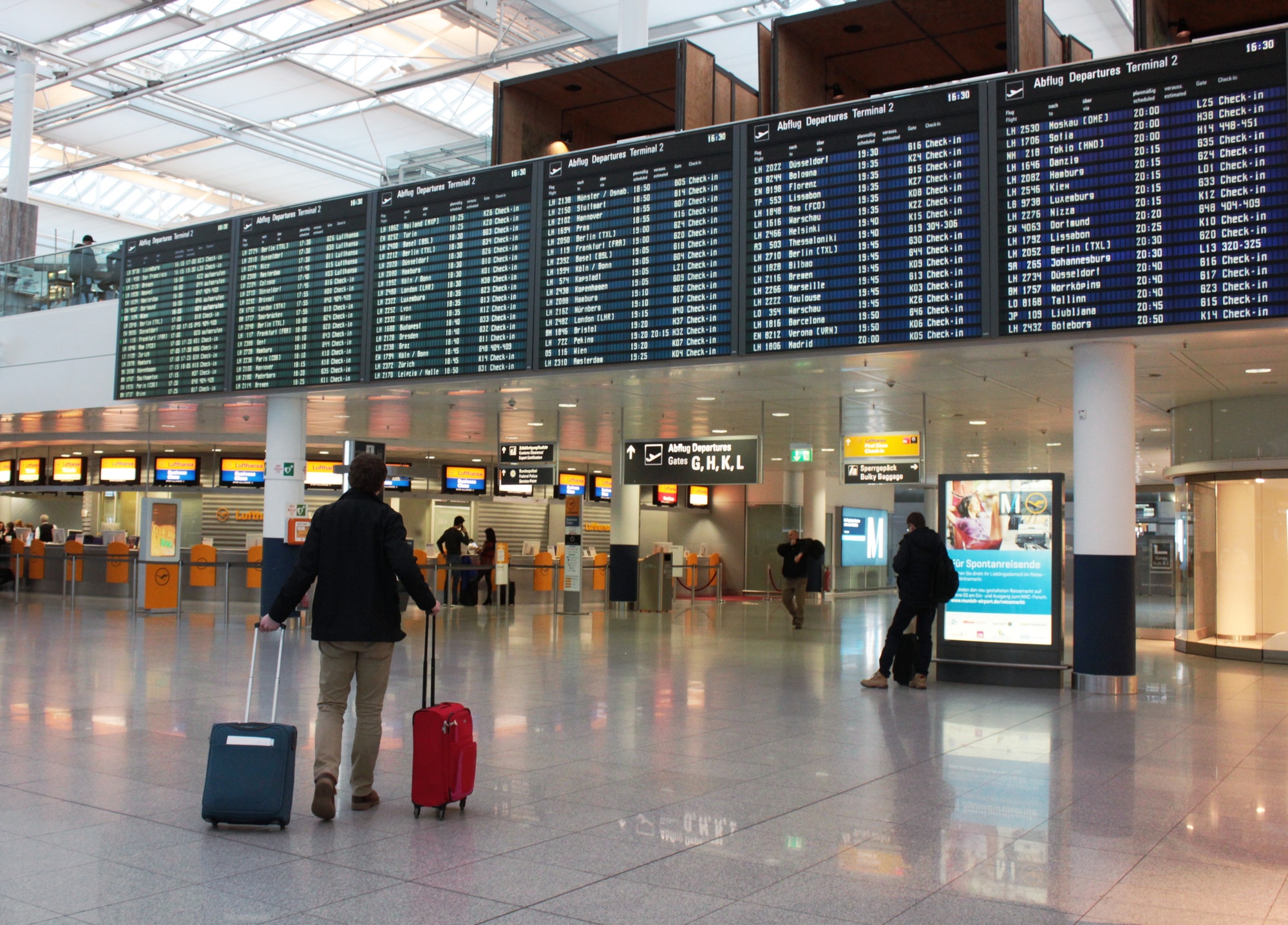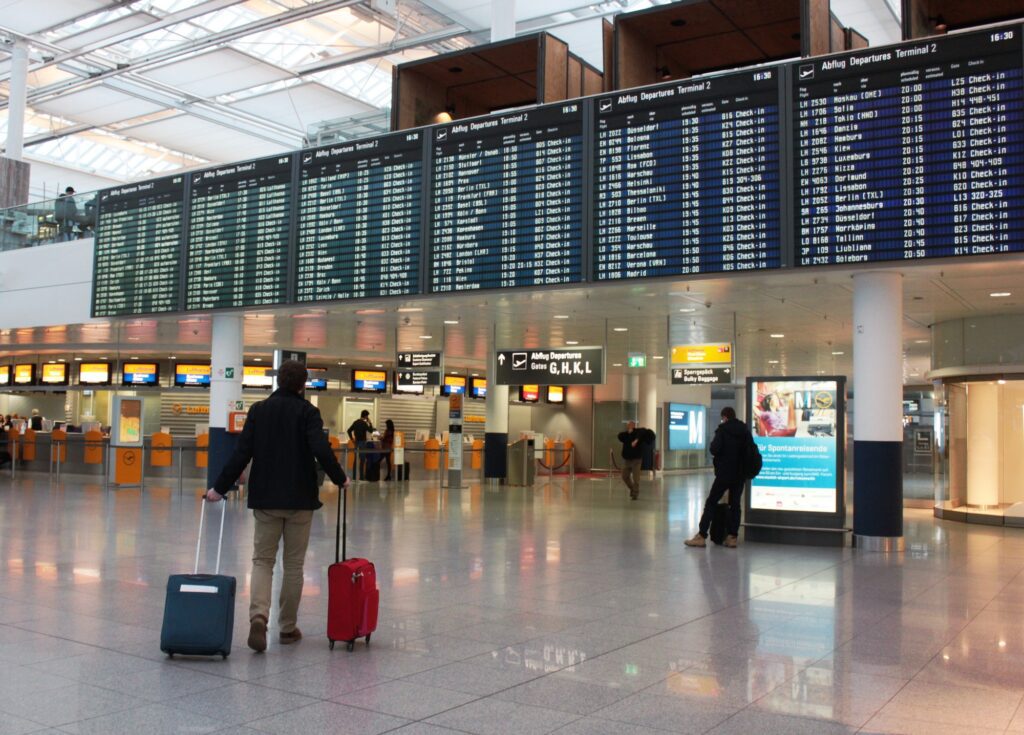 What are the Important Documents required for Nursing Jobs in Germany for Indian Nurses?
You must prepare and keep a few prerequisite documents before applying to the nursing vacancies in Germany. The following is a list of the essential documents you will need for verification purposes in the beginning:
Curriculum Vitae detailing your expertise and work experience 
Work experience certificates (as mentioned in your CV)
Nursing Registration certificate
Diploma or Bachelor's certificate
Academic Transcripts and certificates
Birth certificate
Moreover, documents such as the Police Clearance Certificate and the Doctor's Medical examination fitness Certificate may be required in the later stage of the process. 
So start learning German, prepare and take your B2 level German proficiency test before applying for the Police clearance and medical certificates.
What is the Process, and how and where to start with?
There are two options for nurses to choose from, to immigrate to Germany!
Option 1. If you are an already qualified nurse meeting the academic and professional qualifications then start learning German. Progress steadily and achieve B2 level before searching for an employer.
Option 2. Start learning German and at the same time start preparing your documents to present to an employer and also to apply for registration at a state office/state nursing council in Germany.
You will be required to translate all your qualifications into German, and get it certified. The documents include
Your current and valid nursing license
Nursing qualification ( degree or diploma)
All semester transcripts of the nursing qualification
High school certificates
Birth certificate
Marriage certificate if applicable
Affidavit if there are any differences in your name mentioned in your passport and the academic /professional documents
Police clearance certificate
Medical certificate
Passport
You may start attending the interviews conducted by employers, and receive an offer for a job that starts with attending an adaptation training programme and further German learning to achieve a B2 level German in Germany.
That means once you have arrived in Germany, you will start with a B2 level German, and an Adaptation training programme simultaneously to qualify for a German nursing license.
Generally, the B2 level course and the adaptation programme are sponsored by the employer. The training programme of adaptation could be for 6 to 12 months, attending lectures and supervised placements. You will be accepted by the state nursing council into the registry of registered nurses once the adaptation programme is completed successfully.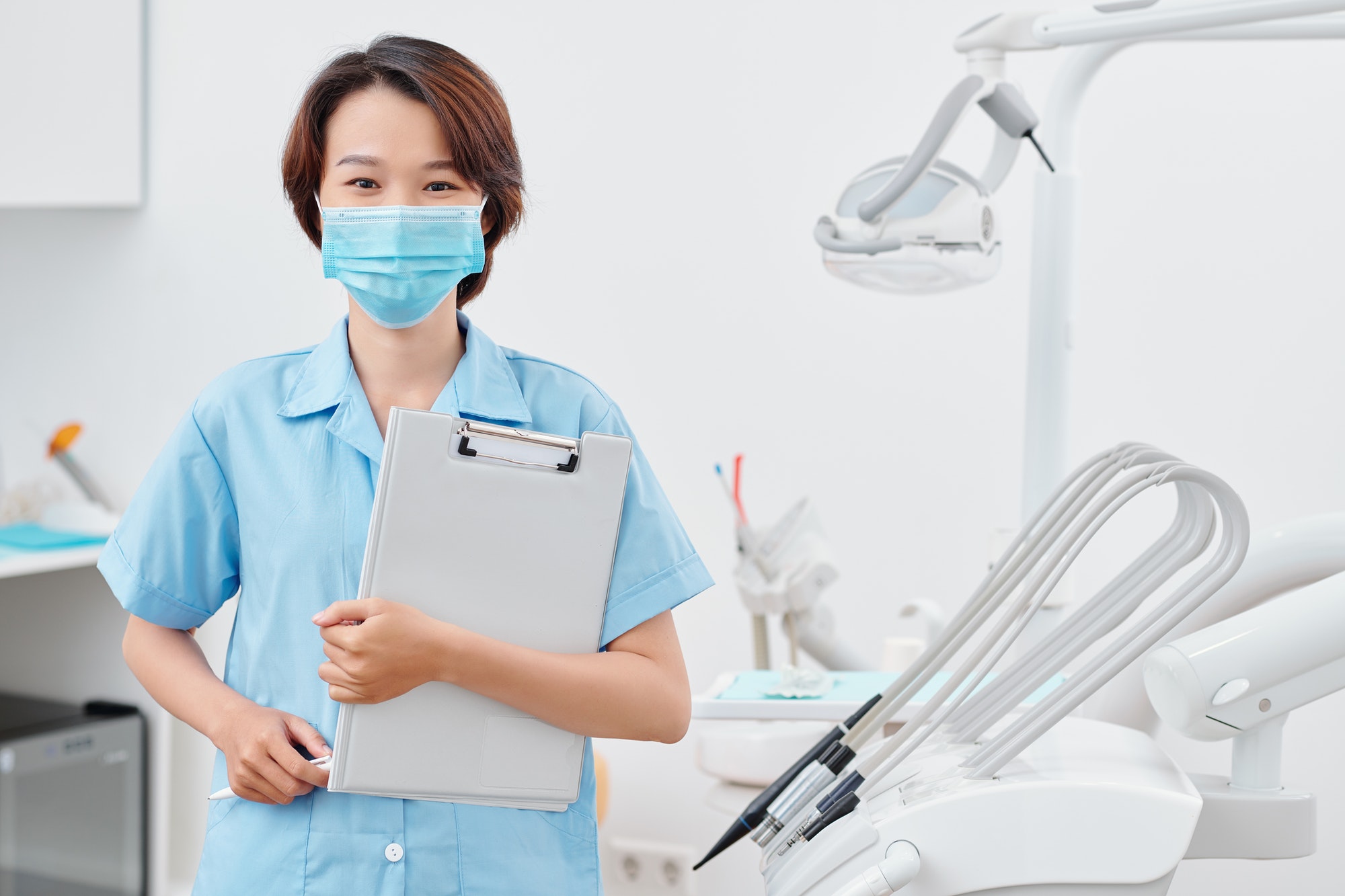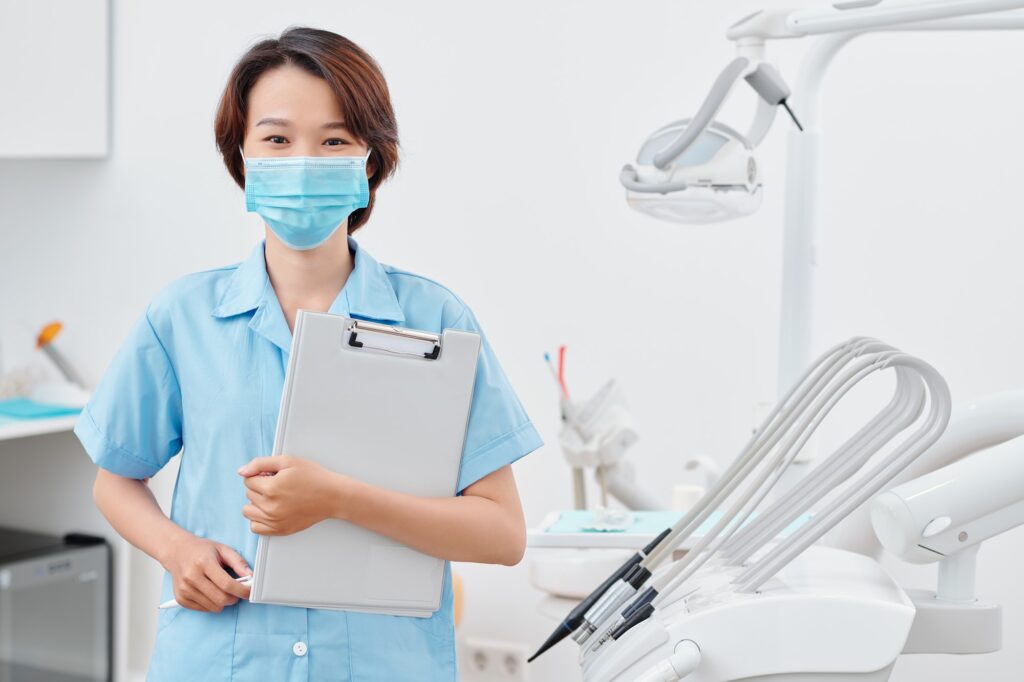 How to Get a Nursing License in Germany if you migrate only after achieving B2 level in your country?
Once you have successfully cleared the German B2 level examination and have all your academic transcripts and certificates ready and translated, you may go ahead with applying for your German nursing license. For that, you need to send all your relevant documents via physical post to the German state you are planning to apply to.
This is normally done by your consultant company in Germany or in your country on behalf of you, in case you like to do so.
This process is usually time-consuming and can take up to 3-4 months or sometimes more than that depending on the particular German state where you are applying for.
After you get the license, your curriculum vitae and academic records are forwarded to the medical facilities and hospitals across the province in Germany by your consultant company, in case you already have one.
Then, your profile is shortlisted, and an interview via Skype, Google Meet, or a Telephonic Call, is set up on a specific date. After successful completion of this phase, you will receive your offer letter.
You can now submit your visa application at a German consulate in your home state or country.
What is the Application Process for a visa?
European Union or EU citizens do not require a visa to work in Germany; however, almost all non-EU citizens require a resident permit, visa, to immigrate to Germany.
There are a few easy yet crucial steps you need to take in this regard. Especially if you are an Indian nurse, you need to follow the steps mentioned below:
Firstly, you should arrange all the essential documents required for the visa application process.
Book an appointment for the visa interview at the German consulate in your state or country.
Submit the required documents along with your visa application form.
It may take a couple of months for the consulate to complete the process and make a decision on your application.
What are the Documents Required for the Visa Application?
The following are the essential documents you will need to submit along with your duly filled visa application form:
A Cover Letter
Valid Passport
Offer Letter received from the German company
Qualifications
Three passport-sized photographs
A Demand Draft for the requisite visa fees
Medical certificates
You will need to have two complete sets of applications with xerox copies of the documents.
You will also require to carry a complete set of all the originals of the application sets mentioned above, in case of any verification.
What are the Benefits for Indian Nurses Taking Up a Nursing Job in Germany?
As observed above, there are several reasons why opting to work as a nurse in Germany is a delightful pedestal for your career in the field. The following are the reasons why Indian nurses immigrated to Germany to work as nurses.
Job security
There is immense job security for the healthcare workers in Germany. Some organisations support worker's rights and provide grievance redressal to nurses as well. Hence, you can work without stress from any form of downsizing, with complete security.
World-class working conditions
Germany has set international standards in terms of providing its workforce with a quality culture, atmosphere, and good working conditions. This ensures the nurses are offered maximum comfortability since they work rigorously throughout the day. Proper hygiene and safety standards are taken care of and regularly audited.
High demand for quality nurses
There is a relatively high demand for healthcare professionals such as nurses compared to other professions.
Immense job growth possibilities
With proper experience and expertise, you can continue gaining appraisals and bolster your position in the workplace. This makes nursing practice more lucrative.
Get your family to Germany along with you
After settling down initially, you may get your family too to Germany. It may take 3-4 months. Your spouse can also work, and your children can receive a world-class education for free or they can study in English taught international schools. This option makes Germany one of the most popular countries for foreign educated nurses.
The choice for permanent residency
You can apply for a Permanent residency permit in Germany after five years of staying in the German mainland. This is one of the most significant benefits for any foreigner who wishes to settle in a country where they can settle with almost equal rights.
Transparent job contracts
The job contract you receive in Germany is transparent and offers unlimited. In essence, your employment can be terminated or transferred as per your needs and request, if you want, or by a mutual agreement with prior approval of both the involved parties.
Frequently Asked Questions
Your family can join later after you have initially settled in Germany. However, your spouse must hold an A1 German language test passed certificate before applying for a visa.
If the embassy rejects your initial application, you will need to apply for a visa again, or you may choose to appeal against the decision if you find it not correct. 
It is essential to know why your application has been rejected before you choose to apply again or appeal. The reason for previous visa rejection mentioned in the refusal should be addressed while applying again.
Yes, it is definitely possible as long as you have not entered into a bond agreement with your initial employer. Germany allows you to put forward your grievances and they are almost always adequately answered.
For any help or assistance please contact KCR.