You should not stop yourself for not having prior knowledge in German language to apply for Ausbildung in Germany
The German language is not a hurdle anymore for migrating to do Ausbildung course in Germany. Not knowing German or not having the required level in the language won't stop you from going ahead with your plan of getting prepared in Germany to attend an Ausbildung program.
But how is it even possible to enrol in the Ausbildung without prior knowledge of the German language? – Please read this article completely for the answers to all your questions like how, but and so on.
This phrase "migrating to Germany for  Ausbildung without prior knowledge of the German language" may awestruck you and create a jaw-dropping moment on this day. But yet, it is true. Henceforth, prior knowledge or not having the required level in the German language is not going to be a barrier for the people like you who dreamt of participating in an Ausbildung course in Germany of your choice.
We all know, unlike other countries, Germany is not that flexible on other languages. German, their mother tongue, is the only language that has echoed the walls and streets of Germany all these centuries. The different nationalities considered this a vast hiccup when they considered taking up a job, training, or education in Germany. Everyone prefers Germany for its technological advancements, robust industrial exposure, and unlimited opportunities. So taking up an Ausbildung in Germany is one of the aspirations for many people.
The work culture and the language used at workplaces in Germany, across the sectors and industries, is still German. Most educational programmes in the universities, especially educational institutions funded by the public and state Governments, teach in German!
So mostly, knowing German before applying for a programme/visa is a must as otherwise, getting a positive outcome of the application is almost hostile to do Ausbildung in Germany.
Therefore the terms "migrating to Germany for  Ausbildung without prior knowledge of the German language" developed a ray of hope for many.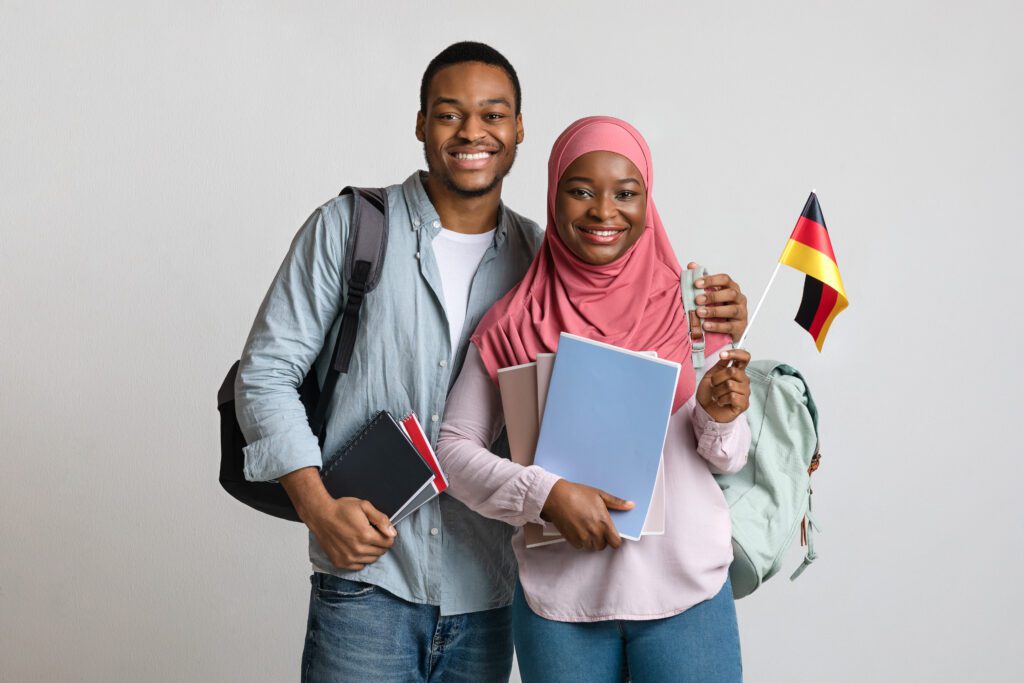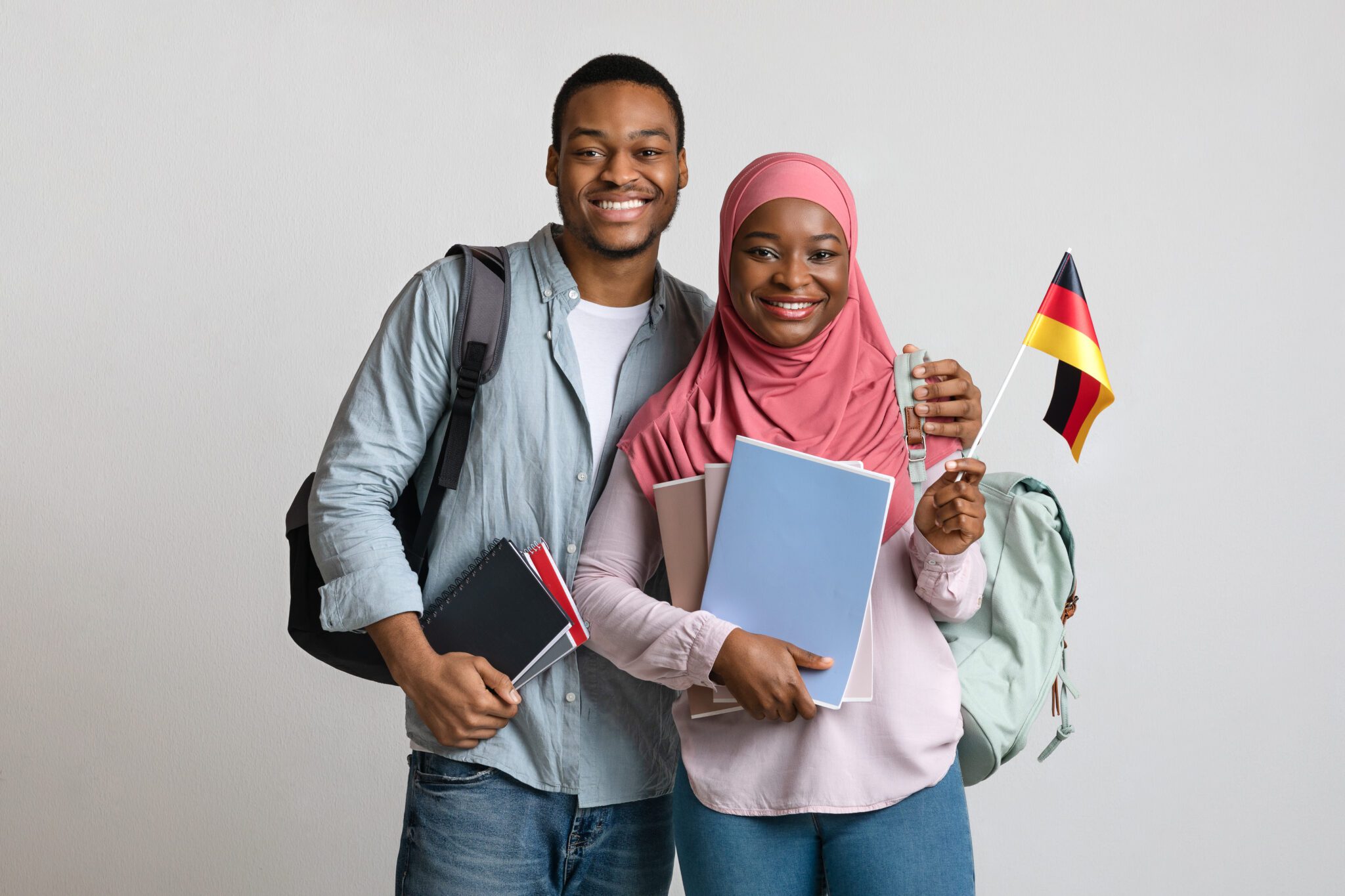 Is it even possible to do an Ausbildung course in Germany with this advantage?

Of course, it is, and for that, you need to try to know, learn and prepare better in advance.
Almost all the sectors and industries which has permission to offer Ausbildung course in Germany to non-EU foreign citizens. There are around 330 and above occupations on the list for Ausbildung. For example, health care/nursing, hotel management, culinary arts, and hundreds of other occupations in the technical field, office administration, air traffic control, and you name it. You may choose any domain as you desire. Ausbildung enables you to be skilled and ready for a job and work independently after completing the programme.
The language level required to get into Ausbildung for a job in Germany is not just to complete the documentation requirements alone. The central part of the Ausbildung is work placement, which takes 70% of the total duration of any Ausbildung programme. The accepted time of the Ausbildung programme is three years. That means you will be on work placements for more than two years of the programme. The participating employer pays a stipend to the attendee for all three years, as per the norms of industry's standard, approved by the State Government. The attendee works from the beginning to qualify for the stipend in clear terms. Here are the importance and requirements of better language skills. One should communicate with the local and current employees and integrate them into the work culture.
Let us know more about doing Ausbildung without prior knowledge in the German language:
Is that easy when one comes with just a language certificate from a non-German speaking foreign country?


Definitely not! Taking up a language course in Germany is wiser than struggling to learn it in your home country. Learning a new language is not an issue. But understanding and interpreting it the way may take months or sometimes years.
One option is to have patience and wait for the time required to conquer it.
The other option is, migrate and live in Germany and learn the language from the native-speaking, certified language experts. Use the entire country as your classroom, and most importantly, integrate into the German work and living culture while in the country for learning German.
So it is simple and easy!
Seek an opportunity to learn German in a German environment, and get ready for a life-changing programme the "Ausbildung" in your chosen field in a German company.
How?
I heard that it is next to impossible to convince the visa officer at the German consulate to get visa approval for a German language programme offered in Germany!
You may be right but that is not easy until you present yourself and convince the visa officer that your intention is genuine and straightforward. Still, you can make it
if you receive the right advice and guidance. The important thing is you should have the required admissions to justify that you need to go to Germany and learn German.
Then, it is easy to convince the visa officer that your plan is genuine, practically correct, and possibly achievable.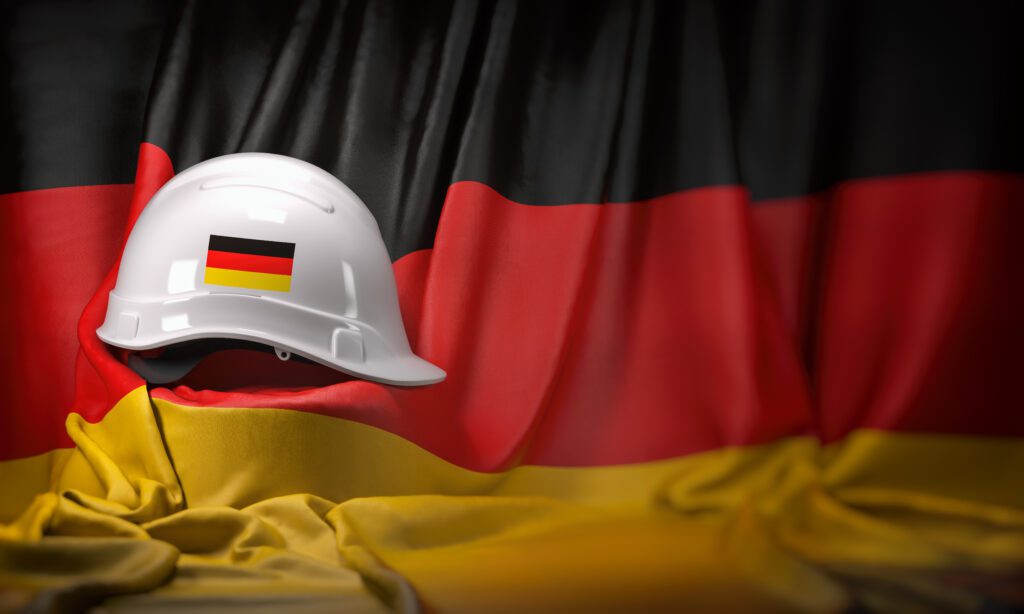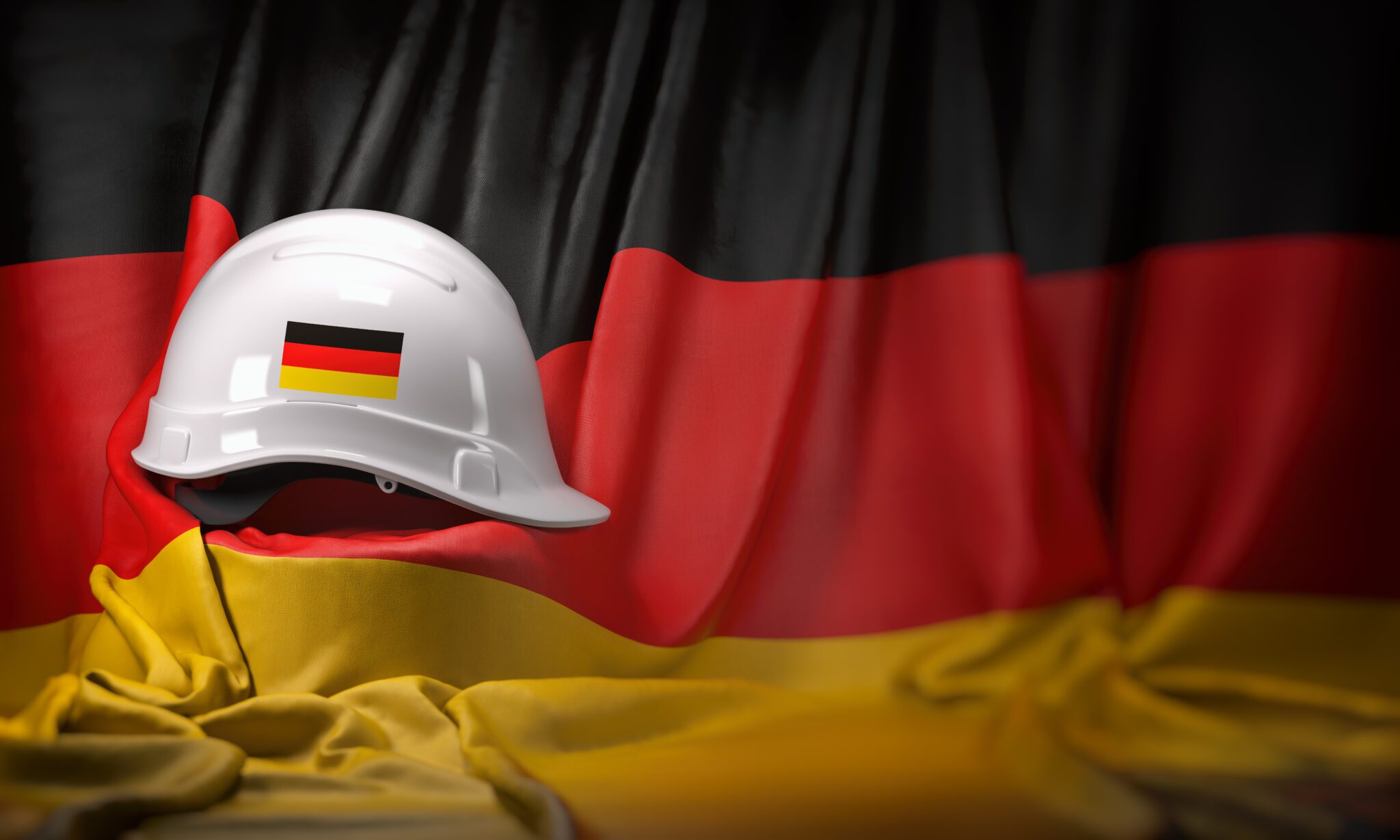 But how is it possible when you are new to all the above said?

You can still do the Ausbildung without prior knowledge of the German language, but you need expert guidance!
But from where?
Not to worry, all your confusion and apprehensions can end if you find the right path.
The counsellors at KCR CONSULTANTS are well-informed and experienced. They can assist and lead you to choose the best suitable pathway programme in Germany. Prepare you well to apply for your visa and get in touch with a participating German employer for an Ausbildung programme in your desired field of occupation.