Free education programmes in Germany.
Germany is such a great nation that invests a lot for its citizens' education at a high-quality level from elementary to PhD level. This matter is nothing new as the whole world has known for a long time.
But what's attractive to individual foreign nationals, especially non-EU citizens, is the same opportunity is open now to all who wish to study in one of the much talked about public universities in Germany, to study free. To study in Germany international students do not need to pay any tuition fees for the entire duration of an Ausbildung, bachelor, master, or PhD programme. 
Is education free in Germany for Indian students?
Like students from many other countries, education in public universities in Germany is free for Indian students too. They need to have money for their first year's maintenance. Those who wish to earn and meet the cost of living later is possible if they wish to do so, as Germany has enough part-time jobs for students.
That makes it absolute free education in Germany.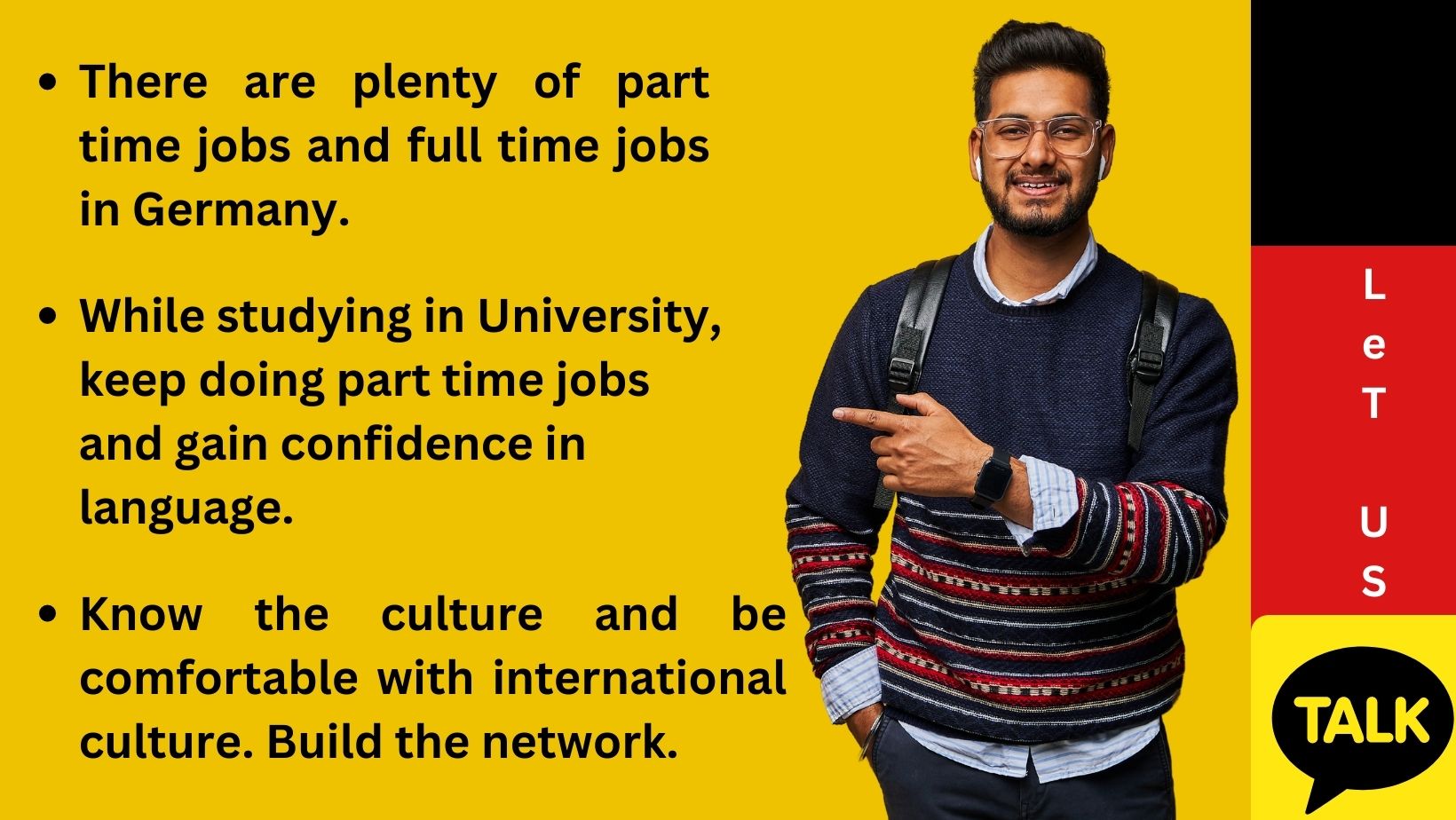 Free courses in Germany for Indian students 
Ausbildung 
Higher secondary school education pass is required to apply for an Ausbildung programme in your desired field of occupation. What marks you have scored in your 12th grade doesn't matter here. Provided you are passionate about the trade selected by you and serious about becoming a skilled worker in it. Your commitment, dedication and hard-working mentality are essential. 
Ausbildung in Germany is unique; you don't pay for tuition, but at the same time, you earn a monthly stipend for all three years. Instead of a letter of admission here, accepted applicants receive a training contract with all the details, including how much would be the stipend per month. If the stipend is 950 EUR and above, there is no need to show funds in position for the cost of living for a visa approval!
Free education in Germany for bachelors degree
The most crucial educational qualification in one's life and career is their first degree. Suppose the primary degree is correct, then everything is fine after that. Most of us start a degree study in a hurry by giving importance to not elapsing between school education completion and commencing a college or university education. After some time, while on the studies we realise that the mistake made as you have less interest in the subject or lost interest. 
Sometimes, the apprehension would be 'what's its outcome and how it helps in your career plans'!
Germany is the best answer. You can study for a bachelor degree in Germany in a technical university or university of applied sciences and graduate qualified for your future career. That too by studying free, no need to pay any tuition fees for the course. 
Free education in Germany for masters degree 
Suppose you think the first-degree education decision has been made in a hurry and made mistakes. In that case, you can correct it by pursuing a master's degree course in a university of applied sciences or a technical university in Germany. 
In case there were no mistakes made, and you have completed a bachelor degree in your desired field and college/university. You may consider Germany for specialisation by taking a master degree course. The technical universities in Germany are innovative and offer research-based master degrees. 
If you are looking forward to preparing yourself to be highly skilled, pursuing a master's degree course in one of Germany's universities of applied sciences is best suggested.

Free education in Germany for MBBS
MBBS in Germany is a serious affair in Germany. Those who are good at studies and determined can immigrate to Germany to study medicine in Germany free of charge like any other university course in a public university.
Those who have obtained 90% plus marks or expecting that level of marks can look into it. Mathematics is mandatory in the 12th-grade subject group to apply for a medical programme in a German public university where a student can study free.
Mathematics is not mandatory to study MBBS in English if at all a course is available. The reason is that the English taught medical course (MD) is not offered by any German university. Naturally, that would be a foreign university at their German campus. Of course, if such an opportunity is available then that would be a paid course and cost approx. 25,000-30,000 EUR per year. 
How to get free education in Germany for Indian students 
In either case, you may choose a public university where you don't need to pay tuition fees for the entire master degree programme that makes it Study in Germany for free.
German higher education demands 50% and above marks for considering an application for a bachelor or master's degree course. It may change in the case of an English taught master's degree programme due to the maximum number of applications received by the universities and the number of places available for every intake.
German universities claim that they follow a fair admission process; the admission team gives maximum importance to the student's performance in the required academic qualification completed before – the marks obtained!
As per the current immigration law, international students should have enough funds in their position while applying for a visa-10,332 EUR. These funds should be available to transfer to Germany or already in a German bank account of the applicant. 
Once in Germany and enrolled in the programme for which one got the visa, the student can withdraw an amount of 861 EUR maximum per month to maintain their cost of living in Germany.
International students can work part-time while on their studies if they want. Since Germany has a minimum wages law, students earn well from their part-time jobs and generally don't seek financial help from their parents back at home. Knowing German has a lot of benefits and attending a German Language Course in Germany, paid or not paid, is highly recommended.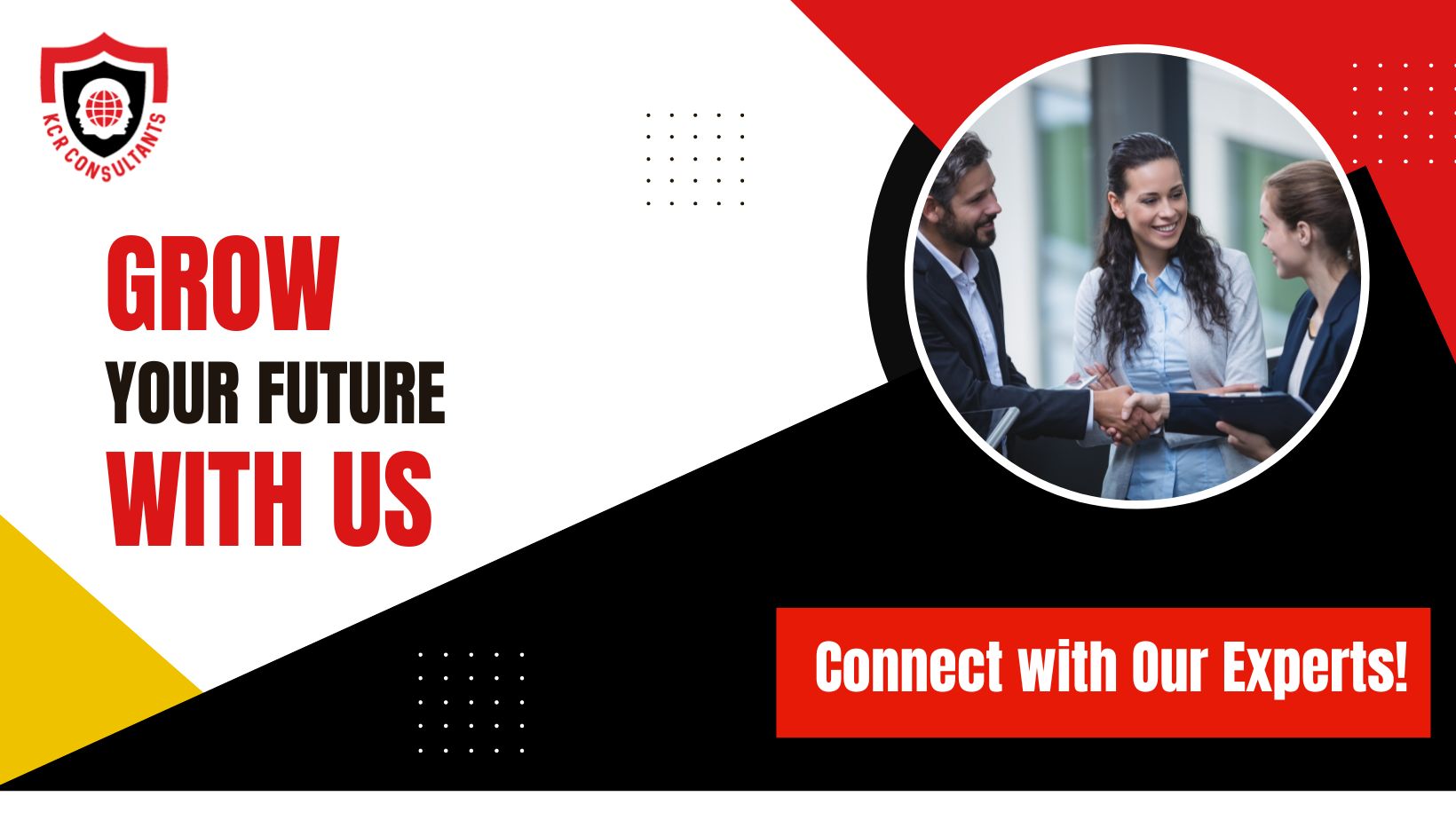 KCR CONSULTANTS has 20 years of experience dealing with immigration and visa matters. The counsellors are well informed to guide, counsel, and assist in choosing a suitable course, university and help you process your application.