All you need to know – Study Medicine in Germany
A country invented many breakthrough inventions in medicine and medical engineering; which country one can suggest better than Germany to study medicine?
It is an opportunity to study medicine in a country where it believes education is not on sale, and in fact, it is invaluable. 
German public universities don't charge any tuition fees for the entire five years of medical studies; at the same time, foreign and private universities charge EUR 25,000 – 35,000 per year, even in Germany.
Please note; still, the better one is the medical studies offered in public universities. 
The same or more or less standard of medical education cost in an English speaking country around 35,000-50,000 pounds per year in the UK or Ireland.
Direct medical studies in North America, the USA/Canada, is still not possible for a high school leaver from India. The universities in these countries demand a bachelor's degree in science before considering an application for a medical course.
Again for the medical aspirants from India, you may know that an MD degree or a specialist title becomes a necessity and dream for all the medical graduates working in India. You should also know how competitive it is in India to make it to a Government teaching hospital or how much money is required to study in a private medical college/university in India.
Even after going through these hardships, many will compromise to whatever specialisation available at the end of the day! Admission into a desired field of medicine does not happen usually. 
In Germany, you can choose your desired field of specialisation without any difficulties and attend it without paying any tuition fees. In addition, you will be working in a hospital under your mentor and making at least EUR 5,500 per month as your salary.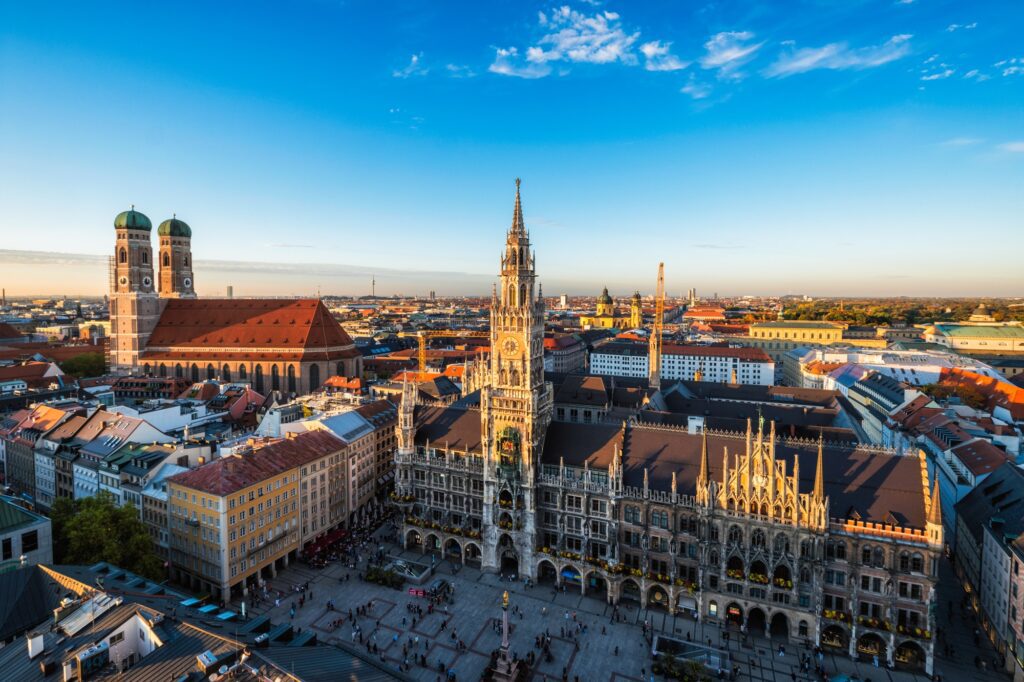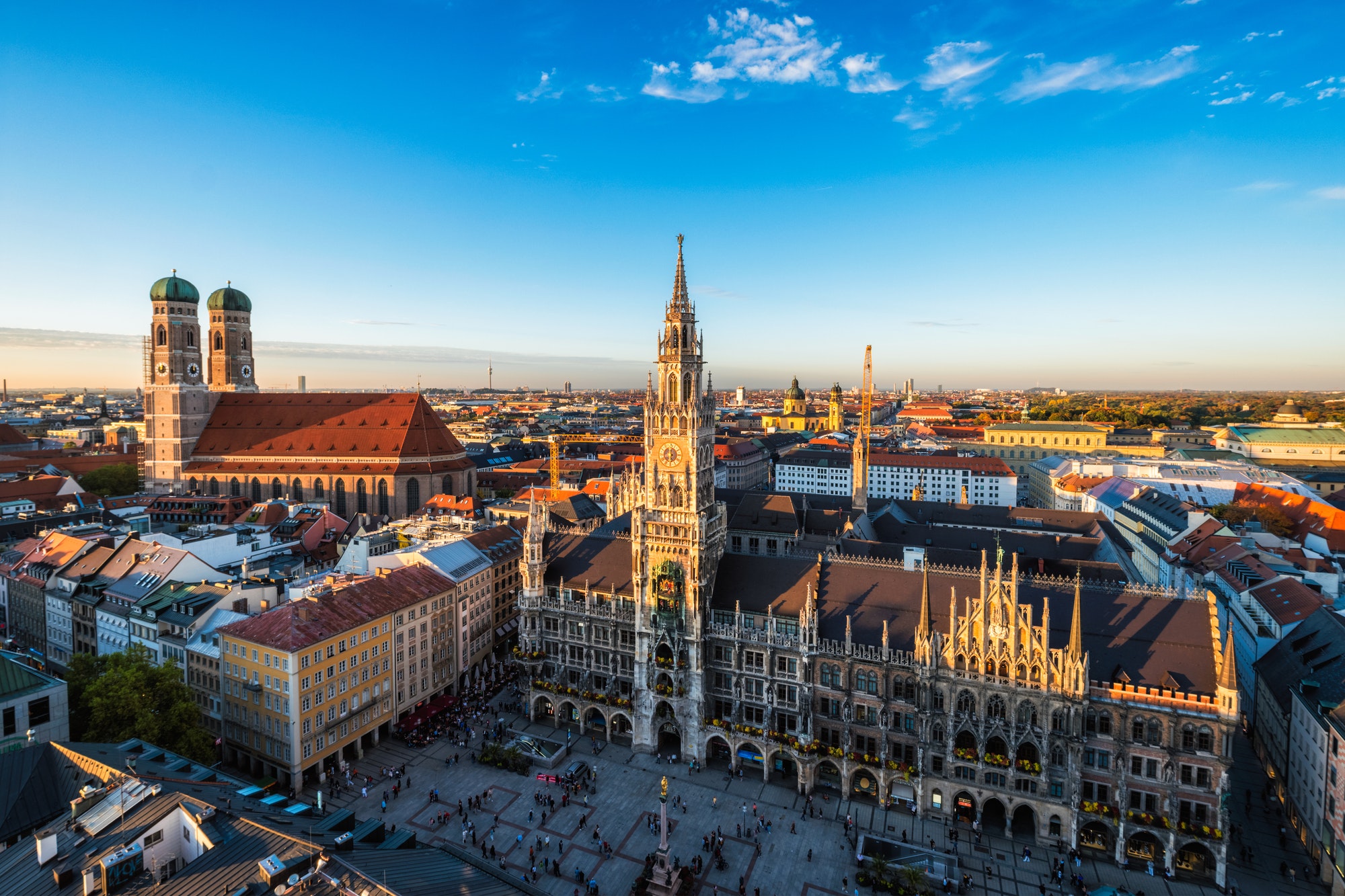 Is Germany good for studying medicine?

Suppose you plan to practice medicine only in your home country after graduating with a medical degree. In that case, a medical college/university in your home country is the better place for you to study medicine.
But if you are unable to get a place in an Indian college and still want to study medicine, you have only one option left: study medicine abroad. Now you need to start looking for a university that meets your requirements.
If you do not belong to this category and your whole idea to study medicine abroad, you will naturally look for a better option.
If you are good at studies, you may consider to study MBBS in Germany in a world class public university. To qualify to apply, you should have obtained 90% plus marks in your 12th-grade board examination. You can pursue medicine-free in terms of tuition fees. But you need money to maintain yourself while on the course.
Suppose you are very particular about studying English, and your overall marks in 12th grade are not less than 70%. In that case, you may choose to study medicine in English at a foreign university in Germany. 
You should have enough money to meet the cost of your studies here; tuition fees alone cost EUR25,000/year for the first two years and EUR 28,000/year for the remaining four years.
How do you get into a medical school in Germany?

Like any other bachelor's degree level course in Germany, international students from countries like India need to attend a foundation course in a studienkolleg in Germany to qualify to enter a German university to study further. 
Medical health care students attend an M course; M stands for a medical study in the foundation. 
The foundation course generally consists of German and the primary subjects of a medical study. 
You need to pass the foundation course bypassing the board examination, FestullungPrufung (FSP), to finally qualify to progress to university studies. 
The best suggestion is a package of EUR 23,700, which covers 12 months foundation course fees+12 months hostel accommodation, well furnished,+12 months food allowance. That makes parents tension free and the students a peaceful mind to concentrate and enjoy their studies.
Passing FSP is also evidence of achieving the required proficiency level in German to follow the medical programme in the university. No tuition fees need to pay for the entire medical studies in the German public Universities. 
Those who opt to study in the English medium don't attend any foundation course, and it is a straightforward six-year course. Need to pay every year and for the entire duration of the programme.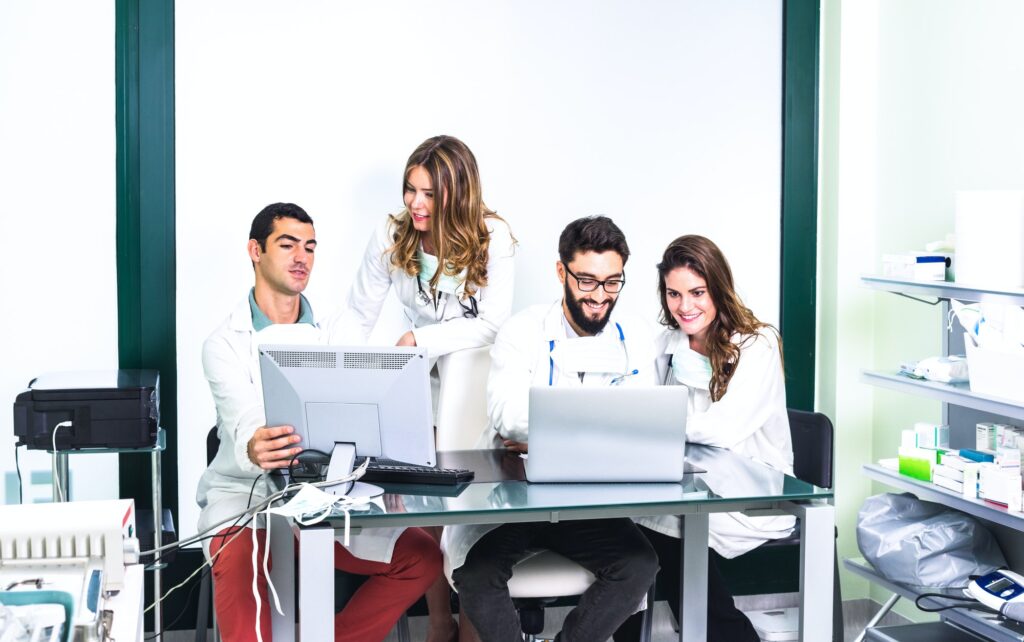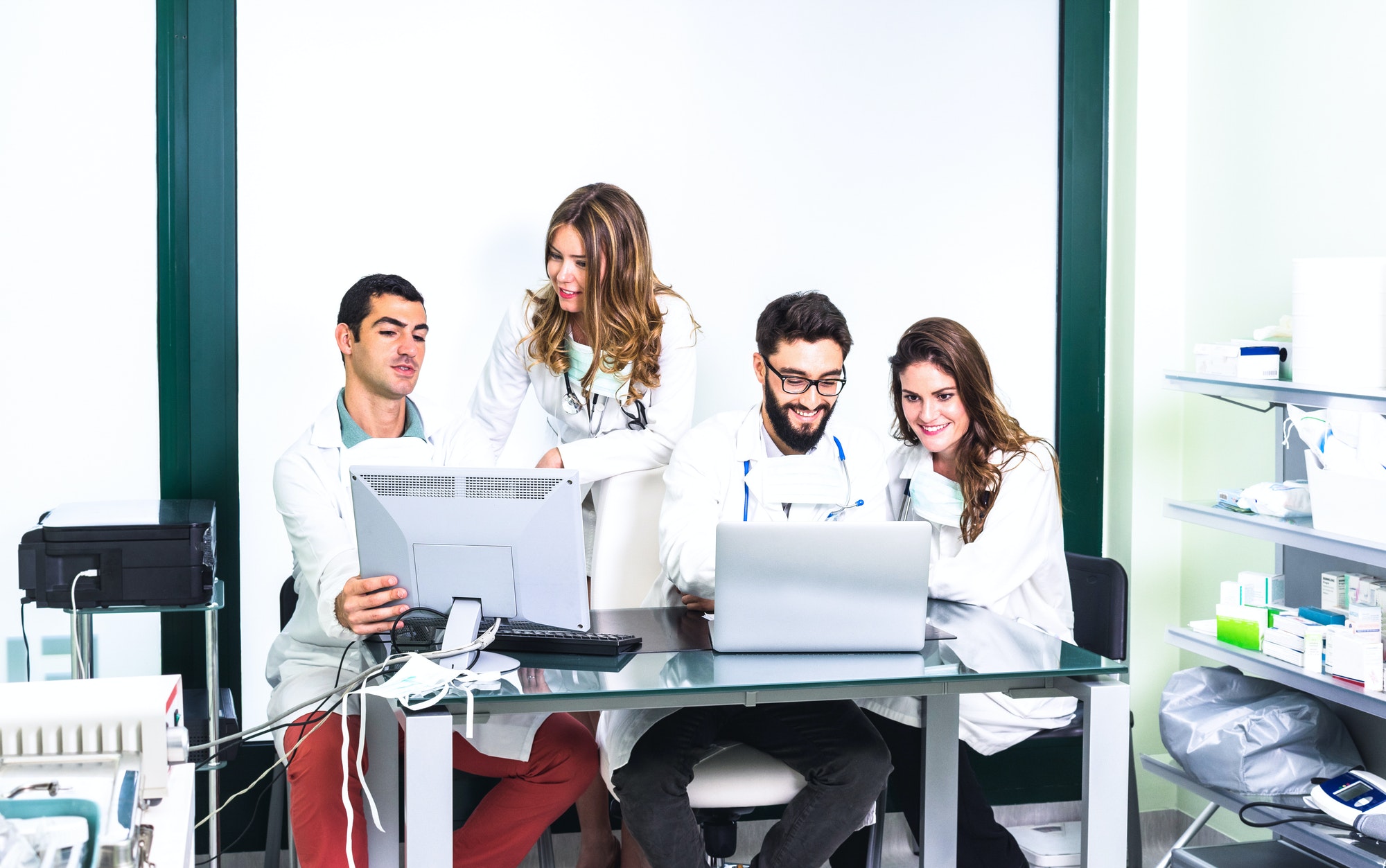 How does it work for international school qualifications like an IB Diploma/GCE ALevel/Cambridge Pre-U? 

An international high school diploma is like a German Abitur; German university entrance qualification. Those who hold one of the said qualifications do not need to attend any foundation course generally to study in a German university.
But it depends on the assessment outcome of the overall qualifications, levels, and grades achieved. It is a process, and for this, the applicant needs to apply along with all the required documents.
Generally, the outcome suggests either;
to attend the foundation course and pass the FSP test.

to attend only a language course and achieve C1 Level.
How can I study medicine in English in Germany, the entire course?

The English taught course does not require its students to attend a foundation programme. The course starts and continues in English. Students generally begin learning german while in Germany. 
After the first two years and by the time the clinical start, they understand German. Years going by, students learn to follow the conversation between the patients and their professors. 
Students speak better German and fluently during the 5th and 6th years of the course. 
Bur for the programme is concerned, all the lecturers and examinations will be conducted only in English for the entire course duration. 
Do I need IELTS to study medicine in Germany?

Better proficiency in English is necessary to follow the English taught medical course in Germany. But IELTS or any other particular test passed certificate is not needed while applying for a place. 
The admissions will check the English skills of the applicant during the interview conducted as a part of the admission process. 
Those who decide to study the course in German in a public university doesn't need to provide any evidence for English skills. The public universities don't conduct any proficiency checks either.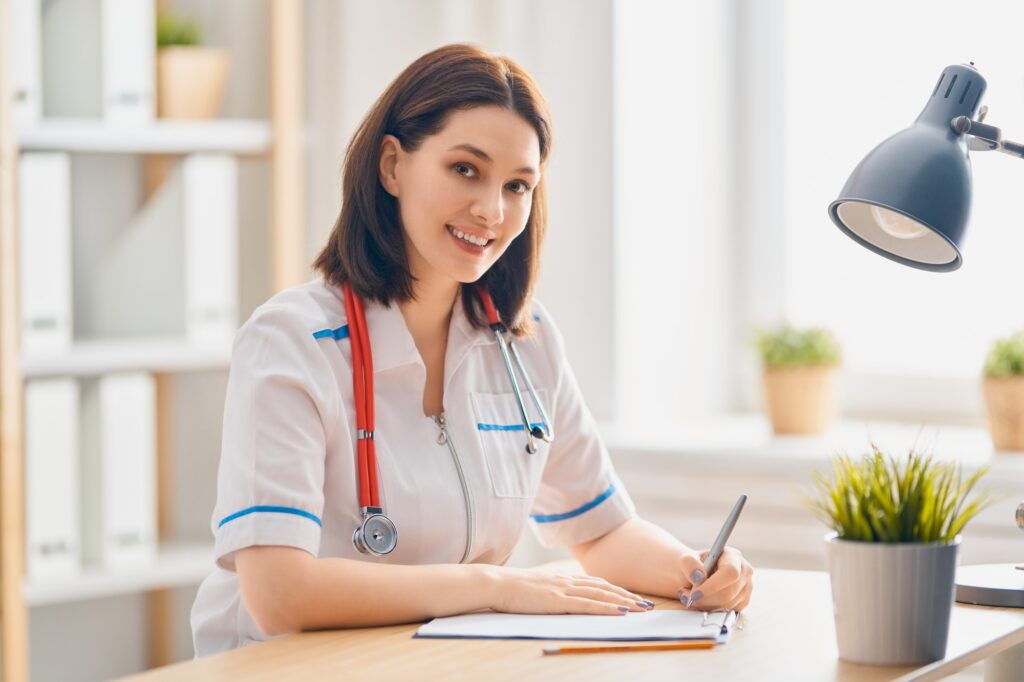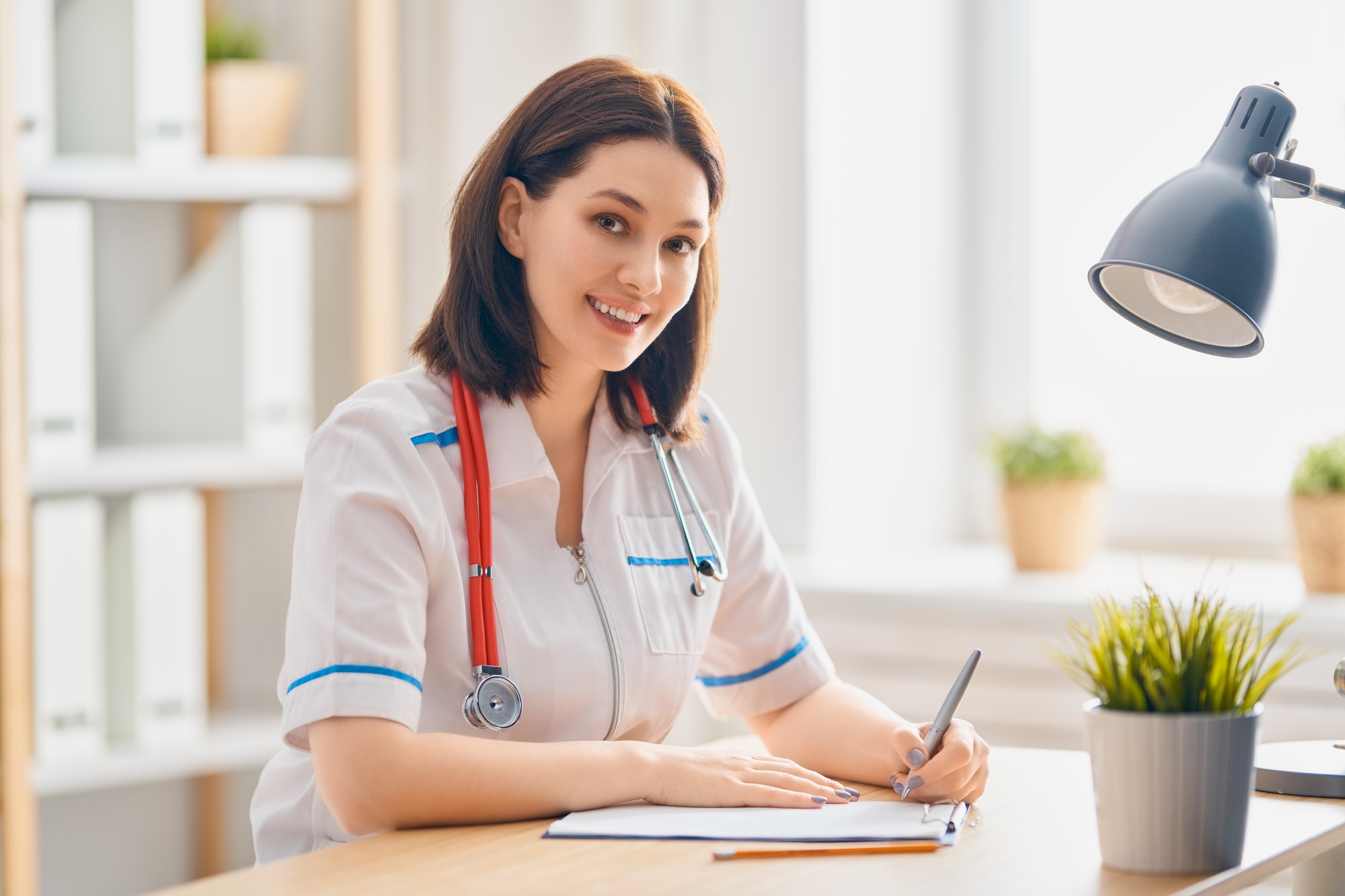 How to become a Doctor in Germany?

A non-EU international student holding a national qualification of 12th grade passed, and a medical aspirant starts with a foundation year course in a studienkolleg in Germany. 
After completing the foundation bypassing the FSP test, the student progressed to the university, expecting to attend a medical course. 
The medical course of five years starts with the pre-clinical years, the first two years, and then progress to the clinical part of studies for the next three years. 
German medical licensing is different to other countries; one should attend three stages of licensing examinations in Germany.
Immediately after completing the first two years, pre-clinical section.

After completing the clinical part of 3-5 years.

After one year of internship or after one year of the course completion.
After passing the third and final state examination, one becomes a medical doctor or a physician in Germany and qualifies to practice medicine independently.
Can I study medicine free in Germany?

Medical studies in public universities are free; public universities don't charge international students for the course. 
Students may need to pay semester contributions ranging from EUR150-300 for a membership with the student union and avail many benefits, including free public transport usage with the state for ticket free travel. 
The semester ticket they receive from the student union for paying the semester contribution attracts many other benefits, such as free entry to the libraries, cultural centres, etc.
How much does a medical degree cost in Germany?

Free of cost course means no tuition fees, but students should bear the cost of living independently. 
It may cost around EUR400-500/month in a 2/3 Tier city, whereas it cost approximately EUR 800/month in big cities like Berline or Munich.
If students want, they can work on their course as international students can work part-time for at least 20 hours per week as per the current immigration law. 
Since Germany practices the minimum wages across all the sectors and industries, one can earn extra money if anybody likes to do so. 
The main course, a five-year medical programme, is only free, but students need to pay for their foundation course to the studienkolleg where they attend the foundation course, not the university.
As mentioned above, the best-suggested course package is EUR 23,700 that covers tuition for the foundation, 12 months hostel, and food allowance during the entire duration of the foundation course of 12 months. 
If you choose to study medicine in English in Germany, it may cost around EUR 1,62,000 for the six-year tuition alone.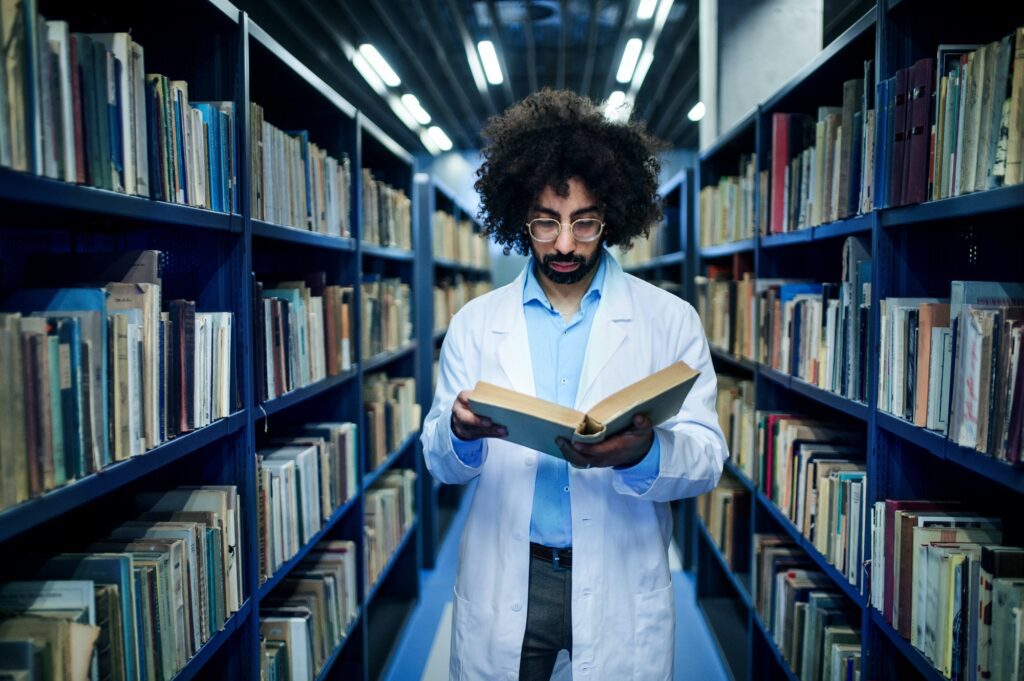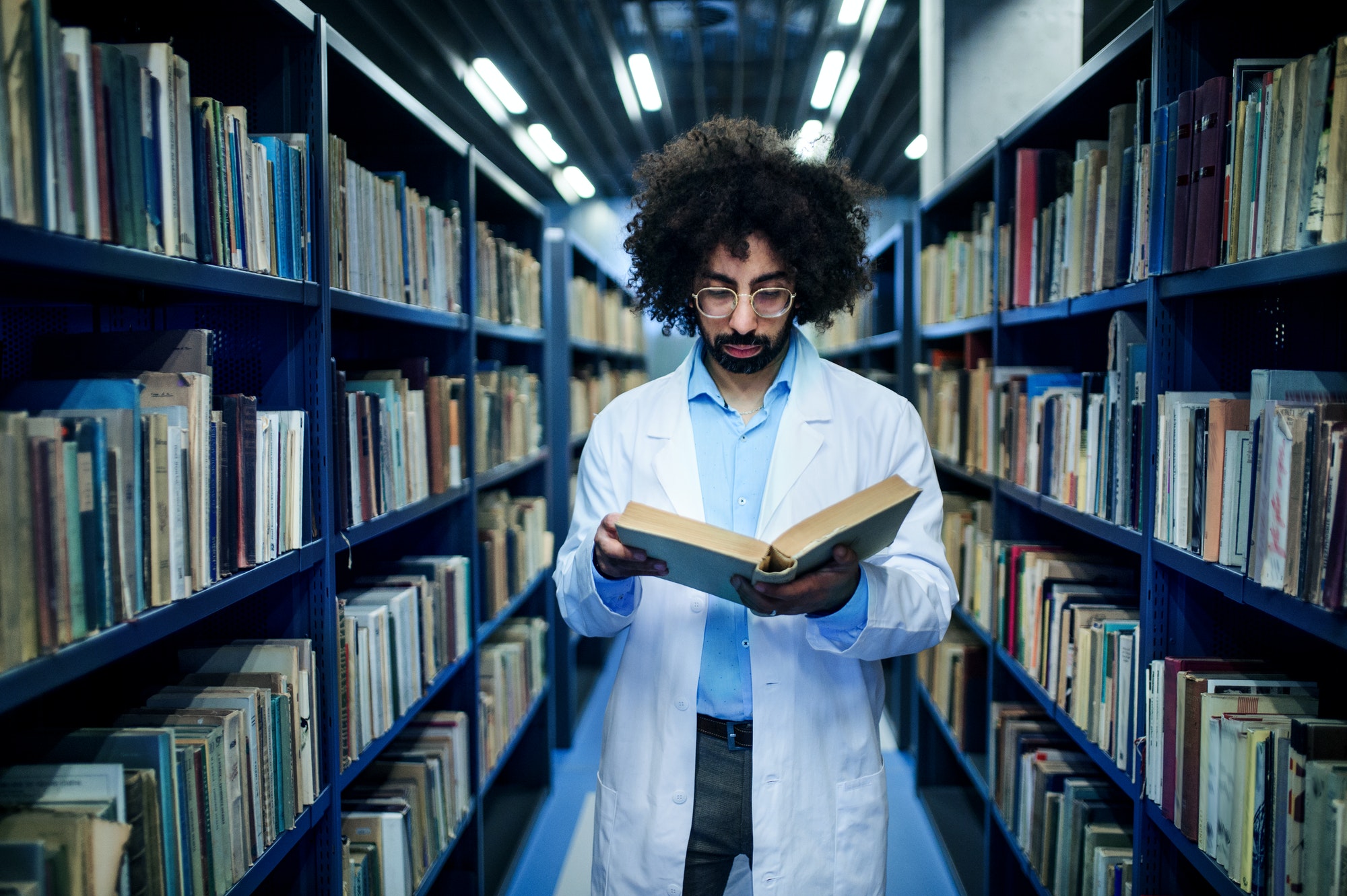 How many years is studying medicine in Germany?

It takes five years in a public university to complete the pre-clinical and clinical studies of the medical course, and only after completing a foundation course it is applicable.
One can write the state examination after one year of the course completion/after completing one year of internship immediately after the course.
So it takes at least seven years to become a medical doctor/physician in Germany. But it is worth it as Medical doctors make at least EUR 5500 a month in a German hospital and can also attend a PG medical programme in their desired field of medicine.
What is the benefit of studying Medicine in Germany?

An opportunity to study in a country like Germany itself is invaluable. Regarding medicine, Germany is still the land of inventions. German doctors are second to none. The exposure one will get in Germany while studying medicine in one of its universities is priceless. All these are at no cost in terms of tuition fees. 
Once licensed, there are two options; start working as a physician in a country that is the origin of the most modern and the latest medical requirements. Earn well while enjoying your work.
One may choose to go ahead with a PG specialisation as soon as one gets licensed in Germany. That too is in the desired field of specialisation. 
An arduous task in one's home country otherwise. A costly affair back at home, and not everybody is that lucky to fulfil the dream of becoming a specialist in one's home country like India.
Not sure that the luckiest also will get a place in their chosen field of specialisation!
What are the Medical Universities in Germany for international students?

I never heard any German citizens, especially in the higher education sector, referring to medical colleges in Germany! There are no such institutions solely working on medical courses.
Germany has around 350 public universities, and 10% of them offer medical courses as well. 
The below list of universities may give some idea about it.
University of Erlangen-Nuremberg – Nuremberg

Kiel University of Cologne – Cologne

University of Oldenburg Bielefeld University -Bielefeld 

University of Bonn – Bonn

University of Duisburg-Essen – Essen

Saarland University – Saarland

University of Rostock – Rostock

Ludwig Maximilians University Munich – Munich

University Ludwig – Ludwig

University of Hamburg Mainz – Mainz

University of Giessen – Giessen

Munich University of Technology – Munich

RWTH Aachen University – Aachen

Humboldt University Berlin – Berlin

Technische Universität Dresden -Dresden

University of Würzburg – Würzburg

University of Regensburg – Regensburg

University of Münster – Münster

University of Leipzig – Leipzig

University of Jena -Jena

Halle an der Saale – Saale

University of Halle-Wittenberg – Halle

University of Göttingen – Göttingen

University of Freiburg -Freiburg

Frankfurt University – Frankfurt

University of Erlangen-Nuremberg – Erlangen

University of Düsseldorf – Düsseldorf

Ruhr-Universität Bochum – Bochum

University of Magdeburg – Magdeburg

Lübeck University – Lübeck

Hannover Medical School – Hannover

Medical School Berlin – Hochschule für Gesundheit und Medizin (MSB) – Berlin

Health and Medical University Potsdam – Potsdam

MSH Medical School Hamburg – University of Applied Sciences and Medical University – Hamburg

Medizinische Hochschule Brandenburg Theodor Fontane – Brandenburg

University of Marburg – Marburg

University of Greifswald – Greifswald

University of Bonn – Bonn
You may contact one of our counsellors at KCR for a better understanding or arrange a face to face meeting in one of our offices or online.