Let us know about "study in Germany for Indian students.
The trend in India among those who wish to study abroad is changing. A large number of them prefer Germany for higher education now compared to the other popular countries, especially the English speaking, and the reason is apparent; 
Germany is the only country with a clear and straightforward open education system that is international student-friendly in the true meaning.

It also has a transparent and straightforward immigration law, which is undoubtedly beneficial to international students in Germany. 
Read this article on 'study in Germany for Indians' for more detail.
Study in Germany for Indian students after high school (12th grade) 
Traditionally, India has been a country for sourcing master's degree student applicants for the primary host countries of higher education. Indian parents thought their younger ones were not ready to leave them and live alone. Even though they are technically adults, Indian parents wanted to believe them as children.
Times have gone by, things are changing, and the high school leavers started thinking independently about their further studies, deciding what to study, where to study, etc. 
Youngsters from India are promising in STEM subjects and prominent universities in countries like the U.S.A. bank on students from India filling the places of their STEM courses. 
For many, Germany comes second to none in Engineering and technology in all meanings. There is now a trend among those high school leavers considering studying abroad, choosing universities in Germany. Thousands of courses to choose from, and avail the free Education in Germany for Indian Students become a motto for many.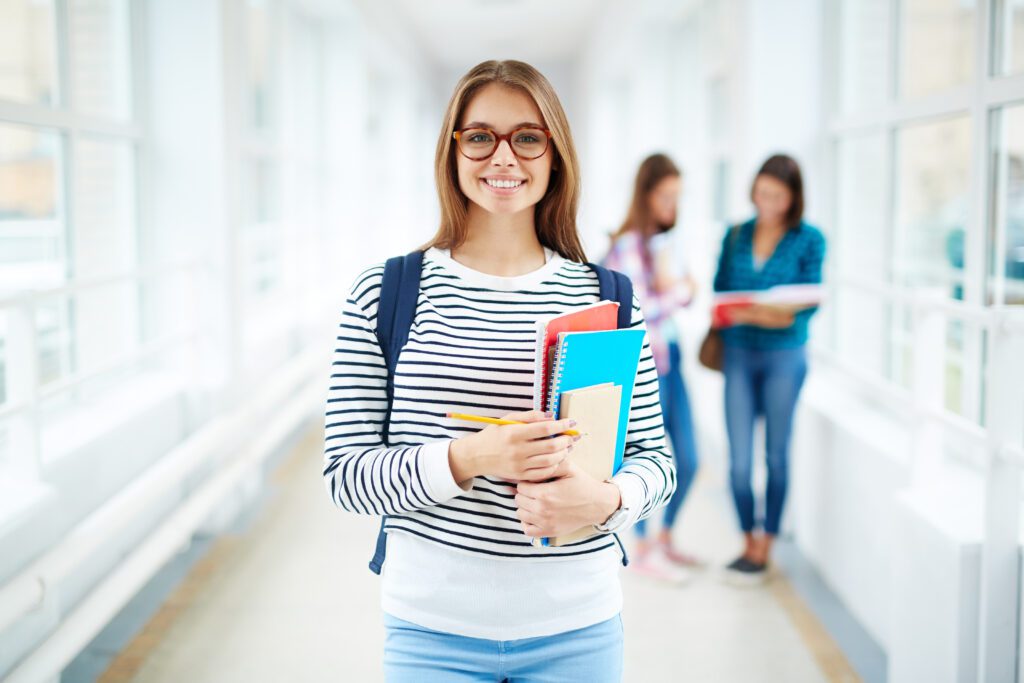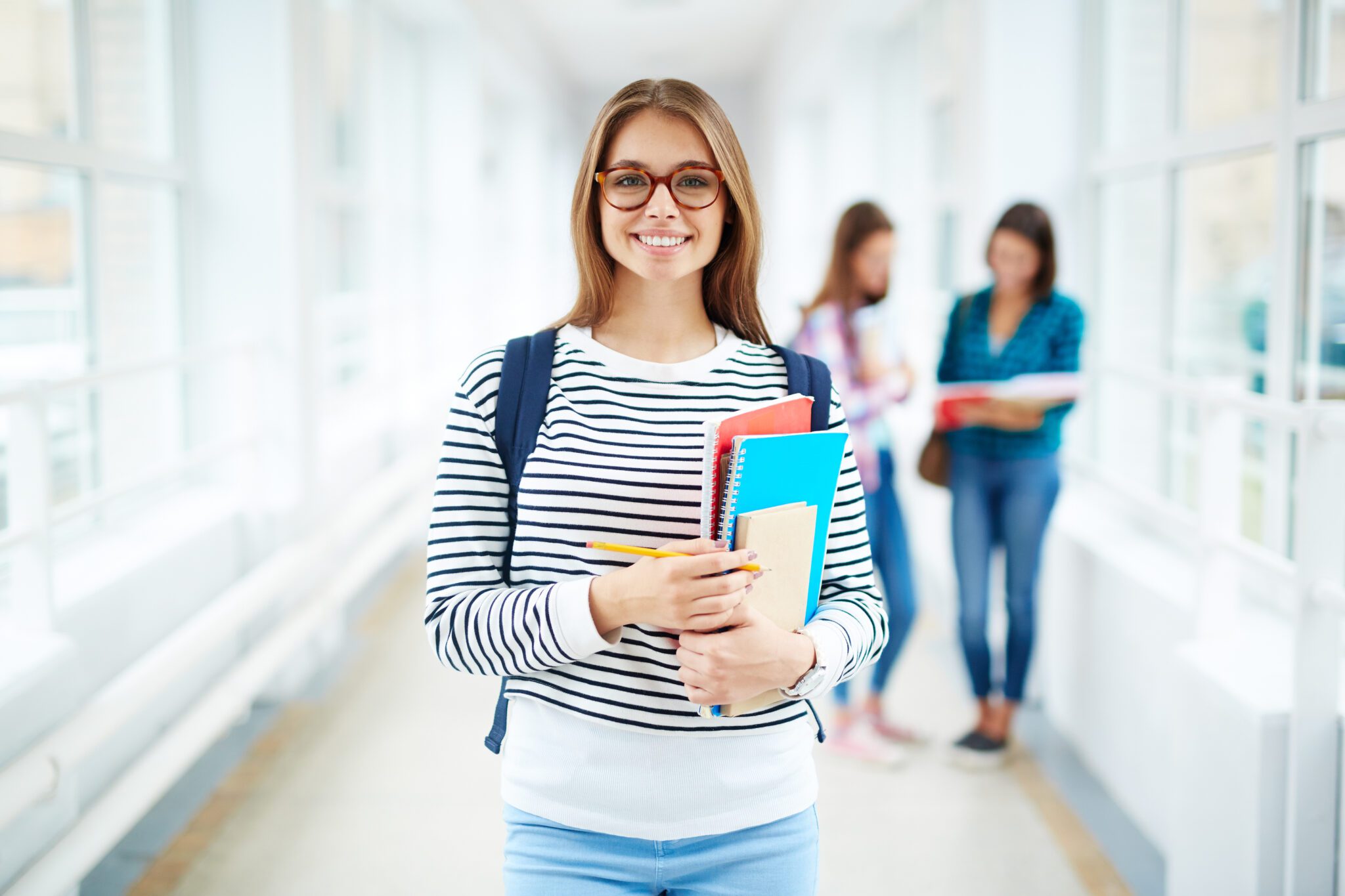 How to study in Germany for Indian students
Indian students can study in Germany in English or German. They might have thought about attracting international students otherwise before introducing 'international courses' the English taught. But looking in the German medium of instruction would be beneficial when pursuing their higher education in a German public university. 
How to study in Germany for Indian students Whether it is in German or English, studying in Germany for Indian students won't be worried about the difference of education system between the two, Indian and German. International students from countries like India start their Bachelor's degree in Germany with a foundation year course! This bridging programme prepares them to improvise their knowledge level in German and other subjects and eventually prepare the foreign-educated students to co-op with the new education system in the host country. 
Study in Germany for Indian students after their U.G. Degree! 
The first thing that needs to be done to study in Germany for Indian students after a U.G.Degree is choosing the medium of instruction; in English or German!
Suppose you choose to study in English, in addition to all your academic qualifications. In that case, you will also need to have the required proficiency level in English, which is a 6.5 overall score in the IELTS test in the academic module or equal.
Those who choose to study in the German medium can learn German in Germany if not prepared for the required level in their home country. 
Generally, the English taught courses to demand higher marks in your U.G. Degree as the number of places is less and demand is more. But there are many places for German taught programmes available to choose from, and 50% and above marks meet the admission requirements. That makes studying in Germany for Indian students easy!
The above applies to Engineering and technical studies and management programmes like MBA in Germany.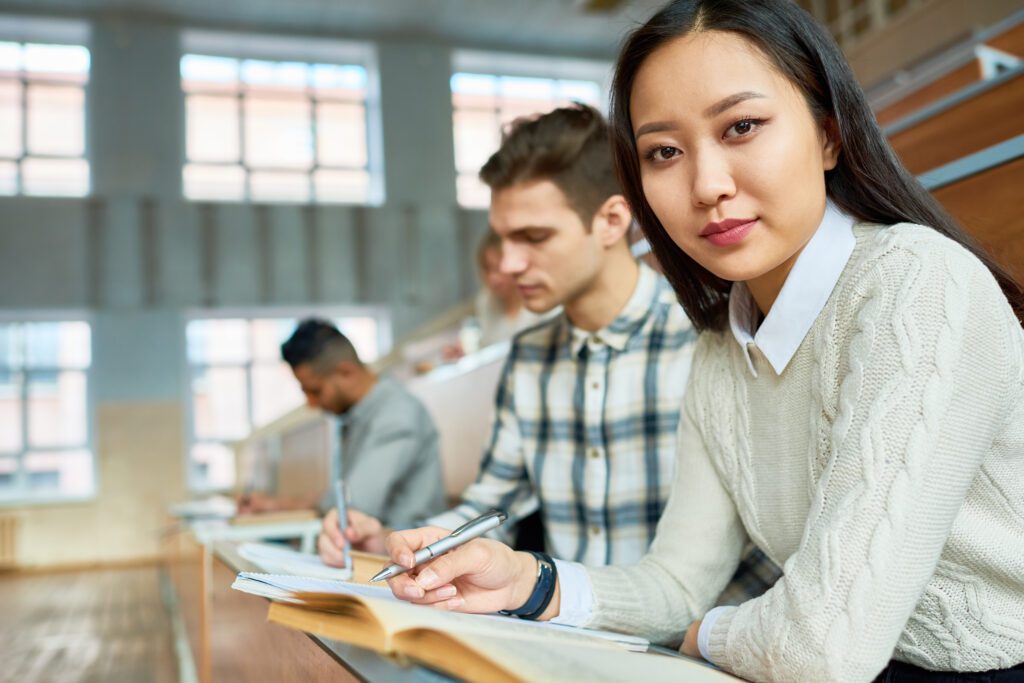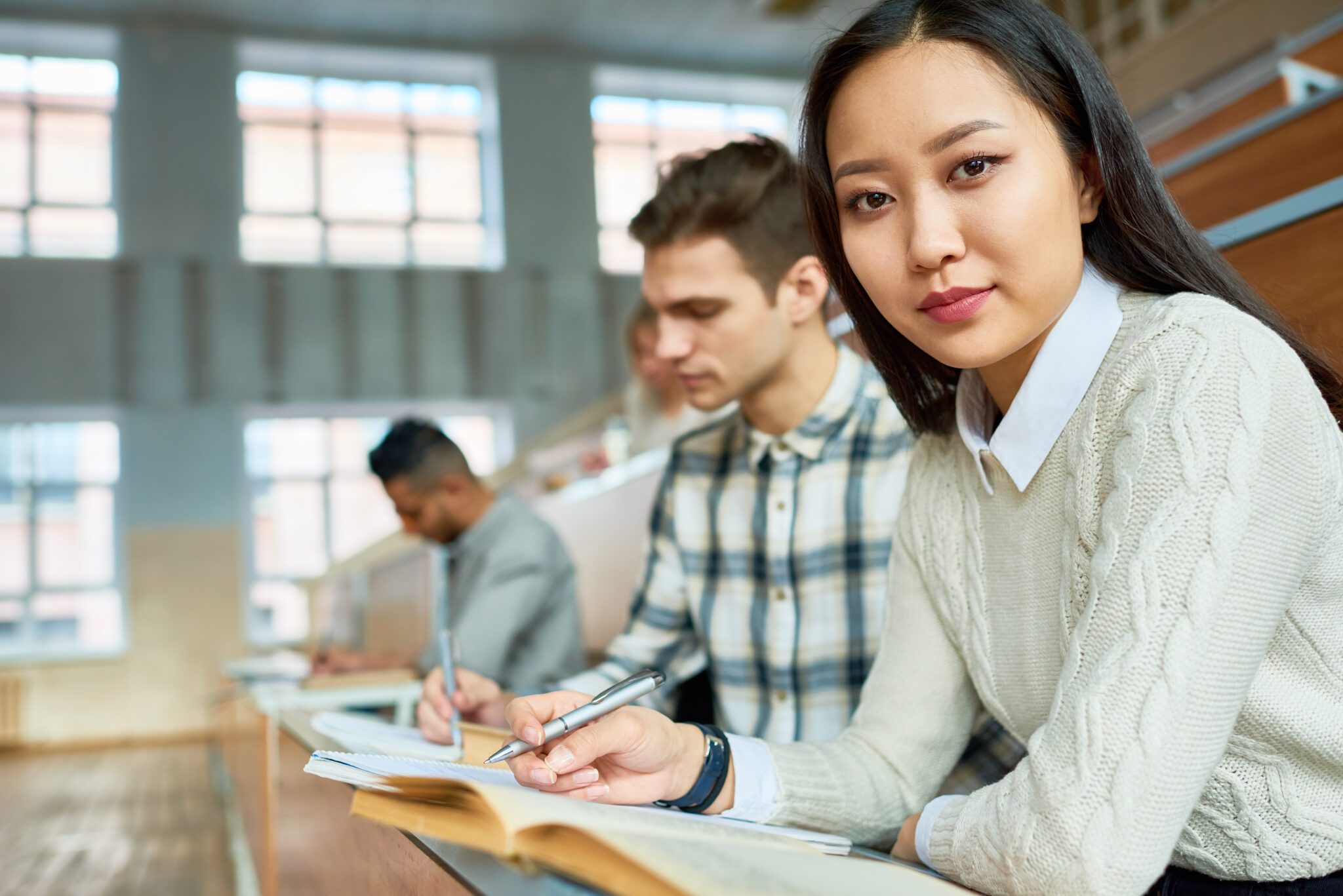 Is it costly to study in Germany for Indian students?
The cost of study in Germany for Indian students varies from course to course, university and location.
The lowest; pay 285-300 EUR per month for your German learning while in Germany, work part-time and earn every month, and progress to the master's degree, which charge no tuition fees.
Of course, English taught programmes are straightforward. No language learning is required in Germany; arrive in Germany, enrol, and attend the degree course directly. The university charges no tuition fees. 
All you need to have is a blocked account and a deposit of 10,3,32 EUR in it to maintain yourself while in Germany.
Whether it is Bachelor's or Master's, free education in Germany for Indian Students is available at maximum number of public universities.  
Study in Germany for Indian students and the jobs in Germany.
Indian students, like any international student, can work part-time in Germany while on their studies. Germany's economy is strong, and Germany is one of the most industrially developed and has enough jobs for qualified university graduates. 
To conclude, Germany is one of the best places in the world to study, work, and settle after their studies!
Why wait then? Get in touch with a consultant at KCR CONSULTANTS!