Are you planning to shortlist German Universities For MS In Mechanical Engineering In English?
Well, first of all, pat your back for making this decision. Engineering universities in Germany are considered the global masters in terms of top-notching world class education. 
Engineering is one of the most sought-after subjects in which students wish to pursue a degree in Germany, with 37% of all international students applying for an engineering degree, and this number is continuously surging every year!
MS in Mechanical Engineering in English tends to open new avenues and opportunities in reaching your career goals swiftly. 
German universities follow a futuristic approach when it comes to imparting education to their students. They adopt a unique teaching methodology that has modern teaching tools to train well and highly qualified industry leaders as mentors. That ensures study programs are provided with industry skills to reach a great height of success. 
Therefore, in German universities students undergo an overall development of knowledge and skills through practical exposure. 
But one thing that brings a significant amount of stress is the admission process, and many other procedures students need to comply with. To solve these problems, we bring you a step-by-step guide to follow for every stage.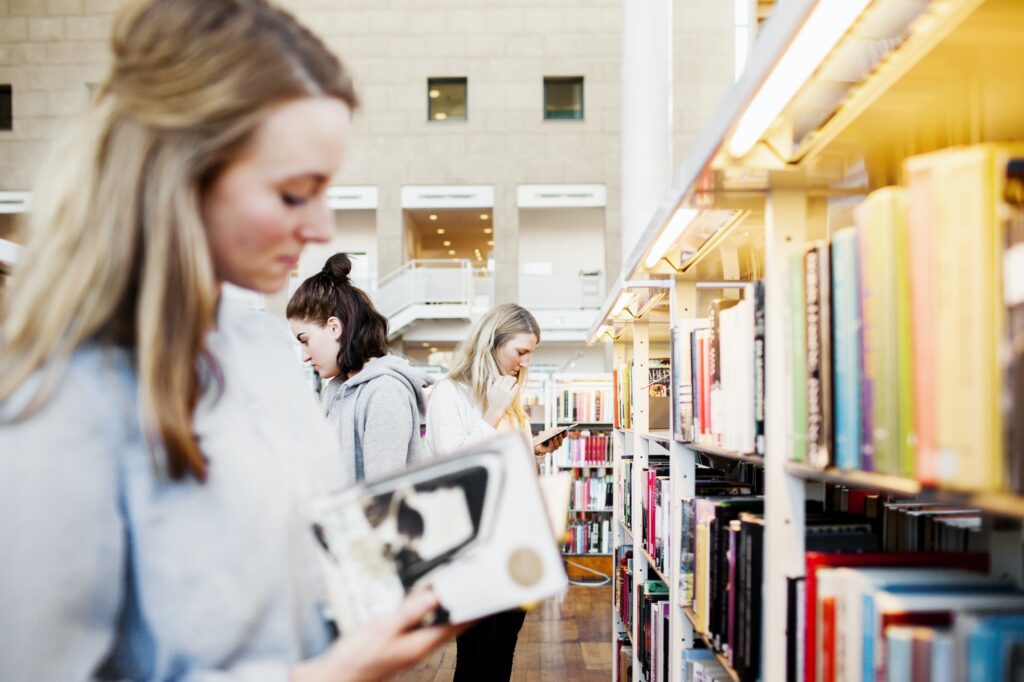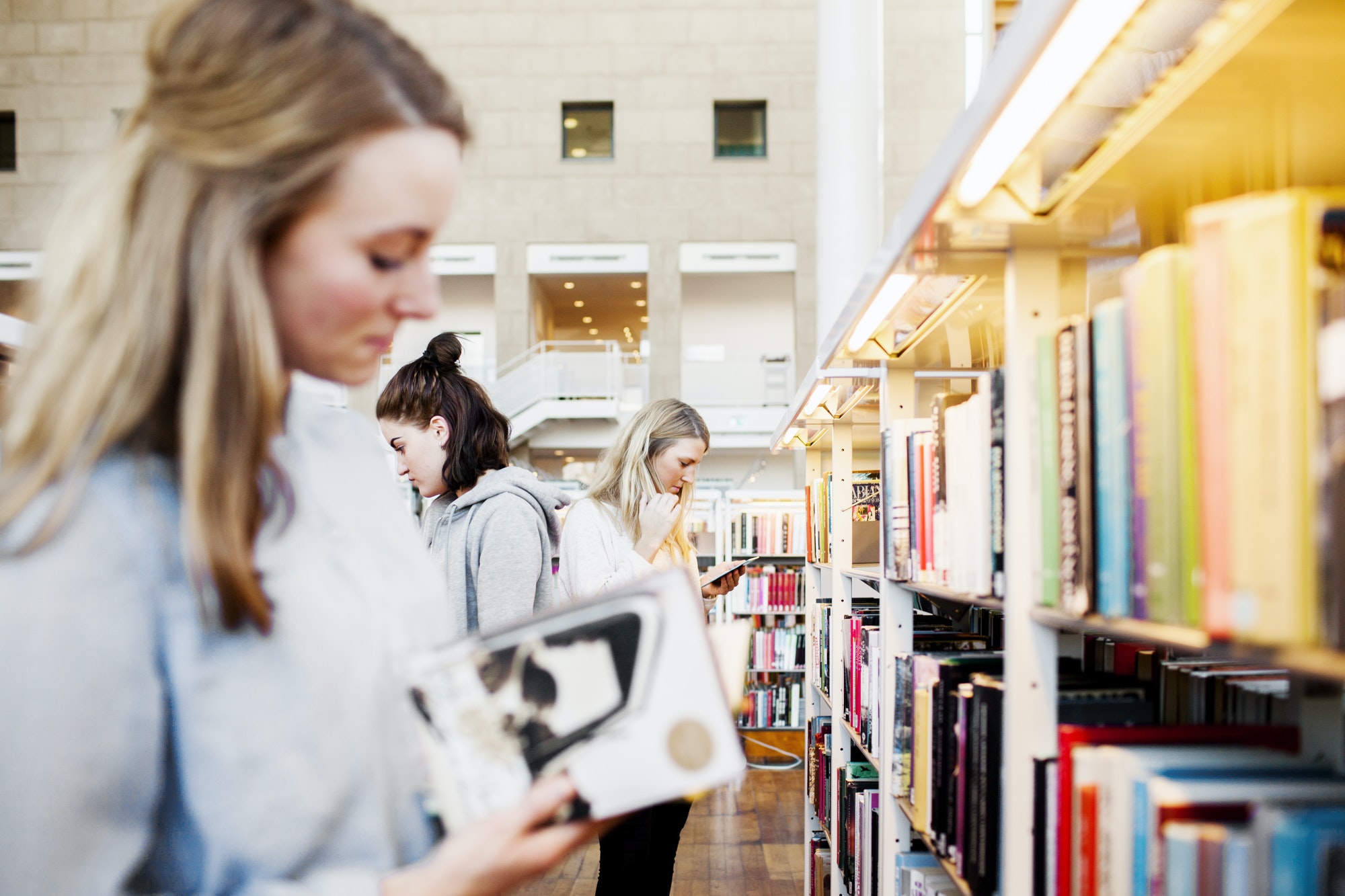 The admission procedure in the German public universities
It is an undeniable fact that Germany is a popular non-Anglophone study destination in the world that offers the best education at low or no tuition fees. Here is the complete guide on how to apply for admission to German public universities: 
Look for the right university –  one can pursue an MS course in various subject groups like Mechanical Engineering, Design Engineering, Manufacturing Engineering, Plant Engineering, and Production Engineering in German universities. English taught programs are available in various Mechanical Engineering related subjects in German public universities e.g.; Advanced Manufacturing, Aerospace Engineering, Applied Bio and Food Sciences, Automotive production engineering, Automotive software engineering, Automotive systems, and Computational Engineering. 

Be flexible in choosing a course than sticking to one particular stubbornly.

Check the admission requirements – First thing that you need to check is the qualifications required to apply for admission to the chosen course.

Time to Apply – Well, you can apply to the university's international office in most cases. Many universities accept the applications directly but some use an external assessment system to check if the application itself qualifies to be considered for an admission application process.  

Applying to multiple universities is generally followed by many, to make more chances to get admitted at least in one university. 

Usually, applications for the winter semester need to be submitted maximum by 15 July, and applications for summer by 15 January by late. It is also to note that application deadlines vary from university to university, sometimes even based on the course that you choose. 

It's advised to apply much in advance keeping the closing date in mind.

Document Requirements – The document requirements differ and are set by each institution. But below are the typical documents requested by German Universities For MS In Mechanical Engineering In English 

A certified copy of your academic certificates and marks, from Degree to the 10th grade school certificate.
Copy of your passport 
Proof of language proficiency
Application fees receipt

Passport etc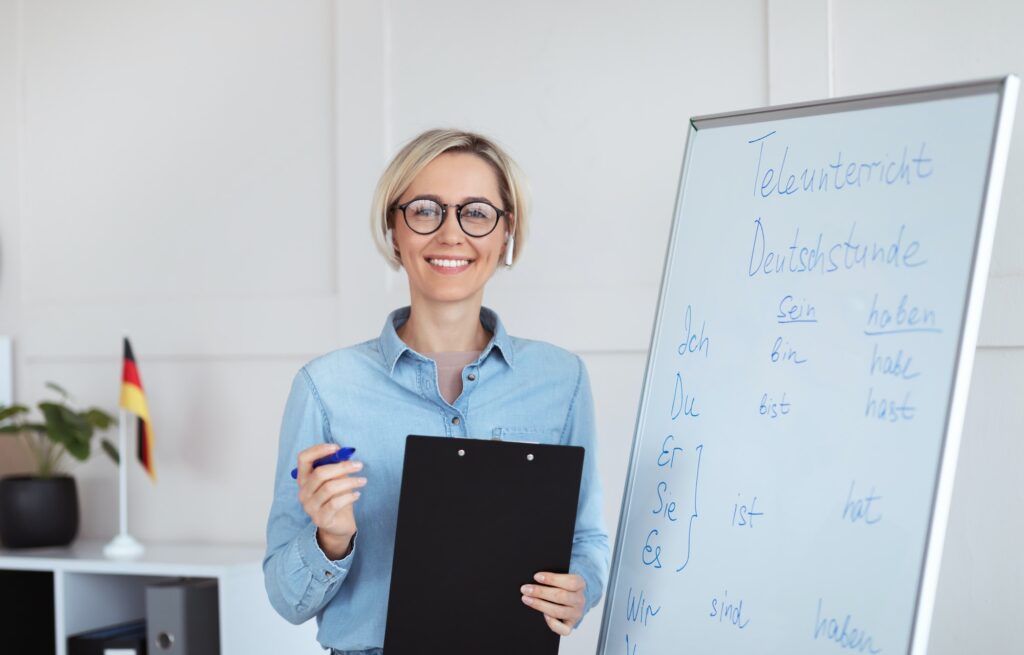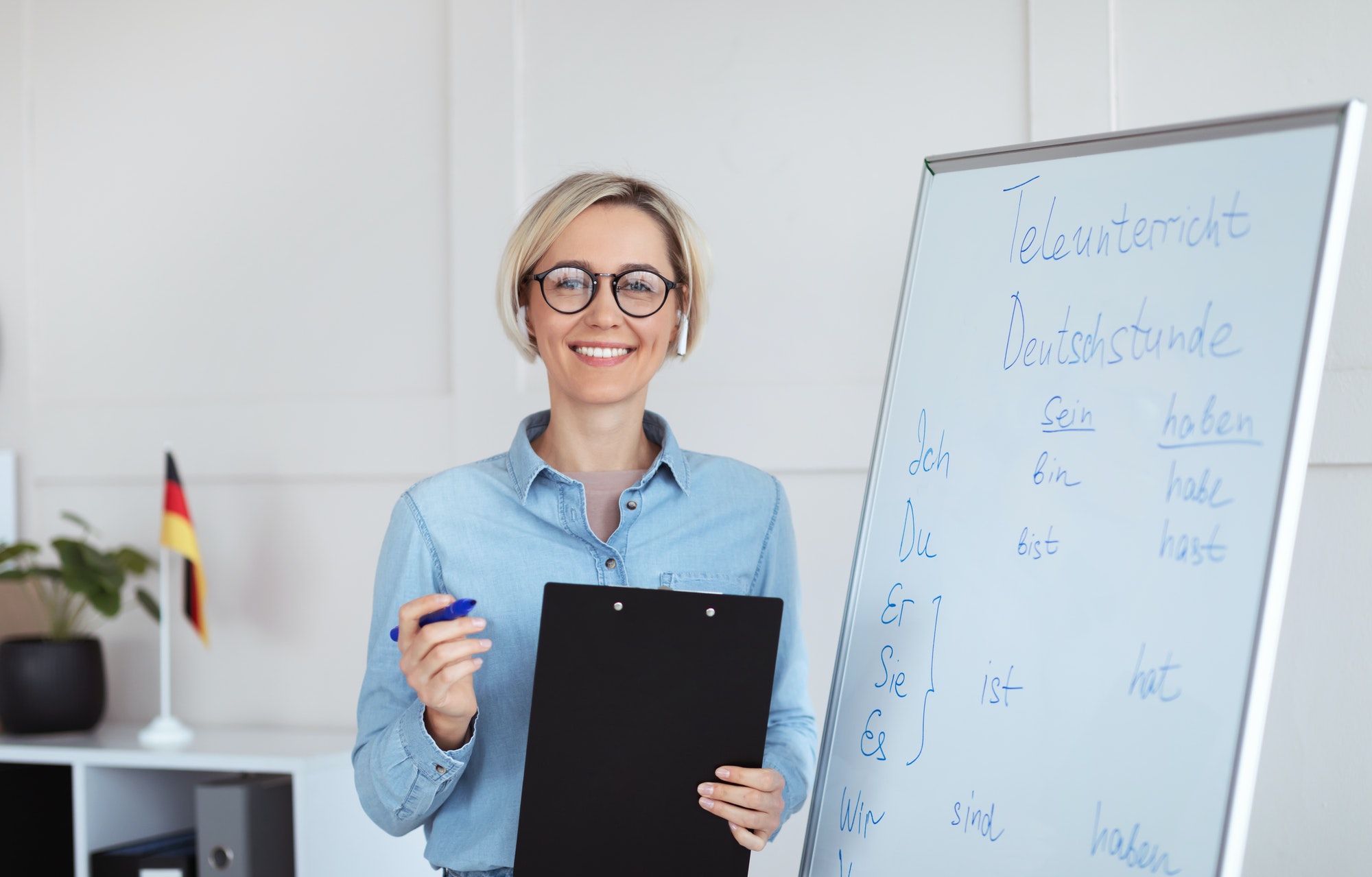 The Language Requirements
You need to qualify with an English language test passed certificate with the required scores to meet the language proficiency requirements to apply for an English taught course in German Universities For MS In Mechanical Engineering In English. Please find the list of exams accepted by German public universities.
IELTS overall score of 6.5 obtained in a test conducted in an academic module or equal.

Letter for the medium of instruction in English – A letter from the college or university stating that the bachelor's degree course completed there was taught entirely in English ( this is accepted only by a few universities).
MS Course Fees
One of the best parts is that some public universities only charge a fee in Germany for MS in Mechanical Engineering and that too 1,500.EUR per semester. 
The majority of the state universities don't charge any tuition fees for the entire duration of the course offered.
The only fee that you have to pay while studying at these universities is a semester contribution, ranging from €150 and €350. In return, students receive a semester ticket and with which one can travel free in any public transport within the state.
In addition to that, semester tickets attract discounts and student concessions at many business establishments especially in the state where the university is located. 
Semester tickets also help for ticket free entry to libraries, museums, etc.
To make it more clear; universities in one state out of the 16 German states alone charge tuition fees, and to the surprise of all this is the state which has introduced free of charge education to international students first in Germany. 
The affordable cost of education in German universities for MS In Mechanical Engineering In English plays an important role in making Germany one of the most desired countries for foreign students. 
But the fees charged by private universities are outrightly high—annual fees in the private sector range from €10,000 to €20,000.
The other important steps and preparations
It's not all done. You just started, and the journey will go on till you settle once with a decent job, good earnings. The following steps and preparations need to be done gradually.
Student Visa – You need to obtain a student visa to enroll in a German university and take admission. We will discuss the Visa application submission and process in detail in the article.
Start exploring accommodation – Once you finish applying for your MS in Mechanical Engineering in English, start looking for housing and other amenities. In most cases, German universities offer accommodation but it's not guaranteed. So you need to contact the person or department in charge much in advance. If you are too late then take care of the accommodation by yourself.
German Student visa
So once you're done with the admission process to a German University, you need to check how to apply for a German Student Visa and arrange to apply for approval at the earliest.
Blocked account
The student visa application requirements need to be met before applying for a student visa. 
In addition to the letter of offer from a German university, and the academic and other documents, the most important is a confirmation letter for a deposit balance in your blocked account. 
A Blocked Account is a particular bank account opened in a German local bank that is meant for international students. A minimum amount of money, EUR.10,332, needs to be deposited and blocked for a year with the permission to withdraw the only 1/12th of the amount maximum in a month for 12 consecutive months. 
This amount is meant for the maintenance of the student while living in Germany.
Expatrio makes your journey to Germany hassle-free and comfortable by making your blocked account. Through a fully online process with low fees and a money-back guarantee, you'll be able to get all you need for your visa and stay in Germany. The German Federal Foreign Office approves a blocked account with Expatrio has an Individual Account number for as low as  €49 (set-up) & €5 (monthly). If your visa gets declined, you will get your money back. 
Health Insurance
It is a mandatory requirement when you're planning to go to Germany to study at a University. So before you leave your home country, get your insurance done on top priority. It will play a central role at the time of enrollment, student visa, and residence permits. It is helpful in the long run, ensuring safety and security while living in Germany. Many students tend to ignore this and create panic at the last moment when asked by the authority.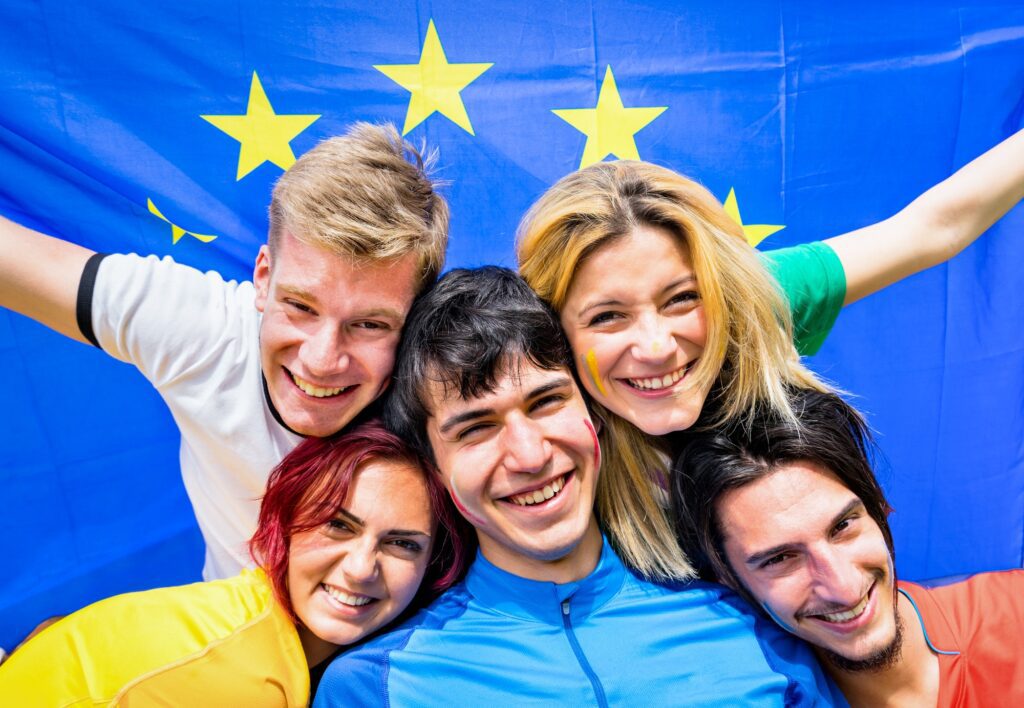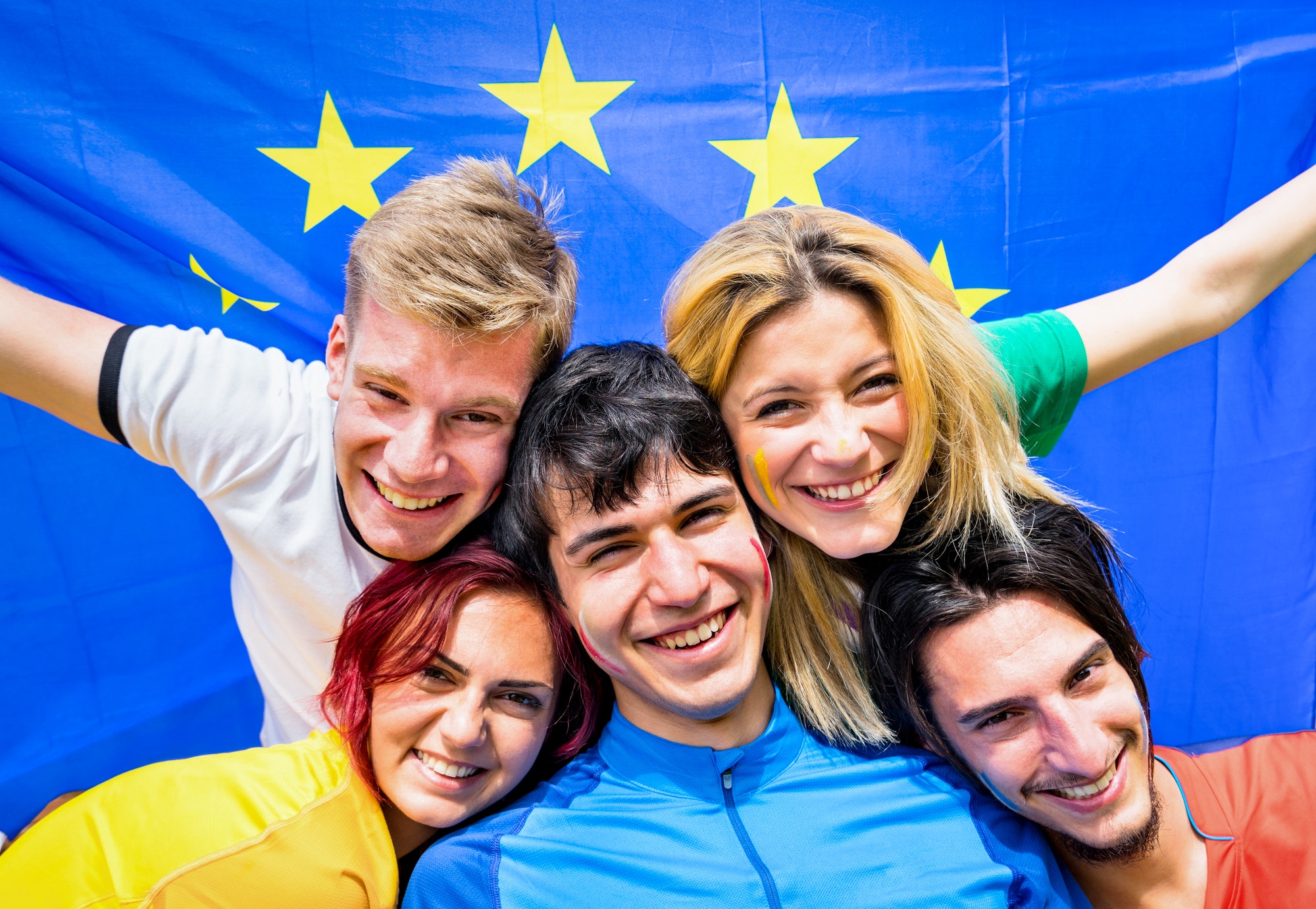 How to apply for a student visa for Germany
Applying for a student visa in Germany is pretty simple, and you need to apply three months before moving to Germany. You can apply online and need to submit the following documents – 
Application form
Valid passport
Two passport size pictures
Letter of acceptance by German University 
Academic record
Certificate of German or English language proficiency 
Financial Proof – €10,332.00
Health Insurance Certificate 
After arrival and reporting to the University
The most important thing after reaching Germany is to settle down initially and report to the University.

Be Ready to Enroll – Once you get enrolled for the course, you become liable to university facilities. You need to register with the student union by paying the student contribution of €150 and €250 depending on the university. 
The following documents are needed at the time of enrollment. 
Your passport with visa 
passport size photographs
Registration form
Proof of higher education entrance qualification
Notice of admission
Proof of knowledge of German (or English)
Testimonial of statutory health insurance in Germany
Payment receipt for the semester fee
Once enrolled and all formalities are done, you will get a registration certificate as a provisional student ID and can be used for various purposes and avail services.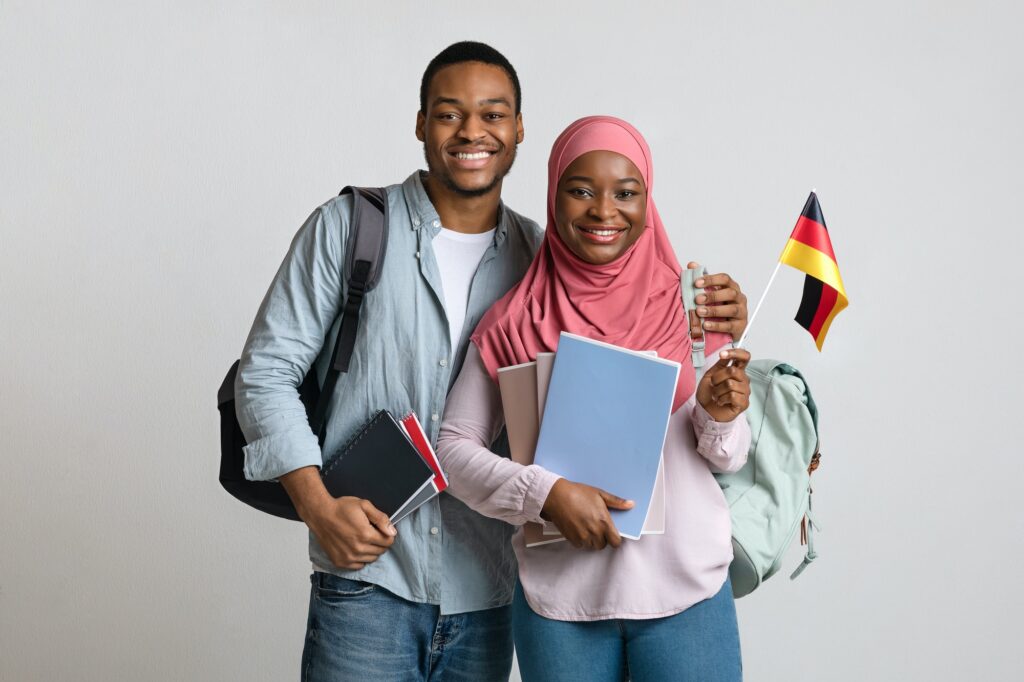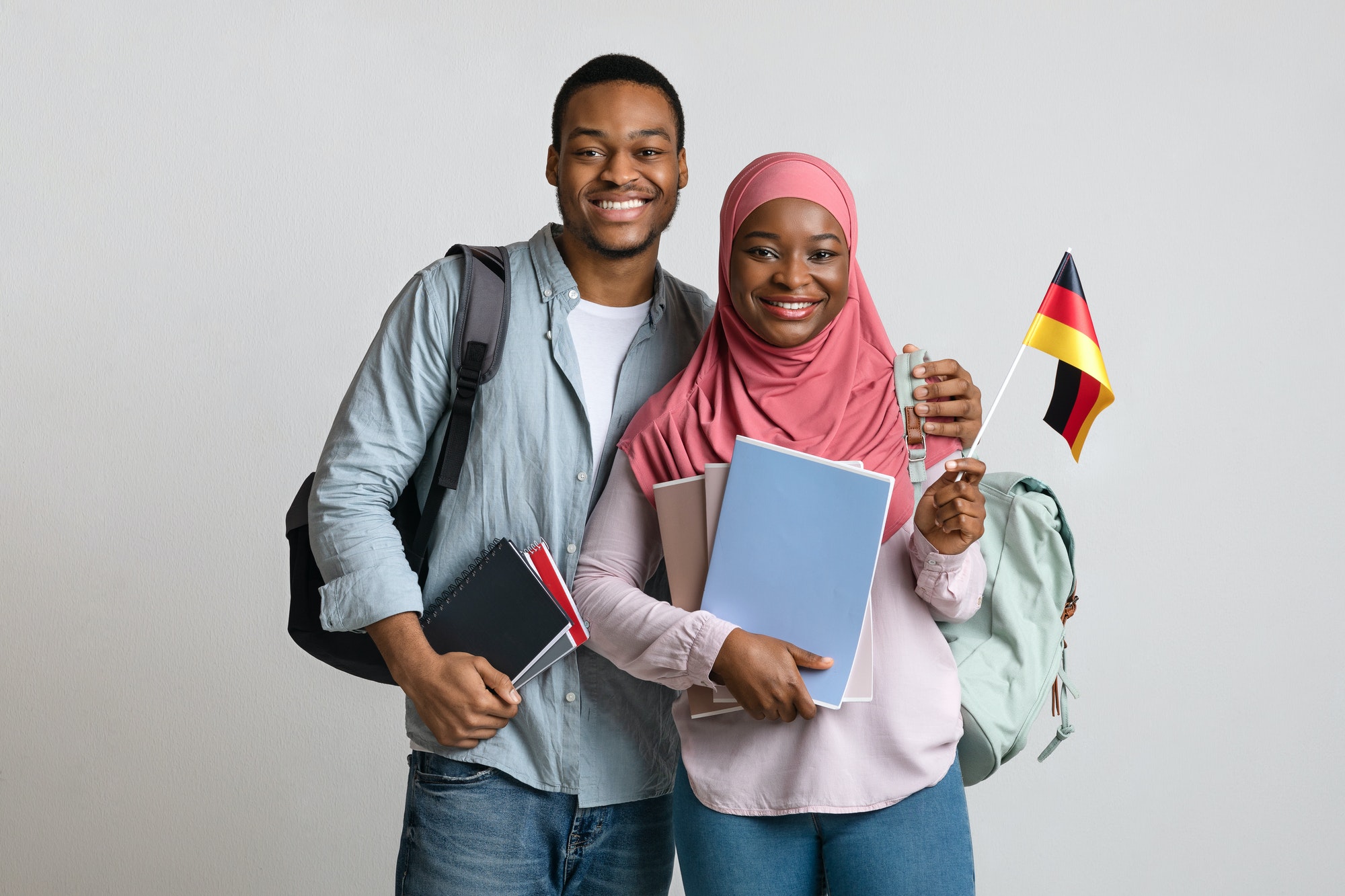 How to apply for a Residence Permit for Germany
After you arrive in the county, you should register yourself with the local Alien Registration Office (Bürgeramt Einwohnermeldeamt) within two weeks if possible. 
The immigration officer may ask you to provide the below-mentioned documents. 
Private or public health insurance proof 
Certificate of enrolment from your university
Finances Testimonial 
Valid passport
Visa 
Certificate of health
Your tenancy agreement
Biometric passport photos
Residence permit fee 
Like you produced proof of language proficiency as part of your university application, you will be asked for the same documents on similar lines while applying for the residence permit. To ensure you carry it with you at the time of applying for the residence permit. Please note that a residence permit is valid for a maximum two years period, but you can renew it. 
The cost incurred for the residence permit is €100 (~US$120) with a fee of up to €96 (~US$115) for each extension.
Employability and Salary Expectation
MS in Mechanical Engineering in English offers a plethora of employment opportunities in top companies around the world. It is well-known that Engineering schools in Germany offer highly market-oriented and sure-shot assurance when it comes to employability. Mechanical engineers are some of the highest-paid employees in Germany with a package of around €35,000 to over €50,000 annually, and with experience, your pay package keeps on rising. 
Be ready to land your dream after doing MS in Mechanical Engineering in English.
Conclusion 
Now we hope you have sufficient knowledge about MS in Mechanical Engineering in English.  
So after completing your degree, if you would like to stay longer to search for a job then you can apply for a residence permit called a job seeking visa. You can stay up to 18 months on this visa if required. 
But immediately after you receive a permanent job your immigration status could be changed to a resident permit holder with full time work rights.
Germany is a fantastic country in its approach when it comes to giving maximum benefits to international students. If you get a chance to study in Germany, consider yourself fortunate enough and make the best use of it. 
All the best, Good Luck!