Is it easy to immigrate to Germany?
The Skilled Immigration Act has made foreign citizens immigration to Germany easier than before. The overall change it brought in has something for all those who wish to immigrate to Germany.
For example;
Until the Act's implementation, a Bachelor's degree was the only minimum qualification for a

job seeker's visa

or work permit. But after the Act, a three year recognised diploma is also accepted. 

International students can switch to a work permit while on a study programme provided their skills match with the skill set required of a job offer received by a German registered employer.

International students can also switch to the Ausbildung programme even while on a study programme or after completing the course.

Foreign citizens with a minimum qualification of just 12th grade passed can immigrate to Germany as apprentices to get trained and become skilled workers in one of the 350 occupations approved across the sectors and industries in Germany.
The implementation of Germany's Skilled Immigration Act makes it easy for non-EU citizens to migrate to Germany.
Why has Germany made it easy to migrate for foreign nationals?
Developed countries realise immigrants are essential for the nation's overall growth, and immigrants' contributions are invaluable to any host country. 
Immigrants learn well, work hard, earn well, and aim to succeed in their life and career. All the countries on the earth witness this fact, time and again. Take, for example, the United States of America, Canada, Australia, New Zealand, and you name it. 
Immigrants are job-hungry and have fire in them to achieve. They know the real meaning of difficulties; they always search for opportunities and work like ants- no rest until reaching the goal they set for themselves. They are prosperous in life and contribute to their host countries abundantly. Finally, they shed away the immigrant tag forever, their immigration status changes to actual citizenship, and they find and feel themselves belonging to the same nation.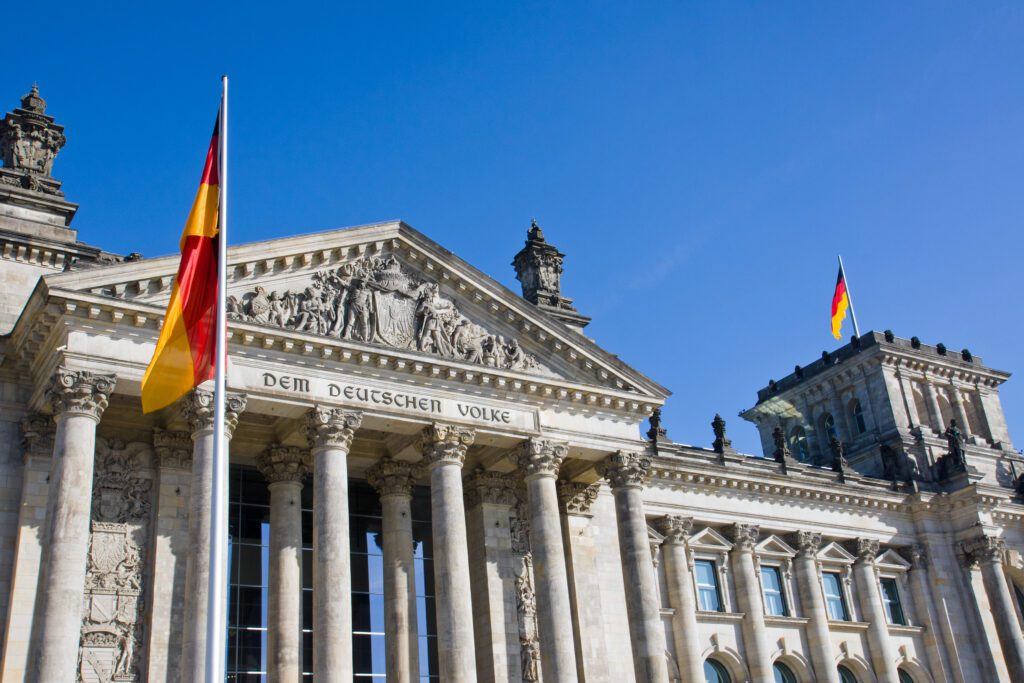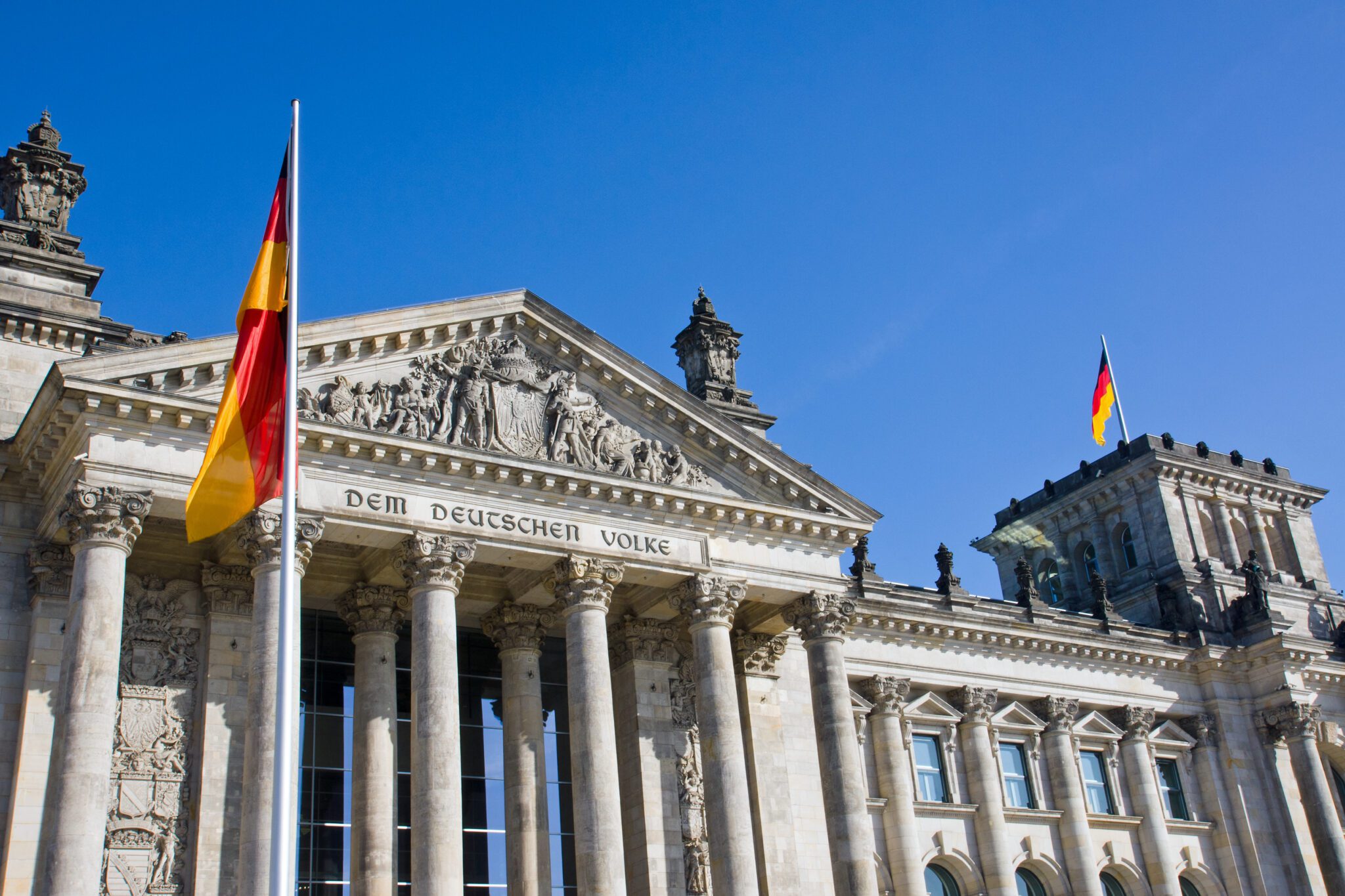 How easy is it to immigrate to Germany?
The country of immigrants thrives in economic growth and its citizens prosperous. These countries are industrially developed, respect human rights, concentrate and invest in human resource development, education, and most importantly, public health and health care service.
Countries are known for welcoming new immigrants wholeheartedly and offering all the help and assistance to settle down. New immigrants may find it difficult to immerse themselves in the new culture-multicultural. But it happens slowly, and eventually, they become like the citizens. 
President Clinton said once to the American public, "you came yesterday, and I arrived the day before, but we are all the same now, belong to the same nation." 
If we all started thinking this way, the world would have been a better place to live for all!
Why should Germany become the latest member of the "immigrant-friendly countries" club and make it easy to migrate?
 So far, we have heard that Canada, Australia and New Zealand are the only three countries on the earth that have a legal immigration system. People immigrate to many other countries, but no other country has an immigration system like the three countries mentioned above. 
Germany is not any different. But it's more open than the rest of the countries now—foreign national friendly. Germany invites foreigners through various options. The most famous is the free university education in Germany.
Public funded universities of almost all the states in Germany accept foreigners to study free for a Bachelor, Master or PhD level. 
From 2020 onwards, 12th-grade school graduates can participate in an apprenticeship programme of their choice with a stipend and eventually become skilled workers. One can switch to a work permit after a degree course or the apprenticeship programme on a job offer. 
As per the current immigration law, one can apply for a permanent residence permit after two years of work. After a couple of years on a work permit, one can apply for a German passport if they like.
How did Germany become the most attractive country for non-EU citizens to migrate quickly?
One can immigrate as a student on a degree course offered at no tuition fees by a public university. It would help if you had to be a 12th grade passed out or Bachelor's degree holder, with 50% marks and above.
International students can work part-time while on their studies. Since Germany has minimum wages-policy students earn well while they work part-time. Unlike other similar countries, international students can work for 120 full days or 240 half days in a year. Germany offers plenty of job opportunities for international students while on their studies. 
The apprenticeship training called

Ausbildung in German

is unique to the flagship immigration programme of Germany. Students who passed their 12th grade can apply for an Ausbildung programme in any 350 occupations approved by the German states and Immigration. For example, even if you have not studied science group subjects of biology, chemistry, mathematics or physics, you can apply for an

Ausbildungsprogramme in nursing

or health care! Ausbildung is the

easiest way to get a job in Germany

. 
Nursing, Physiotherapy, engineering are desirable

jobs for Indians in Germany

. Those who are qualified can immigrate to Germany on a work permit based on a job offer and contract received from a German employer. 
Doctors and dentists have an option for immigrating to Germany even without receiving a job offer through an international doctor's programme.

Learning German

from a

German language course

in Germany sponsored by a German state Grant makes them qualified for better German skills and medical terminology. After passing the German state medical terminology test at the medical/dentistry council, they can work for a couple of years before sitting the licensing examination. 
Germany has jobs; employers look for qualified and skilled workers and professionals. Jobs in Germany and the work-life balance in Germany attracts immigrants worldwide.
Is it easy to settle in Germany?
It is. 
As per the current immigration law, after completing an academic study or an Ausbildung programme in Germany, one can start working on a job offer from a registered German employer. After working for at least two years, they can apply for a permanent residence permit (P.R.) to live in Germany indefinitely. 
Germany has something to offer to those with at least a 12th-grade pass and above qualification.
The experts at KCR CONSULTANTS are just a click or phone call away to assist you if you wish to discuss with us.