What is the easiest way to get a job in Germany?

The most required skill set to get a job for an undergraduate diploma/degree holder in Germany is German language skills. One should be at least at the level of B2 level to succeed at their workplace. Germany is an entirely different place in culture, language, climate, cuisine, and many more than non-EU citizens' home country.
One should integrate culturally into the German tradition and way of life and work. Only when one is proficient in German or feel confident in communicating in German one can expect a good job. A good job means a proper job in that a person is well versed and get well paid. 
A test passed certificate is not the primary language requirement. The test may meet the technical needs, for example, to qualify for an offer and visa approval—instead of communicating fluently and effectively during an interview, hinting to the employer that you will not have any difficulty communicating at the workplace.
How is this possible?

The best way to achieve better skills is to learn German in a German environment. In a German-language or preparatory institution, one learns from a certified teacher and primarily a native speaker. While learning German in a Germany-based institution or school, the entire country becomes your school. For example, while travelling, visiting places, shopping, and everywhere, you will find people mainly communicating in German, making you continuously learning.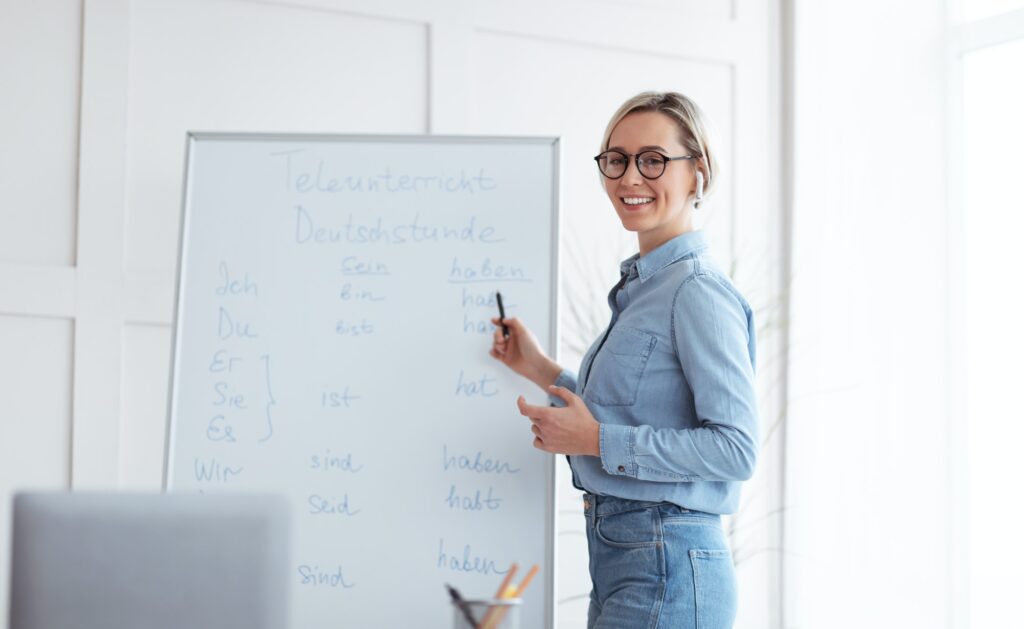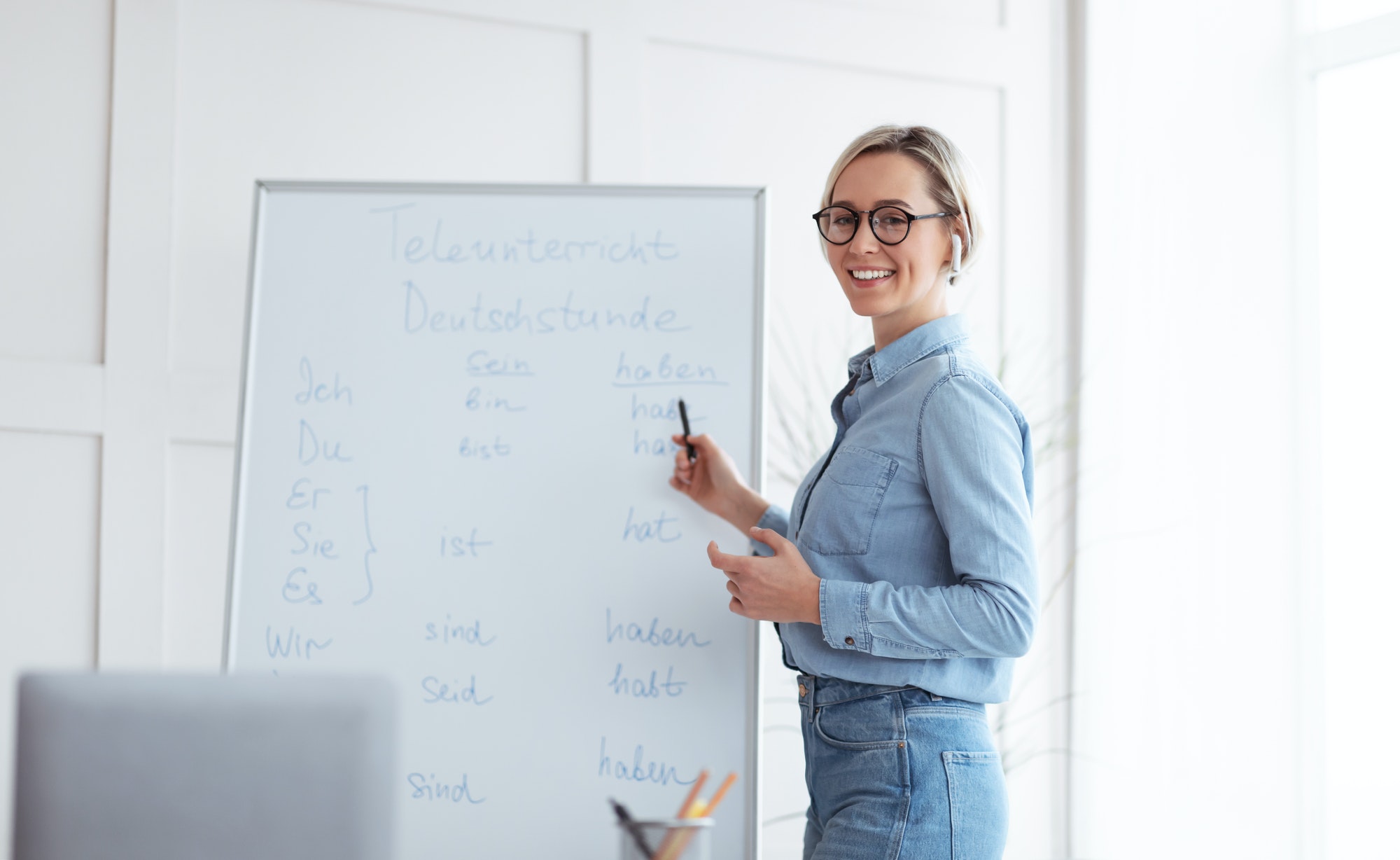 How can I learn German in a German institution?

The best way is to immigrate to Germany for further studies, pursuing a master's degree if you have an undergraduate degree. A bachelor's degree if your current qualification is a 12th grade + a diploma. 
In any of these cases, it would be best if you chose to study in a German taught programme. 
When I don't know German, how is that possible, pursuing a master's or bachelor's degree in Germany?

When you apply for a place to study a course in the medium of German, the admission will be conditional, asking you to provide evidence for the required level whenever you are ready.
Your German level should be good enough to follow the course for which you got admission already. Ideally, it would be best to be confident in communicating with your fellow German students, and lecturers and professors to make your university experience memorable and beneficial. 
German higher education and immigration allow international students to learn German in a German institution to achieve a better German level and thus meet the university's admission conditions.
How will it help in getting a job in Germany?

One should attend nine months of classes to learn German in an institution in Germany if you don't have any German skills already. The primary learning is effective; then, you will find your German learning journey easy and effective.
After a month or two from your arrival in Germany, you may start looking for a part-time job when you find yourself settled. After achieving the B1 level, generally, people feel more confident in communicating in German and look for a job relevant to their previous studies completed in their home country.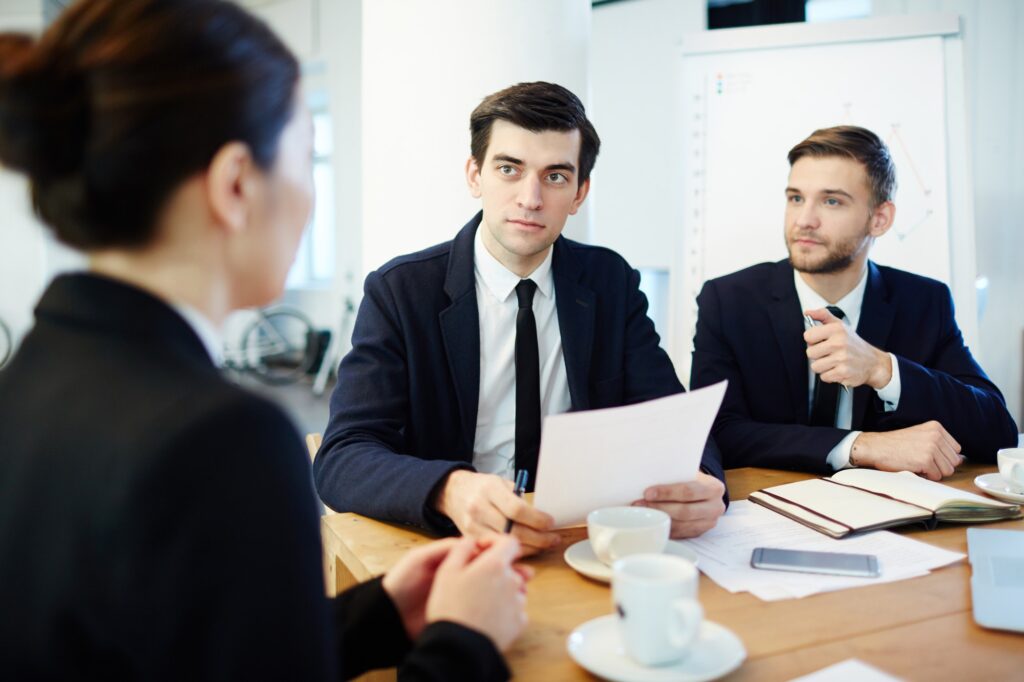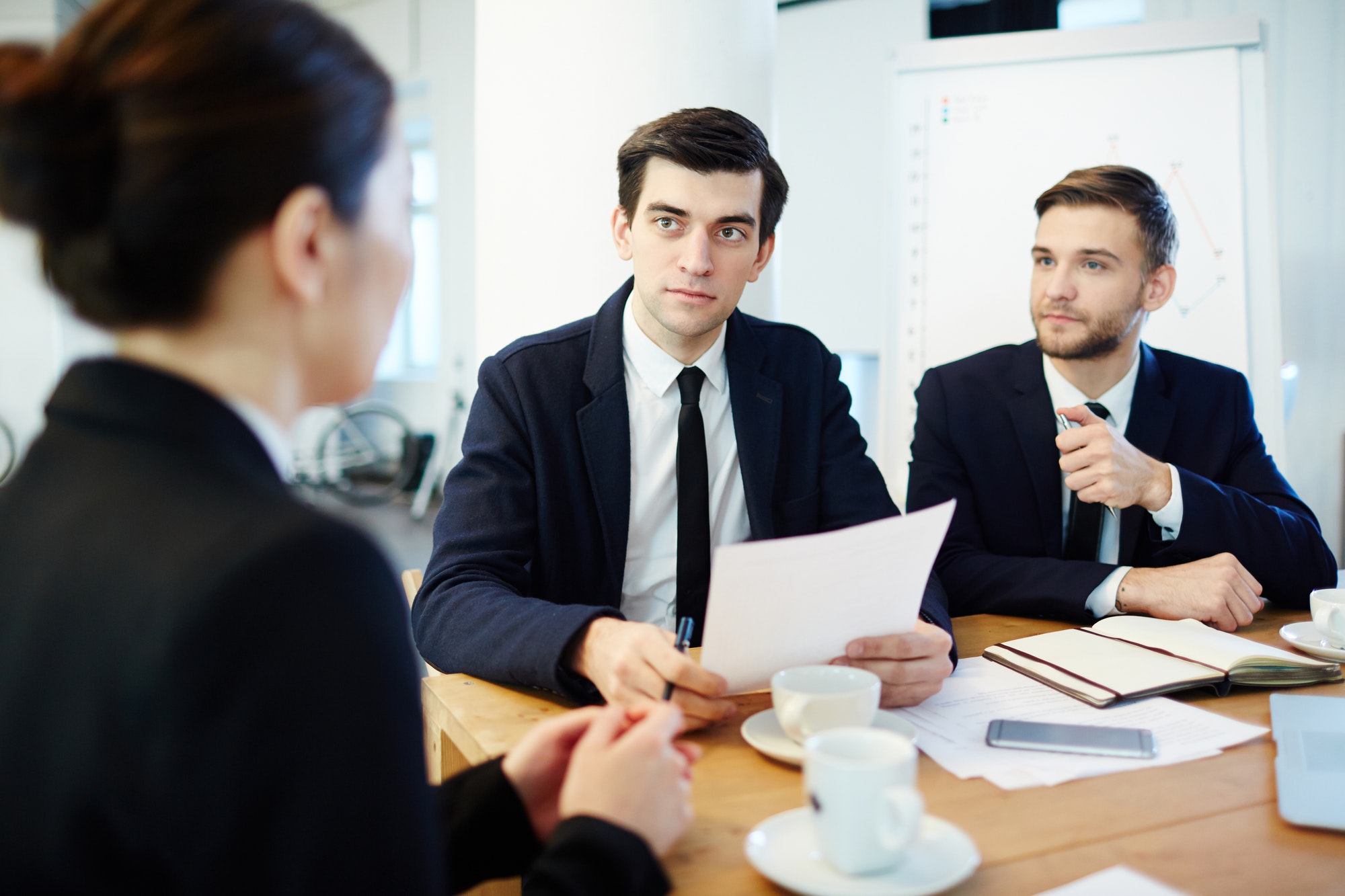 What do German employers look for in a job seeker?

German employers will be interested in knowing the overall skills of the job seeker, especially communication skills. German is the KEY to qualify for a job in Germany!
Better German language skills will make you confident in presenting yourself better in an interview session. Employers will like you to have a better idea about their company, nature of business/work, and what you will be contributing to the company if they hire you. 
Can I get a job in Germany before pursuing a master's degree?

A recognised diploma or an undergraduate degree meet many job requirements. The work skills, alertness, ideas, communication skills, leadership qualities, ready to work in a team, flexibility, sincerely, plain-speaking, broad and an open approach and accept your mistakes, prepared to learn Etc can help you get a job in Germany. 
Your nine months stay in Germany learning German can help you to achieve the above and prepare for a job in Germany.
Technically, the Skilled Immigration Act, 2020 allows German employers to hire international students if they find the required skill set. At the same time, an international student can switch to a resident permit to work full time if a registered German employer offers a job.
What jobs are in high demand in Germany?

Most students and job seekers ask this common and convenient question always and repeatedly. It is a meaningless question. One will be able to apply for a job in which they have knowledge and skills. 
In Germany, one can find a job if qualified with an accepted Diploma or degree and the required skills in their studies.
So better, learn German, integrate into the work and business culture of Germany, have better knowledge in your studies to qualify for a job in Germany!