Is studying nursing in Germany important?
Planning to become a nurse or studying nursing in Germany is a thought process but taking the first step is a sign of success. Nursing has become one of the most wanted jobs across the world. 
Germany is the place for free education. So, if you wish to migrate to Germany to pursue your career in nursing, then you have come to the right place. 
The German state governments have plans to create thousands of new jobs and make nursing jobs more attractive. More youngsters opt to train and study nursing now. Reading this article will let you know more about studying nursing in Germany.
What are all the nursing courses available in Germany?
There are two options available for international students planning to study nursing in Germany. Let us look briefly at how to work and learn nursing in Germany.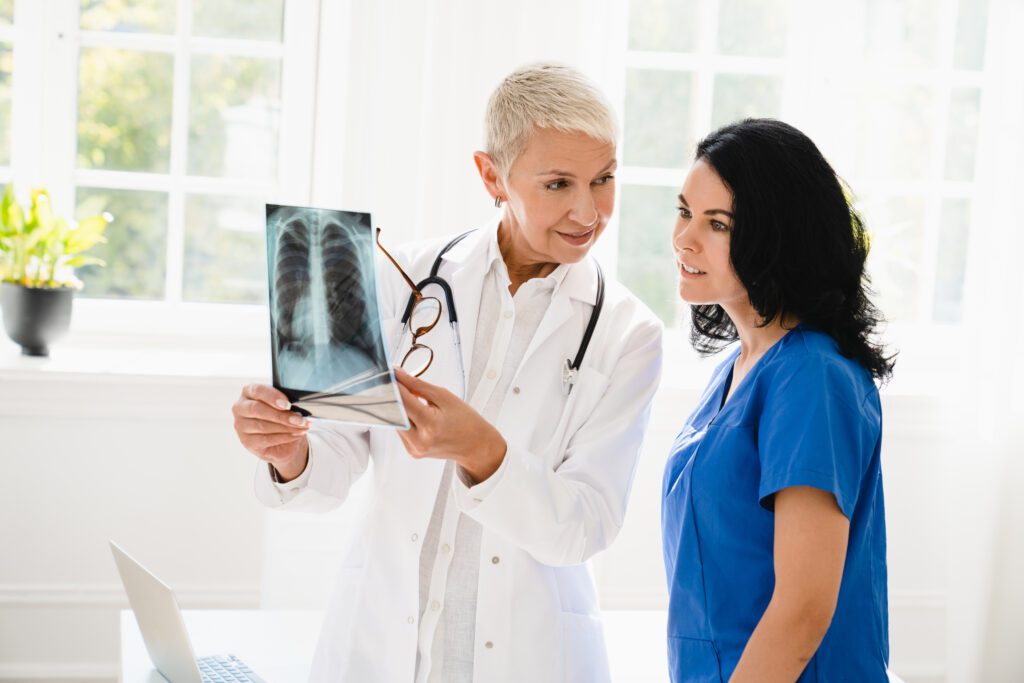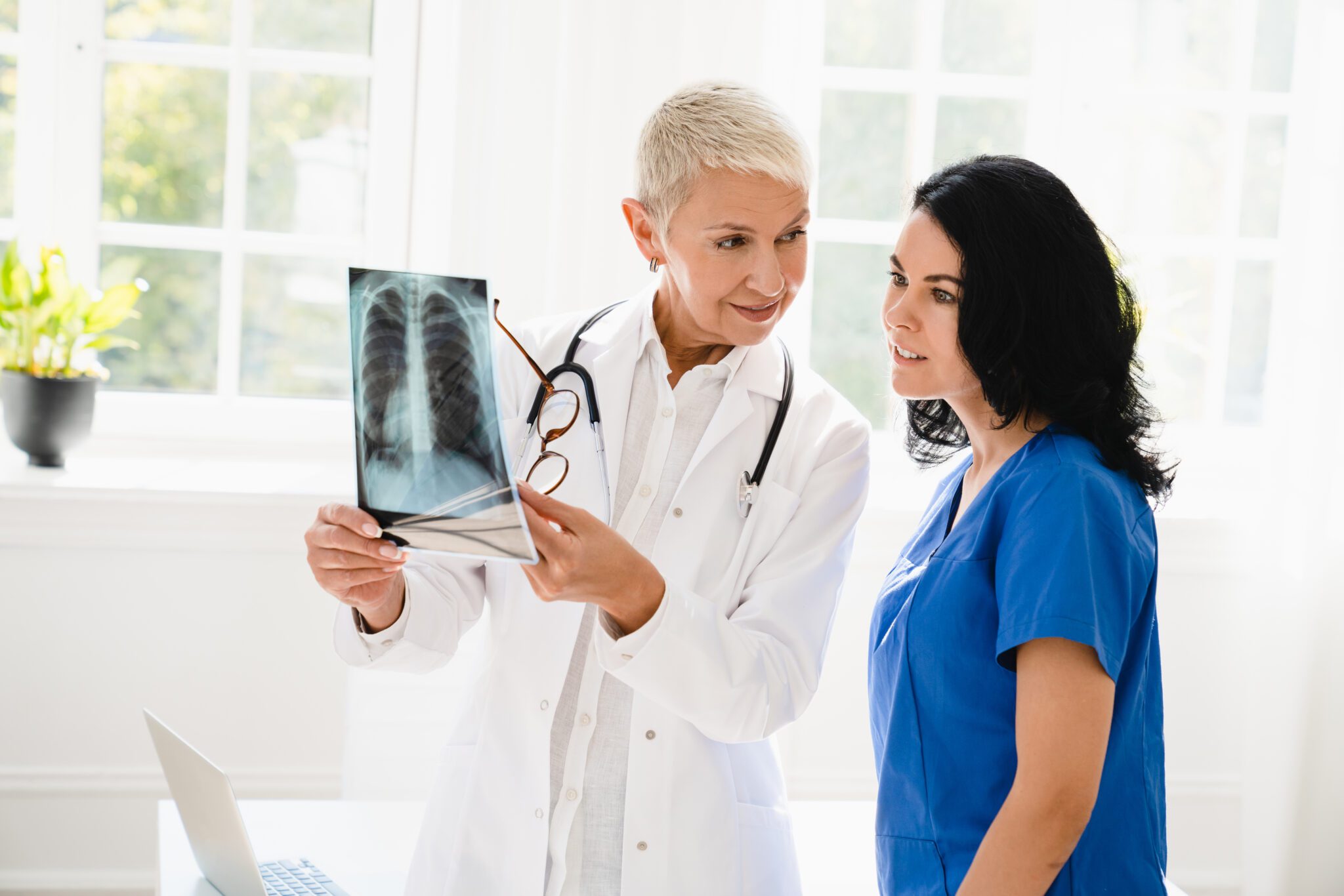 B.sc Nursing in Germany
The first option is B.sc Nursing in Germany, and this is the degree precisely which you study in your home country. Since nursing studies is a dual program, it involves practical and theoretical sessions. 
But the universities demand evidence for placement in a hospital or an offered job before accepting a new application. Since the university will evaluate the work, they prefer their students to work in their partner hospitals/health care settings. As a foreigner, when you approach those hospitals, they will be asking for immigration status in Germany; Citizenship, permanent residency, or international student status with permission to work while on a course. 
So how can international students pursue nursing in Germany? 
Nursing Ausbildung
The best option for international students is the most talked about and the unique Nursing Ausbildung programme!
Generally, Ausbildung is the best option for an international student like you who wishes to pursue their nursing dream in Germany. It is an apprenticeship program. The tenure for this program is three years, a dual programme offered by mainly an employer; 70% of the program will be in a work placement, whereas 30% of the program will be theory-based. In the nursing Ausbildung, the participants work in hospitals, care homes, paediatrics, etc., for an overall experience of the healthcare settings in Germany.
After three years of the programme, you will receive a state-accredited vocational qualification accepted all over Germany and Europe to work in any health care setting.
Those who write the state examination and pass for a nursing license after the nursing Ausbildung course can start working as registered nurses in german hospitals.  
Please note that you are a licensed nurse once registered, and no matter whether you completed a BSc/diploma or Ausbildung. Generally and internationally, one should study a nursing course for at least three years to meet the academic requirement to sit the licencing examination to become a nurse.
Once a nurse in Germany, entire Europe accepts your qualification. 
Study nursing Ausbildung in Germany and earn a monthly stipend during the entire duration?
According to the German state governments and industry regulations, the participating hospital/clinic pays the nursing Ausbildung trainees around 1000 to 1500 Euros per month. The participants earn the stipend for the entire duration of three years. 
So choosing nursing Ausbildung in Germany is more beneficial than a BSc or Diploma if you consider a dual programme on a stipend. Without paying a tuition fee is best suits you.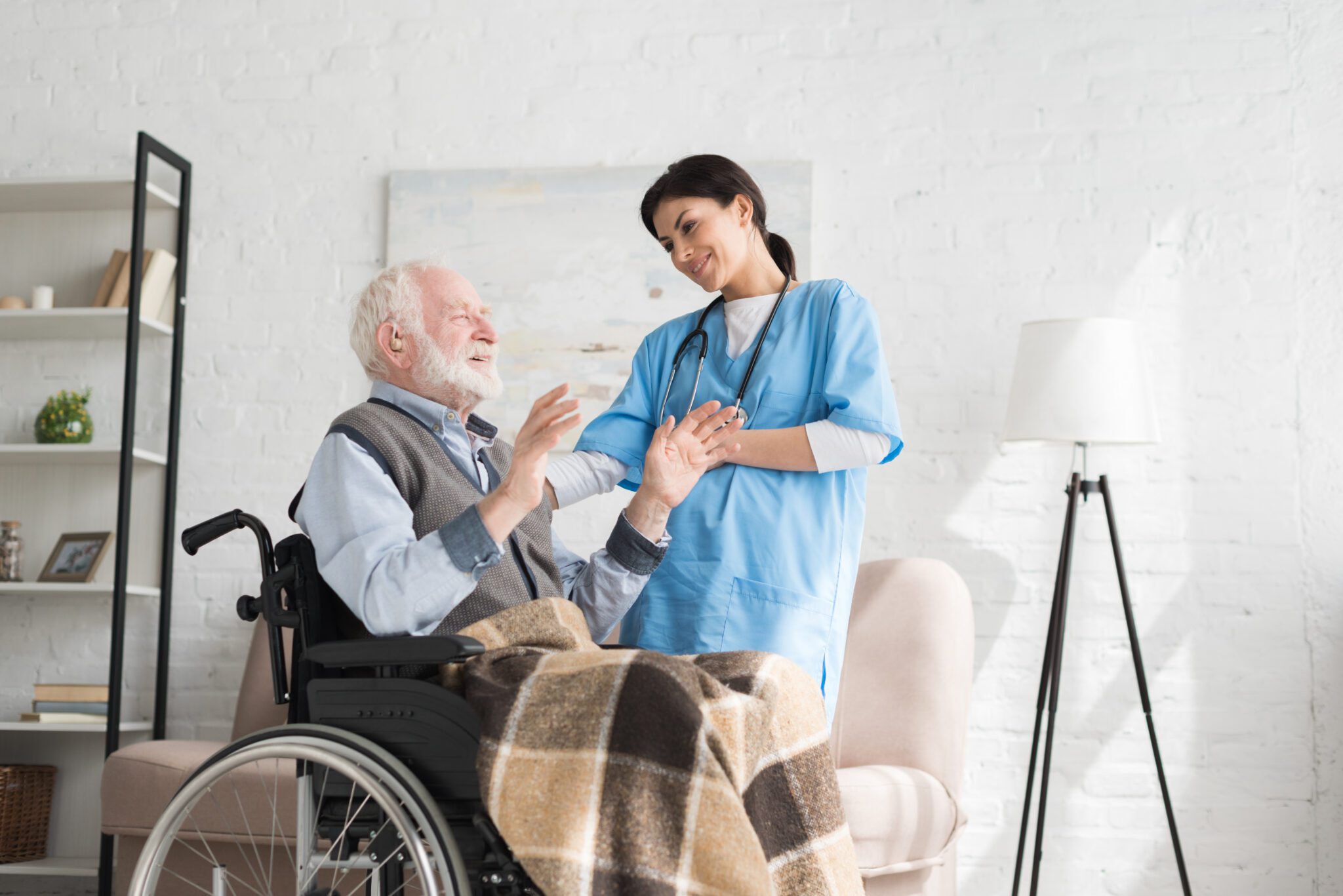 Required qualifications for enrolling in nursing Ausbildung
Unlike B.sc, Nursing Ausbildung is available for everyone, including international students with a higher secondary school qualification in any subject group of studies completed in the 11th and 12th grades. 
Working as a nurse in Germany
What if you are a nurse in your home country who wishes to work in Germany? 
Two significant criteria fall under working as a nurse in Germany. Through this, you can look for nursing jobs in Germany.
Suppose you are a registered nurse in your home country but wish to work in Germany. In this case, you should have work experience of about 2 1/2 years. There are cases in which the council accepted one year of experience. Fluency in the German language is the prime requirement to attend Adaptation training in an approved German hospital. This adaptation training is work and training in a particular field of studies and training in nursing as advised by the state nursing council of Germany in their decision letter. A chief nurse in the hospitals will monitor the activity and progress of the attendee for successful completion of the adaptation training programme.
The other option of adaptation programme is a study and training of at least six months to qualify to sit a knowledge test and pass to meet the state nursing council's requirement before becoming a registered nurse in Germany.
Nursing Ausbildung is for those who have no previous qualification in nursing. Ausbilding programme leads to a state-approved vocational qualification in health care immediately after completing the course. At the same time, the nursing Ausbildung qualification enables the graduate to sit the nursing state licensing examination to become a certified/registered nurse. Once registered, you can practice nursing in Germany as well as Europe. 
Why has Germany become a country of choice for qualified foreign nurses?
Germany is a land of opportunities! It is one of the leading countries globally with substantial advancements in technology and a robust economy. So not only studying nursing in Germany, but it is a better place for working if you are already a nurse in your home country.
The rapidly ageing population in the developed countries add a significant responsibility to the Governments to provide adequate care to these elderly. The Governments of these developed nations are expanding their healthcare systems in all manners. The decline of qualified nurses and the growing aged population stirs up the demands for healthcare professionals. 
Conclusion
Right things will always happen when you approach the right people. This information is mainly about nursing Ausbildung in Germany. If you think you need proper guidance, KCR Consultants can assist you.