Adaptation Training in Germany For Foreign Nurses
Foreign educated nurses and the Skilled Immigration Act in Germany.
Do you know that a 3year diploma from a Non-EU country is also considered a recognised qualification in Germany now, according to the Skilled Immigration Act introduced in 2020, March?
This long due recognition enables a GNM diploma nurse also to migrate to Germany, under the skilled category, like any other BSc graduate nurse.
How to prepare and proceed further?
The procedure starts with the aim of preparing to qualify to apply for a visa under the skilled category.
Regarding nurses, a training contract from Germany is the most important document one should secure before proceeding with the visa application.
As a professional like in any other identified occupation under the Skilled Immigration Act, nurses also need to learn German and pass at least the B1 Level test, to secure a training contract from the German training centre and the participating employer as applicable.
It's not necessary to wait till you pass the language test, to start with us.
What are the documents required to make sure that one is qualified to apply?
A foreign educated nurse holding a diploma or a degree should be able to provide the below listed documents at any point of time as demanded.
All relevant work experience / reference letters
Current and previous nursing council registration certificates
Nursing diploma / degree
All semester transcripts & marks
high school certificates
passport
How does it work if I want to start proceeding with zero level German skills?
The preparatory programme that we offer to nurses with zero level German skills starts with learning German from A1 level.
The best suggested is learning from a Germany based institution online, but face to face, taught by a native speaking, and a certified language expert.
A1 – 100 lessons in total, 25 lessons per week, 4 weeks in total.
A2 – 150 lessons, 25 lessons per week, 6 weeks in total.
B1 – 200 lessons, 25 lessons per week, 8 weeks in total.
Those who prefer to attend class room teaching locally or online offered within the home country, are also available to choose from.
What will happen after my arrival in Germany?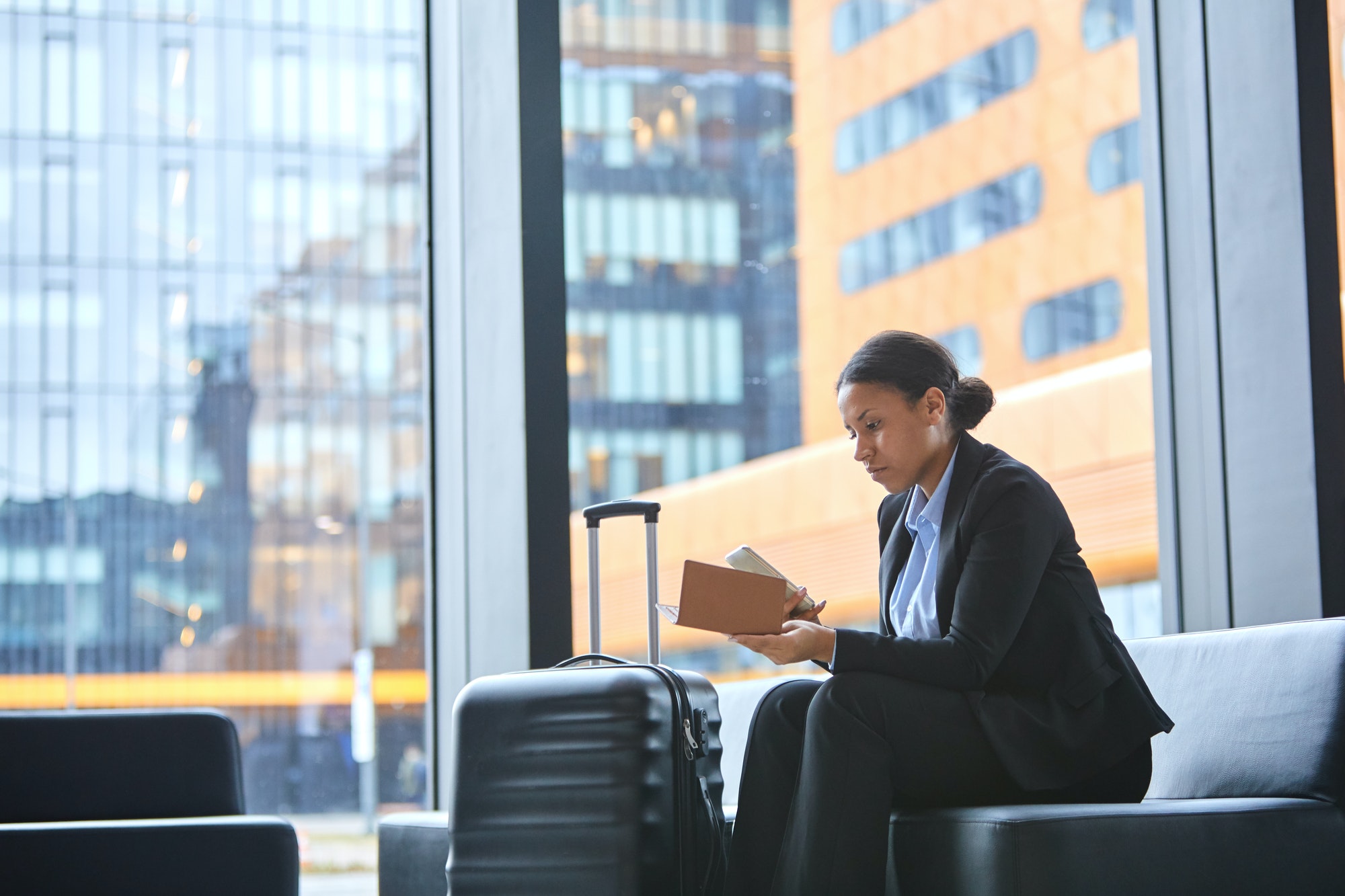 A foreign educated nurse should be at B2 level proficiency to get licensed in Germany as a registered nurse.
Hence once arrived in Germany with B1 level German skills, one should continue learning German to achieve the required level.
The most important component of the package is a training programme clubbed with a work placement offered by the participating training institution and the hospital respectively.
You will be attending the package of programmes, B2 level language learning, training and the work placement simultaneously.
To make it more attractive, participants are paid a monthly stipend by the hospital, and as per the law, at least 17,00.EUR per month.
On top of that the cost of the B2 level course and the training is covered by the state Government Grant!
Nursing in Germany with Monthly Stipend
You can become a nurse in Germany after completing this vocational course called AZUBi Health care / Nursing.
Open from 8am - 8pm Monday - Friday
Fill out the form below to receive expert advice and guidance.