The course duration, structure and delivery of the medicine course in many countries differ from the NMC CRITERIA; therefore, NMC, India doesn't accept these qualifications for registration in India.
Some of the main requirements are;
A foreign medical degree completed with a minimum duration of Fifty-Four months
A twelve months internship is completed in the same foreign medical institution.
The entire course was taught, and all exams were conducted in English.
Studied the mandatory subjects specified in the Schedule-I
The Medical Degree, M.D. in the Philippines, is Four Years!
Things you want to know regarding MBBS in Philippines before taking a decision!
The Philippines, also known as the Republic of the Philippines, is a country that has emerged as the favorite study destination for medical students over the past few years.
Why?
One of the main reasons is because it is affordable to study there.
Besides that, the Philippines' institutes also follow the U.S education system.
The country was a U.S colony for over 50 years and this resulted in the Philippines following the U.S way of education.
But in the USA you should complete a 4 years Bachelors degree in science before applying for a 4year Medical course. Whereas in Philippine, international students attend a 2 year BS course and then progress on to the 4 year MD, medical course.
And, who would deny studying in such an incredible country with education as per the American standards, and that too at a minimal cost?
Many institutes in the Philippines, especially in the medical and medical studies are world-renowned.
Around 9,000 medical students pursuing their MBBS in Philippines are international students from countries like India, Ukraine, U.K, and Nepal among others.
Also, the Philippines is the 3rd largest English-speaking country in the world. This means that there is no language barrier for international students.
Did you know that WHO (World Health Education), ECFMG (Educational Commission for Foreign Medical Education) & WFME (World Federation for Medical Education), and MCI (Medical Council of India) have approved all the medical courses that medical universities of the Philippines offer to its students?
You should also be aware that MBBS in Philippines is termed as the MD program (Doctor of Medicine). So don't get confused if you read or hear MD in the Philippines. It's equivalent to MBBS in India, a bachelor's level degree in Medicine.
After completion of MBBS in Philippines, you will be bale to practice medicine in many countries provided you pass the medical licensing examination of the country that you choose to work in.
All the universities in the Philippines are known to have a great learning atmosphere with state-of-the-art infrastructure monitored by highly experienced medical staff and teachers.
So, if you want to experience the best education at low tuition fees, you know which country you should prefer.
But wait.
We don't want you to rush things out. There are a few important questions regarding MBBS in Philippines whose answers you should know. So let's discuss them one by one.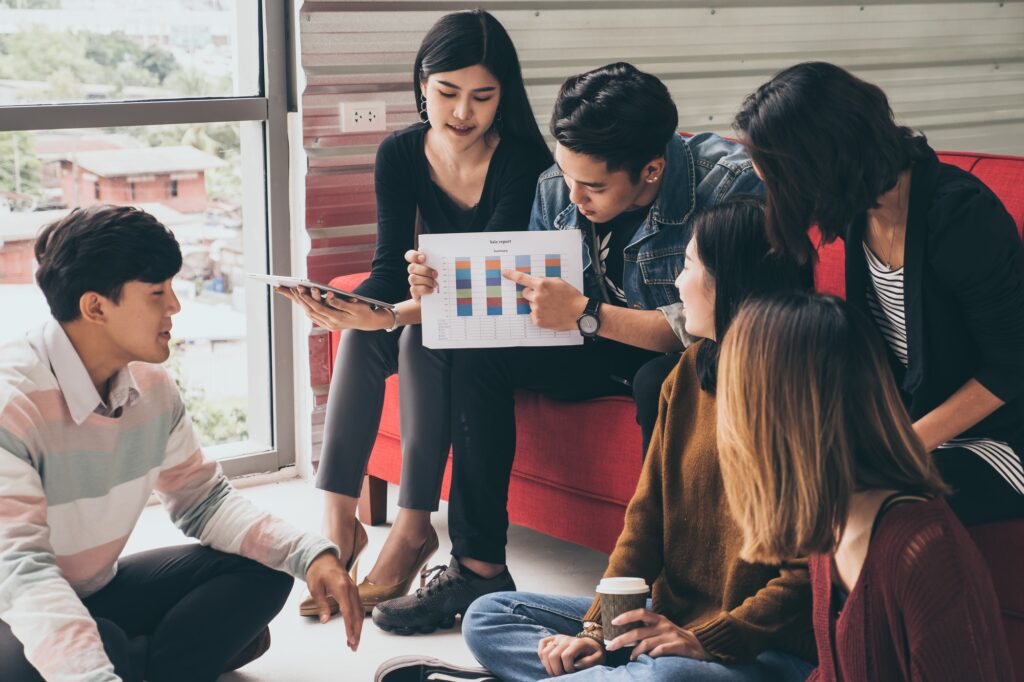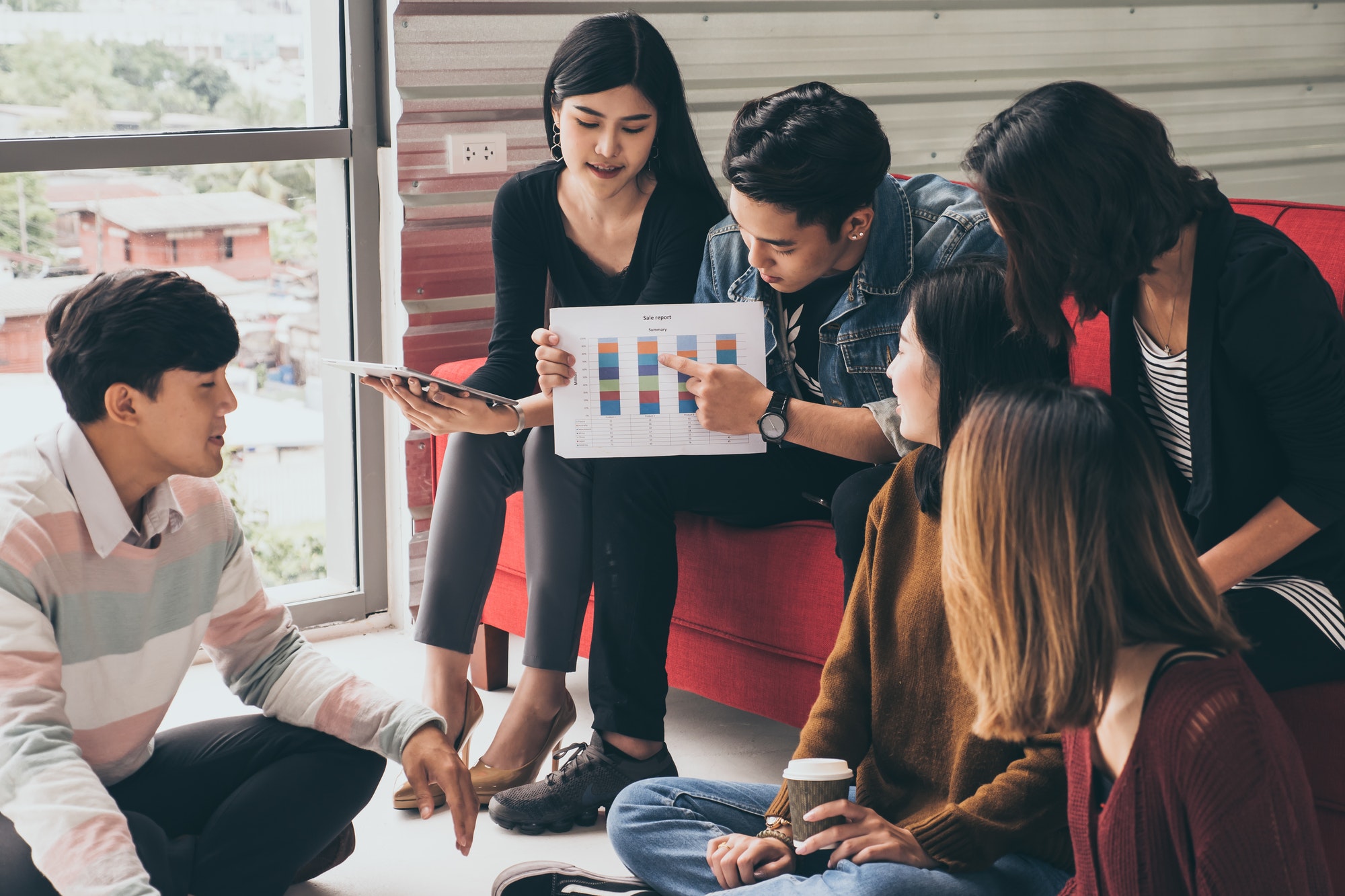 How much does it cost to study MBBS in the Philippines?
The Philippines is one of the most affordable countries for pursuing MBBS (MD). Education in the Philippines is very economical, especially for Indian students.
This is because, being a neighboring country, the culture is mostly Asian and you won't find that difficult to adjust. Also, the currency exchange rate is almost the same.
But still, your expenses while pursuing your MBBS in the Philippines will totally depend upon your needs and wants.
But if we consider the necessities, you would be required to cover the tuition fees of your university and your living expenditure for your course duration.
Let's discuss the costs and other expenses students wishing to study in the Philippines might have:
Tuition Fees Cost
As discussed above, MBBS in Philippines is way too affordable when compared to MBBS or MD cost in private medical universities of India.
Don't believe us? Check the prices yourself.
| Name | Tuition Fee (for 2 Years BS Course) | Tuition Fee (for 4 Years MD Course) | Total of 5.5/6 Years Course Cost |
| --- | --- | --- | --- |
| University of Santo Tomas | | | |
| Emilio Aguinaldo College, Manila | | | |
| | | | |
| University of Northern Philippines | | | |
| Cagayan State University Tuguegarao | INR 2,73,000 + INR 70,000 | | |
| Davao Medical School Foundation | | | |
| St. Paul University, Philippines | | | |
| Ago Medical & Educational Center, Bicol Christian College of Medicine | | | |
| UV Gullas College of Medicine | | | |
Keep in mind: These values can fluctuate while you are reading this as these costs are approximated by taking USD 1 = INR 70.
*only Philippines MCI approved universities are listed here. Don't fall for other non-recognized medical universities in the Philippines.
Now, apart from tuition fees, students have to pay for other expenses too. Let's discuss that:
Living Cost
The living cost for international students depends upon two factors: Either you stay on-campus or off-campus.
If you want to live on-campus, then you need to apply for the application a few months prior to your first day of college.
Hostel expenditure in medical universities is additional to the tuition fees and it varies from university to university.
Being so affordable, the availability of a hostel for an international student is way less than the percentage of getting an MBBS/MD seat in any of the medical Philippines universities.
If you decide to live off-campus, the average monthly expenses for students including:
Rent and utilities                                                              
Food and drink                                                               
Clothing                                                                           
Working/learning materials                                                   
Travel costs (car and public transport)                            
Phone, internet, TV                                                              
Leisure, culture, sports
is around INR 7,000 to INR 10,000. 
Note: These prices can vary according to your wants and needs. So you need to adjust accordingly while planning your budget for the Philippines.
There are some other miscellaneous expenses that most of the students ignore, but KCR Consultants has got you covered in that aspect as well.
Check out the other miscellaneous expenses: 
Other Expenses
These other expenses include your health insurance, medical costs, medicine, textbooks, Resident permit extension, and exam fees.
These miscellaneous expenses can add up to a few thousand to your monthly budget, so estimate your overall budget for the Philippines keeping this in mind.
We also recommend one thing, you should get your health insurance done prior to your landing in the Philippines, as it can be beneficial at any point during MBBS in Philippines.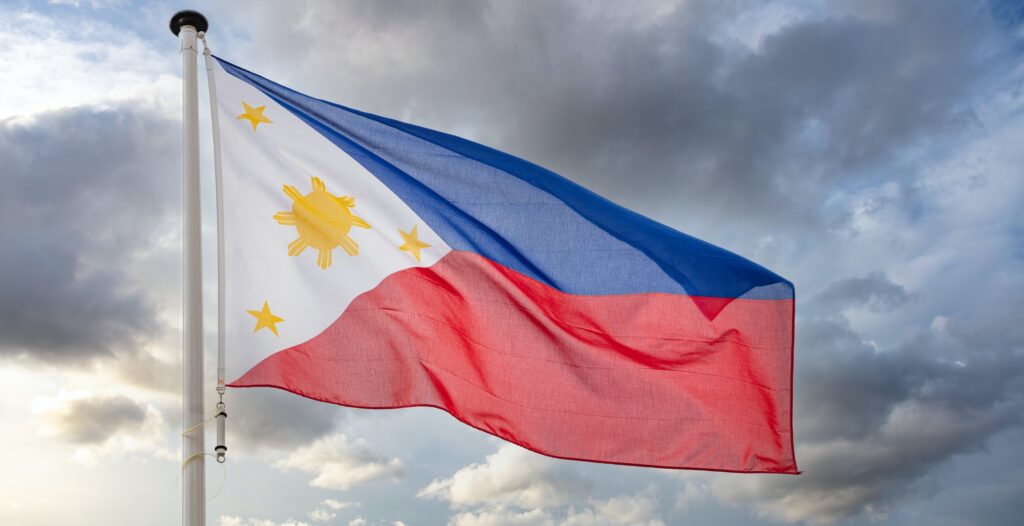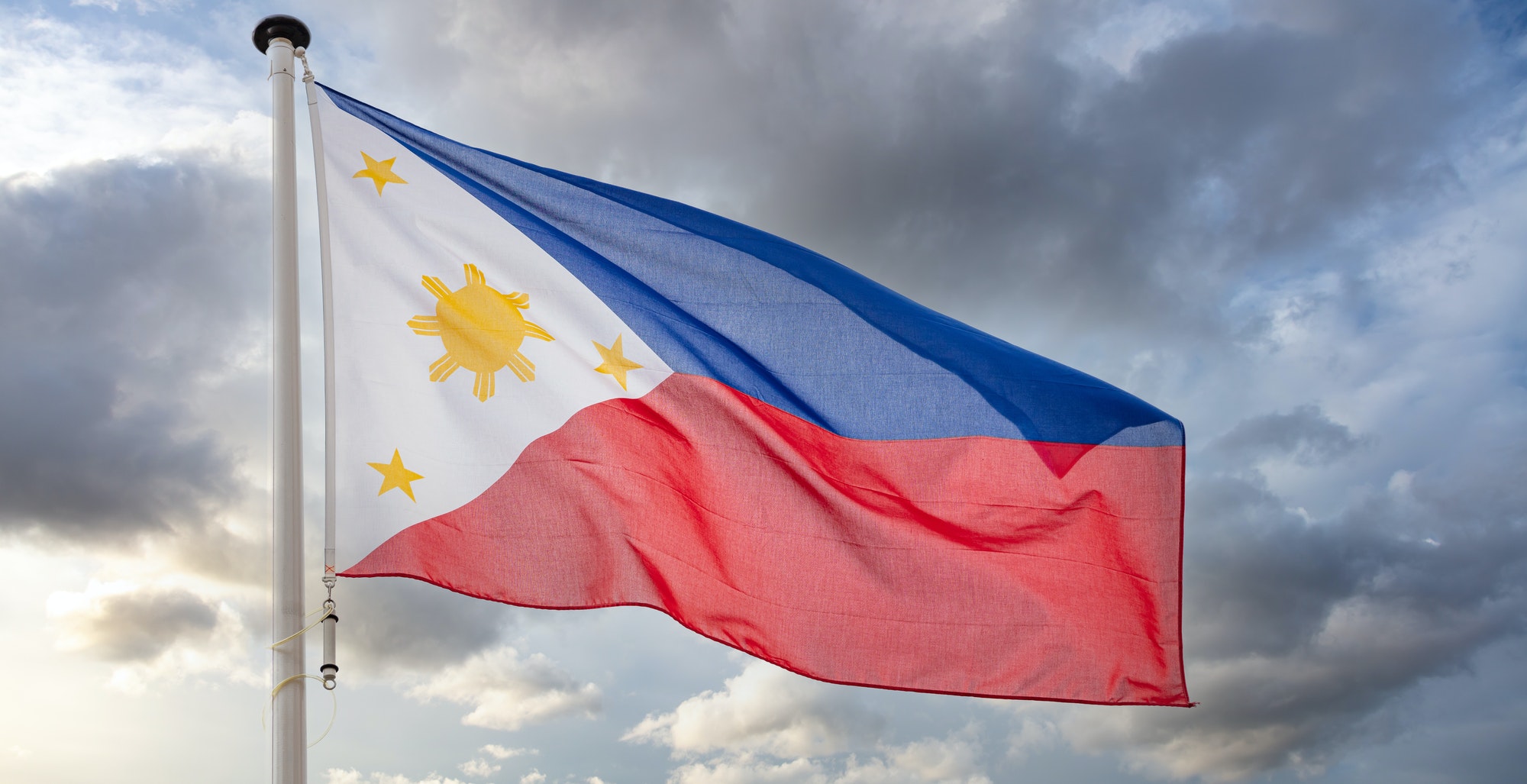 Is the Philippines Good for MBBS? 
Many students in India and other countries have the dream of studying medicine, but because of a lack of seats in their own countries, students rush to other countries to pursue medical education. 
The Philippines is one of those favorite study destinations.
To study MBBS in any medical university in the Philippines, it does not require much hassle because they are very friendly to students, and especially to Indian students; owing to the proximity to the neighbor country.
But is it among the top spots for pursuing MBBS?
Let's discuss this:
Along with a safe environment, you'll get excellent quality of education in the Philippines
The Philippines is considered as the best place to pursue Medical Education at a reasonable price for students
Medical Council of India (MCI) and the World Health Organization (WHO) have approved all the medical universities in the Philippines
The country has an astonishing literacy rate of 90%. This shows that the primary concern of this place is education.
Apart from that, here are some more interesting points for medical aspirants to choose the Philippines for MBBS: 
Curriculum 
The reason why many Indian students prefer to study MBBS in the Philippines is that all the medical universities in the Philippines have both theoretical and practical training. This motivates the aspirants to become practitioners.
Since the curriculum followed in the Philippines, in medical education, is the same as that of the U.S., it becomes easy for aspiring medical professionals to crack the USMLE(the United States Medical Licensing Examination). Cracking this exam means you can practice in the U.S after your studies. Isn't that great?
The academic session begins in the month of June and the session ends by the month of March. 
The academic year is divided into two semesters – from the month of June to October, is considered as the first semester, and from November to March as the second semester. 
Except for NEET (more on that later), there is no other entrance required to enter the Philippines medical universities. 
No Donation
At the time of admission, there is no need for paying any kind of donation amounts, as none of the Philippines' medical colleges and universities ask for it.
Staff
As the Philippines ranks third in the world in speaking English the teachers and professors in Philippines' medical universities deliver their lectures mostly in English. 
An underlying base of the medical college in the Philippines is comprehensive in terms of faculty, practical and theoretical education, and technology. 
Apart from that, for the overall growth of the students as a doctor, the students get effective training and practical experience throughout their course.
Global Worth of Education in Phillippines
MBBS in Philippines will help you get a better job in any part of the world.
Since all educational institutes of Philippines are globally recognized, there will be lots of opportunities to begin your career as a medical professional after your training is complete.
Also, students who have studied MBBS in countries like the Philippines, Bangladesh, Nepal, and Russia got the highest percentage in Foreign Medical Graduates Examination (FMGE). This means that if you want to work as a professional in India, you can crack the licensing exam easily.
Career 
The Philippines provides all its medical students with the best opportunities to excel in their careers. 
The quality of education of the country is on par with that of European and American countries. So it's a good study destination for those Indian students who aspire to study abroad. Studying in the Philippines is a good option if you are searching for a country in Asia.
Top colleges for MBBS in Philippines are the University of Perpetual Help Rizal, Emilio Aguinaldo College – School of Medicine, UV Gullas College of Medicine, Davao Medical School Foundation.
After completing MBBS in Philippines, it becomes easy for the students who choose a career in developed countries like the United States of America (USA), Australia, the United Kingdom (UK), because the education system of the medical college in the Philippines is based on the U.S.'s education system.
NB: Need to follow the lecensing procedure and examinations of the medical council of the choosen country to get licended to practice medine in its hospitals.
Inexpensive 
As the Philippines is close to India, traveling becomes easy compared to other countries at reasonable prices.
Also, as stated before, education in the Philippines is of high quality and the academic fee is very affordable when compared to other countries.
Further, a big relief for Indian students is that there are plenty of hostels and mess serving Indian food at reasonable prices.
Climate
Many students hesitate to study abroad because they feel they might not be able to adjust to the country's climate. But studying MBBS in Philippines is the best option for them as the climate in the Philippines is the same as that of India.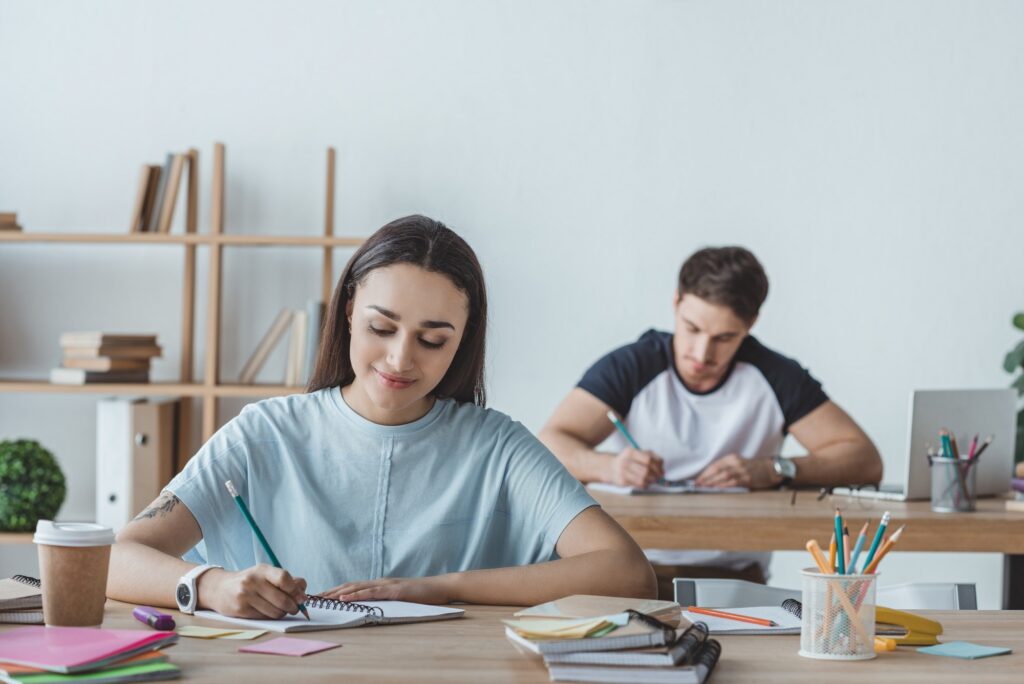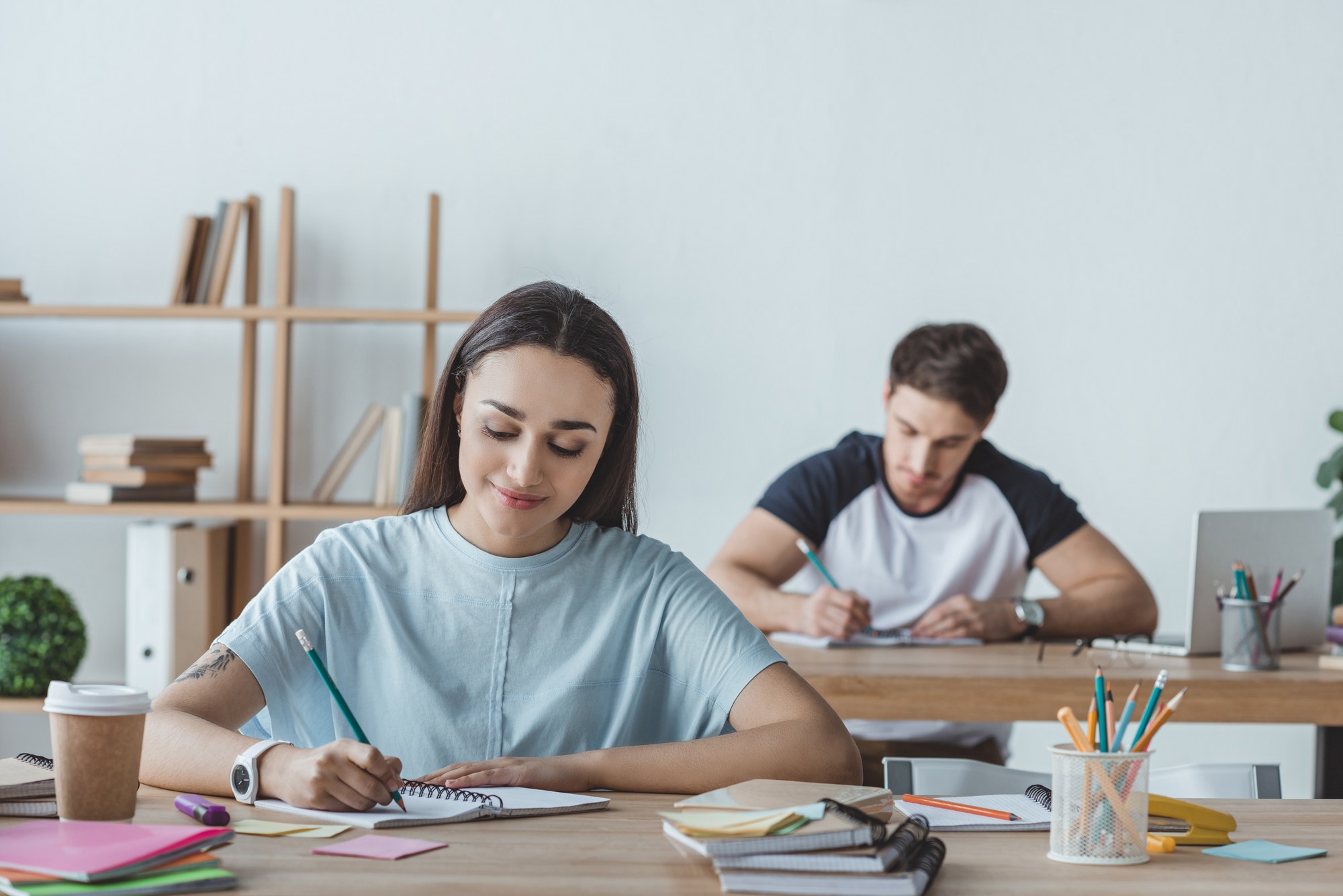 Is NEET required for MBBS in the Philippines?
This is one of the important and most asked questions by Indian students who want to pursue their MBBS from Abroad.
And the answer to this is Yes.
First, let's understand what the term NEET means, NEET stands for The National Eligibility cum Entrance Test (Undergraduate) or NEET (UG). 
Previously, NEET was known as AIPMT (All India Pre-Medical Test).
It is an entrance examination for students who wish to study MBBS as an undergraduate medical course and dental courses (BDS), either in government or private medical and dental colleges.
As a qualification status, NEET is mandatory to get admission to MBBS in any medical college in the Philippines being an Indian medical aspirant.
Submission of the NEET scorecard is important to get a visa interview assigned in the Philippines embassy.
Along with NEET, there are certain eligibility criteria to study MBBS in Philippines:
The first thing you require in getting admission to MBBS is the passing certificate of 10 + 2 with a minimum of 50% score in the compulsory subjects: physics, chemistry, and biology.
Secondly, a relief of 5% is provided to the physically challenged candidates and to the students who belong to low-class families like SC, ST. So, only 45% of the PCB is required for these candidates.
The next thing is: the students who want to take admission in the Philippines should have done their previous education from an English medium school so that it becomes easy for them to understand the teaching language in the Philippines.
Also, Indian students should belong to the age group between 17 to 25 and should be of good mental and physical health. 
Original certificates of +2, SSC along with the School Transfer Certificate are required while taking the admission. Please note that no photocopy is eligible.
You also need a medical certificate from the recognized medical hospital or from a medical center.
To get admission to any University in the Philippines, you must submit your valid Birth certificate as well.
A certificate of No Objection from the parents or legal guardian is also required for admission. This is required to prove that the parents don't have any issues in sending their ward to the Philippines for pursuing MBBS. 
A valid passport is also required and it should have a time of a minimum of 6 months of expiry.
Also, the student should get a Police Clearance Certificate as proof that the ward doesn't have any criminal record back in their own country.
Furthermore, you may need an attested statement from the bank for the amount of first year's fee from your parents or guardians.
All the original result certificates of your education till standard 12th are also demanded.
To get the admission letter or letter of Acceptance in Philippines university, one must pay the initial admission fee.
There are many fields of medicine studies you can pursue in the Philippines. The country is renowned for its problem-based learning methodology, which only nurtures the talent of aspiring MBBS graduates to take on challenging roles in the future.
However, you may ask: "What can I do, after the completion of your MBBS in Philippines?"
Here are the things which you can opt for after pursuing your MBBS in Philippines:
One can stay and can work as an intern after applying for the doctor's licensure exam in the Philippines.
The other option is to continue with your further studies in different fields of medicine like Master of Public Health or Administration of Public Health, Master of Health Services.
If you want to work in India or in the U.S after you complete your MBBS in Philippines, you need to clear the Medical Council of India (MCI) screening Test for India and the Educational Commission for Foreign Medical Graduates (ECFMG) certification, and the United States Medical Licensing Examination (USMLE) for the U.S.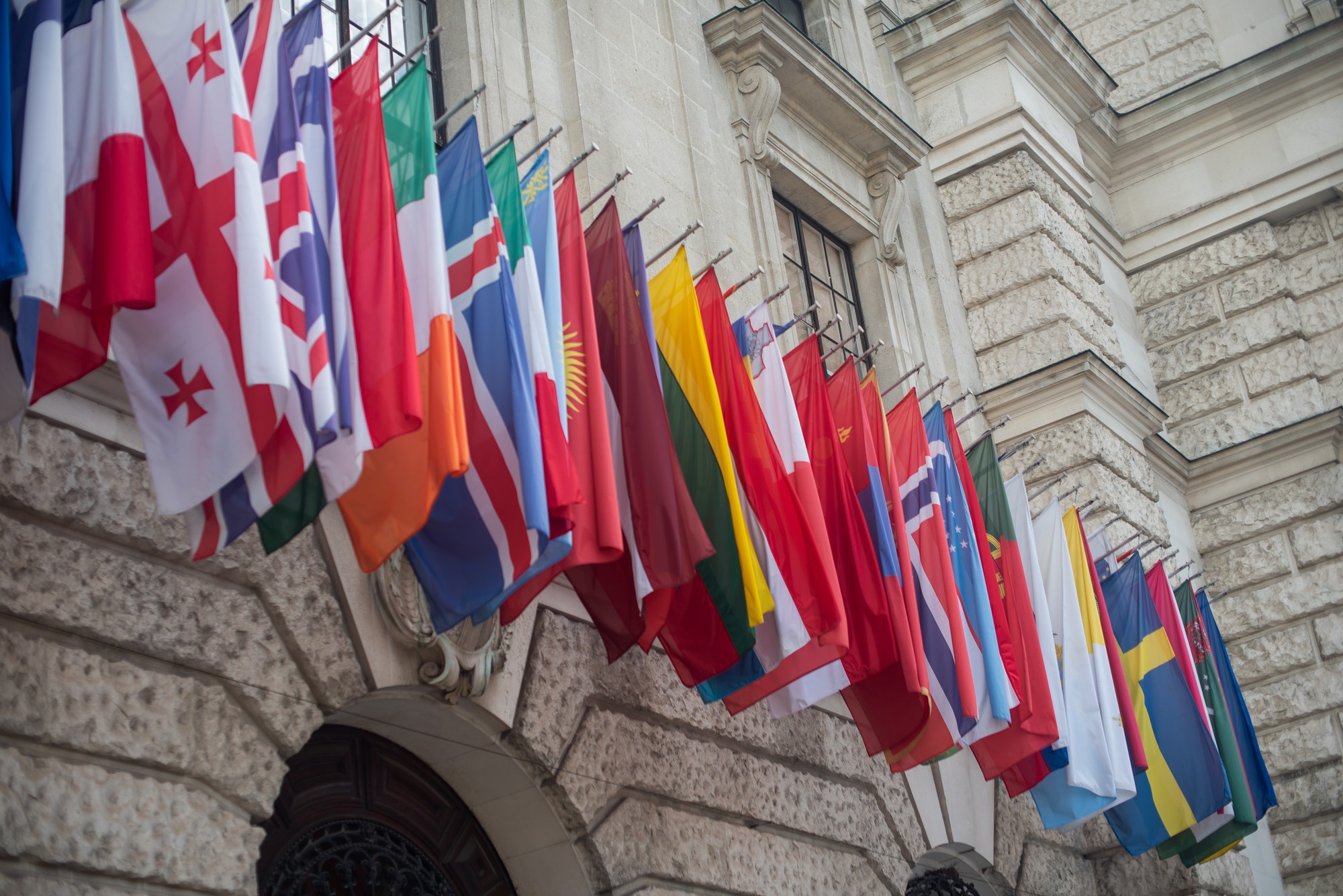 Which country MBBS is best?
Now that we know all about  MBBS in Philippines and its affordability, let's discuss which country is best for you to pursue MBBS, globally, and is the Philippines among them or not?
Being an Indian student it's hard for every MBBS aspirant to get a seat in Indian medical universities due to reasons like:
Lack of seats
Reservation
Not everyone can afford donation amounts for booking the seats
The best option it leaves you with in order to fulfill your dreams is to study abroad.
But from so many options, which country is best for MBBS?
Let us tell you that the country that you select to pursue your higher education should be well recognized. Just going after an affordable price or even face value can spoil your career.
So there are a few important points you need to keep in mind before choosing any country to pursue your MBBS from abroad.
If you want to work in India, you need first to appear for the MCI screening test, also called FMGE.
If you choose English-speaking countries like the U.S., U.K, New Zealand, Australia, Ireland, then you will be exempted from the exam provided, you have completed the PG course as well in the same country, and the PG degree is accepted by the ministry of health or medical council of that country as a recognised qualification.
Apart from these, Russia, China, Ukraine, and yes, the Philippines is also one of the most popular study destinations for Indian medical aspirants.
As we have already discussed MBBS in Philippines, let's discuss MBBS in other developed countries:
MBBS in the U.S
It's a dream for all students to just get a chance to study at the world-best MBBS universities in America. But before that, you need to have to clear the eligibility criteria first, like:
Good academic record
A good score in Medical College Admission Test (MCAT)
This computer based standardised test need to be passed by prospective students to study medicine in American Universities, Caribbean Island, Australia etc.
Being an international student, you need to complete four years of your pre-medical program before applying for MD (Doctor of Medicine) or DO (Doctor of Osteopathic Medicine).
After completing a medical course in USA, to qualify to practice medicine in the USA, one should also clear the licensing examinations, USMLE 1, USMLE 2, and a residency programme in an approved hospital as the 3rd stage of the USMLE.
Medical Universities in Caribbean Island countries attract international students by offering it like Philippines, 2 year BS studies and 4 year MD studies.
The level of education after all these roadblocks you'll get will be exceptional, so don't think too much regarding these small things. Keep your focus on the end result.
MBBS in the UK
Another top-notch destination for medical studies is the mighty United Kingdom. A lot of students enroll for their MBBS in Europe in the U.K.
The duration of the course is less than the one in the U.S. It will only take 5 years for the medical studies if you are admitted directly to complete your MBBS.
After completing five years of your studies, you need to undergo a foundation training for another two years to get licensed to practice as a physician.
You'll be awarded a CCT (Certificate of Completion Training) upon completion of your course in a specialization, and makes you eligible to be accepted into the registration of the specialists or general practitioner.
If you are thinking of applying for MBBS in the U.K., you need to fulfill some serious eligibility criteria, like:
You should have a minimum of 85-90% marks in your 12th standard.
Along with that, you need to appear in any of the entrance exams like GAMSAT, BMAT, or UKCAT.
And another driving factor to be eligible to study in the UK is that you should be fluent in English. To check your proficiency, you need to score a minimum of Band 7 in IELTS. 
The option that many prospective students choose is to attend a medical foundation course offered in an institution based in the UK or Ireland. These institutions are very popular for preparing foreign educated students for medical course admissions in the universities of the UK and Ireland.
They claim that they not only teach and prepare the students how to apply successfully but also accompany them while the students go to the universities to attend an interview.
The students also visit a hospital occasionally while on the foundation course, as part of the course, to understand the hospital settings in the UK or/and Ireland.
MBBS in China
China is economically the strongest in the world with over 1000 universities and colleges. 
To study MBBS in China, the entrance is lower than in other countries, but there are fewer seats reserved for international students. 
In order for students to study MBBS, though the universities in China teach in English, the Chinese language is also required as a different subject. 
The dialect of speaking English confuses students in the beginning.
Indian food is generally not available in the canteens. In most of the colleges, the students are supposed to cook themselves according to their needs. 
If you are planning to pursue MBBS in this neighboring country, then you can apply for only 45 medical universities that allow international students to study MBBS and that too in English.
The annual cost of studying MBBS in China ranges from INR 3,00,000 to INR 8,00,000 per year. This is one of the primary reasons international students prefer to pursue their MBBS from China. 
China also has a special course known as Clinical Integrative Medicine that includes the study of western medicine and traditional Chinese medicine. All the courses are recognized by MCI (Medical Council of India).
Now that you know about studying MBBS in all the major countries in the world, along within the Philippines, what next?
Get in touch with KCR Consultants
If you are serious about your future, then you should pursue MBBS in Philippines.
At KCR Consultants, we push our students to avail of greater opportunities so that students can achieve greatness.
You can enquire about anything related to MBBS in Philippines and our consultants will solve all your doubts and queries.
Not only that, you will get constant help from your KCR mentors who'll guide you through the decision to choose the best medical universities in Philippines.
Get your consultation NOW and open the brightest door to your future.
Open from 8am - 8pm Monday - Friday
Fill out the form below to receive expert advice and guidance.