If you want to study medicine in Europe in English, consider MBBS in Latvia!
MBBS in Latvia!
Folks! You might have known Latvia as a country in Europe, but certainly not as a choice to study MBBS!
Latvia is famous for having the fastest Internet speeds in the world. It is around 13.9 Mbps on average.
If you are an online nerd, this place is a perfect choice. But the Internet is not Latvia's sole magic wand. I want to help you discover the various attractive points of Latvia and how wise it is to choose it, especially for MBBS in Latvia.
Why Study MBBS in Latvia?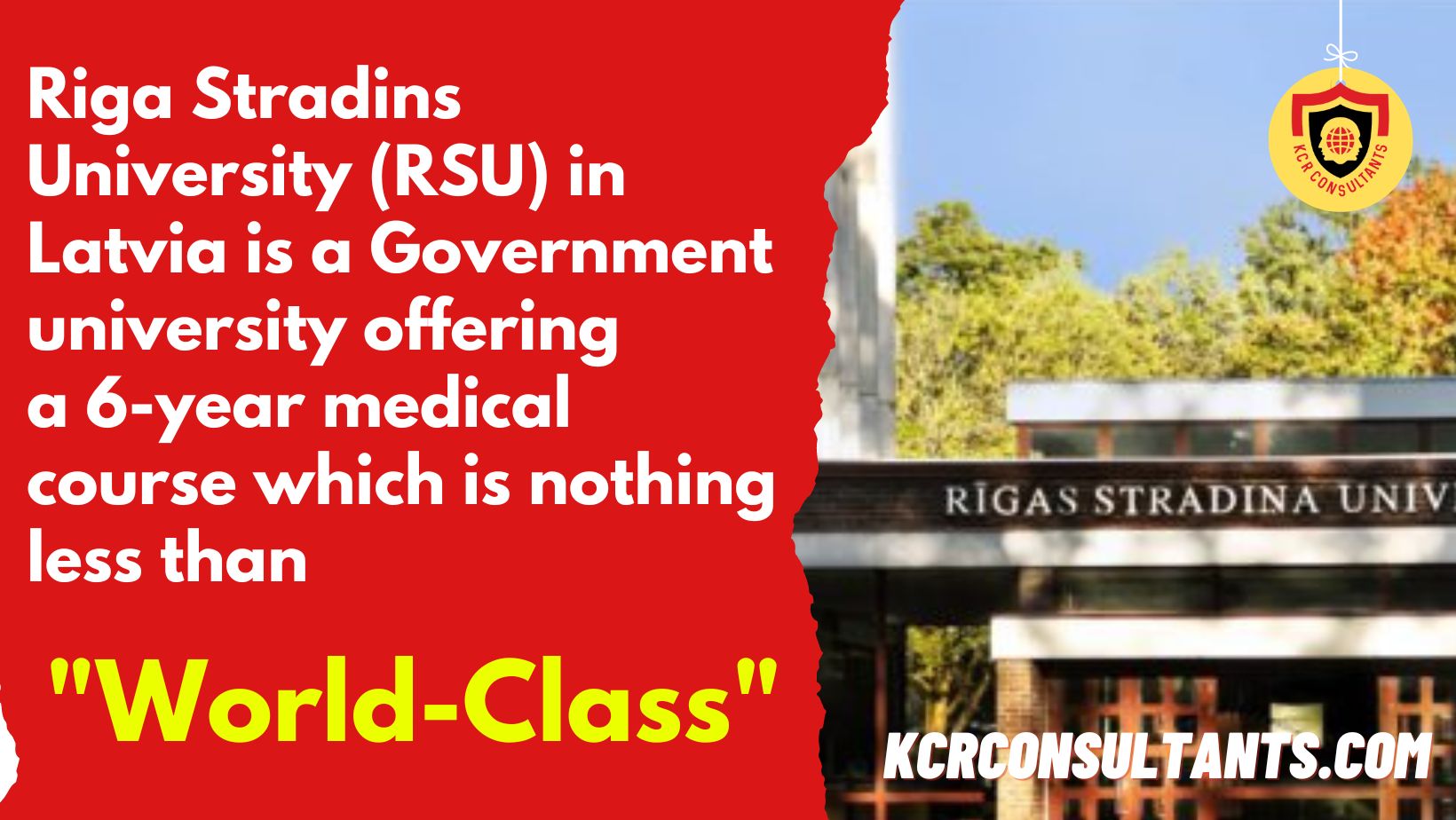 Tuition fees to study MBBS in Latvia and the Living Expenses
While in some European countries, tuition and living expenses are high, in some other European countries, tuition fees are cheaper, and living costs are higher. If you have a small budget, Latvia is an attractive option to study MBBS abroad. Latvian universities offer lower tuition fees to their students, which is less expensive when it comes to the cost of living than in other European countries. You can pursue MBBS in Latvia and earn a medical degree at an affordable fee in one of the best medical universities in Europe.
Good marks are only required to study MBBS in Latvia.
Students must have a minimum mark of 70%. You don't need to worry if your marks are not 80% or 90%. You can study MBBS in Latvia without problems if you have secured a minimum of 70% and your communication skills are reasonably good.
No Language Tests for pursuing MBBS in Latvia
Some candidates speak good English but need to score better on the tests like IELTS. Thus, they must meet the language level criteria to pursue their dream course abroad. But with Latvia, this is different. But here, universities accept new students looking forward to studying MBBS in Latvia based on just providing a letter issued by the high school confirming the senior secondary education was completed in the medium of instruction of English. 
MBBS in Latvia at Riga Stradins University
Riga Stradins University is the most popular university in Latvia for MBBS studies in Latvia, with several research centres and modern MBBS clinics. The institute provides scholarships for medical students and research institutes to create in-depth skills and serve the community. Moreover, it offers an excellent medical education program and a specific batch of staff for training and using modern tools and practices.
Latvia is a secure nation known for inviting international students to education. Universities are widely recognized by the nature of their education and research as an integral part of Latvian college medical education programs. MBBS students in Latvia medical follow a prospectus similar to that of Indian medical schools. The courses are conducted under the guidance of competent experts to acquire knowledge and empowerment skills worldwide.
Why Must You Consider MBBS in Latvia?
As discussed earlier, there are several advantages to going to Latvia for higher studies. But why specifically MBBS in Latvia? Let's check it out here!
Healthcare and Medical services in Latvia
Latvia gained independence in 1991. Since then, it has undergone a series of changes.
The country developed a program similar to the National Service of Health (NHS) in 2011. The NHS manages the implementation of health policy while the Department of Health develops healthcare policies and directs the program.
Latvian medical schools are known for their excellent education and moderate cost. They offer undergraduate, postgraduate, and doctorate degrees. Furthermore, Latvian medical colleges provide medical training, nursing, pharmacy, and medical practices.
Moreover, the process for admission to Latvian universities is straightforward. As there are no selection examinations, students can successfully apply for the educational program they want. Graduates from Latvian colleges are permitted to conduct medical practice worldwide. 
MBBS in Latvia: Course Duration
The study period for MBBS in Latvia is six years in Latvia. The following is a detailed description of the MBBS study period:
The MBBS in Latvia, bachelor's degree is six years.

Lessons are taught in English.

Students will be exposed to a different training program offered by the University of Latvia of Medicine during their studies.

MBBS in Latvia and the world Wide Recognized Medical Degree 
After MBBS in Latvia, one earns a Medical Degree in Latvia and is widely recognized in various international organizations, such as the International Medical Education Directory, India, the United Kingdom, World Health Organization, European Union, and Indian Medical and Dental organization. Similarly, Latvian MBBS colleges offer USMLE (the United States Medical Licensing Examination) arrangements and other medical licensing tests. Latvian medical universities are recognized by MCI (Medical Council of India). Thus, MBBS in Latvia and medical degrees earned in Latvia are eligible to take part in the licensing exam of the NMC and then MCI!
Quality of Medical Education and MBBS in Latvia
Latvia universities offer engaging education programs to provide students with the best possible medical education. All the teachers assigned to Latvia universities are highly trained to educate and train students worldwide. Moreover, the administrative centre here allows international students to focus on their courses rather than learning another language.
Medical schools teach MBBS in Latvia in English. Well, it also allows students to become familiar with the local language. Latvian MBBS universities prepare student exercises for medical graduates who want to practice medicine at USMLE and PLAB (Professional and Linguistic Assessment Board) in the US and UK, respectively. Thus, doing MBBS in Latvia is an entry ticket for every medical graduate looking to practice medicine in foreign countries.
The Average Cost of MBBS Education in Latvia
In many countries, MBBS is expensive. The cost of MBBS in Latvia is quite affordable. The MBBS in Latvia costs approximately € 12,000.00 per year in terms of tuition fees.
Career Opportunities After MBBS in Latvia
For any medical student, Latvia is a great place to study. After completing MBBS in Latvia, the following are some of the career opportunities one can avail of:
After completing the course, you will receive an MD ( Medical Doctor) degree from the university, equal to the MBBS.

University graduates can work in the United Kingdom, Australia, India, Sri Lanka, Jordan, and Israel after completing the licensing procedures successfully. 
When you hold a medical degree from a Latvian university, you can work with a high-pay package of remunerations in many countries, e.g., the average initial salary of a physician or a medical doctor is 5,500.EUR per month.
MBBS Latvia articles:
Benefits of Studying MBBS in Latvia
High-tech Universities:

 
The University of Latvia and the Riga Stradins University are well known for MBBS education and research in Latvia. in medical science research. Apart from these, several medical colleges in Latvia impart high-quality education.
Study Model of MBBS in Latvia
The University of Latvia provides a western-style learning environment with the latest medical and training tools to teach MBBS in Latvia.
Globally recognized:
The World Health Organization, MCI, and many other international organizations recognize the Latvia Medical Degree. Students can find assistance and support to train for different licensing tests, such as USMLE, PLAB, MCI, etc., after completing their MBBS studies in Latvia.
The fair pricing structure for MBBS in Latvia
No donation needs to be paid in addition to the tuition fees, like in many other countries. In Latvia, the cost of living is far lower than in many other European countries.
Language: 
Latvian universities teach MBBS in English. Students, therefore, do not have to worry about learning the local language.
No entrance exam for MBBS in Latvia: 
Latvian universities don't conduct admission tests for MBS in Latvia. Admission tests are not required at Latvian universities. Students don't have to worry about IELTS / TOEFL tests or scores. Students must have the minimum qualification to study medicine in their country.
Amenities in Latvia for MBBS students: 
MBBS students are facilitated with all the necessities in their private hostels. Classes are well maintained. Laboratories and libraries are best known for providing excellent opportunities for state-of-the-art infrastructure. 
Part-time jobs: 
International students can work part-time for 20 hours a week and part-time while studying MBBS in Latvia.
Rich culture:
Latvia is famous across the world for its UNESCO World Heritage Sites. Besides, this beautiful country is known for its lakes, waterfalls, and art nouveau. Not being crowded with people, students can find Latvia a relaxing city. 
Climate:
Latvia observes warm, dry summers and severe winters. It rains more in Spring and creates a pleasant atmosphere. However, the best time to experience the Latvian climate is between May and September.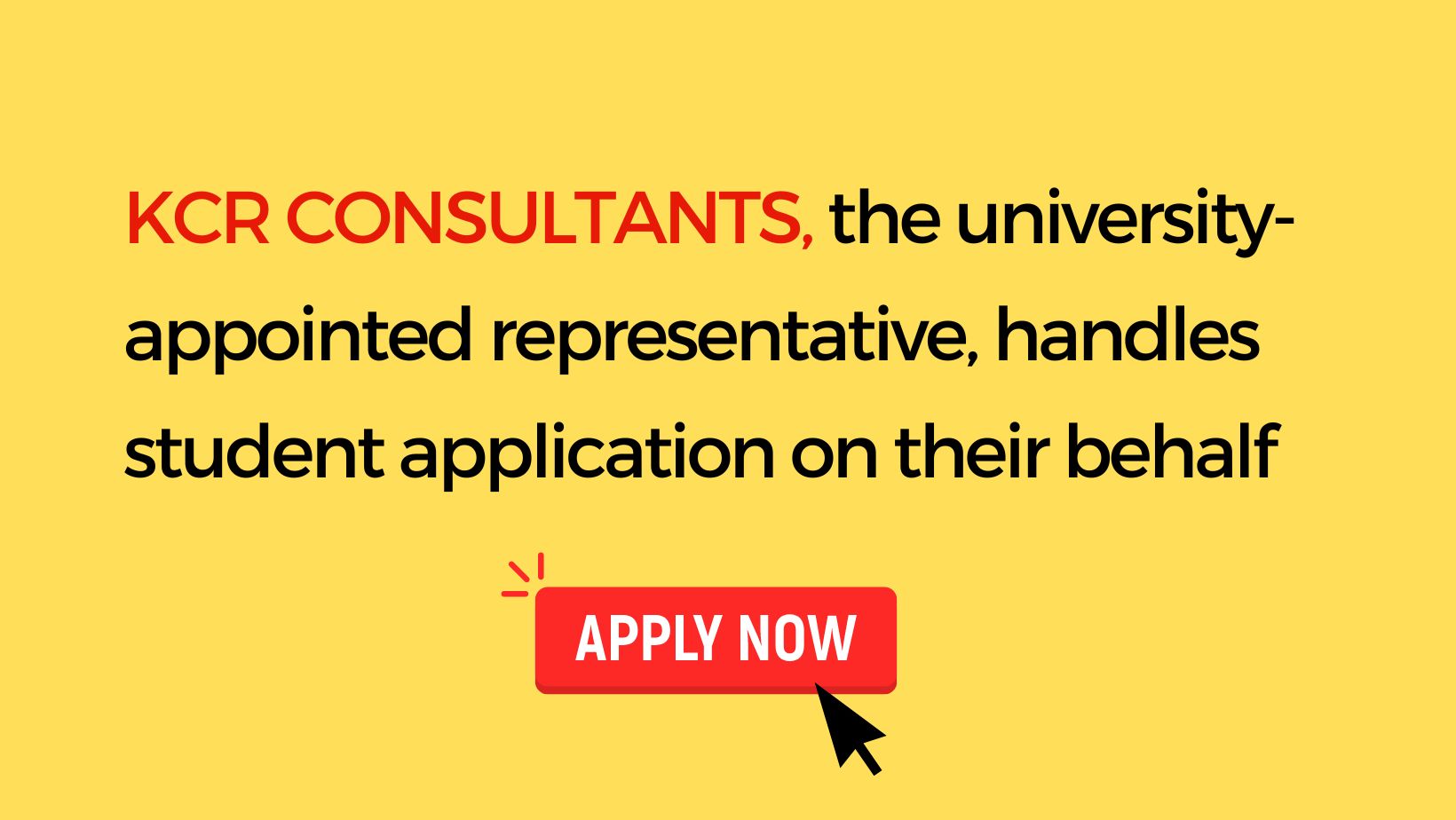 Open from 8am - 8pm Monday - Friday
Fill out the form below to receive expert advice and guidance.