Career pathway programs prepare the participants to qualify to get licensed in the country where they get trained. This enables them to practice their profession or occupation independently in this country. The participants sometimes need to learn a new language, attend an adaptation training/internship / supervised placement or apprenticeship in the relevant field.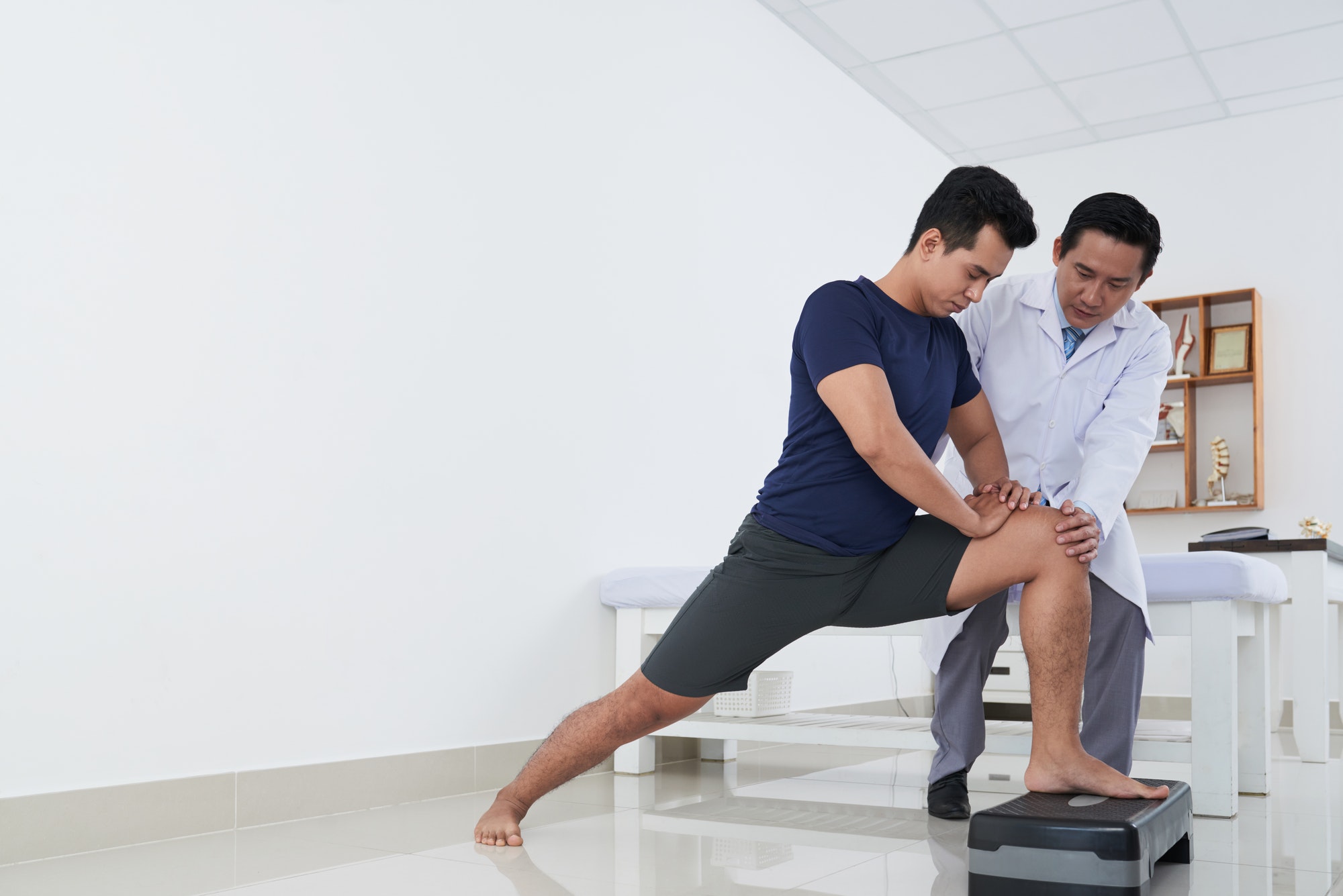 PHYSIOTHERAPISTS TO GERMANY UNDER SKILLED MIGRATION ACT!
The most awaited and long due! Foreign educated and non-EU Physiotherapists can now migrate to Germany under the skilled category under the Skilled Immigration Act! Registered in the home country and post-registration work experience as a physiotherapist for at least one year makes one qualified to apply. Start learning German, achieve minimum proficiency, receive a training contract from a German hospital, apply for a visa and arrive in Germany to start a new career and Life!
PG MEDICINE IN GERMANY – MD, MS, & MDS
There are many reasons why foreign-educated doctors from countries like India are attracted to Germany for PG specialisation studies. One can choose to specialise in their desired field of medicine or dentistry in German hospitals for sure! No tuition fees are charged for the PG programmes in Germany; instead, the attendees earn around EUR. 5,500/month as salaries while working towards becoming a specialist. Most importantly, the preparatory programme cost is almost nil as international doctors are offered a Government Grant to meet the major part of the programme's cost!
APPRENTICESHIP PROGRAMMES IN GERMANY
In Germany, apprenticeship training called Ausbildung is a practical and sensible way for industries and businesses to recruit future employees from non-EU countries. Through the Skilled Immigration Act, 2020, German employers can offer apprenticeship positions in 350 plus occupations covering almost all industries and sectors. This on-the-job learning programme of 3 years leads to a vocational qualification that employers accept all over Germany and other EU countries.
STUDY NURSING IN GERMANY
An exceptional method of studying nursing; start observing, working, and getting trained from the first week onwards in a hospital, nursing home, or care home. Classroom learning for a day or two in a week, and being on a work placment for the remaining days of the week. After the 3 years program and achieving the vocational qualification, one can become an R.N. after passing the licensing examination.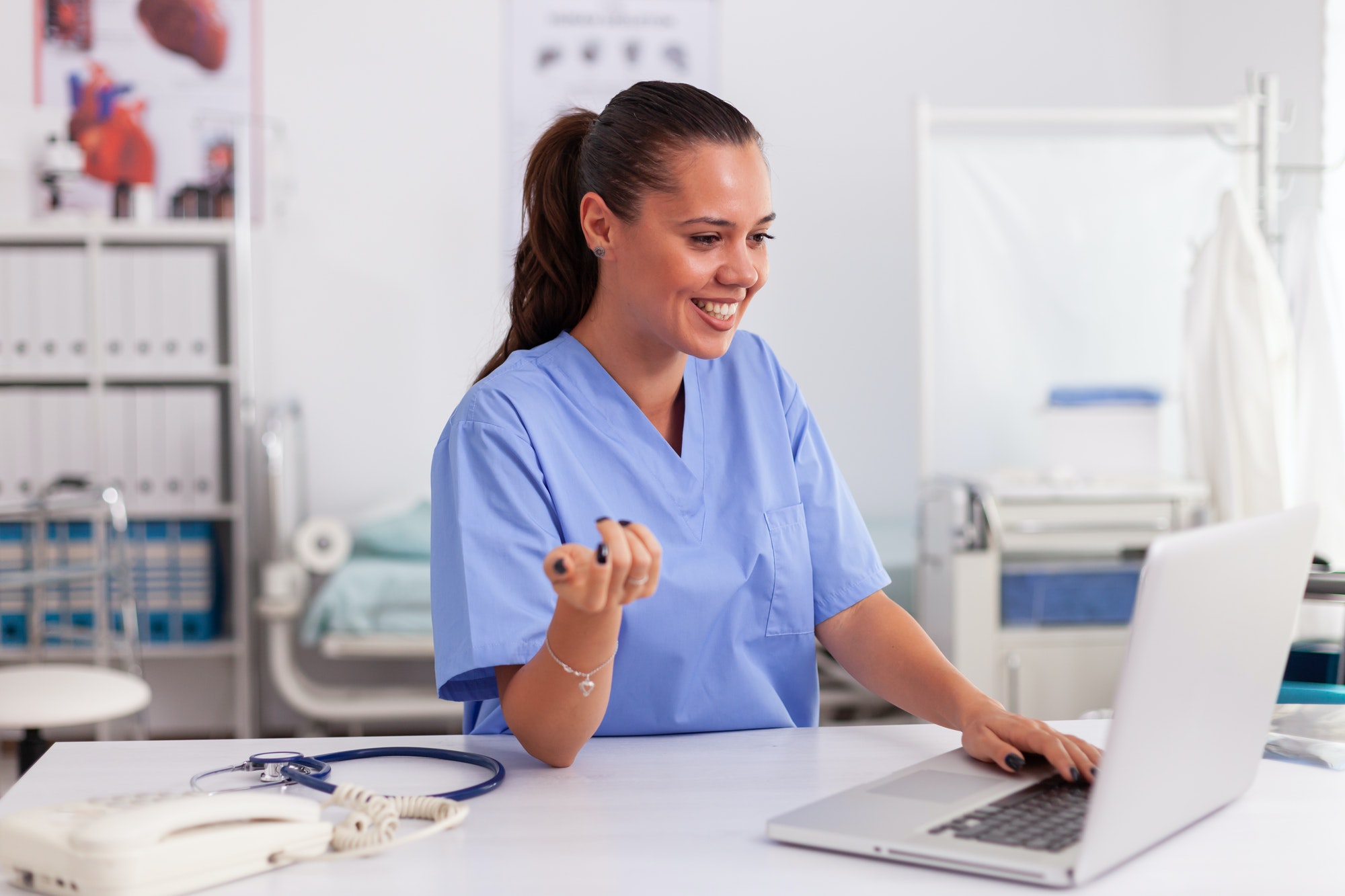 NURSES IMMIGRANTING TO GERMANY, WHY, AND HOW?
Germany is one of the most popular countries, at present, among the foreign-educated nurses to immigrate to. Germany's acute shortage of health care professionals is due to the retirement of health care workers every year and the aging population. Nurses find procedures to get licensed in Germany is simply straightforward. To encourage, Government Grants and employer sponsorships are offered to those who are found qualified. You only need to get ready with your language proficiency!
SKILLED IMMIGRATION ACT, 2020 - GERMANY
A 3-year diploma or a degree gained in a non-EU country, with better language skills in German, and a job offer from a German employer meet the requirements to qualify to immigrate to Germany now, under the above Act. A German employer can hire a non-EU citizen directly for a job or can offer an apprenticeship position, Ausbildung, according to their assessment about the applicant. German language skills make the most important deciding factor. A better B1 level is recommended, but a B2 level can influence an employer effectively.
Open from 8am - 8pm Monday - Friday
Fill out the form below to receive expert advice and guidance.