Career pathway programmes prepare the participants to qualify to get licensed in the country where they get trained. This enable them to practice their profession or occupation independently in this country. The participants sometimes need to learn a new language, attend an adaptation training / internship / supervised placement or apprenticeship in the relevant field.
Pathway to German Hotels
BHM degree or 3 year hotel management diploma holders have an excellent opportunity to prepare to work in hotels in Germany. KCR CONSULTANTS offer a preparatory programme in association with one of the largest training organisations in Germany. The programme is offered online while in the home country, German skills are developed and helped to improve up to the level of B1 in the first stage. Once arriving in Germany, after a month of training, you are ready to start your job.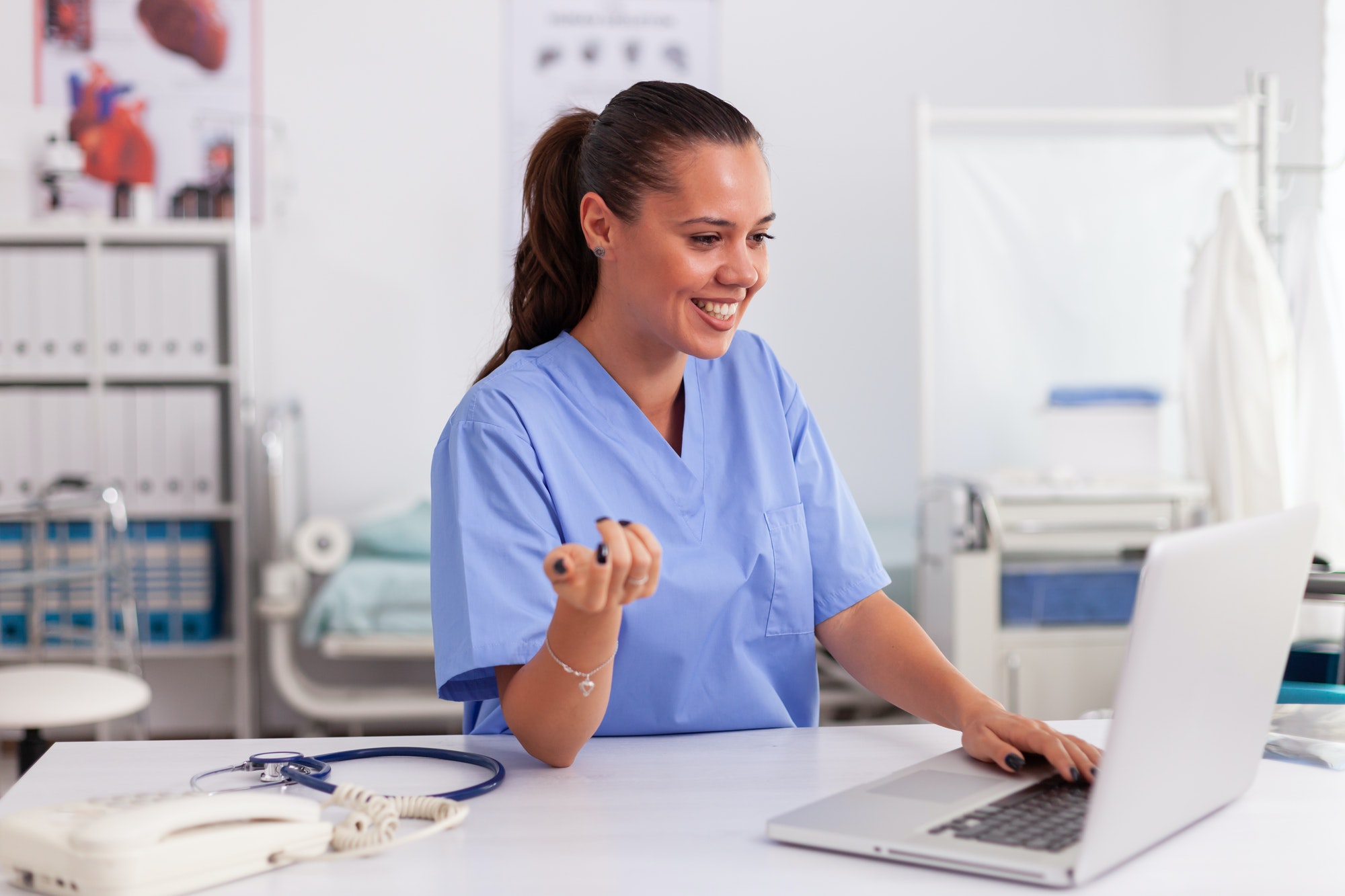 ADAPTATION TRAINING IN GERMANY FOR FOREIGN NURSES
The indefinite wait is over for nurses! Enrol with us for a preparatory programme. Start learning German with us, develop your skills till you achieve B1 level. Receive your invitation, apply for your visa and arrive in Germany to attend the 2nd stage of the programme. Participate in an on the job learning, improve your language skills to B2 level, attend an adaptation training as mentioned in the acceptance letter issued by the German state nursing council, and get licensed as a R.N. in germany.
Basic Finnish language for nurses
Even after a rise in the unemployment rate in Finland after COVID-19, the healthcare sector has a more acute shortage of qualified workforce. Finland is a Finnish language speaking country. A basic level Finnish language course online with recorded lessons designed for nurses is offered by a Finnish education provider for three months. Monthly live sessions and assessment on completion of the course is done by the Finnish trainer online.
pathway programme for Doctors and Dentists in germany
Germany is one of the best places now for qualified and foreign educated doctors, dentists and Nurses as there is an acute shortage of qualified health & care professionals in the country. Like in any other place, you need to get licensed in a German State, first. A pathway training programme is in offer which is supported even with a Government grant, covering the major part of the cost.
german apprenticeship in hotel with monthly stipend
German hotels recruit their future employees as apprentices. Higher secondary school graduates (+2 passed) and above or any diploma / degree holders are accepted for the German apprenticeship programme. A three year programme in which students will be working for 2-3 days at the participating hotel and the remaining days of the week spent in the training centre. Apprentices are paid a monthly stipend in Germany for their work.
Nursing in germany with monthly stipend
You can become a nurse in Germany after completing this vocational course called AZUBi Health care / Nursing. An apprenticeship programme of 70% work and 30% study. No tuition fees charged for the entire duration of three years of the course. Students earn a stipend of EUR 800.00 from the first month onwards. 12th passed and above, upto 30 years old can apply.
Just send us your queries and one of our dedicated consultants will get in touch with you soon.