Career pathway programmes prepare the participants to qualify to get licensed in the country where they get trained. This enable them to practice their profession or occupation independently in this country. The participants sometimes need to learn a new language, attend an adaptation training / internship / supervised placement or apprenticeship in the relevant field.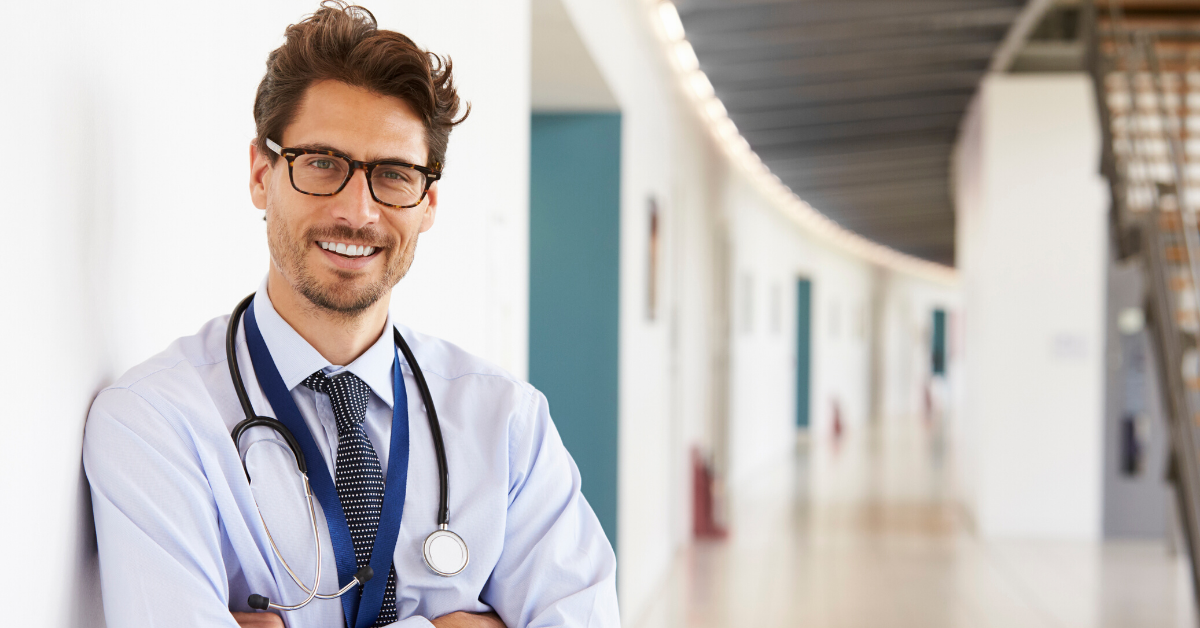 Doctors, Dentists and Nurses
Germany is one of the best places now for qualified and foreign educated doctors, dentists and Nurses as there is an acute shortage of qualified health & care professionals in the country. Like in any other place, you need to get licensed in a German State, first. A pathway training programme is in offer which is supported even with a Government grant, covering the major part of the cost.
REGISTERED NURSES & THE UK
UK hospitals offer a monetary sponsorship to foreign educated nurses now. You just need to be able to provide evidence for a post-registration work experience as a nurse for at least one year. Recently graduated (freshers) nurses without work experience are accepted as qualified by the nursing council of the UK. Once met the professional qualifications, OET / IELTS test need to be passed.
FREE IELTS / OET preparation & test
A group of UK hospitals have come out with a kind of monetary support, for IELTS or OET preparation and Test Fees. Qualified nurses who are interested in registering with the Nursing and Midwifery Council (NMC) can apply. The preparatory courses offered online are very flexible as it has been structured by giving due consideration to the time constrainment of the working nurses.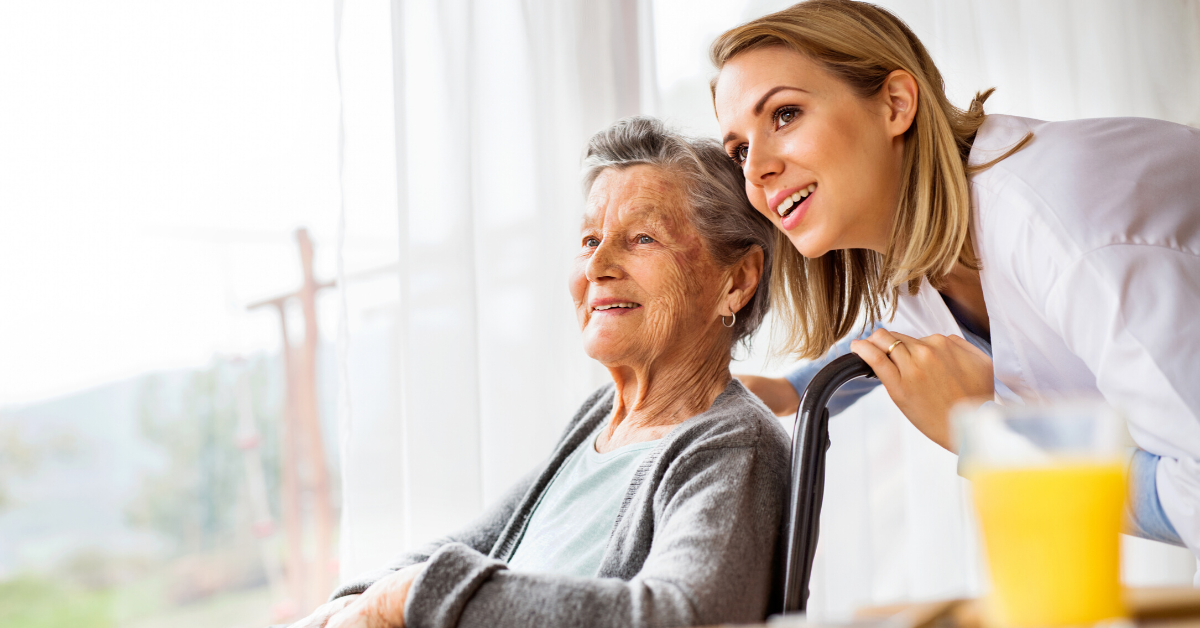 PAID Apprenticeship in Germany
Apprenticeship or vocational programmes are offered as 50:50 study and work. A three year, no tuition fees course on a paid work. Six months blocked account is considered acceptable for processing the visa application. Just 12th passed, and below 30 years of age qualify to apply. Heath & care, nursing, hospitality, culinary arts, IT are some of the field of studies available to choose.
Just send us your queries and one of our dedicated consultants will get in touch with you soon.