Career pathway programmes prepare the participants to qualify to get licensed in the country where they get trained. This enable them to practice their profession or occupation independently in this country. The participants sometimes need to learn a new language, attend an adaptation training / internship / supervised placement or apprenticeship in the relevant field.
SKILLED CATEGORY IMMIGRATION TO GERMANY - HOTEL MANAGEMENT PROFESSIONALS & CHEF
A 3-year diploma is also considered an acceptable and recognised qualification in Germany now, under the Skilled Immigration Act passed in March, 2020. Work experience of at least one year in the relevant field makes the application more attractive and qualified. A residence visa with full time work rights could be applied for at the nearest consulate in your home country once you have attained a German language proficiency of B1 level, and also received an offer letter & contract from Germany.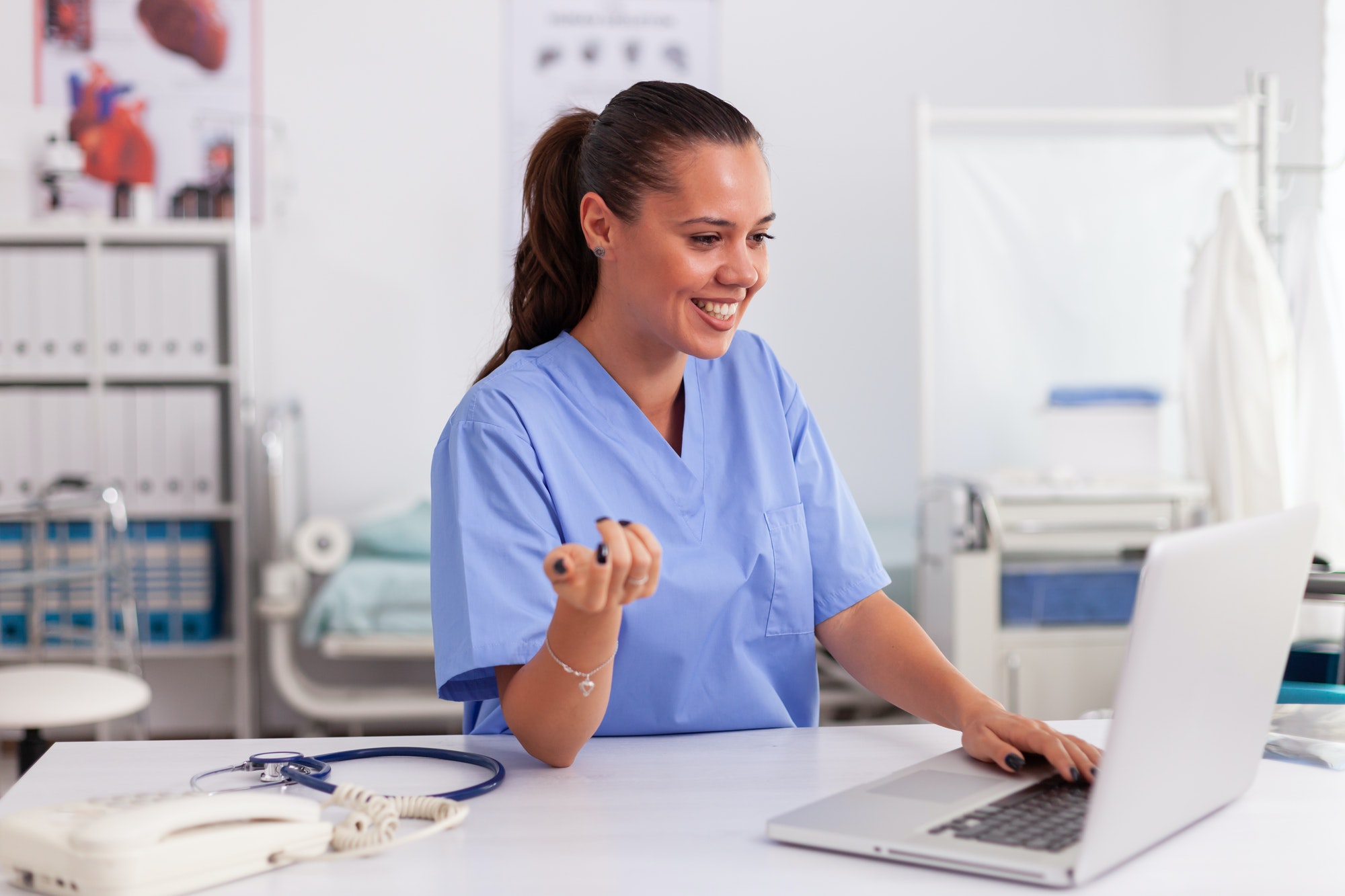 NURSES' PROGRAMME IN GERMANY
Foreign educated nurses are trained in Germany under a German state Government Grant or / and sponsorship of a German hospital in order to prepare them to qualify to get licensed in Germany. Just need to be at B1 level in German to apply, as B2 level is taught simultaneously as part of the sponsored programme. To make it more attractive, the trainees are paid a monthly stipend for the entire duration of the program till they get licensed as a nurse in Germany.
PHYSIOTHERAPISTS TO GERMANY UNDER SKILLED MIGRATION ACT!
The most awaited and long due! Foreign educated and non-EU Physiotherapists can now migrate to Germany under the skilled category! Registered in the home country with at least one year post registration work experience in the relevant field makes qualified to apply and start preparing. Start learning German, achieve a minimum level of proficiency in German language, receive a training contract from a German hospital, apply for a visa and arrive in Germany to start a new career and Life!
M.D OR M.D.S ( SPECIALISATIONS) FOR DOCTORS AND DENTISTS IN GERMANY
Germany, the country of breakthrough inventions in various fields of medicine is also known for foreign educated doctors and dentists for their specialisation in their desired area of interest. One should be already registered in her / his home country and at least have started practising in a hospital. With the current qualifications plus German language knowledge, foreign doctors are offered a temporary license for 2 years to work as assistant doctors, before they are admitted to a specialisation programme.
german apprenticeship in hotel with monthly stipend
German hotels recruit their future employees as apprentices. Higher secondary school graduates (+2 passed) and above or any diploma / degree holders are accepted for the German apprenticeship programme. A three year programme in which students will be working for 2-3 days at the participating hotel and the remaining days of the week spent in the training centre. Apprentices are paid a monthly stipend in Germany for their work.
Nursing in germany with monthly stipend
You can become a nurse in Germany after completing this vocational course called AZUBi Health care / Nursing. An apprenticeship programme of 70% work and 30% study. No tuition fees charged for the entire duration of three years of the course. Students earn a stipend of EUR 800.00 from the first month onwards. 12th passed and above, upto 30 years old can apply.
Just send us your queries and one of our dedicated consultants will get in touch with you soon.