Pursuing MBBS Abroad takes you to a brighter future!
Being a medical aspirant, do you know what options you have to pursue medicine?
Apply to a government medical college.
Enrol in a private medical college.
Get ready to pursue MBBS Abroad.
Apart from these three, you have no other option to choose from.
If you need to answer the best country for an Indian high school graduate to pursue medicine, India is the answer! 
Provided the plan to work after graduating with a medical degree is in Indian hospitals.
But based on the number of Indian high school leavers aspiring to pursue medicine, and the total number of places/seats available in the country for medical studies at the bachelor's level, hardly 10% of the total aspirants will manage to enrol!
Hence study medicine abroad is the only and the best option for many. 
Is MBBS Abroad worth enough?
If you compare pursuing MBBS abroad with the medical colleges of India, either government or private, it outshines the other two options.
Firstly, there are very few medical seats available in Indian government medical colleges. Due to this reason, it is quite back-breaking for an average medical aspirant to get into one of them.
There are no such difficulties in applying and securing a place in most foreign medical universities.
You need to crack one of the toughest exams and score among the highest to get a place in a good government medical college to pursue an MBBS.
Most foreign medical universities accept students without any test or examination.
Apart from fewer seats available, these seats are further allocated based on a quota system in education. This diminishes the chances of getting into Government medical college next to impossible to many.
Foreign medical universities follow a transparent and fair admission system while processing applications from foreign nationals as well.
An average private medical university charge up to INR 75 to 85 lakhs in total to complete an MBBS course under its management quota.
A few students may afford to pay the hefty fees of private medical universities in India.
Tuition fees in medical universities are regularised and subsidised in many countries, making them affordable to international students.
On the other hand, if we discuss pursuing MBBS abroad, many countries offer world-class medical education at affordable costs.
Let's breakdown all the benefits of studying MBBS in abroad:
High-quality education
You'll experience world-class education if you study MBBS abroad. All developed countries, including a few European countries, have a better medical education system than many third-world countries.
The education departments of medical universities in foreign countries help international students in every way possible.
The friendly and supportive approach helps international students understand and adjust easily to the country's education system.
Affordable
MBBS in India is highly expensive in some private institutes. It's totally the opposite when pursuing an MBBS in many foreign countries. 
For example, Germany, Russia, Ukraine, Romania, Bulgaria and many other European countries offer MBBS at affordable costs.
The cost of living is also low.
The medical universities abroad provide cosy and comfortable hostels.
Some foreign universities also provide hostel accommodation with restaurants and canteens serving Indian food, making Indian students feel comfortable.
Moreover, the respective governments of these countries provide various scholarships and fellowships for international students, which helps the lucky ones cover most of the expenses.
No donation fees
Pursuing an MBBS abroad is different compared to the home country of many.
Medical universities in the above said foreign countries won't charge any donation or capitation fee, excluding the yearly tuition fees.
No entrance test
Different countries have different requirements, but most of the countries referred to above don't require the applicants to sit and pass any entrance test. 
This makes the admission process hassles free!
To get your place/seat reserved in top-notch medical universities, you need to secure a minimum of 50% marks in your 12th-grade school subjects (Physics, Chemistry, and Biology). 
IELTS and TOEFL tests are also not necessary to sit and pass as part of the admission requirements. This makes taking admission to your desired medical university abroad becomes hassle-free.
World-class infrastructure
Medical universities abroad maintain among the best infrastructure and course delivery.
They provide ultra-modern types of equipment, helping students with the best exposure. Foreign universities follow the latest technology standards.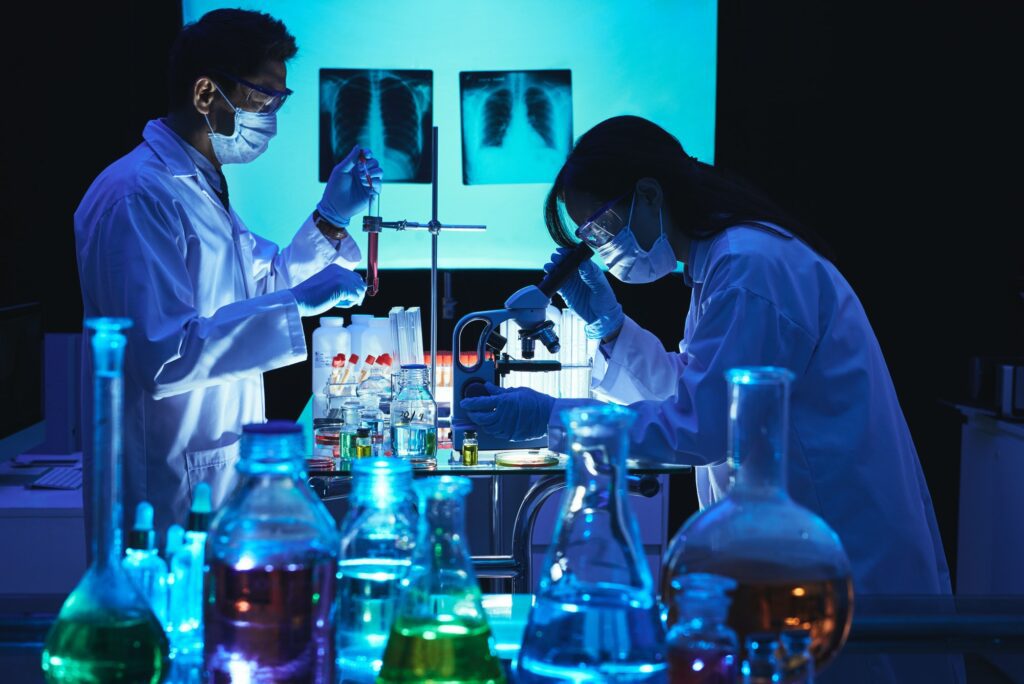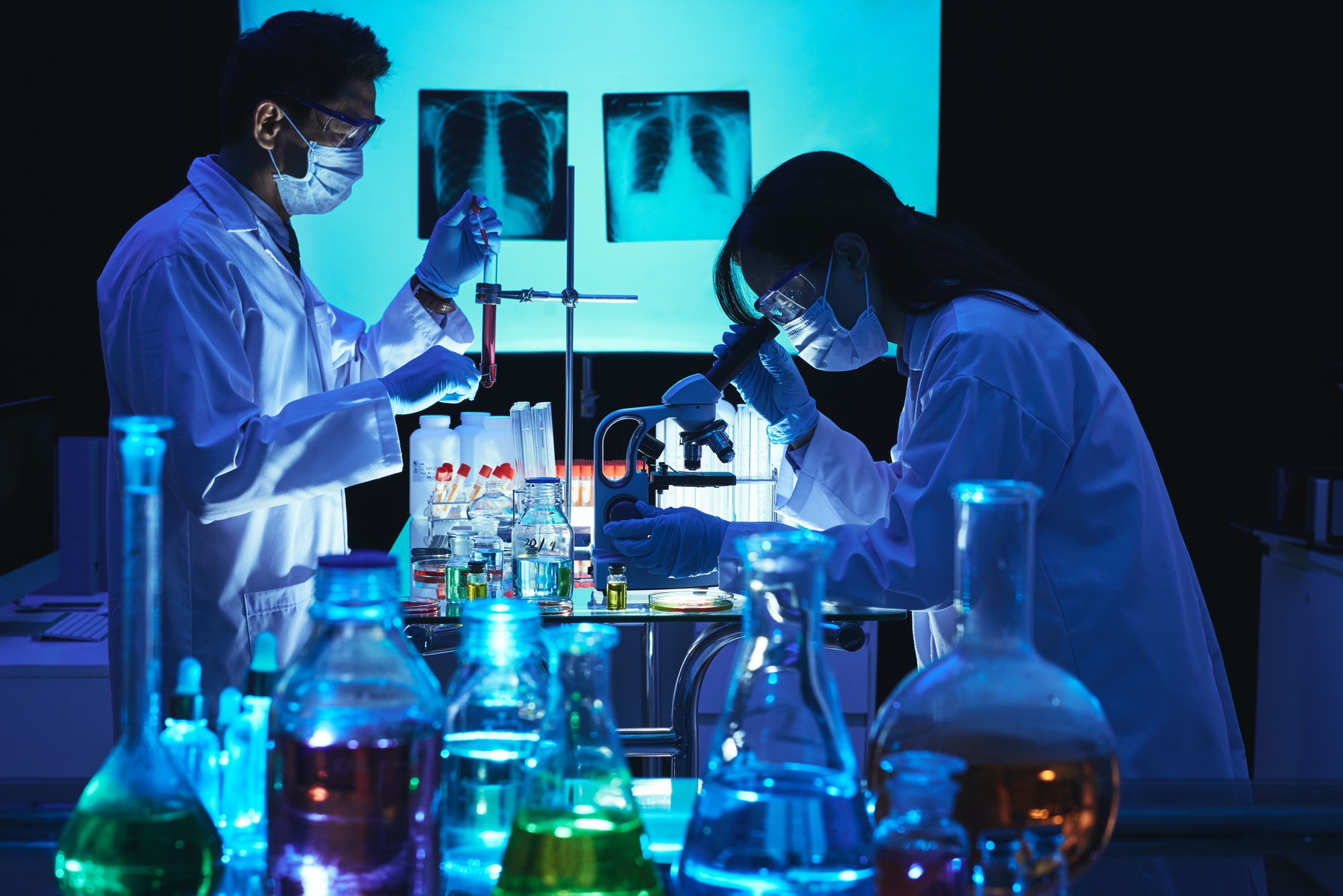 Cultural exposure
Students get great exposure while studying in a foreign country; they experience different cultures and values and meet different people.
This helps shape personalities, make international students more confident in dealing with people around them, and ultimately help pave a brighter future.
Foreign medical universities maintain an excellent student-teacher ratio to give attention to individual students easily.
Learn different languages
Mostly, the English language is the medium of education in foreign medical universities. Students studying abroad get plenty of chances to hone foreign languages. There is no other effective way to learn a foreign language than to drive right in.
Personal growth 
Along with good education and great infrastructure, you'll also experience personality growth. 
You'll not only expand your personal horizons and grow but will become independent to sustain yourself, personally as well as professionally.
Career opportunities
There will be endless opportunities for you once you complete your MBBS in a foreign land. 
Studying MBBS abroad will evolve with a broad mindset, good education, language skills, new cultural perspectives. These qualities help students get great work opportunities in different areas of medicine anywhere in the world.
You can practice medicine anywhere you want after completing your degree and clearing the respective country's licensing examination.
You can opt to practice medicine in your homeland. You need to clear a licensing examination conducted by the National Board of Examinations (NBE), also known as the Foreign Medical Graduates Examination (FMGE).
All these points combined prove that studying medicine abroad is the optimal choice in this era.
But, there are so many countries and which one is the best suited to my requirements and overall background?
Let's dive deeper into the details of the best and popular country choices for pursuing an MBBS.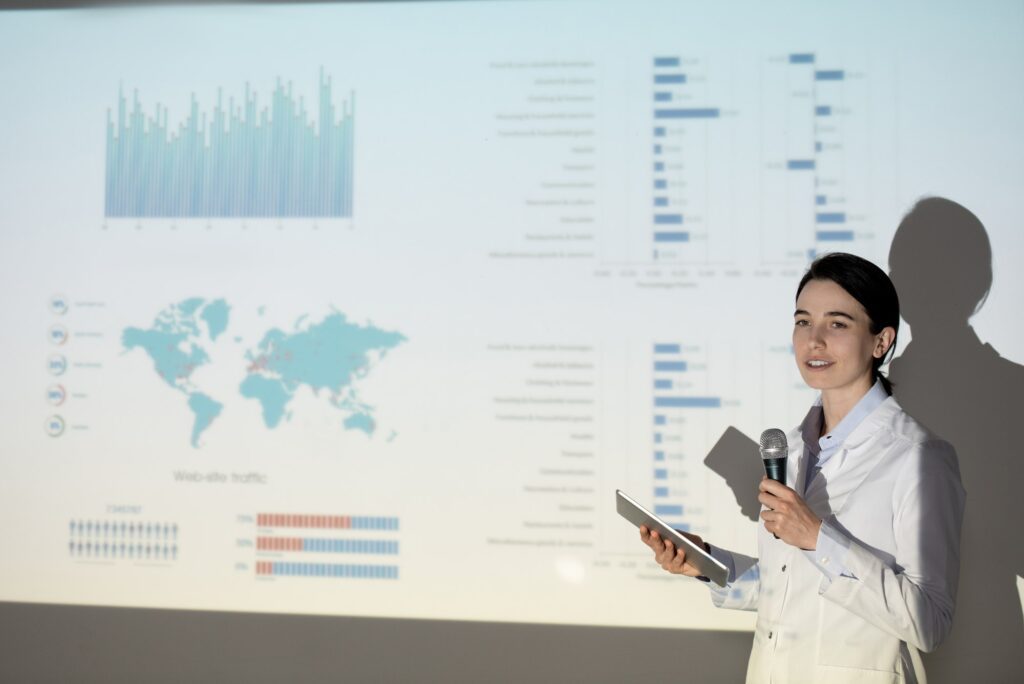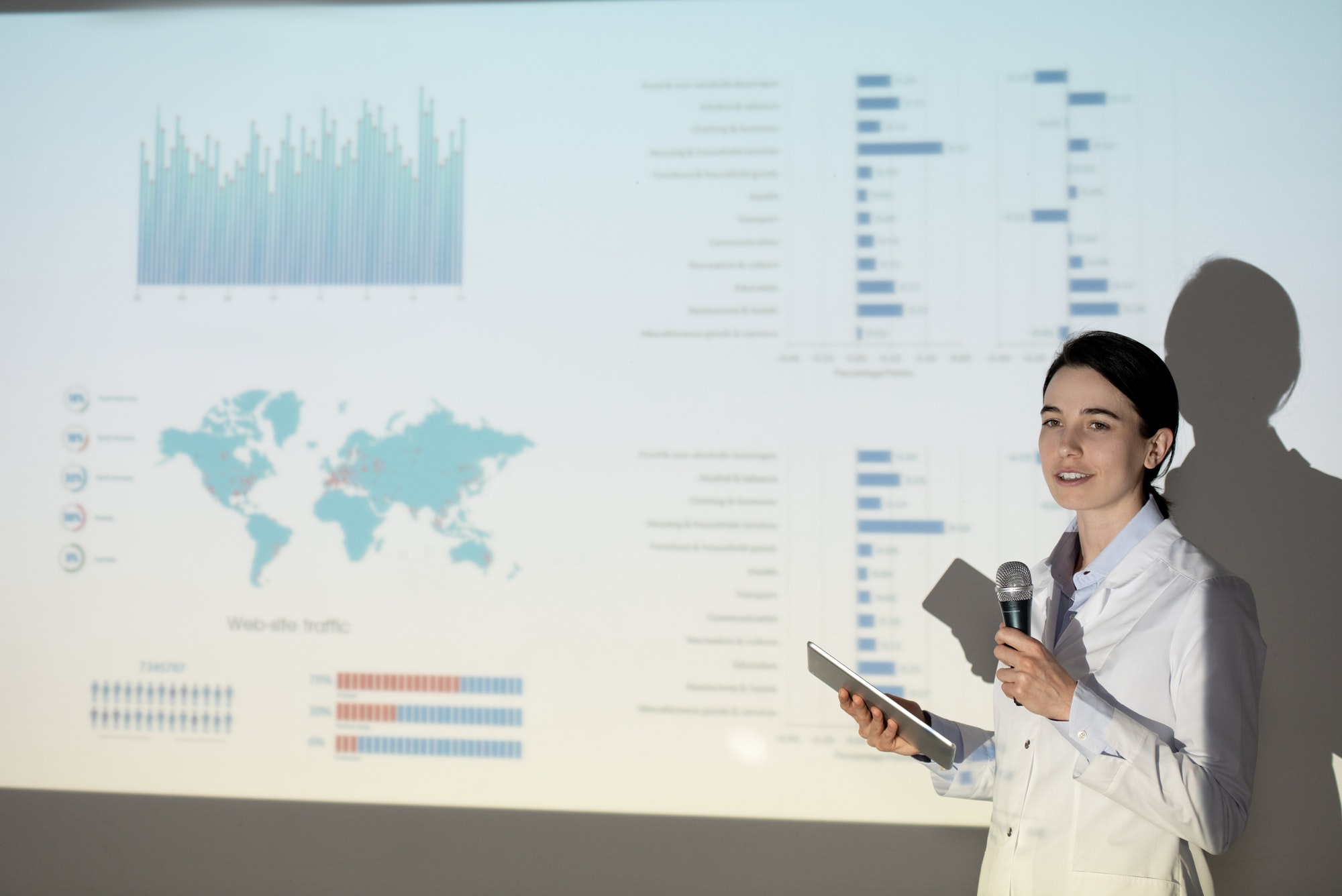 Which country is best for MBBS abroad?
Once you decide to pursue MBBS abroad, you have many countries to choose from. It could be confusing while picking up the most suitable one according to your demands and budget.
So, let's discuss some of the best and popular countries for pursuing an MBBS.
MBBS in Germany
Top of the list is Germany. Medical aspirants worldwide want to apply for a place in one of the public universities in Germany.
Why?
Because:
German universities have top-class and state-of-the-art infrastructure.


Germany is widely recognized for medical courses across the world.


World Health Organization (WHO), United Nations Organization (UNO), European Credit Transfer System (ECTS), and Foundation for Advancement of International Medical Education and Research (FAIMER) have all given recognition to all the German universities offering a medical course.


The medical aspirants get a great amount of exposure and practical knowledge while studying in German universities.


Medical universities in Germany have highly qualified teachers.


International students also can study medicine free in a German public university.


Once licensed to practise medicine independently, you can apply for a permanent residence permit after working for a couple of years in a German hospital.
MBBS in Latvia ( An alternative to the UK/Ireland)
If you are interested in a European medical degree, then Latvia is best suggested. That too if you are very particular to study in the medium of instruction of English and all the examinations conducted only in English.
A 6 years course, offered in Government universities. The Medical Doctor (MD) degree of a Latvian university is accepted as equal to the MBBS + one-year foundation in the UK and the MBBS in Ireland.
After graduating from a Latvian university, one can choose to work anywhere in Europe as the medical qualification of a Latvian university is accepted everywhere in Europe. You need to learn the new language and provide evidence for the required proficiency level to practice in the chosen country. 
After completing their
medical education in Latvia
, those who wish to return can practice in their home country after clearing the respective licensing procedures.
MBBS in Russia
Another country famous amongst Indian medical aspirants is Russia. Students really aspire to study in Russia.
Why?
Russia has very minimal tuition fees and a top tier education system compared to other countries across the globe.
The cost of MBBS in Russia, on average, is around INR 2.5 to 5 lacs per year. Education in Russia is highly subsidized.
Russia's 30 medical universities are ranked amongst the world's top medical universities. Most medical universities in Russia are recognized by the Medical Councils of developed countries like Australia, France, the U.S, the U.K, and the World Health Organization (WHO).
International students from India can easily gel up in their Russian medical university as many fellow Indian students are already studying. Twelve medical universities in Russia have English as their primary language for education.
MBBS in Ukraine
Ukraine is also a trending study destination amongst Indian students for pursuing MBBS. It is the second-largest country in Europe, and all the universities offer world-class medical education at very minimal prices.
Apart from affordable education, accommodation and living expenses are also inexpensive compared to other countries.
The Government of Ukraine is really putting a step forward in boosting the overall education system in the country. To make it more attractive, no entrance examination must be cleared by international students for admission to any medical university in Ukraine.
MBBS in Georgia
Georgia is a country with a 100% literacy rate; very few countries in the world have achieved this target. You can get an idea from this how much value people and the government of Georgia give to education.
Georgia has a few of the finest medical universities globally; 18 Georgian medical universities are recognised by the Medical Council of India (MCI) and the World Health Organization (WHO). 
Students studying in Georgia find it one of the safest countries in the world. The country's crime rate is almost negligible.
You don't need to clear an English proficiency exam like TOEFL or IELTS. You can avail an affordable medical education in Georgia based on your marks obtained in your 12th-grade school examination and the NEET.
MBBS in China
One of the strongest economies in the world, China has over 1000 colleges and universities for higher education. 
Undoubtedly, being an international pursuing an MBBS in a medical university in China is highly alluring. But there is high competition for the limited number of places available for international students.
Although Chinese people value their local language, they also respect English equally, so you don't need to worry about any language barrier in China.
If you are a foodie and love Indian food, you might be cooking yourself during your MBBS course in China because the canteens in the colleges and universities generally don't serve much Indian food.
Around 45 universities in China accept Indian students to pursue an MBBS in China. The cost of studies to study medicine in China is around INR 3-8 lacs per year. Sounds affordable! That's why a lot of parents allow their wards to study in China.
World Health Organization (WHO) and the Medical Council of India both recognize the medical courses offered in these universities, so you don't need to worry about the credibility of your degree.
MBBS in Armenia
Armenia is an advanced, multicultural, and open-minded country bordered by Azerbaijan, Turkey, Georgia, and Iran. Armenia offers international students to study in their prestigious medical universities; they have the state-of-the-art infrastructure in their universities and labs equipped with all the latest technologies in the health care sector.
The quality of education you'll gain in the Armenian medical universities is equivalent to all the world's developed nations.
There will be no language barrier for you while you stay in Armenia. You'll find many international English-speaking students now and then; the medium of education will also be in the English language.
Many of the top Armenian medical universities offer international students direct admissions without proving their proficiency in the English language by taking exams like IELTS or TOEFL. Moreover, all these universities are recognized by the World Health Organization (WHO) and the Medical Council of India (MCI).
The top medical university in Armenia is Yerevan State Medical University. The overall tuition fees in this university and almost every other medical university is around INR 20-30 lacs for a 6-year MBBS course.
You'll find an Indian student or faculty member now and then in any medical university in Armenia. This will make you feel like studying in your homeland to feel homesick in Armenia.
MBBS in Poland
Poland, a country located in central Europe and bordered by countries like Germany, Czech Republic, Russia, Belarus, and many more, is a small country compared to India. Still, the education level is at par with the Indian education system.
It is one of the study destinations for MBBS that students consider in their wish list. Why?
There are many reasons, and we'll highlight a few of them. Firstly education in Poland is highly subsidized; this is why your tuition fees for MBBS will be around INR 2.2-5 lacs per year.
You need to take an internship program to complete your 6 years MBBS course in Poland; 5 years are for the normal course duration.
You need to clear the NEET exam to be eligible for pursuing MBBS in Poland. Along with that, you need a minimum of 60% marks in your 12th standard (PCB); if you are an SC/ST candidate, this number reduces to 40%.
All the medical universities in Poland are recognized by the World Health Organization (WHO) and the Medical Council of India(MCI).
MBBS in the Philippines
Situated in Southeast Asia, the Philippines is also one of the favourite study destinations for Indian students. It's affordable, follows the US education system, and a few of its medical universities are ranked amongst the top 500 universities in the world.
Students from Nepal, India, Bangladesh, Ukraine, and various other countries are already pursuing their MBBS degrees from the Philippines. The number of international students is estimated at around 9,000.
There will be no language barrier for you. You won't feel uncomfortable conversing with the locals in Philippians as it is the third-largest English-speaking country in the world, probably, because of the US influence as it was a US colony.
All the medical universities are well recognized by the Medical Council of India (MCI), the World Health Organization (WHO), WFME (World Federation for Medical Education), and ECFMG (Educational Commission for Foreign Medical Education).
If you read that the only degree to become a specialist doctor in Philippians is MD(Doctor of Medicine), don't be confused with that as it's not the Masters's degree, it is equivalent to MBBS in India.
You'll shape a brighter and secure future if you choose the Philippines for your MBBS
After going through these details, it will be easy to decide which country you want to choose for your MBBS abroad.
If you still have any queries regarding any of the top countries for MBBS, you can consult KCR Consultants. We'll be more than pleased to help you out.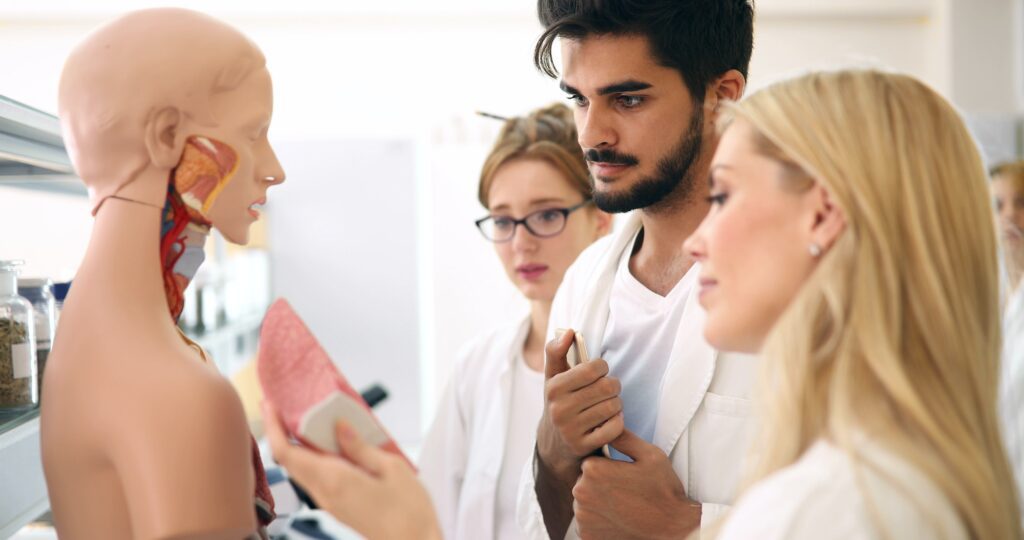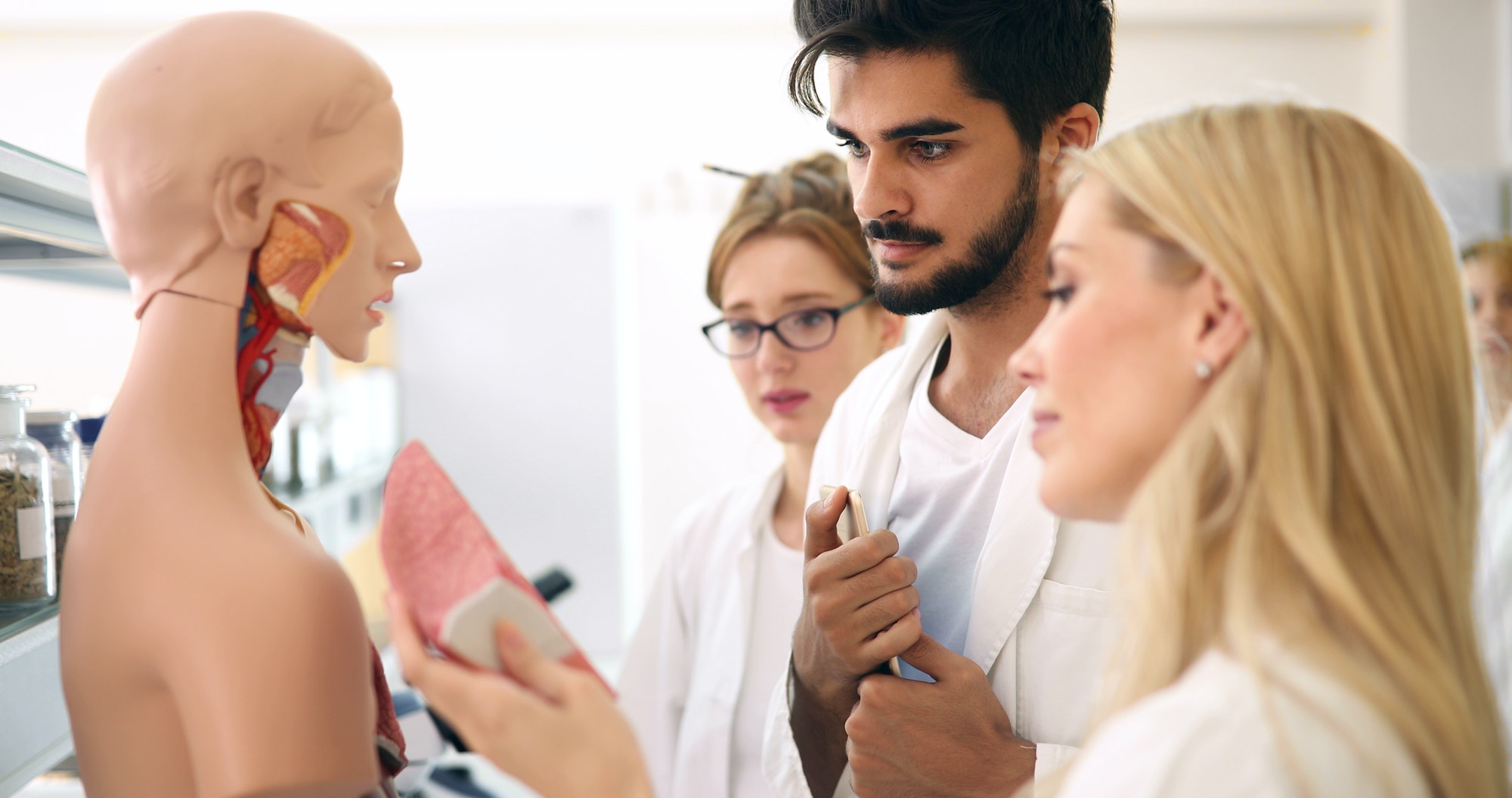 What are the fees for MBBS abroad?
The overall fees for MBBS abroad depend upon various factors, like:
The country you choose
Duration
Tuition & Living expenses
Your needs and wants
We have discussed all the desirable countries for your MBBS course. Let's now discuss the total duration and expenses in all the countries listed in the above section.
Countries

MBBS Duration(years)

Tuition Fees+Accommodation+Food (approx.)

After graduation - 4

After 12th - 5 to 6
*all the calculations are made taking INR 1 = USD 70
Apart from this, there are many additional expenses to add to your budget.
To sum it up, it all depends upon your needs and wants.
Also, another factor depends if you are opting to study at a state medical university or a private MBBS college. Government-funded institutes are fairly subsidized. But rest assured, the quality of education at any place will be good.
You have an option to work part-time in these countries so you can cover your additional expenses on your own, putting no burden on your parents/guardians.
Now, let's hop onto our last question for today regarding MBBS abroad.
Is MBBS from abroad a good option?
After considering the current scenario and all the points discussed above, the best option for you is to pursue your MBBS from any of the top countries in the world.
The exposure, experience, learning you'll inherit will be significantly more than studying your higher education in India.
For Indian students, studying MBBS abroad is a good option because they'll study among people from different cultures. Studying abroad gives them wider exposure to activities that they may not experience in India.
An Experience Awaits
A whole new experience awaits you.
Apart from great learnings, studying abroad can transform you as a human being, and we at KCR Consultants make this a reality.
We'll guide you step by step from the day you'll get in touch with us to the day you'll get into any of the world-class medical universities in the world.
Get in touch with KCR CONSULTANTS now.
Open from 8am - 8pm Monday - Friday
Fill out the form below to receive expert advice and guidance.