Introduction
Germany, renowned for its precision engineering, innovation and academic excellence, has become a hotspot for international students seeking quality higher education. For those aspiring to pursue a Bachelor of Engineering (BE) degree in English, Germany offers a diverse range of programs that cater to various specializations. This comprehensive article delves into the world of BE programs taught in English in Germany, focusing on four key disciplines: Mechatronics, Robotics, Logistics and Engineering and Business.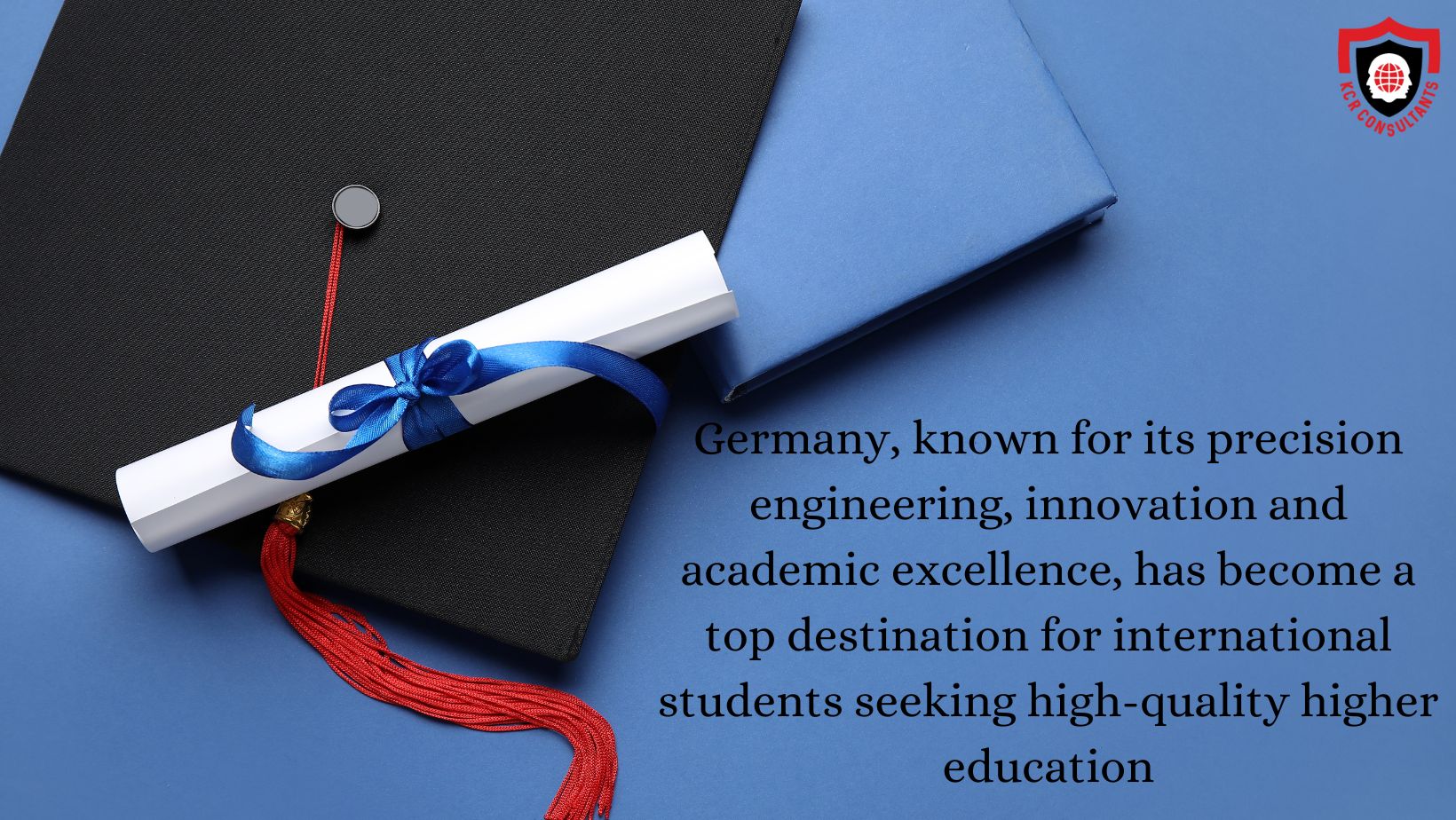 Studying BE in Germany: An Overview
Germany's higher education system is internationally respected for its high academic standards, cutting-edge research opportunities and affordability. Pursuing a BE degree in Germany comes with a plethora of advantages:
Quality Education: German universities consistently rank among the top in global education rankings, ensuring that students receive a world-class education.
Affordability: Public universities in Germany typically offer tuition-free education to international students, making it an economical choice compared to many other countries.
Wide Range of Programs: Germany offers a diverse array of BE programs in English across multiple engineering disciplines, allowing students to choose programs that align with their interests and career goals.
Strong Industry Links: Many German universities have robust connections with industry leaders, providing students with opportunities for internships, cooperative projects and networking.
Global Recognition: A BE degree from Germany holds high international prestige and can open doors to global career opportunities.
Let's delve into Mechatronics, Robotics, Logistics, Engineering and Business.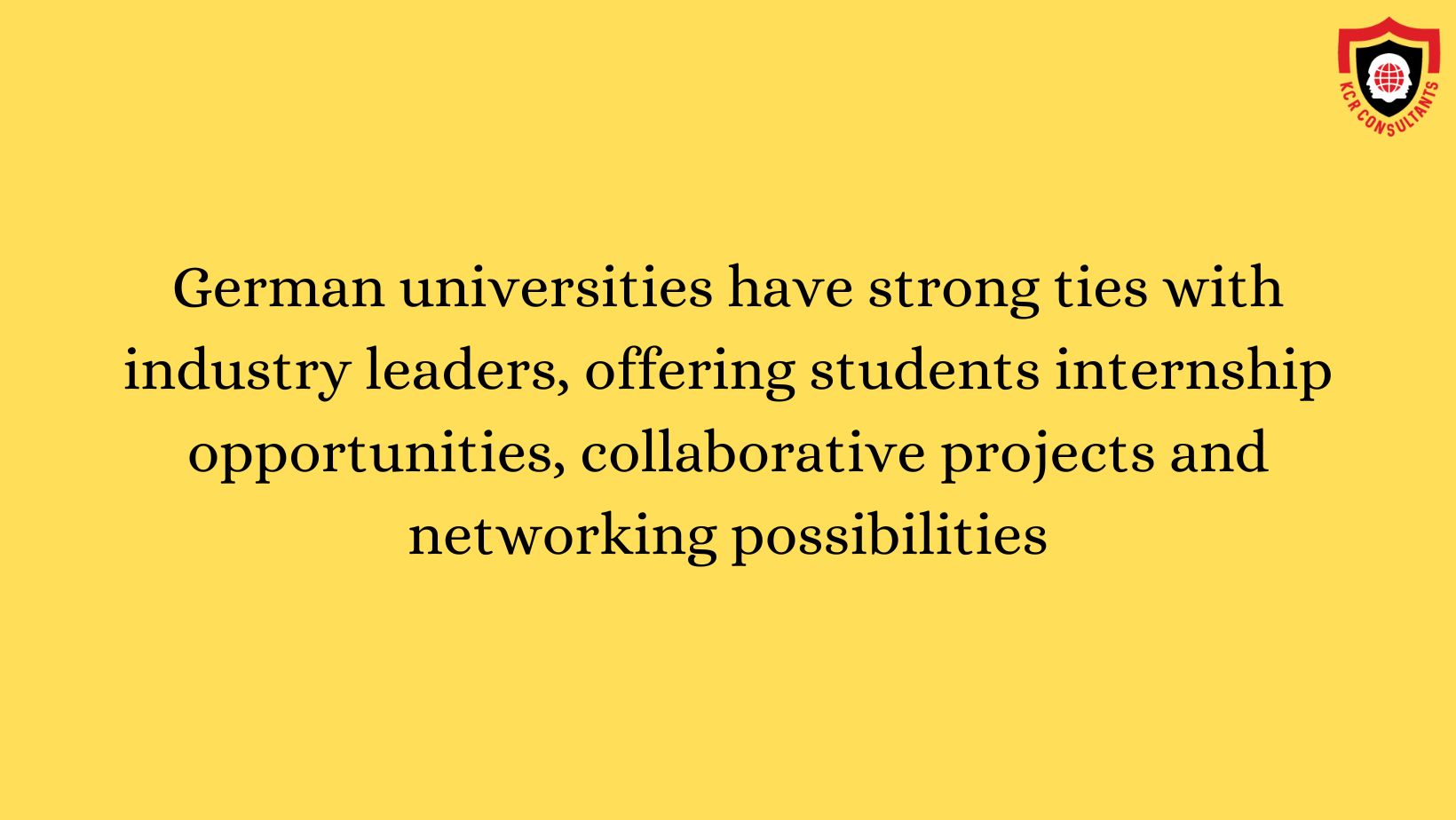 1. BE in Mechatronics
Mechatronics is an interdisciplinary field combining mechanical engineering, electronics, computer science and control engineering elements. It focuses on designing and developing intelligent and integrated systems that incorporate mechanical components, sensors, actuators and software.
Program Highlights:
Cutting-Edge Curriculum: German universities offer mechatronics programs at the forefront of technology, ensuring that students are exposed to the latest advancements in the field.
Industry Collaboration: The strong presence of industries such as automotive and manufacturing in Germany provides ample opportunities for students to engage in real-world projects and internships.
Innovation and Research: Mechatronics programs emphasize practical skills and innovation, enabling students to work on projects that have real-world applications.
Global Career Prospects: A BE in Mechatronics equips graduates with skills in demand worldwide, making it an excellent choice for those seeking international career opportunities.
2. BE in Robotics
Robotics is a rapidly evolving field that integrates mechanical engineering, electrical engineering, computer science and artificial intelligence to design and develop autonomous machines and systems.
Program Highlights:
Research Opportunities: Germany is a hub for robotics research, offering students access to cutting-edge laboratories and projects.
Industry Partnerships: Many German universities collaborate with leading robotics companies, providing students hands-on experience and industry connections.
Multinational Student Community: Germany's diverse student population ensures a multicultural learning environment, fostering collaboration and global perspectives.
Global Demand: With the increasing use of robotics across various industries, robotics graduates are highly sought after globally.
3. BE in Logistics
Logistics plays a critical role in today's globalized world, ensuring the efficient flow of goods and services. A BE in Logistics equips students with the knowledge and skills to optimize supply chains and manage complex logistics operations.
Program Highlights:
Strong Industry Integration: German universities maintain strong ties with logistics companies, offering students real-world insights and internship opportunities.
Multidisciplinary Approach: Logistics programs often incorporate elements of business, engineering and supply chain management, providing graduates with a holistic skill set.
Practical Experience: Germany's central location in Europe makes it a logistics hub, allowing students to witness logistics operations firsthand.
Global Career Prospects: Logistics professionals are in high demand worldwide, making this field an attractive choice for international students.
4. BE in Engineering and Business
The intersection of engineering and business is a powerful combination that prepares graduates for leadership roles in technical industries. BE programs in Engineering and Business strike a balance between technical and business courses, creating well-rounded professionals.
Program Highlights:
Interdisciplinary Curriculum: These programs offer a blend of engineering and business courses, ensuring that graduates possess a broad skill set.
Networking Opportunities: Germany's strong industry connections provide students valuable networking opportunities, internships and cooperative projects.
Career Versatility: Graduates can pursue careers in various sectors, including project management, consulting, entrepreneurship and leadership roles in engineering companies.
Global Competence: Combining engineering and business expertise makes graduates highly adaptable in today's global job market.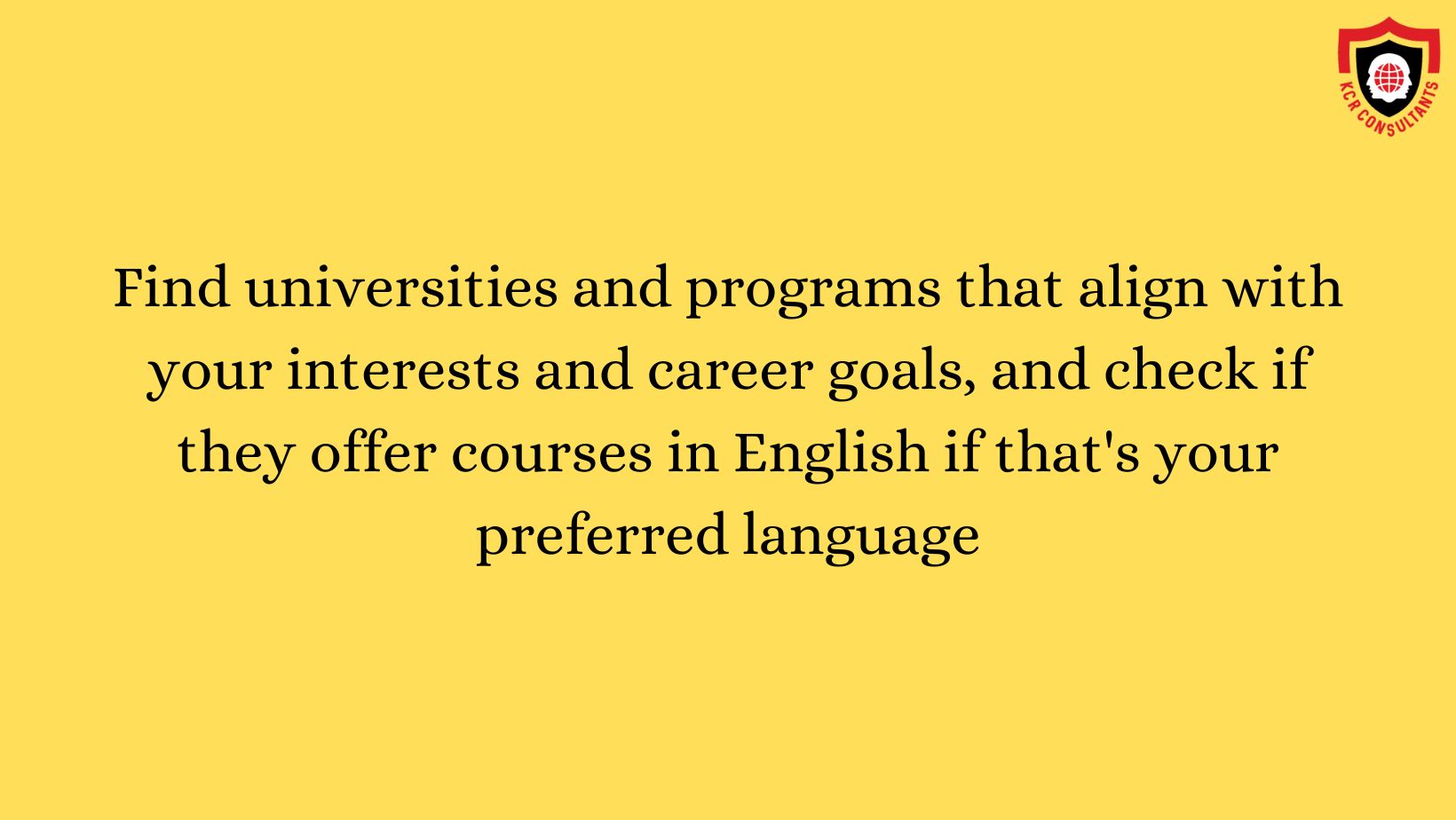 Applying to BE Programs in Germany
The application process for BE programs in Germany typically includes the following steps:
Selecting a Program: Research universities and programs that align with your interests and career goals. Ensure that the program is taught in English if you prefer that language?
Meeting Entry Requirements: Check the specific admission requirements for your chosen program. These may include a high school diploma, standardized test scores (e.g., SAT or ACT) and English language proficiency (e.g., TOEFL or IELTS).
Preparing Application Documents: Gather the necessary documents, which often include transcripts, letters of recommendation, a personal statement and a CV. Ensure that your application is complete and submitted by the deadline.
Language Proficiency: If you are not a native English speaker, you may need to demonstrate your English proficiency by taking a standardized test. Some universities may require a German language proficiency test if your program has a language component.
Visa Application: Once you receive an acceptance letter from a German university, you can begin the visa application process. You must prove that you can financially support yourself while studying in Germany.
Health Insurance: German law requires all students to have health insurance. You can purchase health insurance in Germany or provide proof of equivalent coverage from your home country.
Enrollment and Orientation: After arriving in Germany, attend the university's orientation program to familiarize yourself with campus facilities, academic requirements and student services.
Top Universities Offering BE Programs in Germany
Germany is home to many prestigious universities that offer BE programs in English. Here are a few of them known for their engineering and technical programs.
But keep in mind all the public universities in Germany follow the best practices and compete themselves to provide the best quality of education to their students to grade highly employable, innovative and prepared to go ahead with further education and other research programs!
Technical University of Munich (TUM): TUM is renowned for its engineering programs and consistently ranks among the top universities globally. It offers a variety of English-taught BE programs.
University of Stuttgart: Known for its excellence in engineering and technology, the University of Stuttgart offers a wide range of BE programs in English.
RWTH Aachen University: A leading technical university in Germany, RWTH Aachen offers various BE programs in engineering and technology fields.
University of Duisburg-Essen: This university offers BE programs in mechanical engineering and mechatronics, providing students with a solid foundation in their chosen fields.
University of Stuttgart: The University of Stuttgart offers BE programs in various engineering disciplines, combining technical expertise with practical experience.
Technical University of Berlin: With a strong focus on engineering and technology, this university offers BE programs in computer science.
Again, remember that rather than aiming to study at a particular university, an opportunity to learn your desired program and advance your career goal is essential.
'KCR CONSULTANTS' is an established. Career consultant and counseling company with more than two decades of experience and you may contact one of our experienced consultants to discuss your study and career plan of studying a Bachelor of Engineering in English in Germany!