Pursuing a master degree in Germany

Germany is one of the most sought after places to pursue a master degree. Irrespective of the subject, pursuing a master's degree in Germany is worthwhile as Germany requires skilled workers and professionals, and that's why they offer free education to international students.
Come and study free in a public university, qualify for a job, start working and settle in Germany if you like. 
Even if you wish to pursue your higher education further, like a PhD, you don't need to pay any tuition fees; instead, you would be working and getting paid every month while on the programme. 
German policies and immigration support international students and professionals provided their intention is genuine and sincere to what they do. 
The immigration policy is clear:
Study free.
Work for at least two years.
Apply for your permanent residence permit if you like to stay in Germany and Europe in the future.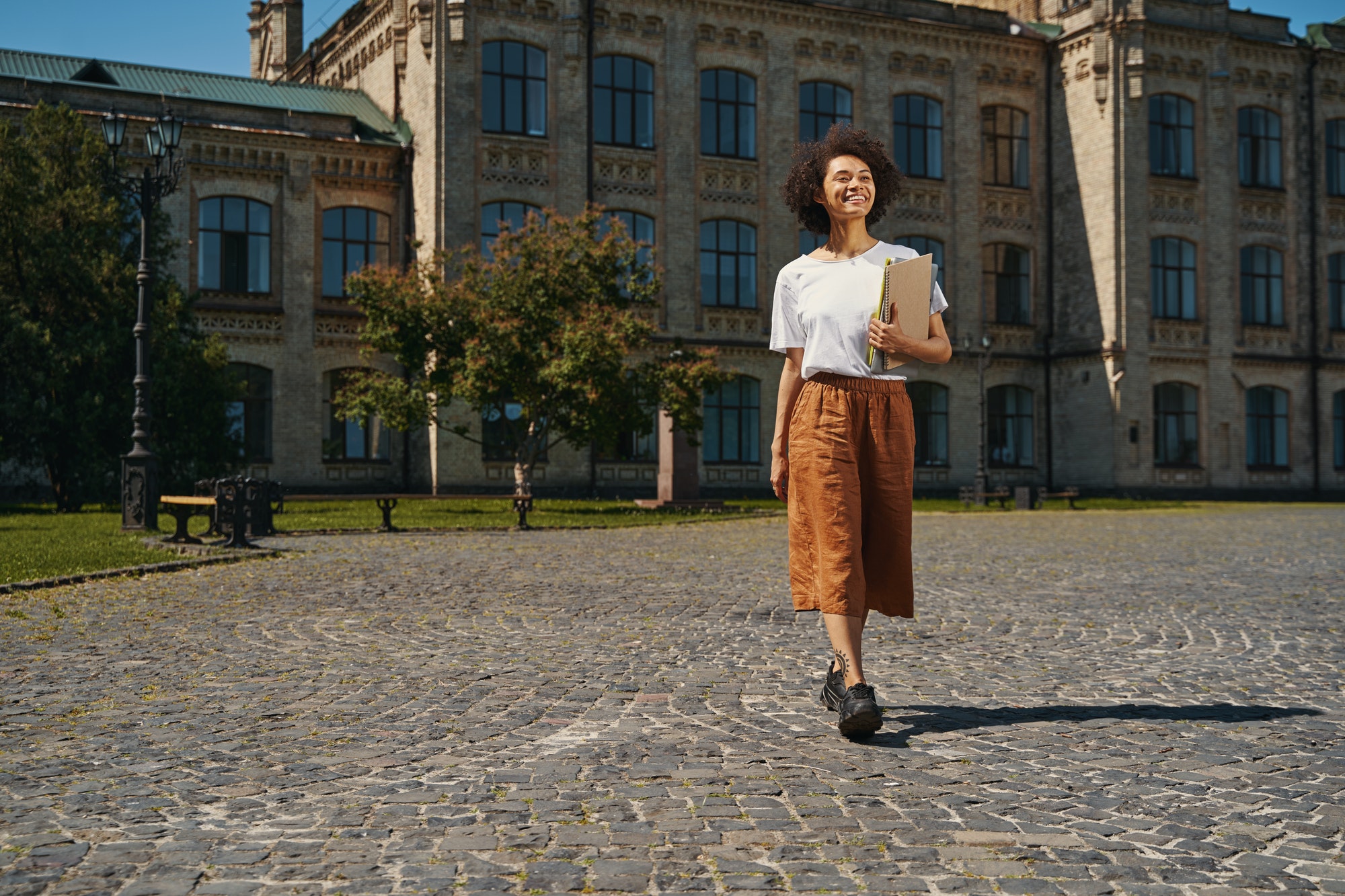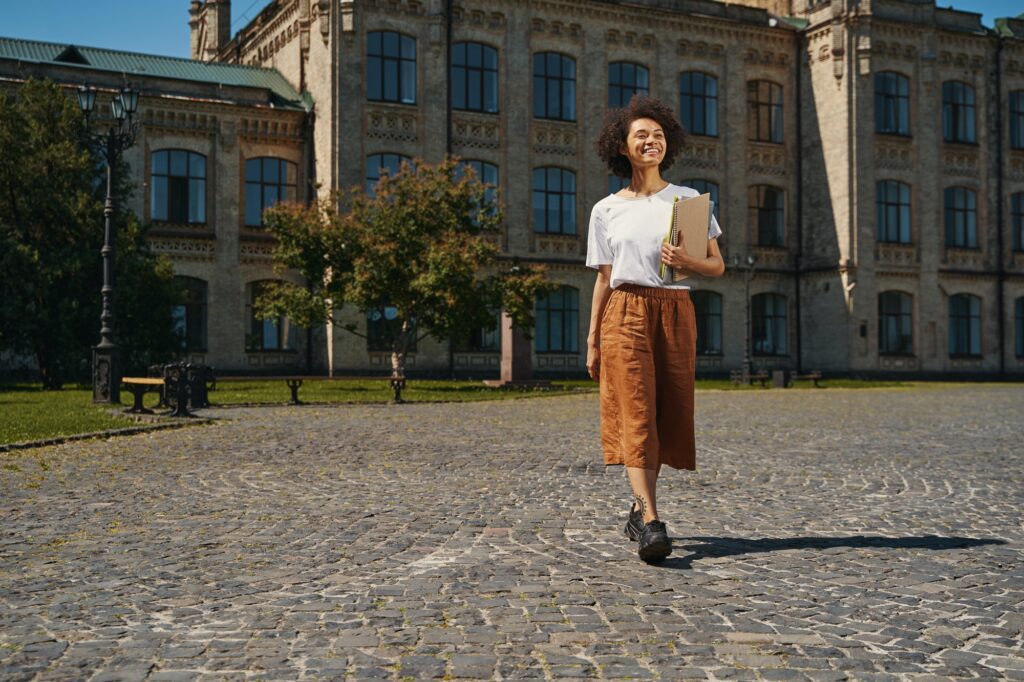 Is pursuing a Master's degree free in Germany?

Germany has 350+ public universities across its 16 states. Most universities don't charge any tuition fees from students, German or international. It is new to international students; otherwise, in Germany, high-quality education is a fundamental right of the citizens. The Government's responsibility is to provide it uninterrupted from the elementary level to PhD. 
How much does it cost to study for a master's degree in Germany? 

Free education means no tuition fees charged. But students in German universities pay student union member fees every semester. 
The said semester contribution varies from EUR 150 to 300, depending on the universities and locations. 
Student gets their semester ticket for their semester contribution to the student union, and with the semester ticket students can use public transport services free within the state. 
It's fair. Semester contribution is not a tuition fee.
The cost of the studies entirely depends on the cost of living. The average cost of living per month is EUR 400-500 in a 2 Tier city whereas 
But it is costly in big cities like Berlin, Munich and other similar places. The German immigration fixed the blocked account amount to EUR 10,332 for international students to prove the position's funds. The said amount is good enough to maintain themselves for the first year. 
Why is Germany best for Masters?

Master's study is a kind of specialisation. It is mastering the subject in which one has a basic idea and knowledge. Which country is better than Germany? 
Germany is a country that witnessed many breakthrough inventions. Origin of many industries, innovative scientists, professionals and scholars. A country gives utmost importance to high standard education. A government believes in education beyond pricing. 
A country of 200 applied science institutions, and 100 technical institutions, all publicly funded. 
Students learn from the masters in German universities—the experience of innovative education. Industry leaders teach in German universities. Industries take part in developing course curriculum. Students work with actual employees in an authentic work atmosphere while on internships. Internships and work placements are integral parts of German education. 
Don't you think Germany is the best for your Master degree studies?
What are the requirements to do a Master's in Germany?

A bachelor's degree from a recognised university is an essential requirement. 
At least 50% marks or 5.0 CGPA is what german universities look for before considering an application. 
Those who are very particular about studying only in English need to provide evidence for their proficiency level in the language. 
If your test certificate is from IELTS, the overall score should not be below 6.5 for many universities. You should have attended the test under the academic module, not general.
Some universities ask for German test passed certificates at the level of B2/B/A2 to process the application. 
A few of them accept without any German language level as if admitted students can attend German language classes from zero levels in the university's language centre. 
Depending on the courses, universities may ask for other qualifications, such as portfolios for a Master's in Architecture course. 
Some courses will require previous work experience in the relevant field. Most universities require a letter of recommendation, especially from the professors or lecturers of the college/ university where you have attended the bachelor's degree education.
Motivation/statement of purpose is an essential document of the application for a master's degree course in a German university.
Is it easy to get jobs in Germany after a Master's?

German employers highly value the Master's degree qualification of Germany, no doubt. Master's degree level jobs will earn more salaries in Germany.
But your first job in Germany is not necessarily a Master's degree level job! Since you are new to the country, not much integrated into the work and business culture, you should start with a bachelor's degree level job in the beginning. 
A Master's degree is not a deciding factor for a job in Germany. Even an accepted diploma completed in your country meets the immigration and employer requirement to work in Germany. Your skills matter. 
Work skills, 
Communication skills,
Flexibility,
Team spirit
Knowledge about the company's business
how confident you are to contribute to the company if you work there
what kind of contribution it is are all matters to get a job in Germany.
So using the opportunity to attend a master's degree programme in Germany while living in Germany for the master degree course, you must utilise the opportunities available and get ready for a job first, based on your current and previous qualifications. 
The experience of studying in a German university may contribute a lot toward this preparation. 
The German job market is one of the best in the world, up-and-coming, there is a job for everyone in Germany irrespective of what course you did before in your home country, you do now or did in Germany. It would be best to excel in your field of study or the job you expect to get in a German company.
Is German hard to learn? 

The German language does not just belong to people who live in Germany. People in many other EU countries speak German. More than a hundred million people worldwide speak German. 
German is a technical language, and knowing German make it easy to work in Engineering and Technical workplaces. 
Many say it is easy to learn German if you know English, but many English people say it is very tough to learn German. 
Those who learnt French in schools and colleges as a second language say it is just the same in many matters, including the learning method and levels of progression. 
It should be easy if you are interested in learning a new international language like German. 
It should be easy if you have a strong desire to learn or a strong study plan to achieve something better in Germany.
Regarding learning, some people say that if your beginning and basics are strong, you will find it easy to progress to higher levels. The German language levels are A1>A2>B1>B2>C1>C2. It would be best if you archived C1 level to attend a course in German medium.
To provide evidence for your C1 level in German, you can prepare for a DSH/TestDAF examination immediately after acquiring the B2 level.
The pattern of teaching German varies institution by institution. They teach half part of a level first and then the second half. For example, they teach A1.1 in a month and A1.2. in the next month. All other levels follow suit. 
Whats is the age limit to study Master's degree in Germany.

The primary requirement to apply for a master's degree course is an accepted bachelor's degree completed already. 
Age is not a criterion in accepting a student. As long as one meets the other requirements, a university starts the admission process. German universities generally consider the academic qualifications for admitting a student essentially.
Age is a matter when one applies for a visa after receiving admission. The visa officers look into the genuineness of the applicant and sincerely in their plan. An applicant needs to justify the discontinuation period from their previous studies. 
The immigration officers generally say the onus is on the applicant to convince them.
For example, if the applicant worked for a particular period, there should be evidence to prove work. 
The applicant also should convince the visa officer how the course will help him in his future or current career. 
Do international students get a job in Germany?

International students can work for a limited period while they are on a course of study in Germany. 
They can work for 120 full days or 240 half days in a year. Generally, students work 20 hours per week.
Finding a job is not very hard for an international student. They can collect information about the places they can work from the international office of the college/university. The international office helps new students in everything from preparing a CV in German Etc. 
Primarily, classmates help each other a lot in getting a part-time job. There are many resources to find out where they can get a job in the initial stage. After a few months of staying, everyone finds it easy to live and work in Germany while studying. 
Generally, international students look for jobs in an English speaking atmosphere, but if you work in a workplace where people only speak German is going to be the best way to learn German and earn well. Germans are very supportive if you are trying to understand and communicate in German as an international student. 
Primarily new students work in fast-food chain outlets, supermarkets, pubs and clubs. Students are working in international companies like amazon.com Etc. 
German employers follow a minimum wages policy, and therefore you do not need to worry about your wages wherever you work. It cannot be below the fixed rate. 
Is Germany expensive for Indian students? 

Since there is no tuition fees charged majority of the Indian students find education in Germany affordable.
Indians are hard workers, and they know how to survive if there is a possibility. 
Germany has jobs, and the German law permits international students to work, and Germany practices a minimum wages policy!  
Indian students start working part-time, earn money for their maintenance while in Germany. 
The Skilled Immigration Act, 2020 allows international students to look for jobs are they are skilled already. Once a job offer is received, they can switch to a work permit from the student visa status. The act also permits students to work full-time jobs and continue with their studies flexibly if possible.