How to become a Chef in Germany through Ausbildung Culinary Arts
Ausbildung Culinary Arts in Germany are the most effective pathway programme to becoming a Chef.
Chef is one of the most demanding occupations everywhere; many have become celebrities nowadays and internationally famous successful entrepreneurs.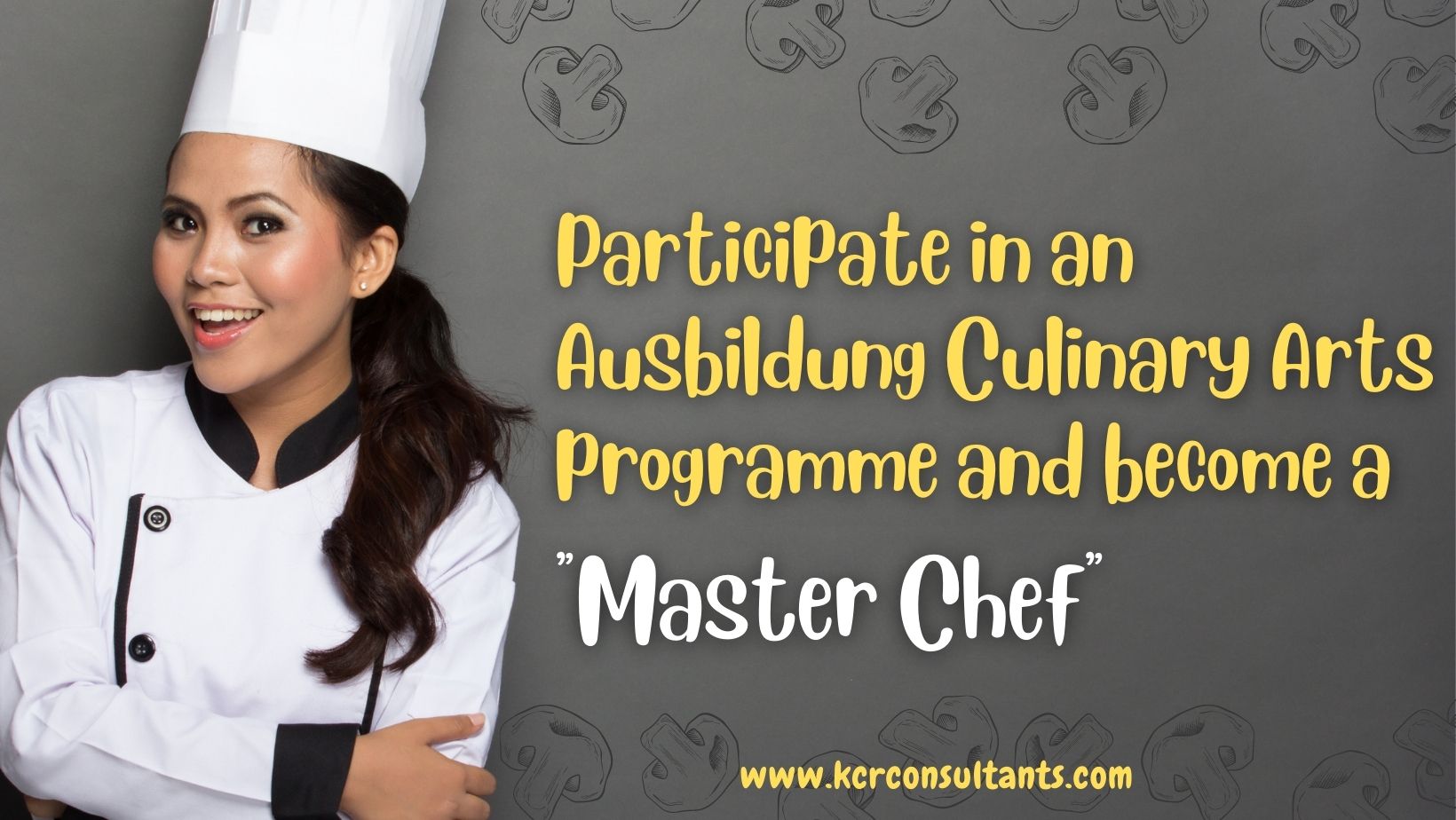 How is the Ausbildung Culinary Arts programme offered in Germany?
Like any other Ausbildung programme, Ausbildung Culinary Arts is also offered as apprenticeship training in Germany. 
You may also call it a vocational training programme.
The leading programme provider for Ausbildung Culinary Arts is independent restaurants and restaurants operated within hotels. 
The trainees are offered work placements in restaurants for 70% of the entire duration of the programme. 
The remaining 30% is for classroom training at an associate training institution or in the training centre of the restaurant or hotel if they have one.
The cost of the Ausbildung Culinary Arts programme in Germany
Ausbildung Culinary Arts programme in Germany is a free-of-cost training programme; both providers charge no tuition fees. 
Since both work placements and classroom teachings are offered simultaneously, the trainees receive a monthly stipend for all three years of the programme.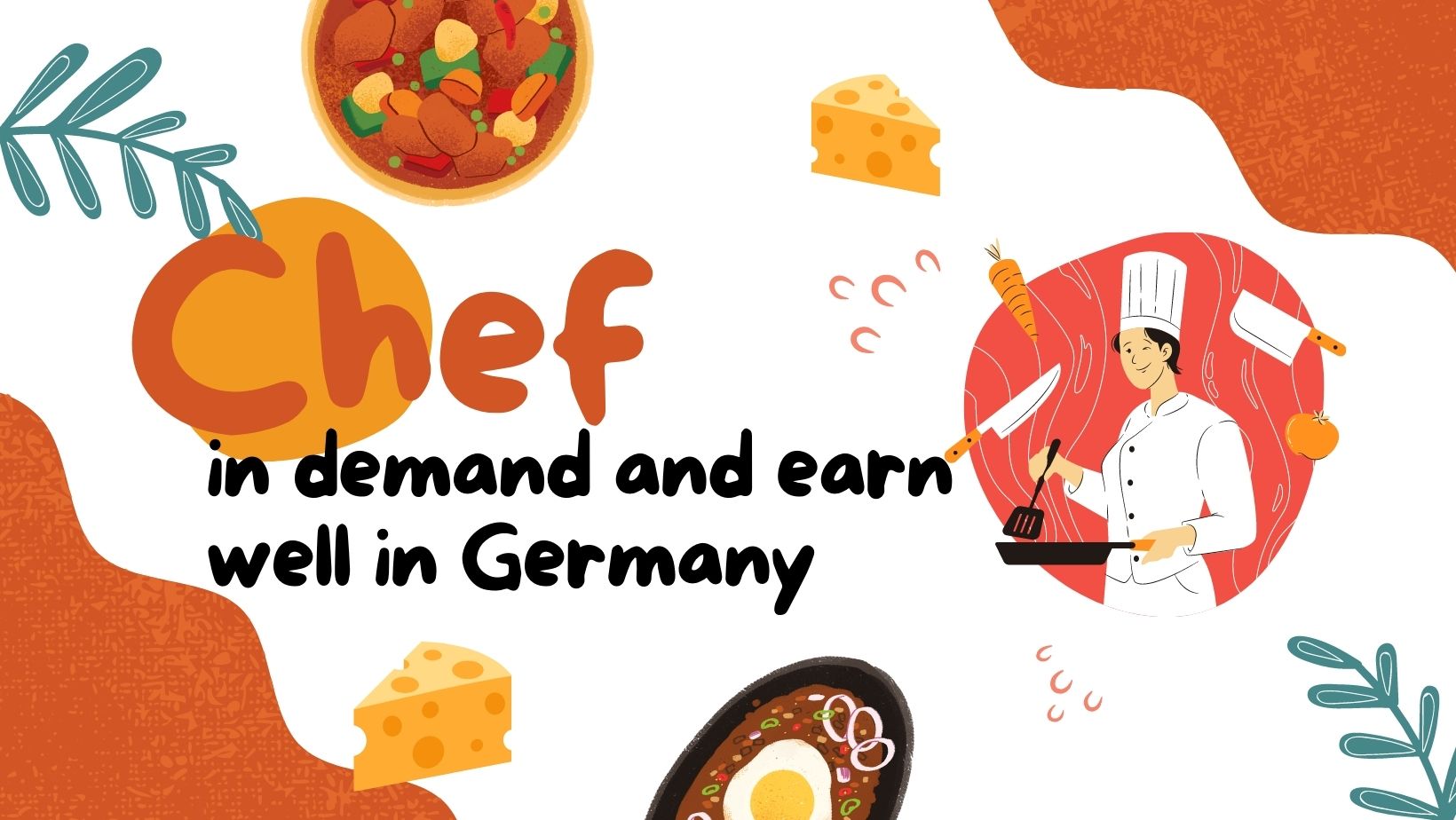 The stipend is good enough to take care of the cost of living of the trainees, and no blocked account is required to apply for a visa or meet the cost of living. 
Opportunities for Chef in Germany and other immigration benefits after the Ausbildung Culinary Arts studies
Getting an attendee trained and making them skilled Chefs is the primary aim of the Ausbildung Culinary Arts; the trainees graduate employable or job-ready Chefs.
The primary programme provider, the restaurant, looks forward to the graduated Chef working for them as the basic idea and expectation. But at the same time, they can choose to look for other opportunities as per the current law in Germany. 
Chefs are in great demand, and getting placed is simple. 
German immigration is friendly now, transparent and straightforward for qualified non-EU citizens who wish to stay longer under a permanent resident permit. 
Those who work for at least two years after graduating from an Ausbildung programme qualify to apply for a P.R. in Germany.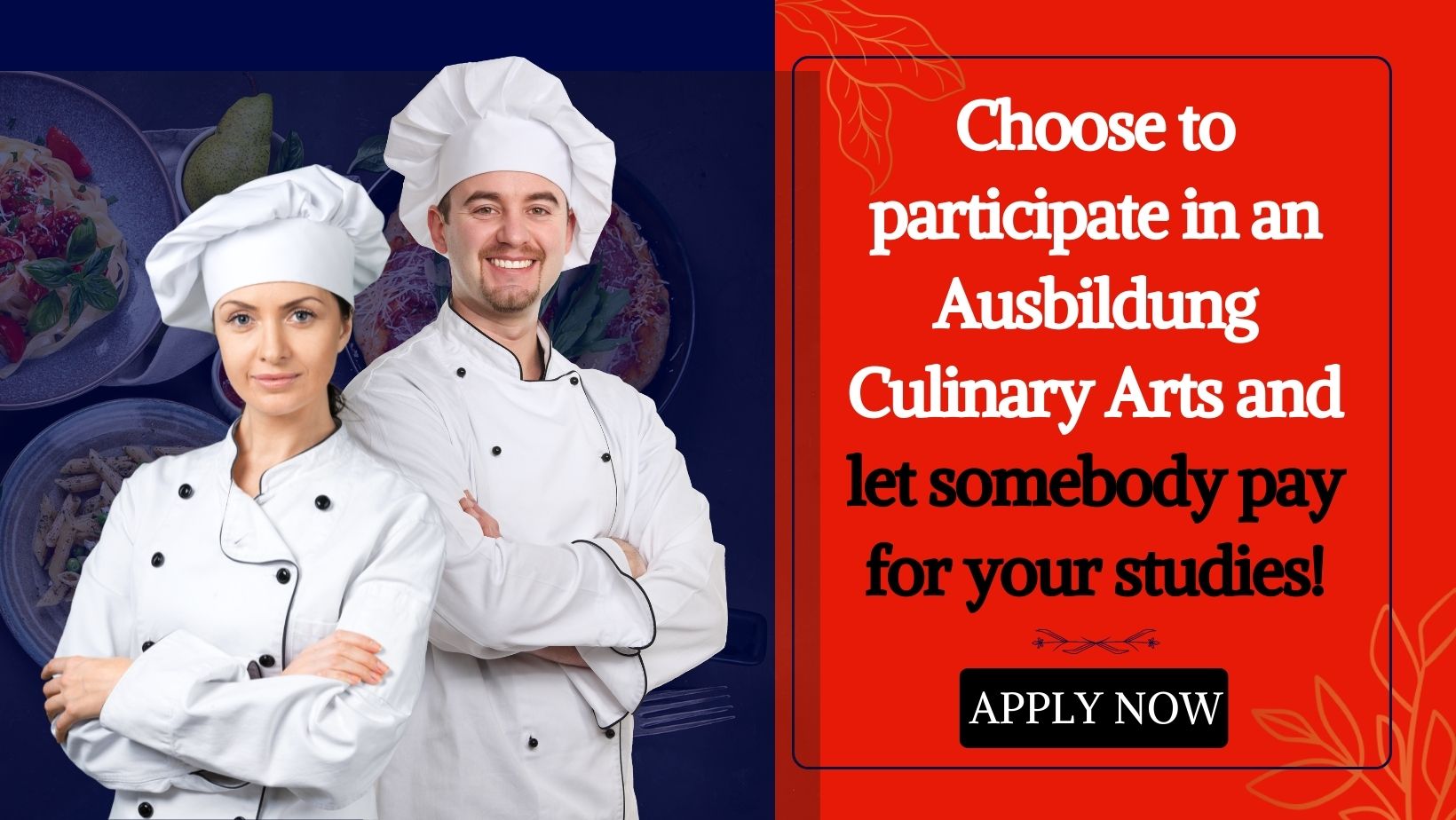 Related Articles: Hotel Management Jobs for Indians, Ausbildung Cook in Germany