Indian students after 12th commerce courses in UK. 
Over a million students complete their 12th class examination and graduate from high school every year. Many of these students have taken up commerce-related subjects as their primary focus. Often, these students are fixed on what to do next, as there are far too many opportunities. As a result, these students can consider pursuing their higher studies in the UK. There are countless opportunities for after 12th commerce courses in UK.
After completing 12th in commerce courses in UK, and the courses available to choose from!
The UK has a wide range of courses for undergraduate studies. Commerce students can consider courses like Management, Economics, Business and Administrative Studies, Finance, International Business, Accountancy, Law, Humanities and Social Sciences, Arts, Creative Arts and Design, Historical and Philosophical Studies, Languages and Literature, Entrepreneurship, Tourism, among various others.
Indian students after 12th commerce courses in UK can choose their desired course from a large pool of courses offered in almost all the UK universities.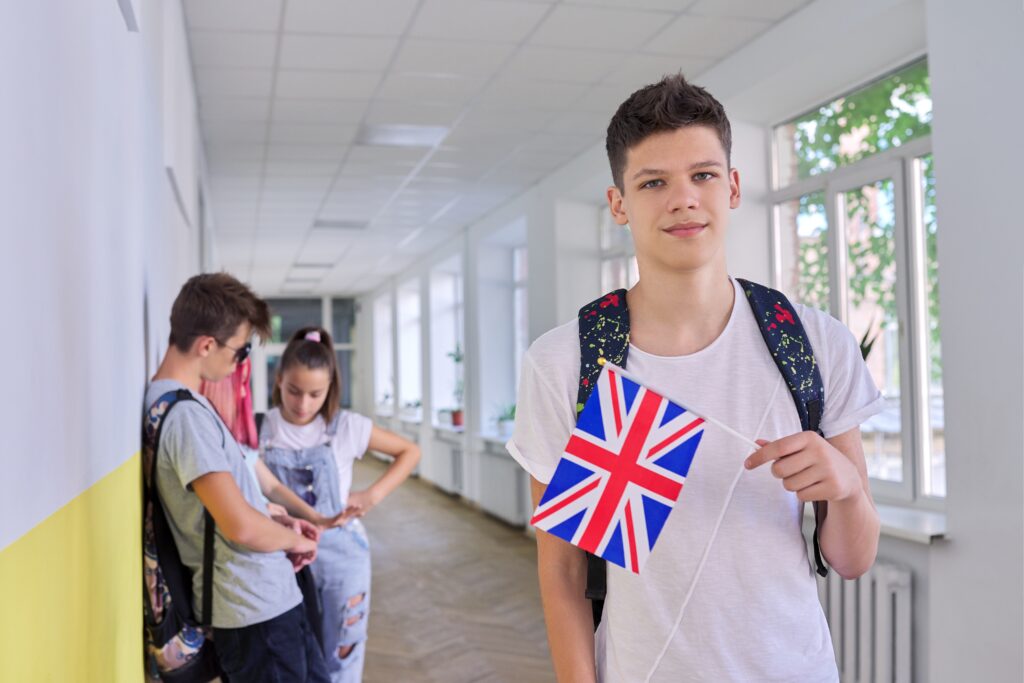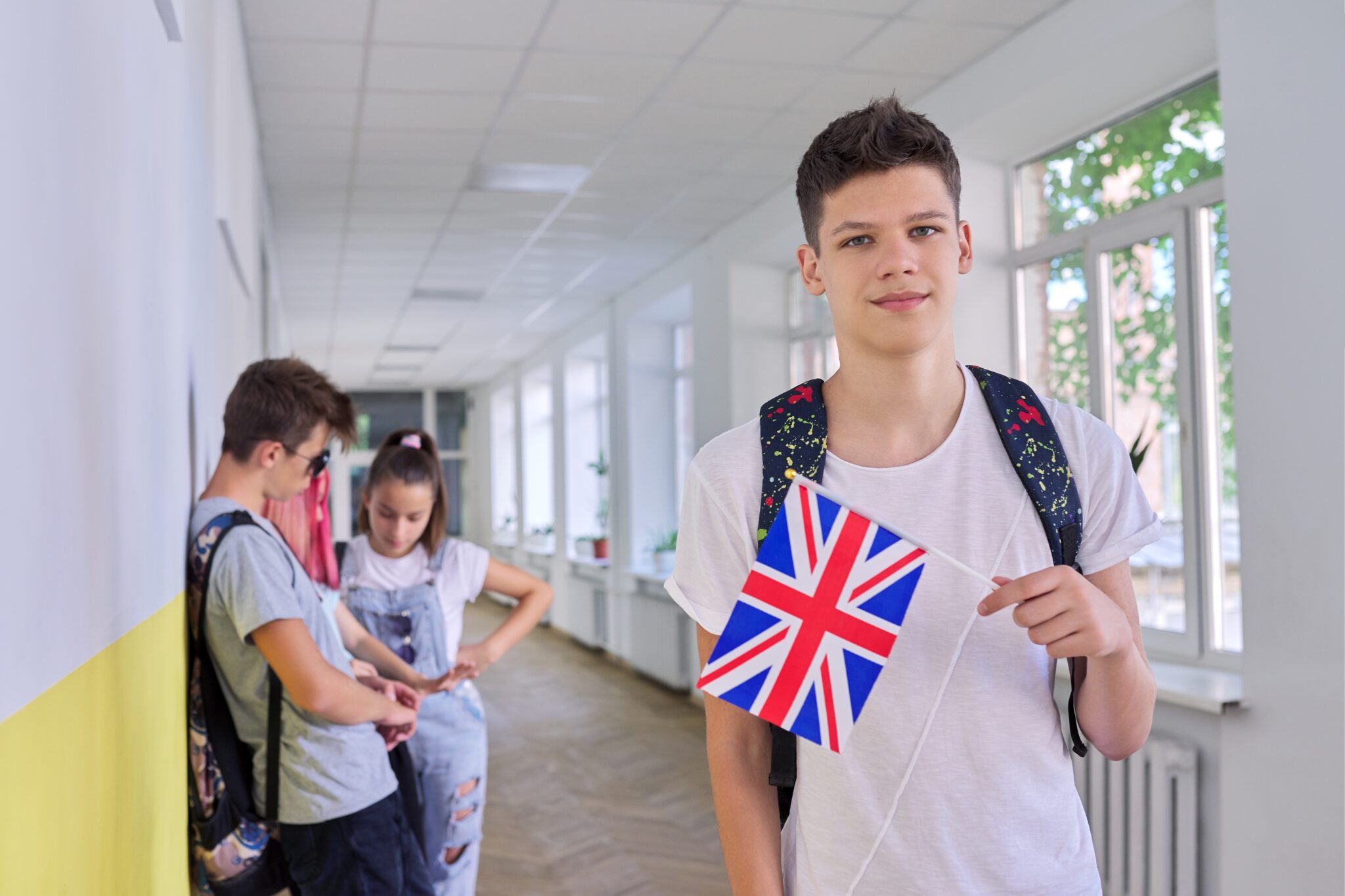 What attracts you after completing 12th in commerce courses in UK, and what are the benefits?
What makes the UK an ideal country for undergraduate studies is the vast opportunities it has to offer. The UK is well-known for its vibrant culture, rich history, diverse multicultural and secular society, and stunning views, but in this case, its world-class universities. Most of these universities were built centuries ago, offer globally recognised degrees and have massive credibility. Why don't international students like after 12th commerce courses in UK?
Another advantage of pursuing an undergraduate degree in the UK after 12th commerce courses would be that students can apply for a two-year work experience after completing their bachelor's degree, as per the Graduate Route. It will provide International students with work experience at a global level and provide students with essential skills that will be of use later in their careers.
As Business, Law, Accounting and Finance, Economics, Arts and Design are among the top most popular courses in the UK among international students, high school graduates with a commerce background will be motivated to stay competitive in their studies. 
Master's degree in the UK is very famous and a known brand which is recognised worldwide for further education and job opportunities.
Benefits galore after 12th commerce courses in UK – for bachelor's degree studies!
Students looking forward to pursuing their undergraduate degree in the UK after completing their 12th commerce courses will get a chance to experience the innovative teaching methods provided by the UK, exciting seminars, guest lectures by prominent people in the particular field of study, progressive learning methods, intense research and practical thinking, rather than just theoretical practice.
Not just this, students are also likely to enjoy campus life, and of course, life in the UK. Since students from all over the world come and study in the UK, students from India will get a chance to experience various cultures and share and take pride in their own. 
As a multicultural country, high school graduate students from India, pursuing their undergraduate study in the UK, will have the opportunity to experience various cuisines at hundreds of eateries spread across the country.
Students can also use the amenities they choose to study at the universities. Gyms, sports facilities, libraries, clubs in universities that motivate students to enjoy their leisure time, etc., can be found in almost every university in the UK.
High school graduates nowadays enjoy music and entertainment. While living in the UK, they will get a chance to experience the most happening musical festivals, concerts, theatre, and other events that students will surely enjoy. 
The above are the best answers to why to study in UK.
How amazing is the UK for international students after 12th commerce courses? 
The captivating views, exciting student life, and excellent education delivery in universities provided by the UK make up why students who have completed their 12th should consider studying in the UK. 
The opportunities in the UK are vast, and students will be able to choose their preferred course of study in a comfortable manner. Students after 12th commerce background will find themselves at ease with the opportunities to study commerce courses in UK. So, for a high school graduate with a commerce background from India, the UK is undoubtedly the country of your dreams! 
All you need to do is, start with an IELTS coaching as you need to sit the test and pass with at least an overall score of 6.0 in the academic module.