Are you planning to pursue a master's degree in the UK?

Well, UK universities, best known for rendering high-quality education and offering world-class facilities, are among the favorite destinations for students around the world. 
UK universities are among the popular choices for students planning to study abroad, especially for a master's degree. 
There is a wide variety of programs in various subjects with an exceptional teaching methodology that helps the overall development of the students. 
One can complete a master's degree course in the UK in a short period, generally one year, compared to other countries. It takes two years to complete a master's degree course in most of the other similar countries. 
A very master's degree programmes are offered in two years but that includes a work placement in most cases. 
Is doing a master's degree course in the UK a good choice?

As per the global survey, the UK is ranked as one of the best countries imparting quality education.
The UK has maintained its second position among the top education hubs for students due to its unparalleled education system and global recognition. 
Furthermore, it offers master's degrees in various fields and domains which allows students to choose the best suited based on their prior knowledge and further plans after completing the studies.
Along with courses, it offers industrial placements and add-on certifications that hones the students' understanding and develop skills to par with industry standards. 
Master's at UK universities can amplify your career possibilities and boost high-income earning potential. 
It is no secret that UK universities have tremendous potential in cultivating the students' overall advancement and promise a lubricative career. 
According to the UK Council for International Student Affairs statistics, the number of students applying for a Master's Degree has been escalating like never before. 
This proves the attraction that UK education holds in today's times.
Various subjects for Master's Degree programmes in the UK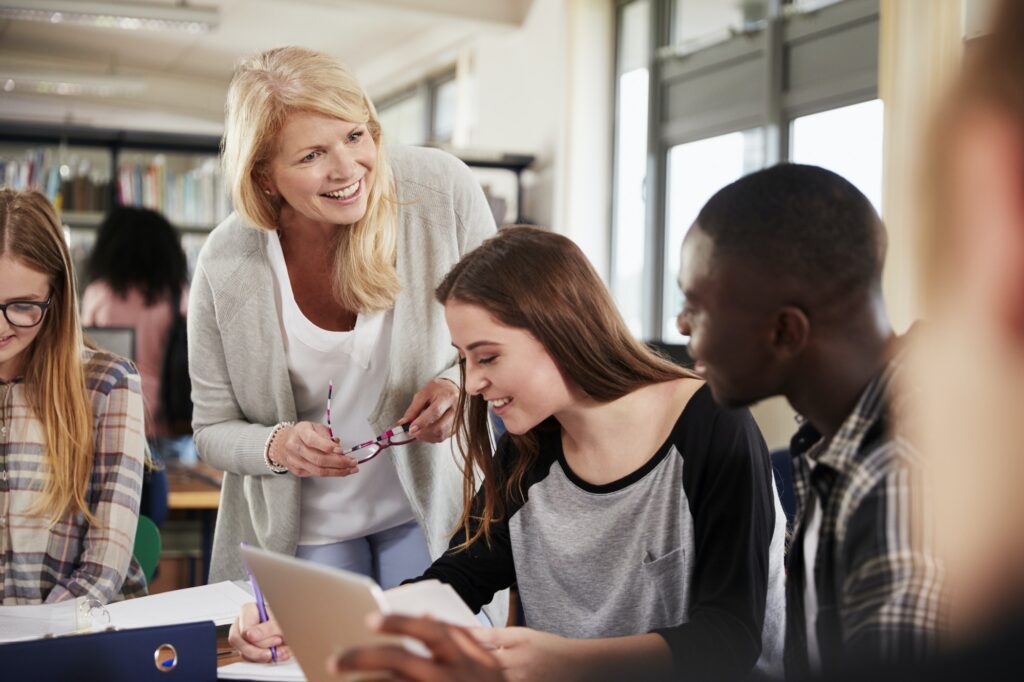 A post graduate degree can add value to your profile, and pursuing a master's in the UK comes with add-on benefits. 
Some prominent subjects and fields in which one can pursue a Master's Degree Programmes in the UK are;
ACCOUNTING AND FINANCE


Professional Accounting ( with ACCA tuition)
Finance and Investment
Forensic Audit and Accounting etc.
BUSINESS AND MANAGEMENT


Master of Business Administration – MBA
MBA Entrepreneurship
MBA Global
MBA Global – Finance
MBA Global – HRM
MBA Global – Supply Chain management
MBA Top-up
MSc Management
MSc Engineering Management
MSc Human Resource Management
MSc Project Management
MSc Marketing
MSc Public Relations
MSc Strategic Procure Management
MSc International Logistics and Supply Chain Management
CHIROPRACTIC


COMPUTING AND MATHS


Computer Science
Artificial Intelligence
Data Science
Cyber Security
Computer Forensics
Computer Systems Security
Computing and Information Systems
DESIGN AND VISUAL PRODUCTION


Animation
Design Innovation
Documentary Photography
Film
Film (Cinematography)
Film ( Directing)
Film (Documentary)
Film ( Editing)
Film (Production Management)
Film ( Screenwriting)
Games Enterprise
Graphic Communication
EDUCATION AND TEACHING


MA CAMH (Child and Adolescent Mental Health)
Education (Innovation in learning and teaching)
Leadership and Management (Education)
SEN / ALN (Autism)
SEN / ALN (Additional Learning Needs)
ENGINEERING AND CONSTRUCTION


MSc Aeronautical Engineering
Aviation Engineering and Management
Civil and Structural Engineering
Construction Project Management
Electronics and Information Technology
Mechanical Engineering
Mobile and Satellite Communications
Professional Engineering
Safety, Health and Environmental Management
HEALTH


MSc Public Health
Health and Social Care Management
Professional Practice
LAW AND CRIMINOLOGY


LPC Legal Practice Course
LLM Laws
Legal Practice
International Commercial Law
Crime and Justice
MSc Working with Adult and Young Offenders
MEDIA AND PERFORMANCE


MA Drama
Songwriting Production
Visual Journalism
MSc Music Engineering and Production
PSYCHOLOGY, PSYCHOTHERAPY, AND COUNSELLING


MSc Behaviour Analysis and Therapy
PGDip Behavioural Analysis Supervised Practice
MSc ClinicaL Psychology
DPsych
MSc Psychology by Research
SOCIAL POLICY AND HUMANITIES


Global Governance
Health and Public Service Management
International Security and Risk Management
Professional Policing
Working Children and Young People
English by Research
History by Research
SCIENCE


Analytical and Forensic Science
Applied Sciences
Pharmaceutical Chemistry
Advanced Applied Field Geoscience
Renewable Energy and Sustainable Technology
Wildlife and Conservative Management
Safety, Health, and Environment Management
SPORT


Advanced Coaching in Strength and Conditioning
Advanced Performance Football Coaching
Leadership in Sport
MSC/PgDip in Sports and Exercise Medicine
Sport, Health and Exercise Science
Sport Coaching and Performance
The UK follows an imperceptibly different education system when it comes to the master's program. There are three kinds of master's degrees offered in UK universities.
Academic Master's, Research Masters, and Professional Masters.
Academic Master's degree programmes

In the UK, an Academic Master's endeavors a detailed study of the subject matter, allows you to specialise in any domain based on your interest and expertise.

Research Master's degree programmes

Here, students will be on their exploration work instead of following a set schedule of modules. There are chiefly two types of research Master's degrees:

Professional practice master's degree course

These courses emphasize vocational/professional skill development in a specific existing profession/occupation of a student.
One of the most popular master courses is an MBA.
MBA is considered by many as not just a mere master's degree but a gateway to a bright future!
Pursuing  a master's degree in the UK ensures 360-degree training assurance and equipped with a diversified curriculum and specialisation that provides better insights into the business development and cycle. Click here to know more.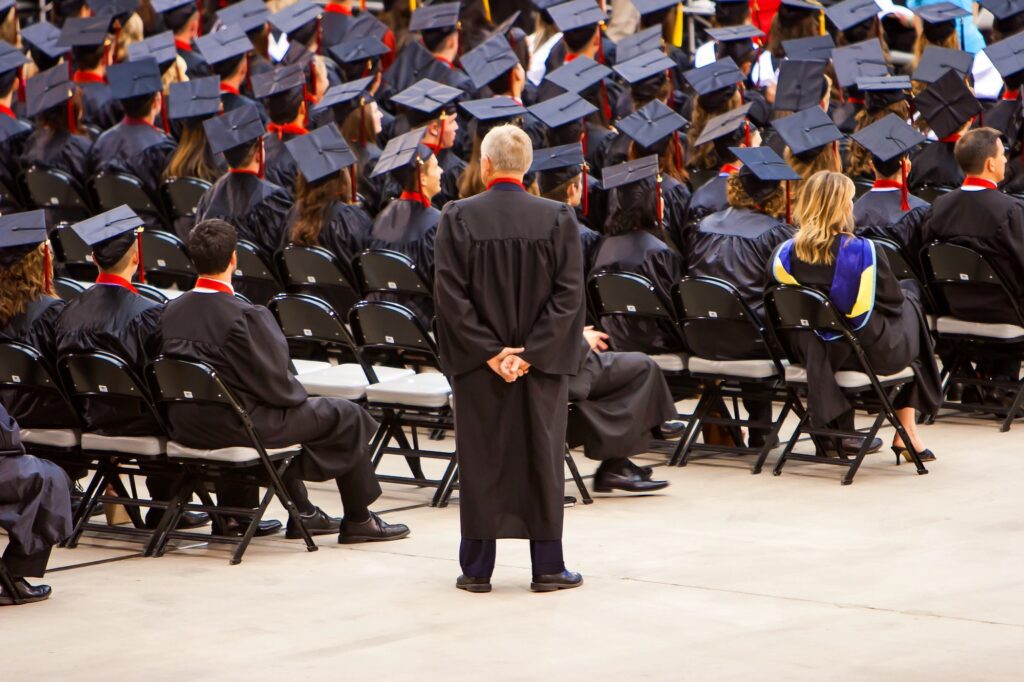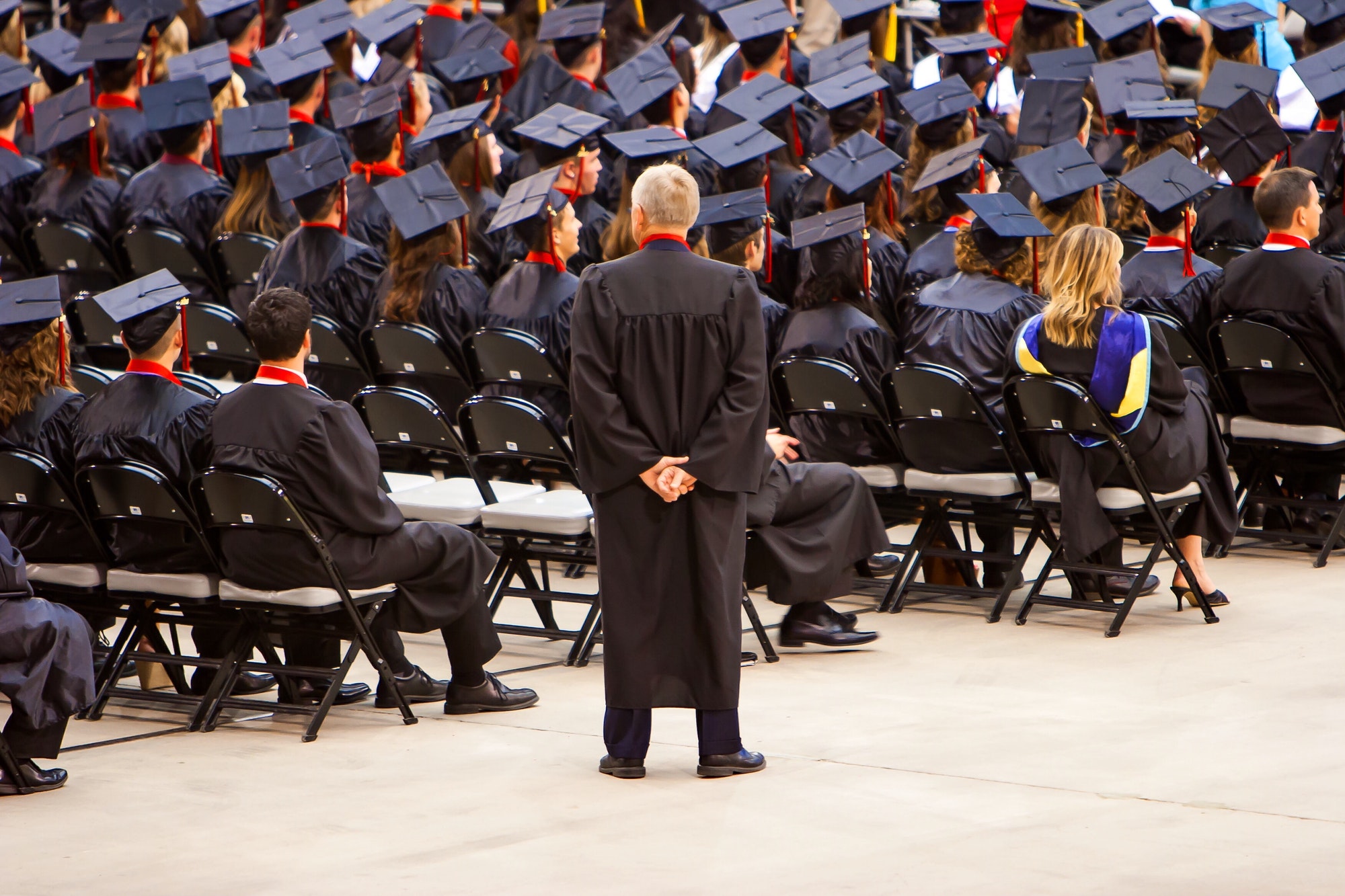 Master's Degree Courses with Work Placements

When you study in the UK, you get lots of chances of getting placed as part of the programme in the form of internships, integrated placements, and sandwich courses. Here is the list of master courses with placements in the UK
MBA Global
24 months 
10-12 months work placement
How much does a master's degree course cost per year in the UK? Check out the average fees:
The above figures are based on the survey of UK postgraduate fees conducted by the Times Higher Education magazine and additional research and calculation by FindAMasters.
Further Career Options after a Master's Degree in the UK


There are a wide variety of career options in the UK after completing a master degree:
Post Graduate Diploma/certificate – After completing a master's degree, one can opt for specialised  P.G. diploma or certificate course, short term, to brush your skills and enhance your career path.

Research and Doctoral Programs – One of the most inspiring options after graduating with a master's degree in the UK  is opting for a PhD programme. 
Though it may appear to be a long-time commitment, it's worth it. It will increase your earning potential by three-fold and better career prospects.
Work After A Master's Degree in the UK – PSW

Post Study Work Permit visa has been reintroduced to make the UK among the most attractive countries for students from other countries. Foreign students can look for jobs after completing their degree studies in a UK university. 
PSW makes pursuing a degree in the UK worthwhile as students graduate not only an international degree from one of the finest UK universities but also gain work skills and exposure by working in a UK industry or business.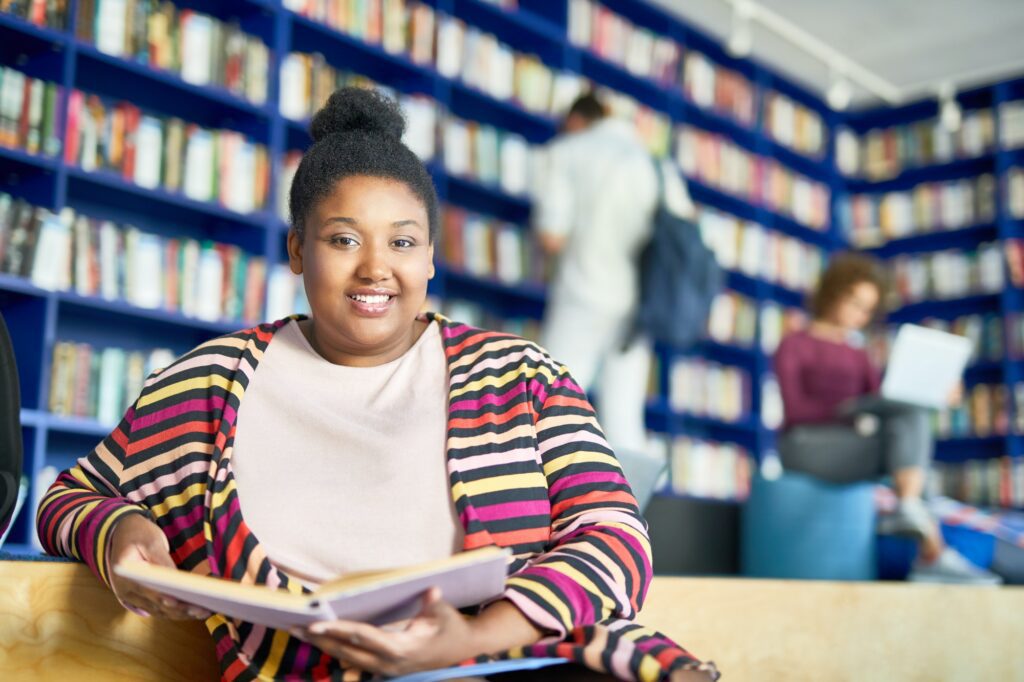 How to Qualify to Apply for a Master's degree course in the UK?
Every university follows its own parameters to identify who will qualify to apply for a master's degree course  admission in their university.
You should be able to submit the following documents along with your application.
An updated CV
Degree or provisional certificate
Consolidated and all semester marks
Personal statement / S.O.P.
Academic / professional references
High school certificates 
English language test results / other acceptable documents
English Language Tests: If you are not a native English speaker, you need to appear for an English test while applying for a master's in the UK. 
These are the four main types of English language test:
IELTS (International English Language Testing System)
TOEFL (Test of English as a Foreign Language)
Cambridge Assessment English's C1 Advanced and C2 Proficiency
PTE Academic (Pearson Test of English)


How to Apply for a Visa?


You need to prepare many things before applying for a visa. It's good to know things first, and start preparing the required information and documents.
Confirmation of acceptance for studies (CAS) – Qualification for a CAS letter is first and foremost.  
Once you are accepted  for the course for which you have applied for, you will be required to pay the first year tuition fees or a partial fee deposit.
A CAS letter is issued and a copy is forwarded to students once the university has received the said payment.
Evidence for funds for maintenance – You need to have enough funds in position before you apply for your visa. In addition to the first year tuition fees, you will be required to provide evidence of funds in the tune of at least the first nine months' cost of living while in the UK

The evidence could be a fixed deposit or balance in your or your parent's bank account which is old for at least 28 days from the date of visa application submission. 

An education loan letter issued by one of the acceptable banks in India is also considered for evidence of funds. 

Medical certificate – Need to undergo a medical check up at one of the listed hospitals


Visa process 


A visa application online needs to be filled up and supporting documents updated as per the instruction. Pay visa application fees, and surcharge to avail medical services, whenever required, from the National Health Service (NHS).
Choose a date, while submitting the online visa application,  for providing biometrics and also to submit the hard copies of the visa application at the nearest visa processing center, VFS.


Final Words


Doing a master's in the UK comes with vast growth opportunities both at the professional and personal front. 
The United Kingdom's advanced education framework is popular worldwide, with a long and rich history of scholarly greatness. 
It's a well-known fact that considering a master's in the UK guarantees the best results with promising jobs. Global postgraduates are drawn by UK's prestigious colleges.
Master's in the UK can be done in the various subjects as per the disposal of the student.
 With international education, one also gets a chance to explore global culture, people and learn the art of global competence. 
Consistently, almost a large portion of 1,000,000 understudies from different nations go to the UK to enroll in various schools and colleges in England, Wales, Northern Ireland, and Scotland. 
So if you are planning to study in the UK, don't wait and grab the opportunity. Are you still confused? We at KCR Consultants can help you out. 
We have enriched knowledge and expertise in education counseling that can help students clear their doubts and make their dream turn into reality.