Why is IELTS Coaching Super Important For You?
IELTS (International English Language Testing System) is the English proficiency test that determines how fluent you are in the language. Many English-speaking countries consider IELTS as an important determiner to allow any international student or worker to enter and reside in the country.
IELTS is a standardized exam that checks your command in the English language by checking your English fluency in speaking, writing, reading, and listening to English conversations.
Thus, IELTS becomes a key to unlock the door that will lead you to study or work abroad.
So if you want to build a career abroad, you need to ace the IELTS exam!
But how to do it? How to make sure that you meet the minimum requirement for the IELTS score for your destination country?
The answer is through proper guidance from IELTS experts.
Yes, it is necessary to get proper training from a training institution where you will be taught the basics of the test and how you can achieve a band score that meets your requirements.
Here you might think, "Why do I need to invest in training? I know English, and I can access all the information on the internet? Do I still need training?"
Clearing the IELTS test is one of the most important steps if you want to fulfill your desire to study abroad, especially by attending an English taught programme, and if you mess up this step, it might just extend the entire process.
It's true that you can access all information for free, but the internet is filled with a lot of unstructured knowledge and that too, with no credibility. Sometimes, too much information may overwhelm you.
Do you still want to waste your precious time just on structuring the information? Nobody would do it!
So, you need to have structured knowledge about IELTS (because half knowledge is dangerous) from a credible source to ace it in one go. 
You need to make yourself ready to face the mighty IELTS test with 100% confidence.
This is where IELTS coaching can help you.
The Language learning Centre (LLC) at KCR CONSULTANTS has highly skilled language experts who themselves have taken IELTS, tutored and mentored hundreds of aspiring students to help them to sit the test effortlessly.
We don't mean the IELTS test is easy, and it requires no effort here; learning anything requires sincere effort. Once you are equipped with the right knowledge only you can pull any task effortlessly.
Now, do you also want to ace your IELTS? Then stay with us.
Here, we will discuss a few commonly asked important questions about IELTS coaching and that can help you prepare better:
What is the duration of IELTS coaching?
This depends upon you, as every student has different capabilities. If you are fluent in the English language and just need a bit of a structured direction, it'll be easier for you to prepare. A week's proper training should be enough.
But on average, the course duration would be one month.
At the Language Learning Centre of KCR CONSULTANTS your IELTS course duration will depend on two factors:
Your current level in the English language 
The IELTS score you desire to achieve
At LLC we conduct mock tests of our students before they join. This way, one can evaluate her / his skills in the English language, and then during the course can try to improve the overall proficiency level.
You may be able to check your listening and reading skills on your own, but you can't evaluate your writing and speaking skills until and unless someone does that for you.
While coaching for the IELTS test, the mentors at the Language Learning Centre of KCR CONSULTANTS always concentrate on helping their students to improve their overall skills. At LLC we assist our students until they achieve the required IELTS score.
What does IELTS coaching mean?
As you already know, IELTS is a very important exam.
It is managed jointly by the British Council, Cambridge Assessment English, and IDP IELTS Australia.
To achieve your desired IELTS band score, you will have to meet the required standards.
And, how can you achieve your desired score? Only through proper coaching!
The trained mentors at LLC prepare students at the international standards and meet the compliances set by IELTS for testing one's proficiency in the English language.
These are what LLC's  IELTS coaching do to help you our students:
Accessing your English abilities
You may have a good hold in the English language, but does it match the standards in scoring good points in IELTS?
For IELTS, you need to be strong in four aspects i.e. Listening, Speaking, Reading, and Writing.
Motivation to achieve your goal
At the Language Learning Centre of KCR CONSULTANTS, we ascertain our students' strengths and weaknesses and work together to improve their abilities. Your LLC mentors will help bring the best out of you and make sure to achieve your targeted scores in the first attempt.
Increase your accuracy and speed
The IELTS exam is designed to test your speed, focus, and efficiency with every question.
At LLC, we will teach you how to master all of those aspects. We'll train you with mock questions so that you face no hiccups while actually attending the test.
For example, during your IELTS exam, when your listening skills are conducted, you have to listen to four recordings and come up with answers to forty questions. And these recordings are played just once, and you have to answer them as you listen to the instructions.
Now you can understand why you need to work on your speed. Working on improving your listening skills will help you increase your chances of scoring a greater band score.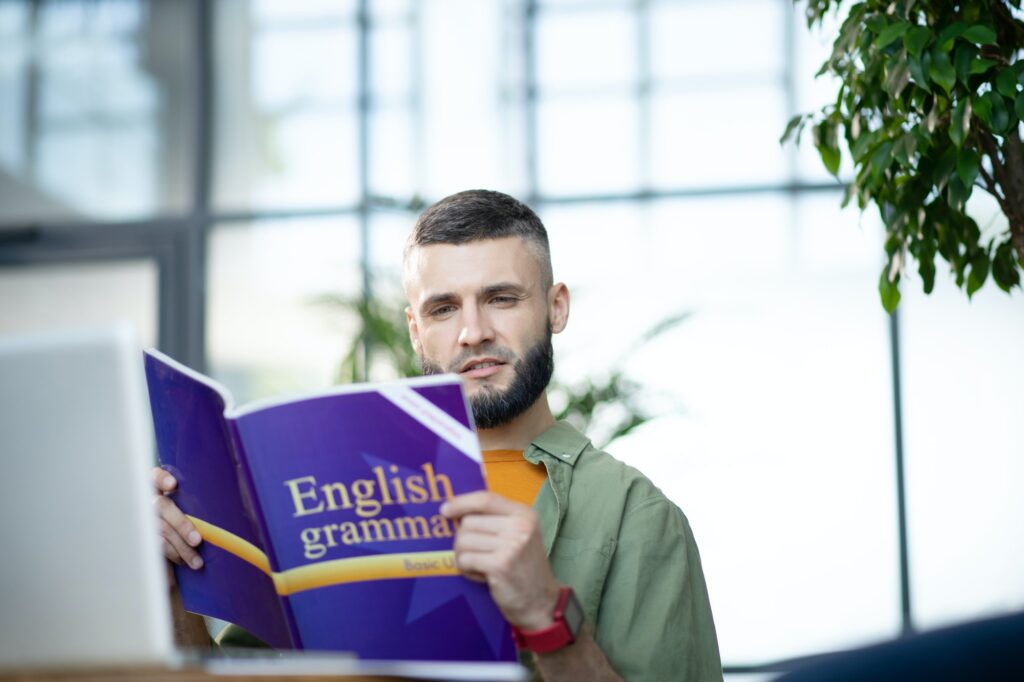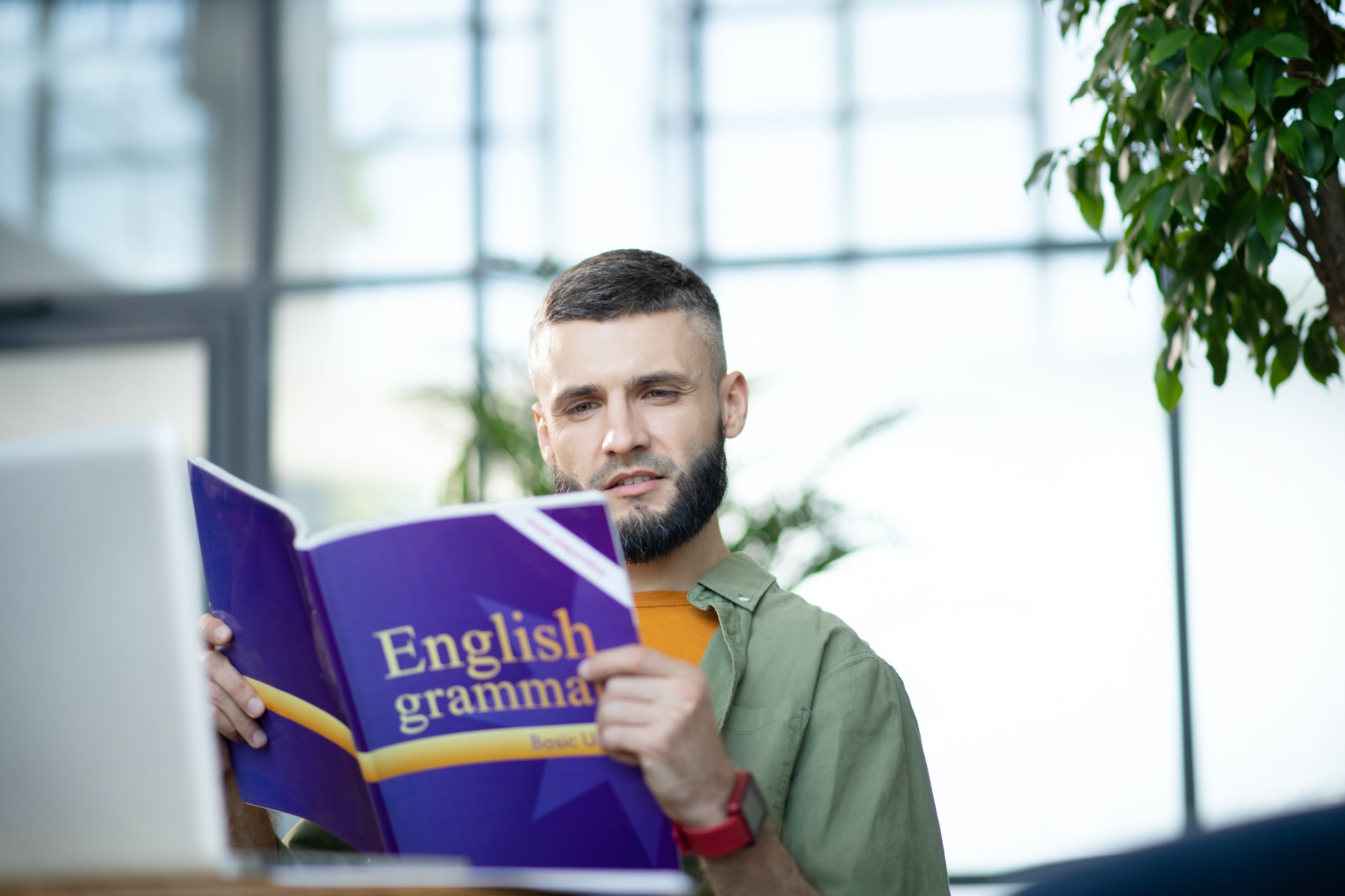 Brush up your describing and explaining skills
In the IELTS' writing module, they ascertain your descriptive and explanatory skills, so you have to be very reasonable while writing.
Taking IELTS coaching at the LLC of  KCR CONSULTANTS, you will be able to improve these skills as we provide you with the right study material to hone your writing skills.
We make you attempt a lot of sample IELTS exams, before you appear for the real one, to improve your skills in every aspect.
Achieve mastery in time management
IELTS is basically all about time management.
You need to excel in different aspects but within a specific amount of time.
So, in addition to enhancing your focus and accuracy, you also need to master the art of time management.
Our trained faculty will teach you the strategy to ace the exam within the deadline by telling you:
How much time to devote to each section
Which time-consuming part to skip
Which time-saving part to master
How to study smart and score well
IELTS training is a step ahead
At the LLC of KCR CONSULTANTS, we provide the best IELTS coaching so that you can achieve your desired band score and take a step forward to achieve your career goal.
We make sure we provide you with all the information, practice materials, and tips you need so that you can connect all the dots to crack the IELTS test.
Who all can enroll?
We believe age should not become a hurdle to fulfill your dream, whether it is to study or work in an English-speaking country, so no matter what age group you fall in, you can enroll in our coaching course.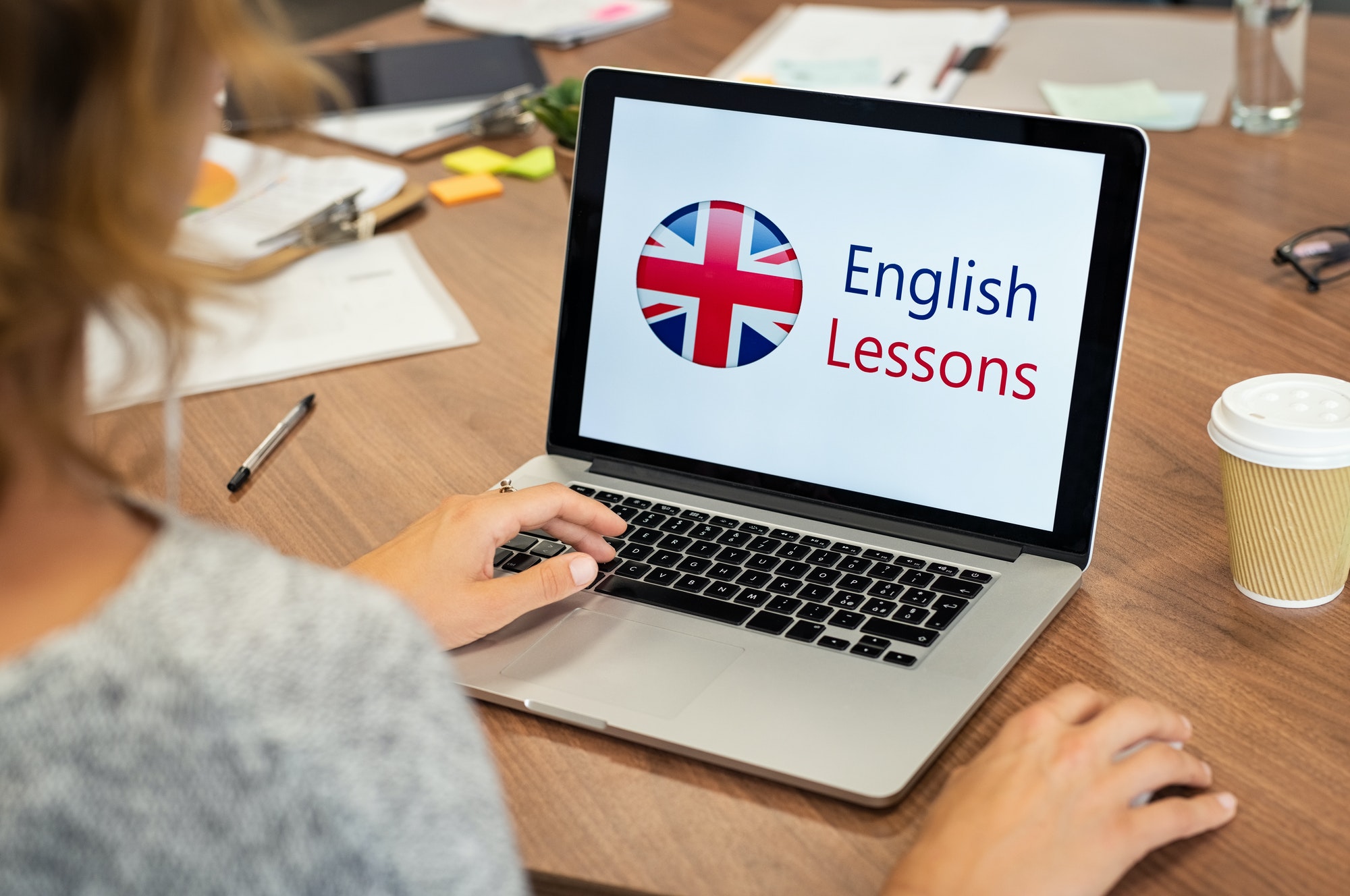 Is coaching necessary for IELTS?
Preparing yourself without expert guidance can lessen your chances of achieving that perfect band score in IELTS, as you may not have the correct course structure and haven't finalized a study pattern.
Though you can always self-study, if you take an experienced  coaching centre's guidance you will receive guidance on how you can prepare and achieve the targeted score easier.
You are now well aware of all the benefits a coaching program can provide you with. It's on you to decide wisely which IELTS coaching institute you want to enroll at, as it is that one step that has the power to make or break your dream.
How can I prepare for IELTS at home?
At the LLC of KCR CONSULTANTS, you can pursue this short and effective IELTS course, from the comfort of your home in case attending the classroom teaching is not possible.
We provide you with all the study material like:
Books
Customized resources
Audio files
Video lessons
Blog articles, and
Support from KCR mentors
All with the intention that you prepare efficiently for the exam.
Experience a 360-degree experience in the IELTS coaching with the LLC of KCR CONSULTANTS.
If you are a resident of Trivandrum or in a neighboring area then you may attend our classroom teaching, at the 
IELTS coaching in Trivandrum
 at our Language Learning Centre. The online classes offered at the Centre are ideal for students from any part of the state, and even from other states.
IELTS coaching in Chennai
 at the Language Learning Centre (LLC) is accessible for online coaching, for all those who live in Tamilnadu, and Pondicherry. It's even accessible to those who wish to attend the preparatory programme from anywhere in the country. 
So are you ready to train with us to crack the test?
Please fill out the form below, and our experts will reach out to you and help you figure out a way that is the best and most suitable for you.
If you still have any questions regarding IELTS coaching, write them down in the comments below, and we'll reply as soon as possible.
Open from 8am - 8pm Monday - Friday
Fill out the form below to receive expert advice and guidance.