Our beloved legend, Dr A.P.J. Abdul Kalam's famous quote, says, "You have to dream before your dreams can come true."
 Do you have a dream? Maybe a dream of going abroad? 
A dream is not something that we dream of at night. 
Yet another famous quote by Dr A.P.J. Abdul Kalam was,
"Dream is not that which you see while sleeping, it is something that does not let you sleep." 
Search within your soul and mind what is that one thing about you that you enjoy doing for hours but don't get tired or bored. 
One of the sarcastic answers that students reply is "sleeping".
That isn't going to work, my friend. You should be more serious about it and give it a thought.
 You are the society of tomorrow. Your decision today will determine your future.
 The 5% group 
I have come across many students who used to say they want to become a pilot, vets, doctors, an engineer, astronauts, police, navy, physician, architect, sailors, professors, and more.
But less than 5% of them only pursue their childhood dream.
What happens to the remaining 95%?
They finish schooling, get into college, earn a degree, get an IT job, work five days a week, get married, have a family, bring up the kids, kids' marriages, and old age.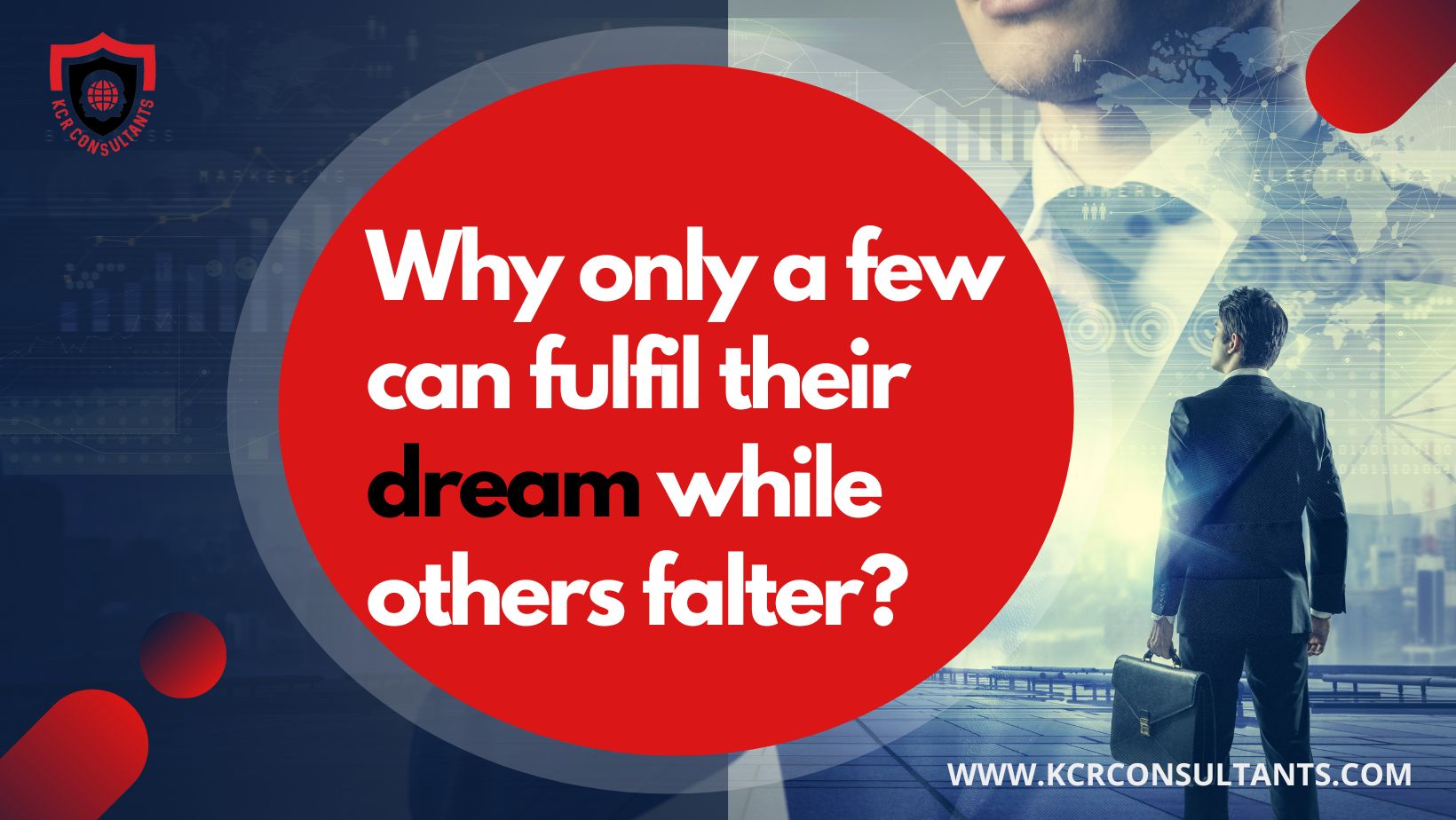 They didn't set their goals right and settled for the normal, not the extraordinary.
The few people who pursued had that dream inside and outside, keeping them burning until they reached that goal.
Do you have a dream?
 Does your dream (dream of going abroad) have many barriers and limitations?
Congrats on taking the first step of having a dream, as quoted by Dr Abdul Kalam.
The barriers might be parents' compulsion or refusal, relatives' pressure, financial problem, distance, and huge responsibilities.
Didn't the 5% have all of this? Then how come they succeeded?
Life is all about balancing and efficiently spending your valuable time.
 Do not think or feel that studying abroad is only for the rich with loads of money.  
That is a wrong misconception!
Anyone can study abroad if they have the required talent and desire.
I have good news for you if you dream of going abroad for studies or work.
 It is possible!
Your dream of going abroad can come true with proper guidance and support.
Study in Germany for free 
There are so many programs in Germany that offer courses to international students. 
It would be best to learn German (till B1 level) to become eligible for those programs. 
Have you passed your 12th exam under the CBSE or State Board Curriculum with a minimum average of 50%? 
Great! You are qualified to apply for various programs from world-class universities in Germany. 
If you want to know why I spoke about Germany, kindly read the article Why choose Germany to study abroad. 
Please read Which country is one of the best to provide world-class education to know more about different countries and their educational quality. 
You can read How to study in Germany for free to have a clearer notion about free education in Germany.
Let KCR CONSULTANTS know about your dream of going abroad and your desire.
Talk to our counsellors about all your interests and barriers.
They will develop the best solutions to pursue the course based on your interests.
Contact them now!