The best and the only best Studienkolleg program for international students to study in Germany
An incredibly unique pathway programme that you may call a 'Preparatory, Foundation, or the best Studienkolleg' to qualify international students of all non-EU nationalities to study in a German public university. 
With the purpose of this 'Full-service and intensive Program', the student can finish the preparation in a short time and at world-class quality and continue with his bachelor's degree studies at a university in the second year. And that too at a top university, and there it is the best studienkolleg!
Education in Germany is known for its high standard, innovative, practice-based and free university education with only living and initial study costs in a year.
There are almost 300 public or state-funded universities where international students can also study for free- no tuition fees charged!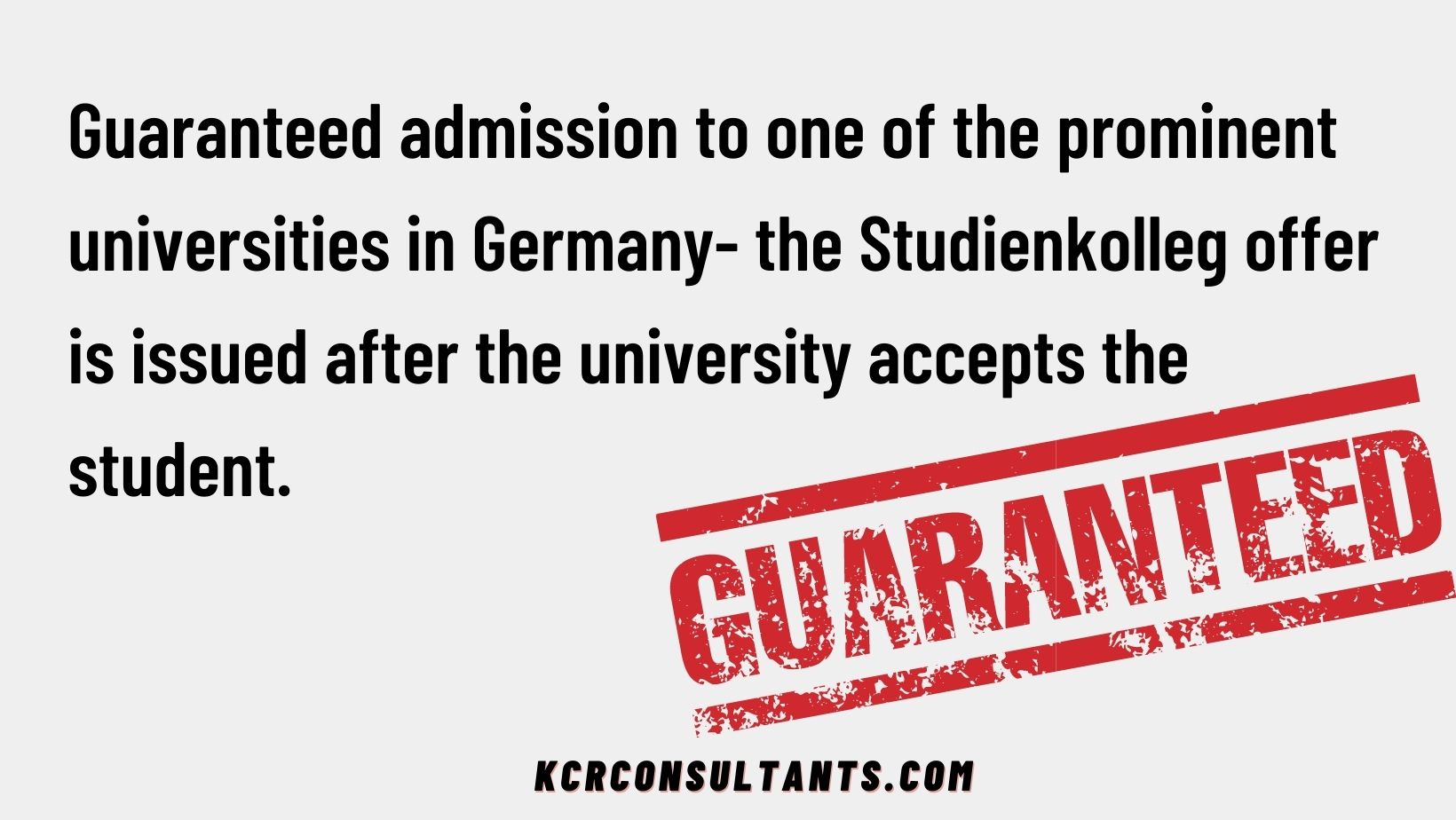 But most of them will require to attend a preparatory programme of language or language and subjects depending on the high school certificate they hold- National certificate (CBSE/state board), American high school diploma, IG or IB certificate.
What are the characteristics of this incredibly best  studienkolleg programme in Germany?
Completing language and subject study preparation in one year instead of two years – students will spend their second academic year on university studies.

Guaranteed admission to one of the prominent universities in Germany- the Studienkolleg offer is issued after the university accepts the student.

The FSP certificate students get after the preparatory programme will qualify them to study at any university in Germany.
Students are cared for well during their initial year in Germany – enabling them to concentrate on their studies and complete their foundation studies without any burden.
Act by the students like a parent & bond them through united services – parents at home have peace of mind while the students are at the studienkolleg.
What is the Integrated Services Offered at this best of the of best Studienkolleg.
Admission to a German Public University to study for free & Acceptance to a language institute to learn the German language up to B1 level.
Admission to one of the best Studienkolleg, German health insurance registration & Financial guarantee letter parallel to a closed bank account.
Students training to meet the German embassy and process embassy files to apply for a study visit.
Airport reception in Germany and legal procedures after arrival
Student residency procedures, opening closed bank accounts & direct accommodation to preparatory college student accommodation.
Academic supervision to follow up with the guardian through the student with psychosocial care of the student through a social worker.
Personal guarantee for students less than 18 years during admission.
An outstanding preparation for all-German universities' acceptable FSP examination and certificate.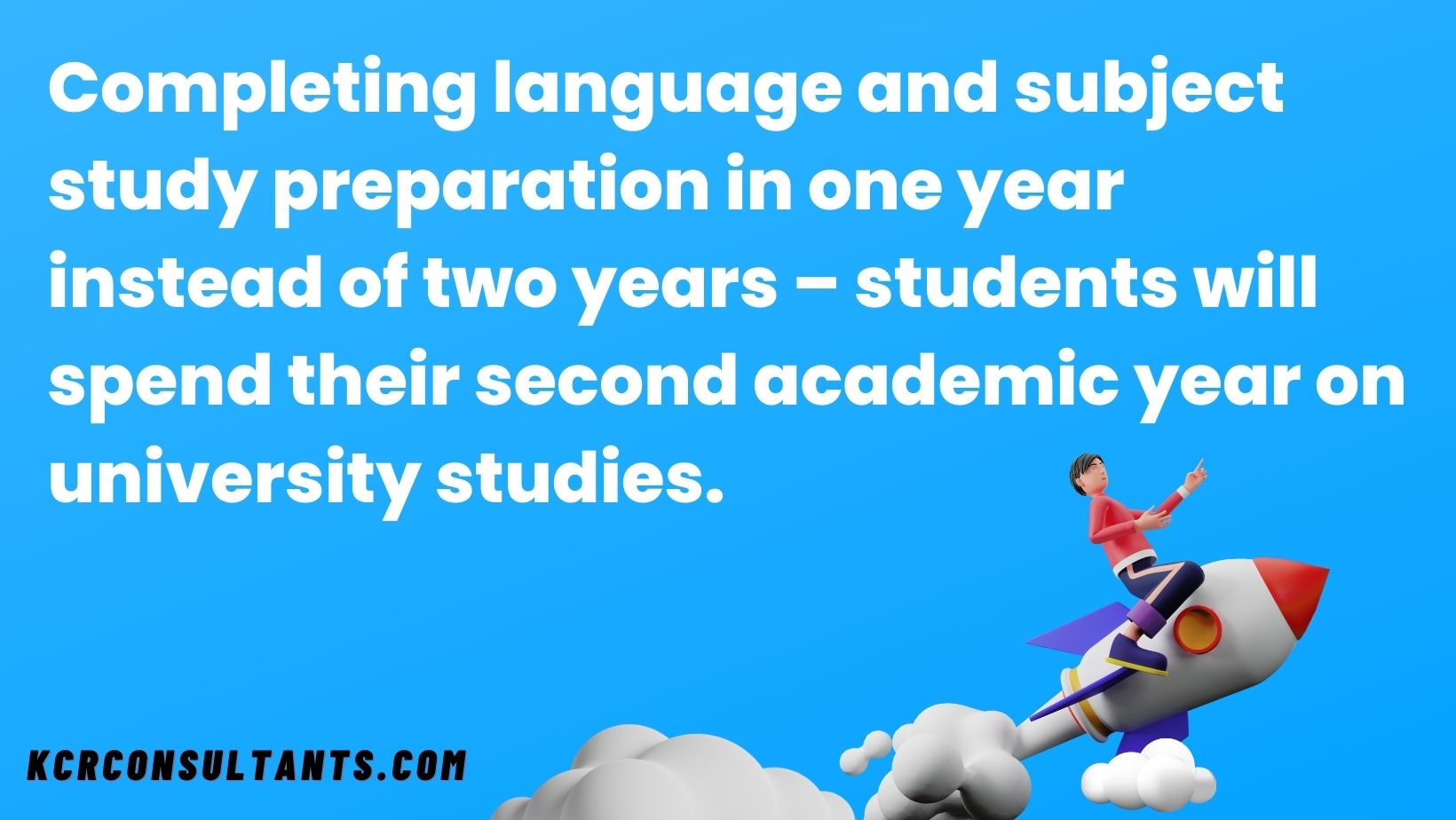 The above-integrated services assure the student a better and safe environment in Germany, and at the same time, parents can stay back without any worries. That makes them give maximum attention to their studies and complete them within time.
What are the Foundation courses available to choose from?
The best of the best Studienkolleg in Germany has three preparatory courses available to choose from according to the subjects studied at their high school before school and the chosen bachelor's degree studies in Germany, i.e.,
Medicine and other health science students must attend an M- course in preparatory studies. (Obtained for temporary Bio-System Eng. till the end of medical seat allotments)
Students proposed to pursue Technical or Engineering Studies will attend a T- Course.
Economics and Business Studies students participate in a W- Course.
The Study Approach
To assess the certificates and the student's ability to study in Germany, the Studienkolleg requires the student's high school qualifications and other relevant documents for a preliminary assessment. 
The studienkolleg or preparatory college will verify the documents and qualifications at this stage to check the student's eligibility to study in Germany.
What will be the Study fees for this unique and the studienkolleg in Germany?
The study fees differ slightly based on the high school qualification of the student's previous high school qualification and the preparatory programme.
National school certificate holders need to pay a little more than those who hold an international school certificate.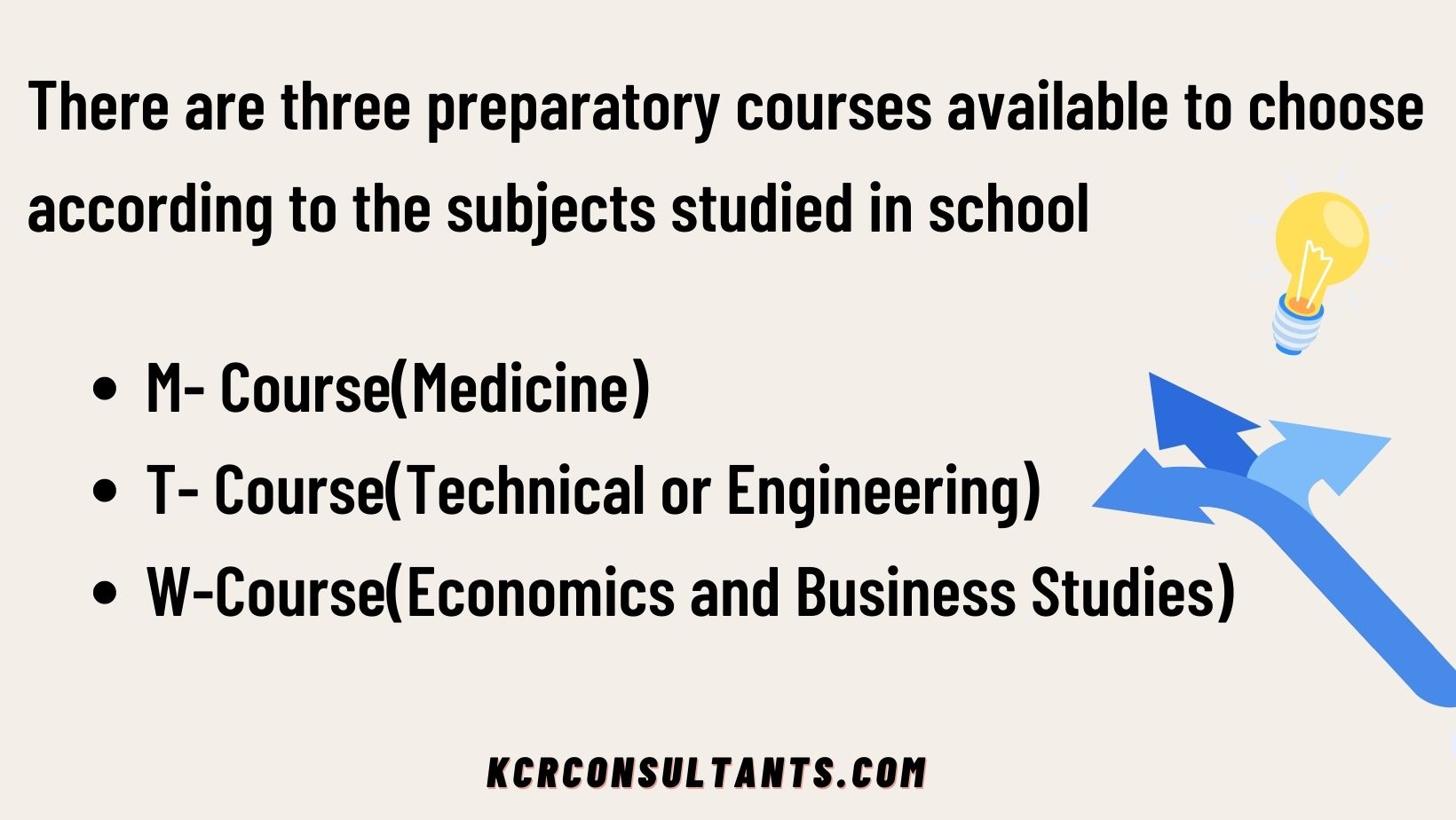 What does this Study Fee Include?
The tuition fee for the entire preparation programme includes the following:
Pre-course (A2-b1), Studienkolleg (B2-C1 and foundation courses), Exams & study materials, Tutoring, and Social Services.
Pick-up service from the airport. 
Help in arranging accommodation.
Assistance in enrolment (UNIVERSITY ENROLMENT, evaluation of documents). 
Assistance in Visa receiving.
Opening a bank account, Acquiring health insurance & issuing a residence permit in Germany.
All-inclusive day-to-day assistance in the first four weeks.
Medical visits.
Arranging leisure activities.   
The study fees cover the cost of living, including furnished hostel accommodation and monthly pocket money for food and other living expenses; hence an additional blocked account is not necessary to open the student.

Requirements based on which high school certificate you are holding!
National High School Certificate

– Secondary Senior Secondary (11th and 12th grade) School Certificate with good marks (at least 65% and above).
American School Diploma

– Cum GPA of at least 3.0

                                       
          Must include Grades 9, 10, 11 & 12 lessons and marks 
Must have completed studies as below;
      English language (4 Years)
2nd Language (2 Years)

Social Studies (3 Years)

Mathematics (3 Years)

Science (3 years)

Free Subject (3 Years)
The school must be licensed by one of the below-mentioned associations.
Middle States Commission on Elementary & Secondary Schools. (MSA-CESS).
NEASC – New England Association of Schools & Colleges.

North Central Association Commission on Accreditation and School Improvement (NCA-CASI)/Advanced (COGNIA).
Northwest Accreditation Commission (NWAC)/Advanced (COGNIA).
Southern Association Commission on Accreditation and School Improvement (SACS-CASI)/Advanced (COGNIA).
Accrediting Commission for Schools – Western Association of Schools and Colleges (ASC-WASC).
IG Certificate – International General Certificate of Secondary Education.  
       Students must have 3 Level subjects.
IB Certificate – International Baccalaureate 
International Baccalaureate students' schools must comprise 12 consecutive school years.

Two languages (Language A: Language and literature OR literature; Language B: HL)

                      
One subject – biology, chemistry or physics.

                         
Mathematics – Math, methods SL, or math HL or further maths with HL).

                      
One subject (History, geography or economics).
One subject of free choice.
Note 
Students must have three subjects of HL (High level).

Students must clear all subjects and must be studied for two years.

Students must have a minimum of 24 points (min. grade 4.0). 
Whether you have a national school certificate which qualifies you for conditional admission to study at a university in Germany, an American high school diploma, IG or IB certificate that makes you eligible for direct admission, the above-mentioned is the best studienkolleg or preparatory school to make it hassles free.