Medical University Ranking in Romania – Simple Guide  
Do you know the medical university ranking in Romania, and why Romania is one of the prominent European Union member countries known among international students for MBBS in Europe?
Romania's medical universities have a stellar record in academia and research, and their undergraduate, graduate, and doctoral degree programmes continue to attract ambitious, bright students worldwide.
Romanian medical universities have an excellent international reputation. Six of them are regarded as the best in the world in clinical medicine and are in the top one thousand universities worldwide. 
Medical programmes in Romania, including medicine, MBBS (M.D.), dentistry, and pharmacy, are internationally recognised and taught in English, French and in Romanian language.
Most international students from E.U. and non-EU countries desire to study MBBS in Europe and prefer to study at Romanian universities in English.
One can also pursue MBBS in French as a  foreign language in Romania.
Romanian medical universities receive thousands of applications every year from international students desired of pursuing a European medical degree taught in English or French, still costing low.
Many international students find getting into a medical university in Romania easier as they can apply even with 50% in their 12th grade (senior school) board exam.
Unlike other universities and colleges in many other countries do, Romanian medical universities don't conduct or demand an entrance. 
Of course, the studies should have been completed  their education in the science group, consisting of Biology, Chemistry, Physics or Mathematics.
These Romanian medical universities also provide the opportunities to the international students  to continue with further specialisation studies and become a specialist in the medical subject of their choice. 
Medical university ranking in Romania is such that almost 11-12 medical universities teach medicine in English and are rated the top-ranked in Romania. All EU medical cncils and health ministries validate Romanian university degree for further education, specialisation, licensing and or practising of medicine in the respective countries.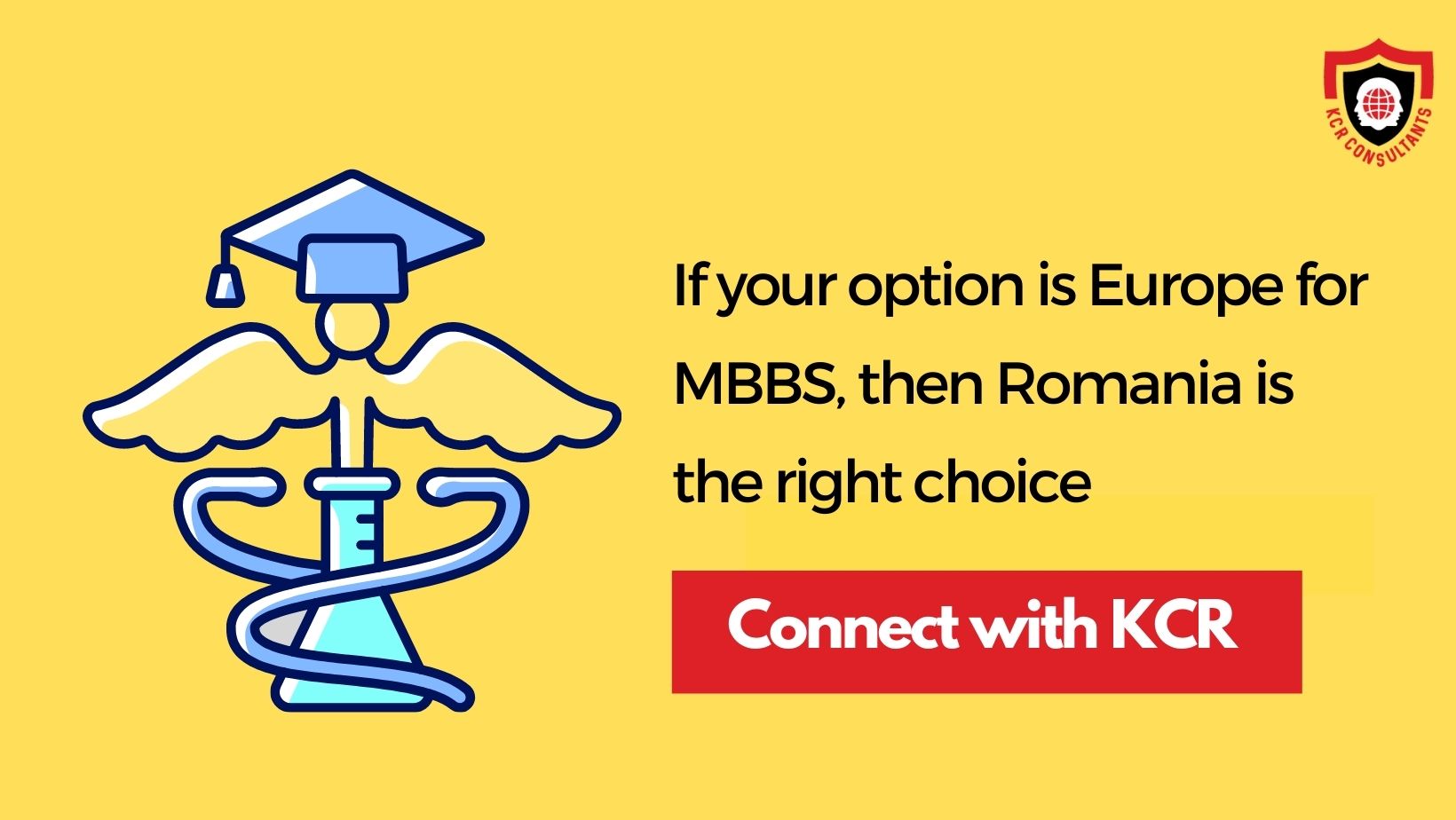 Related articles: