The Complete Beginner's Guide To Study In Australia
Are you an aspiring student looking to pursue their higher education abroad?
Then you want a country which is:
Known as the global leader for education in the world
One which has the highest percentages of higher education qualified population
And also have high literacy and education rates
There are a few developed nations that qualify these criteria.
And one such country is in the Southern Hemisphere, which has a total area of land about 7.69 million square kilometers.
Can you guess the country I'm talking about?
YES, you are right.
It's AUSTRALIA.
Apart from being famous for surfing, kangaroos, and a warm climate, Australia is a popular study destination for international students.
It has maintained a strong reputation for impeccable education around the globe.
Out of its 37 government-funded universities and 2 private universities, 25 of Australian universities are ranked in the list of top 500 by QS World University Rankings.
Its education system is world-class, offering premium higher-level education for all students at minimal tuition fees.
You won't feel homesick when you pursue your higher education from Australia, as there are so many Indian students living there!
Australia is one of the most welcoming and diverse countries in the world.
As the 6th largest country in the world, Australia is home to over 26 million people.
Around 260 different languages are spoken around the country, you will have a privilege to study and live in such a diverse country.
You will experience a metropolitan life in the city, and the natural scenery of the coast and inland areas.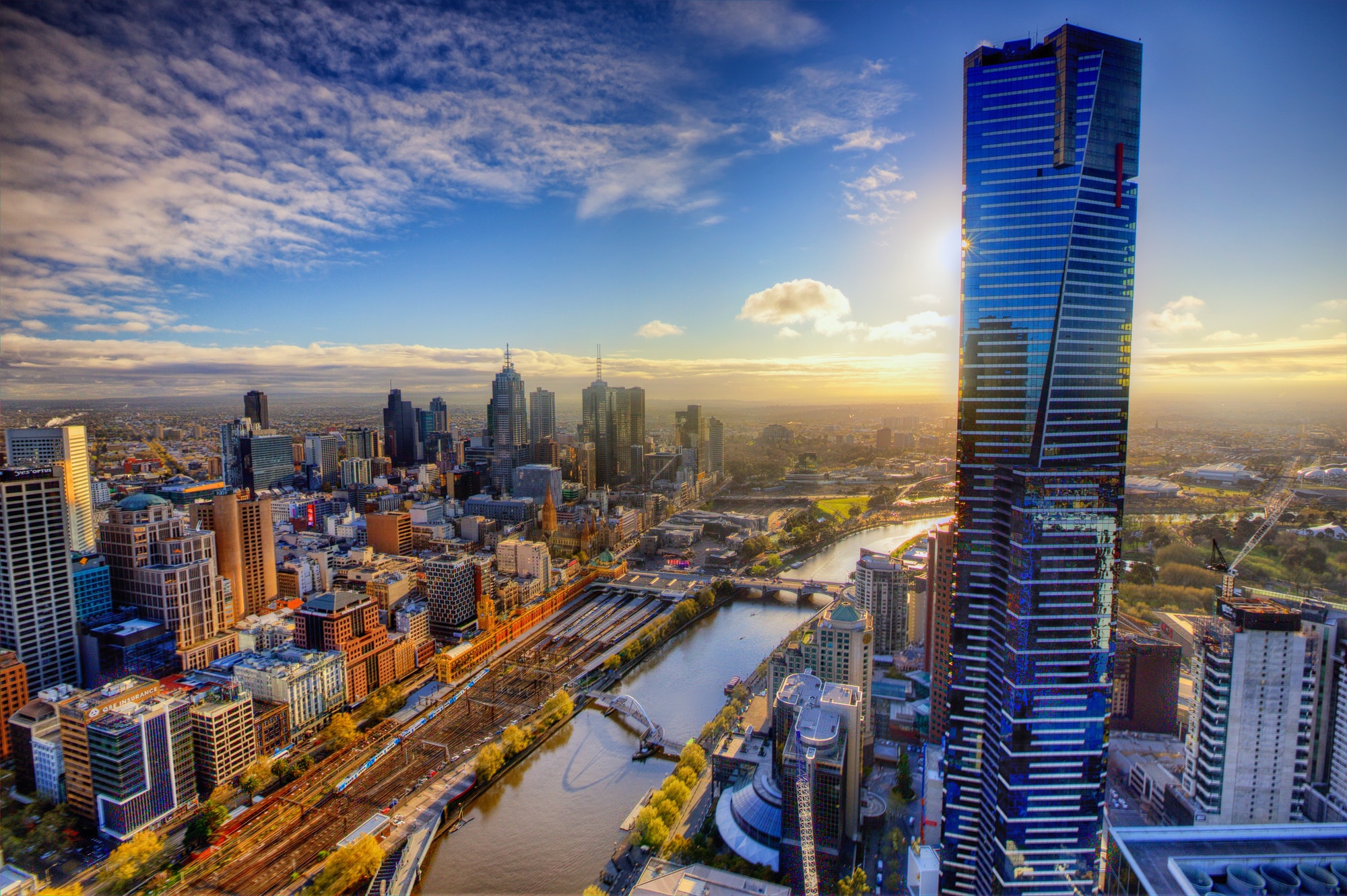 But. But. But.
How much the Australian dollar(AUD) will it take to study in Australia?
Is it costly, moderate, or cheap?
Let's see what's the actual reality.
How much will it cost you to study in Australia?

No doubt education in Australia is not that expensive, but it also depends on one's personal needs and wants.
There are many factors that you need to take care of while estimating the overall expense.
Factors like:
University tuition fees
Living cost
Health insurance cost, etc
Let's get into the details about these factors one by one:


Tuition Fees in Australia

There are two factors that influence your tuition fee in Australian universities.
One of these variables is the university you want to study in.
Is it a private or a public university?
Because private higher education institutions are likely to charge more for their courses as compared to public universities.
Another factor that can affect your tuition fees while studying in Australia is your home country.
Yes, from which country you belong is also a deciding factor!
Suppose you are a student from Australian Capital Territory, Canberra, New South Wales, Sydney, or live in South Australia or Western Australia, a domestic student of Australia does not have to pay a full tuition fee for his/her course.
This means that he/she will pay a smaller amount towards their institution fees, and the remaining amount is paid by the Australian government. 
But if you are a student from Hong Kong, Dominican Republic, United Arab Emirates or are from nearby island nations like Papua New Guinea, Sri Lanka, New Zealand, or any other country for that matter, you must pay your full tuition fees as then you'll be an international student studying in Australia.
Let's understand the average tuition fees for different courses available in Australia:
| Education program | Average tuition costs ($AUD) |
| --- | --- |
| | $7800 to $30,000 per year* |
| | Around $300 per week, depending on course length* |
| Vocational Education and Training (VET) | $4000 to $22,000 per year* |
| Technical and Further Education (TAFE) | $4000 to $22,000 per year* |
| | $15,000 to $39,000 in total* |
| Undergraduate bachelor degree | $15,000 to $33,000 per year* |
| Postgraduate masters degree | $20,000 to $37,000 per year* |
| | $14,000 to $37,000 per year* |
| | $11,000 to more than $121,000 in total* |
| | |
Living costs in Australia

If you want to pursue your studies in Australia, you need to handle your living expenses.
This absolutely depends on personal needs and wants.
You have two options to choose from either to live in the university hostel or live off-campus on your own.
Different universities have different hostel expenses and limited availability, so many international students stay off-camp in Australia.
In that case, here's the list of expenses you have to manage.
Activity

Average living costs ($AUD)

* Source: studyinaustralia.gov.au
When compared to the United States or any other country, the cost of living in Australia is definitely very cheaper.
Health Insurance

This is the cost that most international students neglect, probably because their consultants hide this information from them.
But.
Health insurance is another cost that international students need to be aware of. You need to have adequate health insurance to cover for the duration of your studies to obtain your student visa.
And without a study visa, you can't legally study in Australia. The specific health insurance needed to study in Australia is called the Overseas Student Health Cover (OHSC).
You can see a comparison of different policies and their prices at:
https://oshcaustralia.com.au/en
If you don't want to choose this, you can go with a private health insurance policy so you can cover the things that the OHSC does not.
So go through each expense and so that you can get an about the approximate cost.
Is it free to study in Australia?

It is FREE, and it's not.
Confused?
Well, it depends if you are eligible for different scholarships offered by the Australian government.
Sadly, you being an international student won't receive the same governmental student benefits and discounts as compared to other Australian students and permanent residents.
But,
Australian education system offers a wide variety of programs to allow international students to study in Australia for free.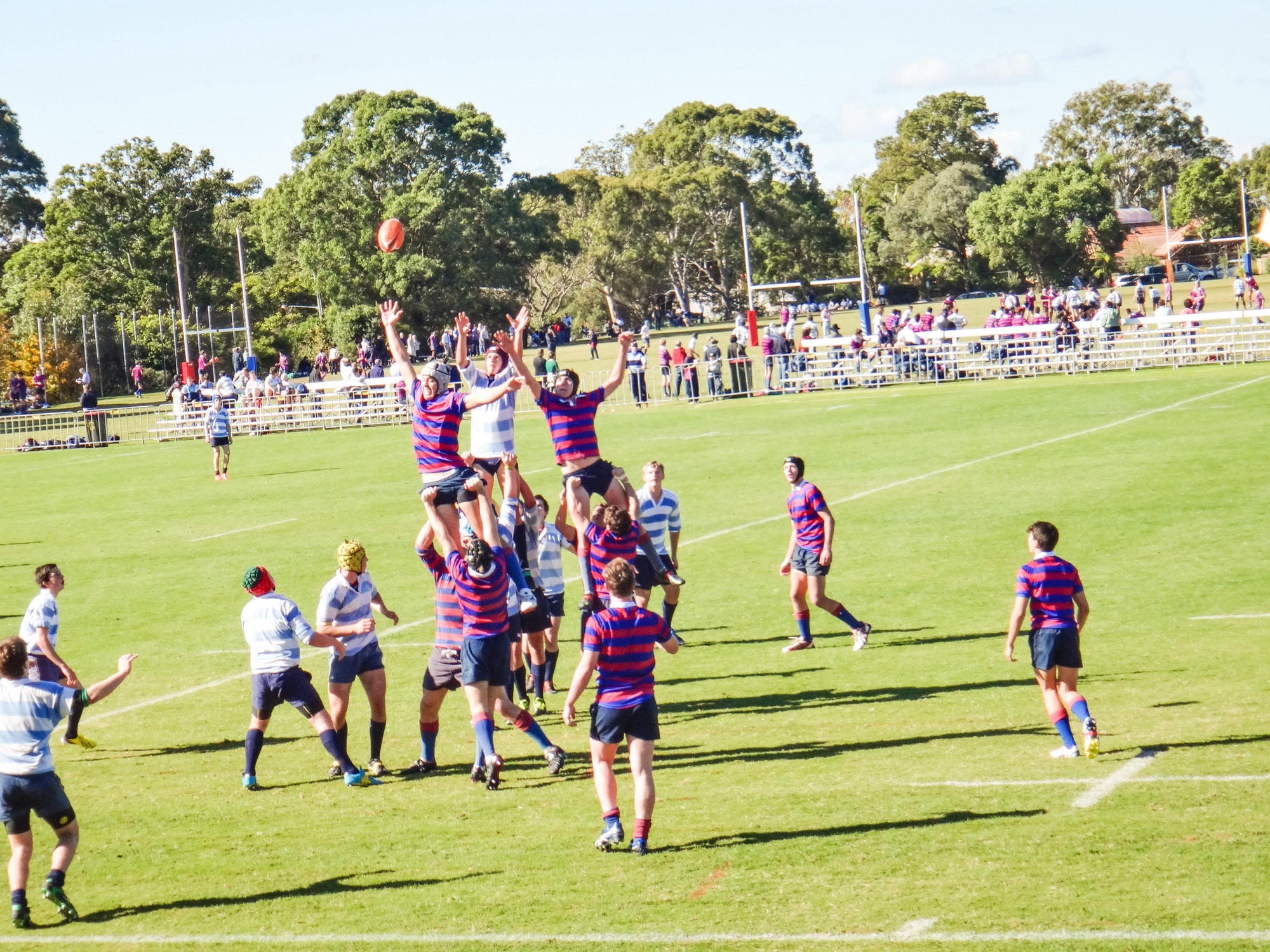 Though it does not include your visa fees in these scholarship programs, it can cover the majority part of your tuition fees. 
Some more popular scholarships and awards programs include:
The Australian Awards: 

These Australian Government-funded scholarships and fellowships aim to raise the development process in developing countries through education.
These Awards are available to specific students in Asia, the Pacific, the Middle East, and Africa.
So if you are a resident of countries like Guinea Bissau, Bosnia, and Herzegovina, Saudi Arabia, Central African United Arab, Czech Republic, Vatican City, El Salvador, Costa Rica, you can go back to your native land after two years after the completion of your studies and use that knowledge and experience to contribute to the development of your country.
International Postgraduate Research Scholarships (IPRS): 

If you are planning for two years (research masters) or three years (research doctorate) then you can be eligible for this scholarship.
The purpose of IPRS is to encourage exceptional students to aid in developing overall Australia's research efforts. 
This scholarship is available to students worldwide except New Zealand students. 
There are 330 International Postgraduate Research Scholarships available per year. 
You can apply for this scholarship by directly taking part in Australian universities.

Endeavor Scholarships and Fellowships: 

Next on the list is this Endeavor Scholarships and Fellowships.
These scholarships are government-funded and are only available to students from the Asia-Pacific, the Middle East, Europe, and the Americas. 
If you want to undertake studies, research, and professional development programs in Australia you can apply for these merit-based scholarships and fellowships.
You need to try hard as there are only approximately 500 Endeavour scholarships available per year.
Dates of these scholarships and fellowships are not fixed and can vary, so you need to keep yourself updated with the notifications. 
There is more for you…
Also, you can be eligible for reduced price tickets when you travel using public transport under the International Student Travel Program (ISTP).
As an international student, you may also be eligible for general student discounts that are provided by retailers in food stores and fashion outlets throughout Australia.
How cool is that? 
For that, you just need to show your student card to the retailers to receive your discount. 
So get ready to experience amazing offers while you study in Australia.

How can I study in Australia?

There are a few initial steps you need to follow after reading this article in order to start your journey to study in the land of kangaroos.
Here is your Step-by-Step Guide:

Step 1: Research

Half of your work is done once you complete this article.
Now you just need to streamline your preferences like what you'd like to study, whether its arts, science, management, medicine, engineering, technology sciences. Then search the school, college, or university you'd like to attend and the city that suits your lifestyle and budget.
You need to be clear with the area of your interest, and your vision should be clear about this big step in your life.
Start a wish list of your preferences so that you can move onto your next step.


Step 2: Speak to a KCR counselor

When you're ready, make an appointment with a KCR counselor. 
Get guidance about your future from the best in the industry who have experienced the entire journey themselves and helped many aspiring students like you.
Our counselor will work on all the nitty-gritty details to ensure you choose the best possible future university for yourself from your preference list.
Get your counseling session booked today to make your dream of studying in Australia come true!


Step 3: Make your application

After you are done selecting your course and your best-fit university(s). 
It's time to apply for your dream university. 
Your KCR counselor will help you with your applications. 
After following the strictest legal and ethical standards, your counselor will contact your chosen university to make sure your chances of acceptance are high as compared to the other applicants.
If you need to take an English test to qualify for your course you need to practice for that.
Exams like IELTS where your grammar, vocabulary, and spelling will be tested.
You need to ace that. And you'll for sure. 

Step 4: Accept your offer

Once the university you applied for receives your application, it will be assessed and you will be notified of the result as soon as possible. 
It can take a few weeks or longer if you have applied for postgraduate courses for your application to be processed. 
You'll receive a letter of offer and an acceptance form once your application is accepted successfully. 
Your consular will study all the conditions of the form and in case you are accepted in more than one Australian university, he/she will help choose the best one for your future.

Step 5: Practise your English skills

Once you start packing your bags for Australia, brushing up your English is a good idea.
Although Australia doesn't have any official language, English is its national language.
You will also hear a variety of different languages spoken throughout Australia because of its diverse culture.
But you need to get the primary language sorted.
You can do that by watching things like TV news and talk shows, reading books, or listening to podcasts where English is the primary spoken.
If you already have a great hold in English, that's the icing on the cake.
Then you can try to inherit some Aussie slang, as it will surely help you once you are there. 

Step 6: Apply for a student visa

Now that you have followed all the previous steps, it's time to apply for your student visa.
KCR Consultants will provide you the needed information to help you make sure that you are well-positioned in front of the allowed migration departments. 
This student visa will make you eligible to study for up to five years, at a recognized higher education institution. 
But first, in order to be eligible to apply for a visa, you need to be enrolled in a higher education course in Australia.
That's the whole process for you to pursue your higher education in Australia.

Is it worth studying in Australia?

Of course.
By stats, Australia is considered among the top 5 destinations to study abroad. 
It teaches almost any subject or program. Around 22,000 to be more precise.
While you are in Australia, study and make the most of it!
The experience will amaze you. You will live in such a diverse country in the southern hemisphere of the world.
Fulfill your dreams by joining other million international students pursuing education in the kangaroo land. As a student, they allow you to work part-time also, it'll be great!
An experience awaits

A tremendous adventure awaits you in Australia.
Study in one of the world-class universities in Australia and make your future shine brighter than sunshine.
And taking care of all the other formalities like exchanging money, insurance, SIM cards, and opening a bank account, we at KCR consultants will handle that for you.
Still, if you have any doubts or queries related to pursuing higher education in Australia, you can write that in the comments below and our team will handle the further proceedings. Australia awaits you!
Subscribe for our monthly newsletter to stay updated
Study in Germany
The country of first choice for migration immediately after COVID-19 is, undoubtedly Germany, based on its current popularity and stable economy. One can study free in a state university, work, and apply for a PR after 2 years. Apply now, start learning German in your home country, then migrate later.
Open from 8am - 8pm Monday - Friday
Fill out the form below to receive expert advice and guidance.