Study Abroad Advantages for Indian Students
When you study abroad, you gain much more than classroom knowledge; you develop into a different person.
When you study abroad for your degree, you'll broaden your professional and personal horizons while having the adventure of a lifetime when you study abroad for your degree.
Listed below are just a few of the many benefits of studying abroad:
Study Abroad Advantages for Indian Students, which has Several academic options for you!
A significant study abroad advantage for Indian students may be that some universities come with research opportunities and training in marketable skills. 
As a result, you gain a broader perspective and access to numerous new learning possibilities.
 You can take multiple classes with the right programme in another country!  
You can major in mathematics and indulge your love of literature. 
KCR Consultants has partnered with the best educational institutions in the world.
If you are looking to study in Germany or study in the UK with a high research ranking or a school with a particularly stimulating atmosphere in which to learn, we can help.

Increases your marketability to potential employers: A top Notch study abroad Advantage for Indian Students.
Grads who have studied abroad are in high demand from businesses.

In the eyes of potential employers, going abroad to earn a degree is a sign that you are brave, adaptable, culturally aware, and able to comprehend how others work and think. 
You'll stand out from the crowd by applying for internships and jobs with this background, which is an added study abroad advantage for Indian students.

Advance from a novice to an expert in languages
According to scholarly research, total immersion is the most effective method for learning a new language and culture, which makes it a significant benefit of studying abroad.
Since native English speakers will surround you daily, you'll have a better opportunity to learn the language within its cultural context.
Although learning, speaking, and functioning in English may seem difficult initially, you'll quickly find that it becomes second nature.
Fluency in English communication is essential to succeed academically, and socially and meet people from all over the world, including potential future business contacts.

International recognition
Experience international teaching methods and interact with a diverse student body, all while broadening your worldview during your study abroad experience. 
It aids in expanding your knowledge of the topic at hand and the world at large.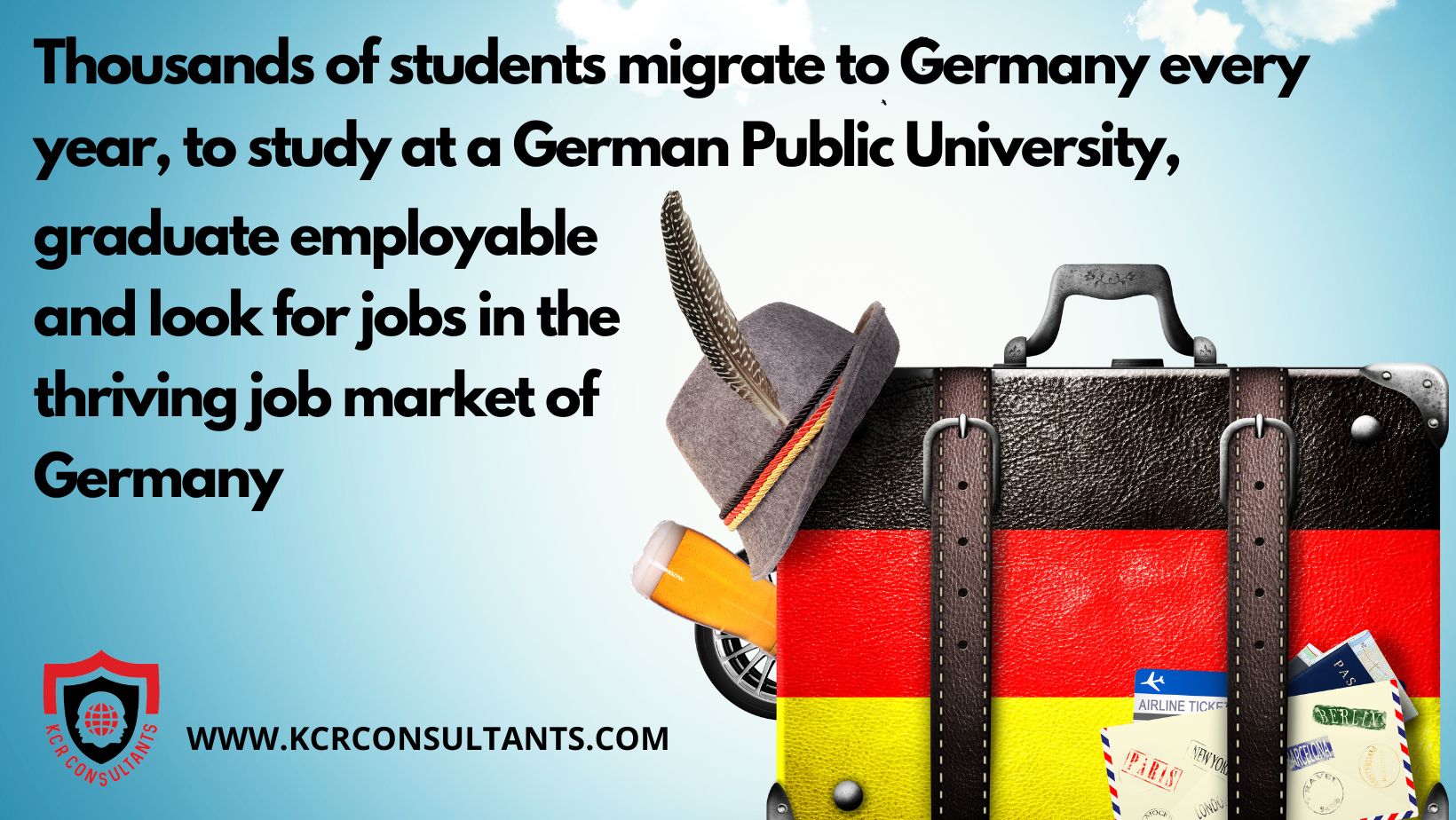 Study Abroad Advantages for Indian Students, which let you Gain a fresh global perspective
Another Studying abroad advantage is that it helps students gain a more open and knowledgeable perspective on the world and its inhabitants.
Thinking globally will equip you to tackle contemporary problems and develop novel solutions in the years to come.
By graduating, you'll have gained a more diverse experience that will make you a well-rounded, creative thinker.
Your perspective on your country and culture will broaden as you gain exposure to other people and places.

Study Abroad Advantage for Indian students: Be free and independent
It's not a bad idea to strike out on your own. 
Getting a college education abroad requires maturing into one's person. 
Giving up the comforts of home will help you grow in self-assurance. 
Study Abroad Advantages for Indian Students, which will boost your job opportunities
Next in line with your study abroad advantages for Indian students' is even if you plan to return home after finishing your degree, the international experience will boost your career prospects. 
Students frequently apply to study in Canada or work visas to remain in the country.
 Top employers in India value candidates with international study experience.
Having spent time abroad will make you feel more mature and confident.

Studying Abroad Advantages for Indian Students can give you an Increased networking
Increased networking is a one-of-a-kind benefit of studying abroad in a different country. 
Networking with professionals and peers is only the beginning.
You can significantly expand your network while also making lifelong friends. 
Making connections is always good because you never know when they might lead to something exciting, like a new job, internship, or academic opportunity. 
Some may develop into long-term business associates. 
If you want to find personal and professional success, expanding your circle of contacts is essential.
University programmes are designed to make it simple for international students to make friends at their institution.
You can expand your social circle to include people from all walks of life and learn valuable lessons from them.
Having friends worldwide is also helpful because it ensures you never run out of potential vacation spots or trip ideas. 
You can anticipate at least a few wonderful future vacations because of the free lodging and assistance.
Study Abroad Advantages for Indian Students can open doors to unfathomable opportunities.
You might wonder what the above point means.
It is icing on the cake if you have chosen to study in Germany for your UG or PG course.
           Wondering how?
Few people ever realise their dream of attending a university in Germany.
Most of them give up halfway through because they fantasise about how much money they'll need to study at a prestigious German university, so they abandon the plan.
Indian students make up the second largest group of international students at German universities, which may surprise some of you.
Is it possible for a student from India to take advantage of Germany's excellent higher education system?
The answer is undoubted yes.
Free education in Germany is available to anyone from anywhere, not just Indians.
This was just one opportunity that I mentioned.
If you want to learn more, contact one of our counsellors at KCR CONSULTANTS. 
Happy Learning!