Understanding the Studienkolleg in Germany 
Exploring Germany's public university education system and opportunities can be exciting and challenging for non-EU international students with their national higher secondary school education and aspiring to pursue higher education in Germany. 
One essential step on this journey is the Studienkolleg and its preparatory course designed to equip international students with the necessary academic and language skills to succeed in German universities. 
Let us explore further details of the Studienkolleg in Germany and how it paves the way for a rewarding academic future in Germany. 
What is Studienkolleg?
Studienkolleg, also known as a Preparatory College, is an educational institution in Germany that offers preparatory courses to international students who wish to enroll in a German university. 
The program aims to bridge the gap between the applicants' existing education and the requirements of German higher education institutions.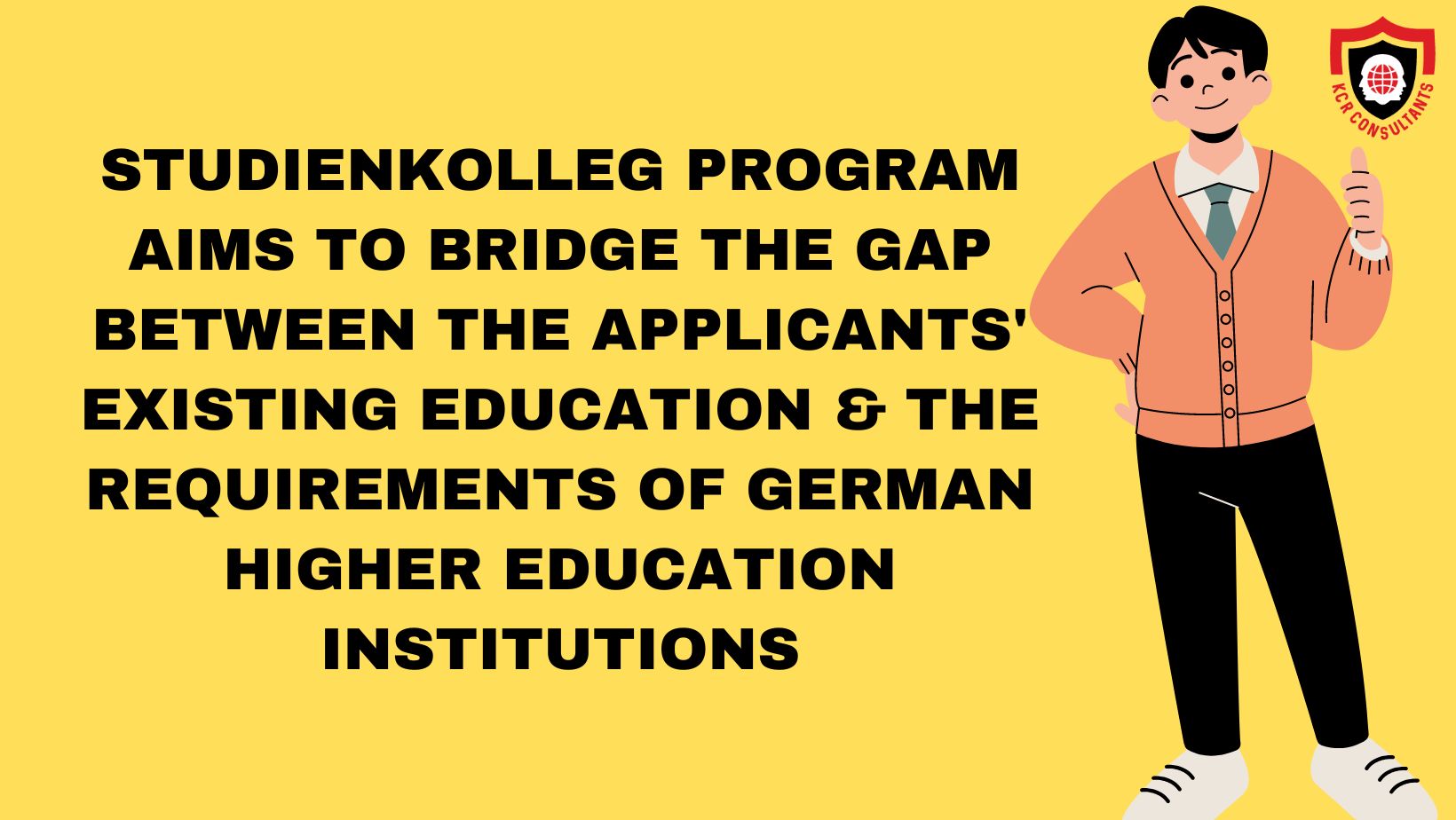 Key Objectives of Studienkolleg
German communication skills: One of the primary goals of Studienkolleg is to enhance students' German language skills. Language proficiency is essential for academic success, as many undergraduate and graduate programs in Germany are taught in German. Therefore, Studienkolleg provides intensive language courses to improve students' reading, writing, listening, and speaking abilities.
Academic Qualifications: Studienkolleg helps international students attain the equivalent of a German secondary school leaving certificate (Abitur). This qualification is necessary for admission to German universities. The course curriculum includes subjects relevant to the student's chosen field.
Types of Studienkolleg Courses
T-Kurs (Technical Course): This program is designed for students seeking admission to technical and engineering-related degree programs.
W-Kurs (Economics and Social Sciences Course): W-Kurs is tailored to students interested in economics, social sciences, and related programs.
M-Kurs (Medical, Biological, and Pharmaceutical Course): M-Kurs is for students intending to pursue studies in medicine, biology, pharmacy, and related fields.
G-Kurs (Language and Humanities Course): G-Kurs is suitable for students focusing on languages, humanities, arts, and cultural studies.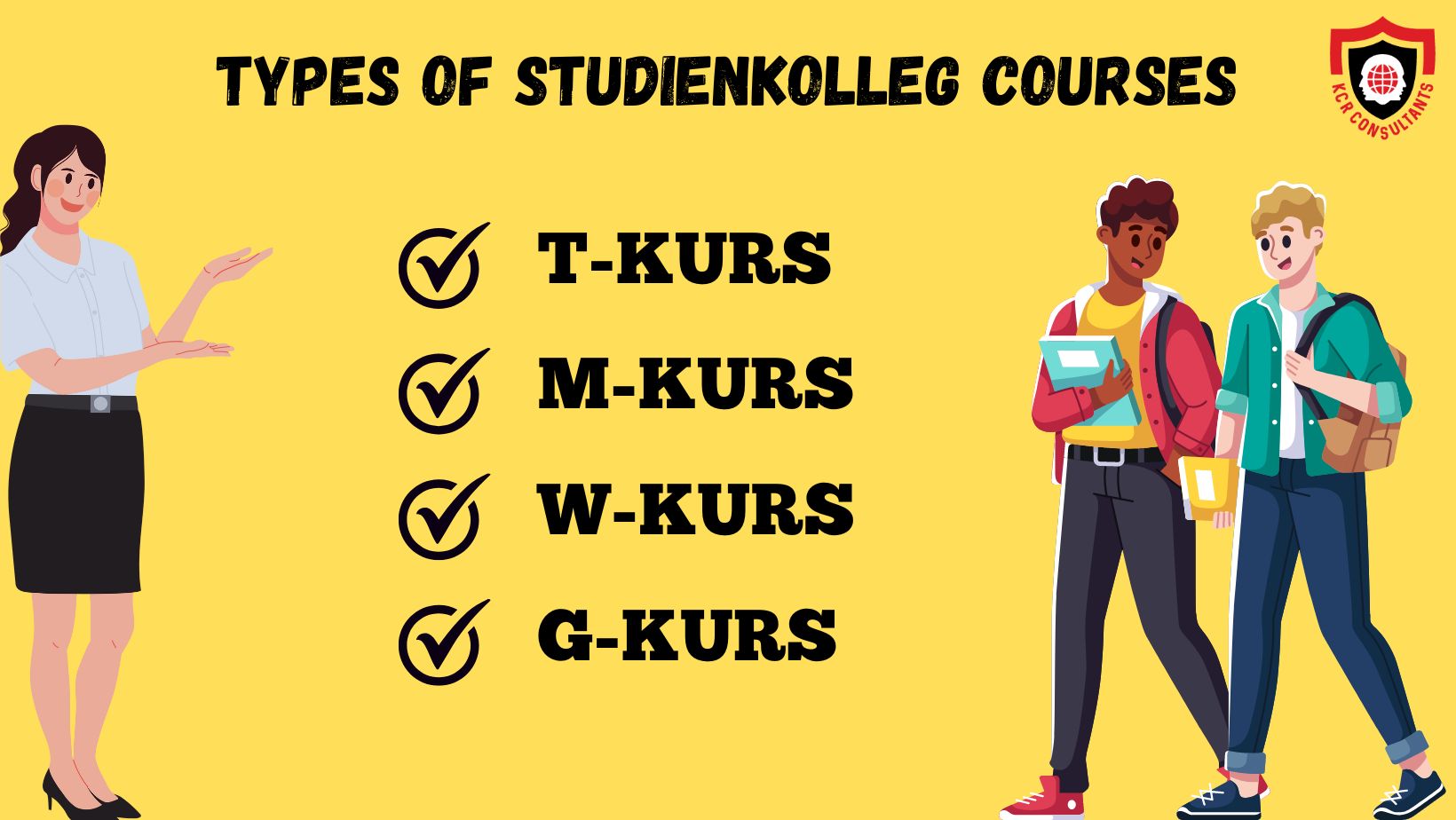 Benefits of Studienkolleg
Smooth Transition: Studienkolleg helps international students adjust to the German academic system and culture, ensuring a seamless transition to university life.
Improved Language Skills: Intensive language courses in Studienkolleg enable students to communicate effectively in German daily and academic settings.
Enhanced Job Prospects: Completing Studienkolleg successfully enhances students' employability; if the student aims to work and study based on a Dual Degree programme – working in one of the topmost companies and learning at a university for a degree are carried out simultaneously.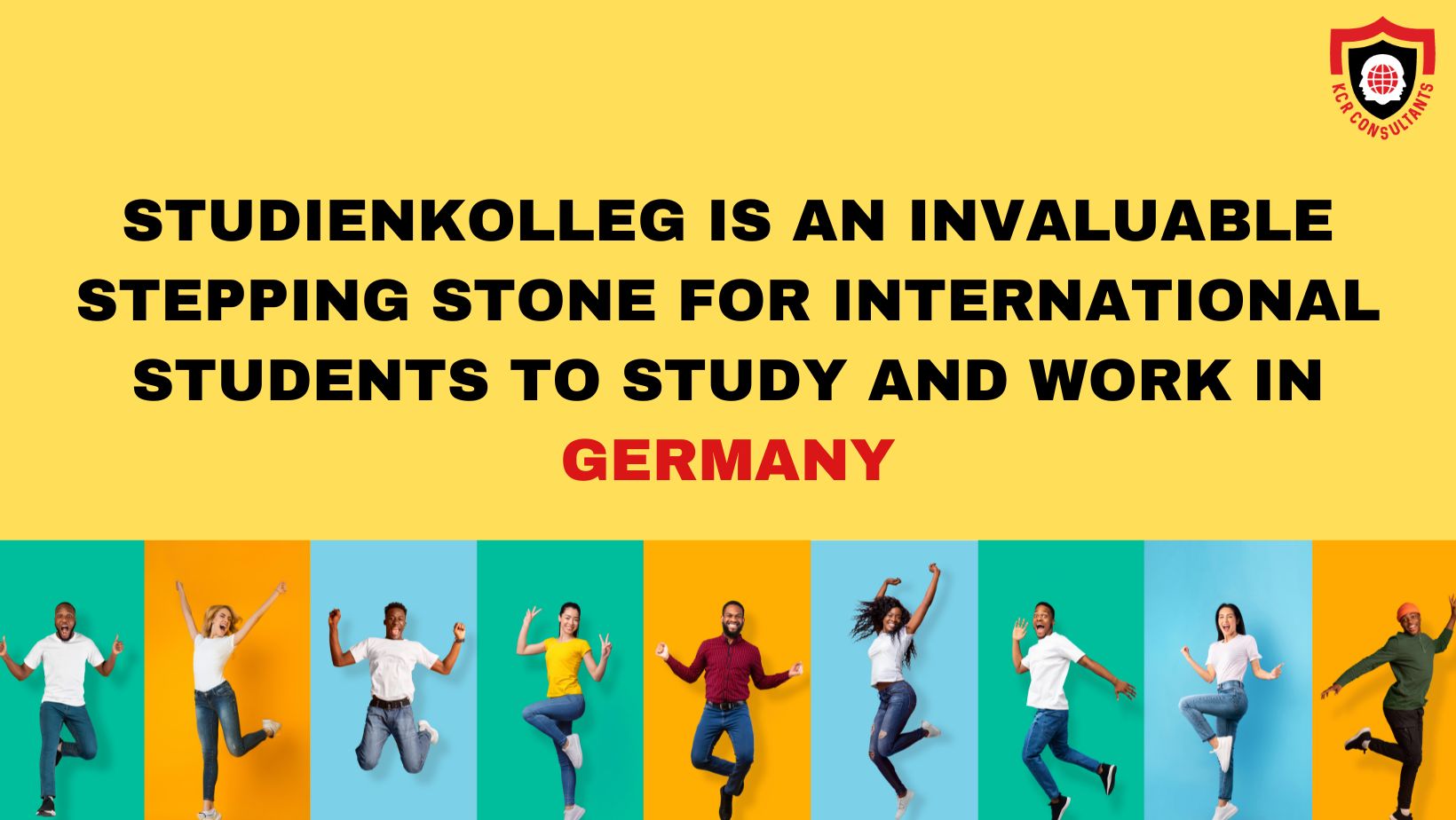 There are many ways to qualify and attend a Studienkolleg
You may migrate to Germany and start or continue your German language learning until you cross a better B2 level and look for a state-funded Studienkolleg meritoriously and study-free!
Learn German up to A2 level in your home country, migrate to Germany, attend a B1 level at the Studienkolleg, and progress to the chosen foundation course at the same Studienkolleg.
Learn the German language up to A1 in your home country, attend A2 online from the chosen Studienkolleg directly, and migrate to Germany and continue attending the B1 course in person at the Studienkolleg as part of the Foundation- all in one year!
Studienkolleg in Germany is an invaluable stepping stone for international students aspiring to start their education there. With its focus on language proficiency and academic preparation, Studienkolleg equips students with the necessary tools to thrive in German universities. 
Moreover, it fosters cultural exchange and opens doors to new experiences, laying the Foundation for a bright academic and professional future in Germany.