Study Nursing in Germany involve a wide variety of areas.
It is one of the most prestigious occupations in the country of Germany.
There are many interesting learning areas if you plan to study nursing in Germany. We will cover them below.
Are you someone who admires the nursing profession and wants to become like them?
Congrats! You came to the right place. 
Areas where a nurse can practise their profession are
 In-patient and outpatient care

All these areas serve as great places to practice nursing. After the basic nursing training, the trainees can choose their department of specialisation according to their interests.
In this context, let us learn about all the trainees' areas in nursing training in Germany.
Before the Skilled Migration Act, there used to be different nursing training for different areas. Everything came under one roof after the Skilled Migration Act was passed in 2020.
Nursing Specialist was introduced in January 2020 by combining all the training courses (pediatric, geriatric, nursing staff, health).
The new training process is called generalist, as the trainees will learn all care areas. 
Besides that, trainees will be paid during the training. Yes, it's true!
Read Stipend for nursing studies in Germany to learn more about that information. 
Pediatric care
A paediatric nurse confers to the needs of the children (infant, child, adolescent, and teenager). They specialise in child treatment. A paediatric nurse will care for them if they have ailments. This might be sensitive. 
The trainees will specialise in counselling and communication skills. They discuss treatment with a teenager, involving parents, and soothing toddlers.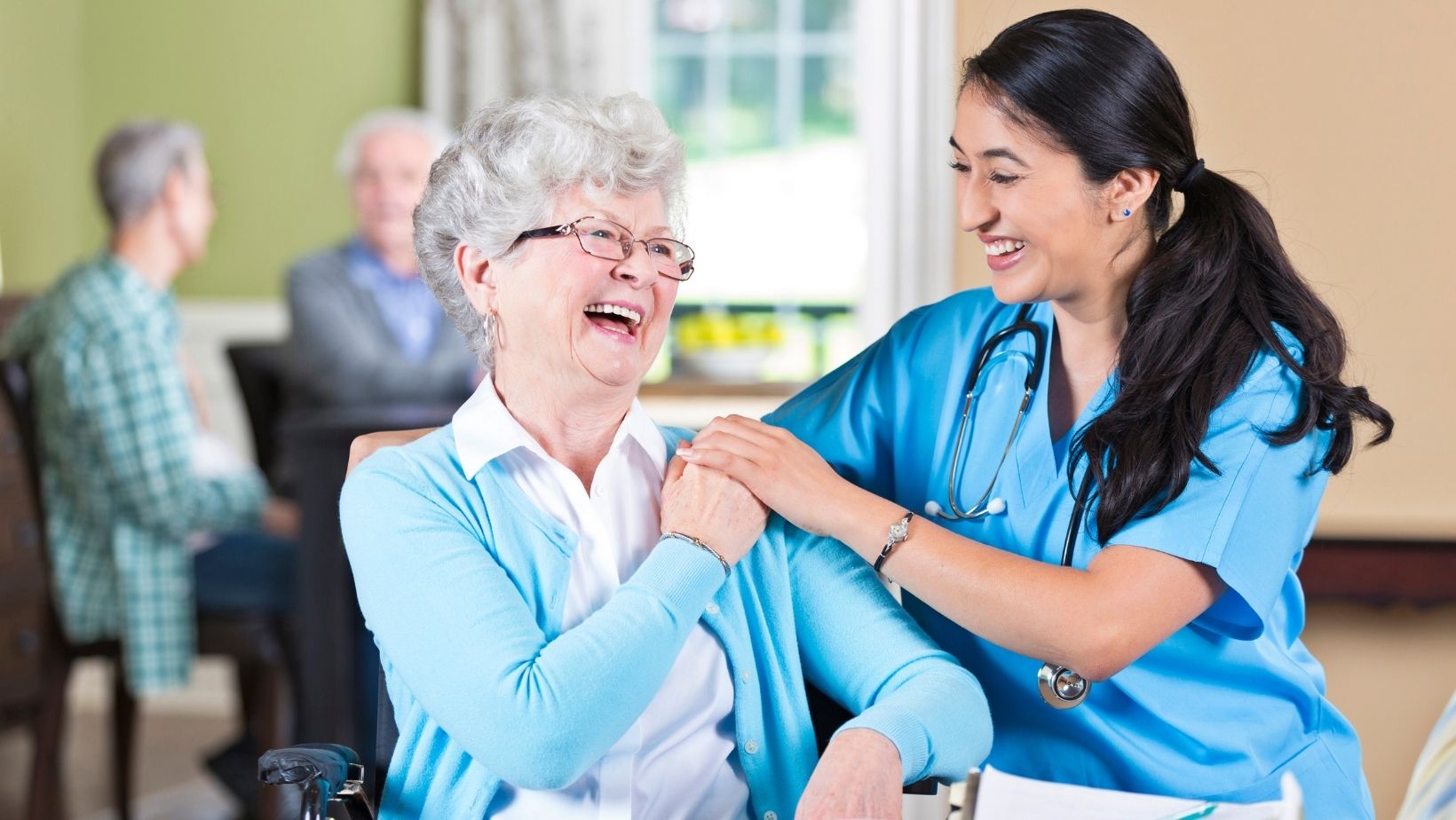 Geriatric care
A senior nurse attends to the needs of the elderly. They might be employed in nursing homes, retirement homes, and assisted-living facilities. They help the senior citizens with their daily needs.  
These nurses help the senior citizens with their medication, hygiene, eating, supporting activities, and motivating them to live meaningfully. They also provide personal support like doctor appointments or appointments with authorities.
Curative education
Nursing comes along with handling the disabled. They have to lend a hand to the disabled, keeping their independence. They plan leisure activities and trips for patients like them. 
Curative education involves remedial care in nursing homes, outpatient services, and social institutions. 
Administration
One of the primary things is maintaining a patient's file for research about the medical history and other aspects. The nurse learns about carefully monitoring and documenting the patients. Some administrative services are reordering medicines and materials and billing for services.  
Palliative department
The palliative department monitors the patient's progression during their last stages of life. The trainees will learn to improve the quality of terminally ill people and their families. The trainees must learn how to deal with the important subject of death. Palliative medicine deals entirely with patients who have little time left. 
Supporting Patients
The nurse's help people shape their lives better by caring for them. Some leisure activities help the patients to be mentally strong. Trainees should learn about the patient's history and social environment. Empathy is an important topic when supporting patients. 
Mental health problems
Depression and addiction are two major factors prevalent in society. The trainees have to be prepared to deal with these kinds of people. IT involves protecting the patient from their mishaps and becoming a caregiver. 
Isn't all this news exciting? I hope it made you look at nursing at a far deeper level. 
Are you even more interested in learning about Germany's nursing studies and their benefits?
Have you heard of doing nursing ausbildung in Germany? Studying nursing under the ausbildung program has many perks and benefits.
Click here to know more about nursing ausbildung in Germany.
Contact KCR CONSULTANTS to learn much more about nursing studies in Germany.