NURSING STUDIES IN GERMANY
The starting question that comes to mind is, what is the pay range of a nurse?
There has always been a notion that nurses are paid less in their home country.
That is not true. If you are a nurse in Germany, the pay is handsome, provided the nurse is trained and experienced.
In this context, the taboo of nursing in Germany will be broken and revealed.
Ausbildung
Ausbildung is an apprenticeship in Germany that offers students to come and train in Germany. The students need not pay any amount. Instead, the university will give a stipend every month for the student to meet their needs.
The only criteria they have is that the student should learn the German language as it is vital to surviving in Germany. English alone won't be enough. Once the student has completed the required course levels for the German language, they can start their training immediately.
Please click here to learn more about Ausbildung.

Working hours
The working hours for a nurse are from 38 to 40 hours in shifts. This job occurs in shifts, so the applicant must be ready and willing to work in any shift.
Sometimes it may require them to work on public holidays and night shifts. They will receive an off during the week as compensation. 
Training period 
The training period to become a nursing specialist is three years. The training comprises theoretical and practical assignments. Training will be in hospitals, clinics, retirement homes, and other institutions.
There is a general nursing training that everyone must complete. Once they complete, the university or healthcare industry will move them to their preferred place and continue.
Stipend
The trainee will get 1191 euros per month during the first year of training. They will receive 1252 euros during the second year of training and 1353 euros during the last year of training.
Nursing studies in Germany offers one of the best pay during training courses. It not only applies to German citizens but also to international people.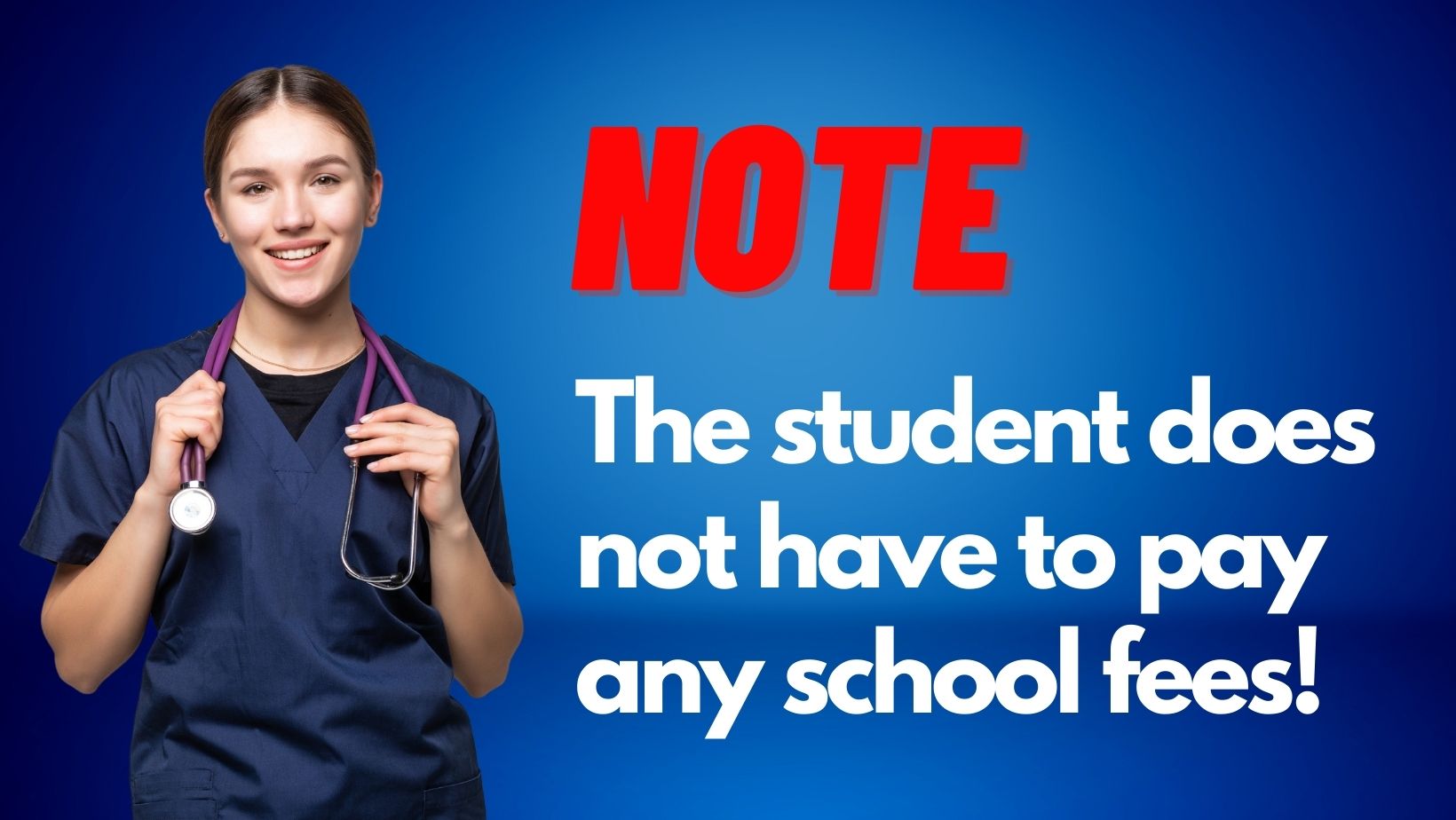 Since April 2022, it has been 15.40 euros per hour for trained nursing staff. The minimum wage is around 9.82 euros.
Basic salary for a nurse (after Ausbildung program)
A trained nurse (a person who has completed the Ausbildung training program) will get roughly 2889 euros per month.
This salary does not cover allowances and supplements. The monthly payment will be a little under 3000 euros per month if allowances and supplements are added. i.e., 40,000 euros a year.
If the trained nurse has to work extra shifts or night shifts, they will be paid accordingly.
Salary for an experienced nurse
Once the nurse has three years of experience in the nursing field, the pay will become 3100 euros per month. In other words, the nurse has moved up the ladder.
After five years, they will earn around 3235 euros in a month.
When they have gained many years of experience in the nursing field (16 years), they will receive 3770 euros in a month.
The person has to NOTE that all the above information is guidelines.
There may be times when the sponsored employer might pay lesser. The student should have a good discussion with the manager before getting into the job.
Kindly contact KCR CONSULTANTS now to receive more information about nursing in Germany.