On November 17, students worldwide celebrate International Students' Day. Hop on to learn in-depth about this day!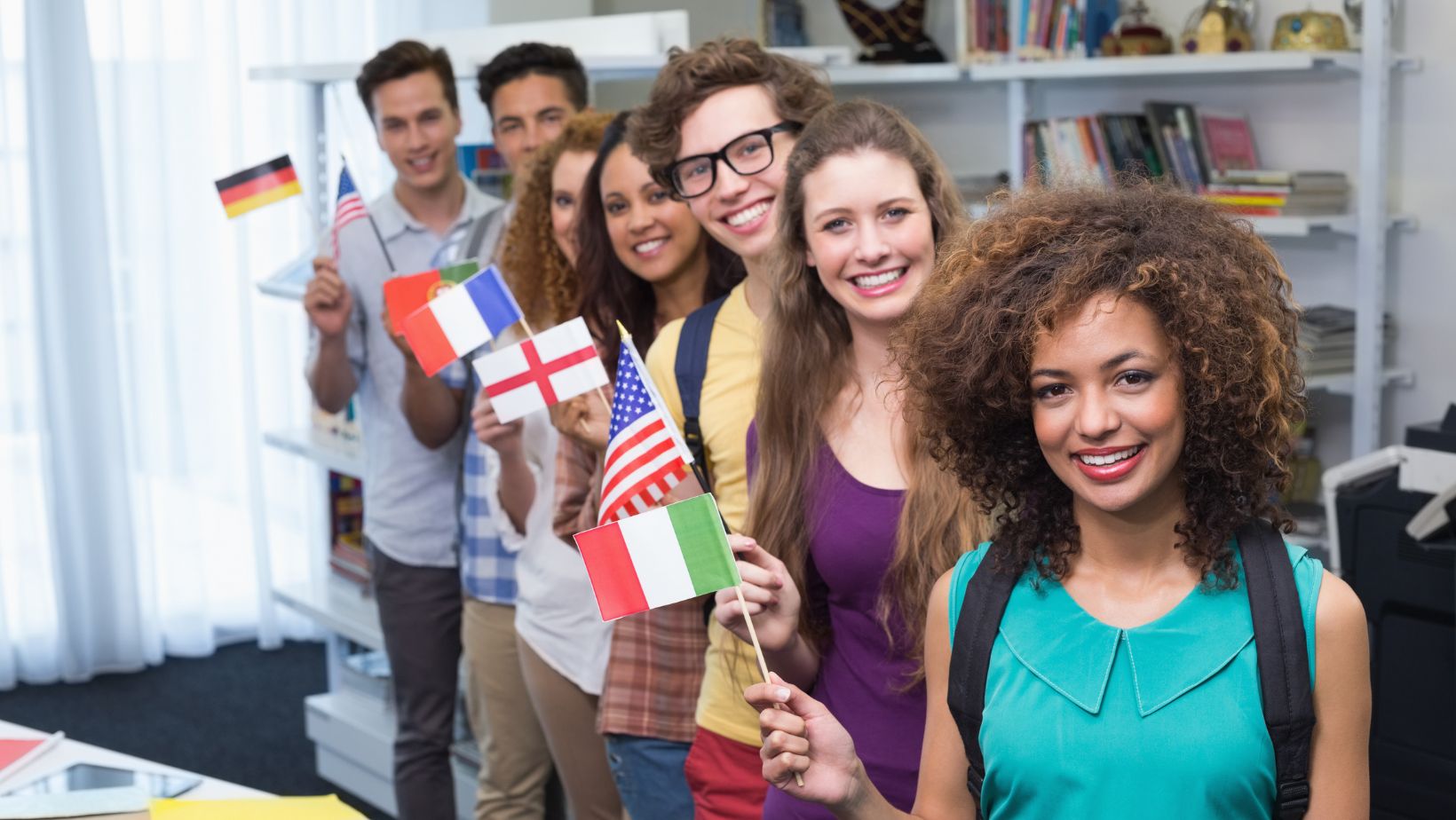 International Students' Day is set aside to honour the thousands of Prague students who risked their lives fighting for their country's honour and the right to an education.
 As many as 1,200 students were detained and sent to concentration camps after the Nazis arrested and summarily executed nine protesters in 1939. 
Many people did not make it. 
The annual celebration known as International Students' Day is dedicated to remembering those who have given all while pursuing an education.
Although we live in different worlds, many nations still fight for citizens' free speech and assembly rights. 
Let us renew our commitment on this International Students' Day to safeguard the interests of young people and assist them in finding the means to further their education, such as Scholar, an online resource that compiles information on available grants and other forms of financial aid.
When exactly is this International Students Day?
International students day is on November 17th.
Students in Prague dared to protest, and International Students' Day honours them.
Nazi forces executed nine protesters (eight students and one professor) on this day in 1939. In addition, they rounded up and deported over 1,200 students.
Why is international students day celebrated?
Let's look back at what came before International Students' Day to learn more about it. 
Shortly after Adolf Hitler's rise to power in 1933, the Third Reich made several aggressive territorial claims beyond Germany's borders.
 To begin their conquest, the Nazis occupied Hitler's birthplace of Austria in 1938. 
Then they coerced the Czechoslovak government into giving up some territory. 
Occupation by Germany of the Czech regions resulted in a satellite state of Slovakia.
Students at Charles University's Medical School in Prague demonstrated the sovereign Czechoslovak Republic in 1939. Jan Opletal, a student, was killed when the Nazis violently dispersed the group.
The funeral procession for him turned into an anti-Nazi demonstration attended by thousands of students. In retaliation, the Nazis ordered the closure of all Czech schools. 
They rounded up over 1,200 students and sent them to concentration camps in an unprecedented show of force. 
However, things got even worse after that. The Nazis rounded up and executed nine protesters without a trial on November 17.
Researchers have concluded that the Nazis permitted the funeral procession because they expected violence. 
It would provide the regime with the justification they needed to shut down all Czech universities, dealing a devastating blow to the rebellion of academics and student activists.
On November 17 each year, people around the world celebrate International Students' Day in honour of the bravery of student activists who fought back against the Nazi invasion of the University of Prague in 1939. 
The International Students' Council of London hosted the first celebration that year in 1941. There, students established November 17 as the annual International Students' Day.
There has been widespread continued observance of the day ever since among organizations and international student day groups. 
The Czech Republic and Slovakia celebrate that day as a holiday. Day of Struggle for Freedom and Democracy is its official title.
Ways to Celebrate International Students' Day

Take charge of campus activities.
The youth are the future, diversity is the strength, and both are celebrated on International Students' Day. You should lobby for multicultural celebrations on campus. 
Gather people from different backgrounds for an exciting day of sharing ideas, learning about each other, and experiencing global culture through film, music, and art.
Share Motivational Quotes for students

.
Get the word out there! Use social media to spread the word and share your resources. The greater your audience size, the better.
Meet a new friend and talk about Study Abroad Advantages for Indian Students
Get up and talk to the new or exchange student in the class. If you feel comfortable doing so, invite them over for dinner.
In order to overcome bias and prejudice, nothing beats establishing a personal connection.
You can also discuss how studying abroad helps Indian Students and promote international education.
Are there any advantages to studying abroad for Indian students?
Students studying abroad gain a global perspective because they are exposed to new ideas and viewpoints. 
University life abroad is a great way to broaden horizons and expose students to new perspectives and cultures.
Why It's Crucial to Celebrate International Students' Day
Try not to take life too lightly.
International students Day shows the importance of speaking out and the value of a good education have both been emphasized today. 
International students Day also encourages us to keep asking fundamental questions.
Young people are honoured.
Students are the future generation's thought leaders, innovators, and ethical compasses. 
Obtaining a college degree empowers individuals to improve their own lives and the world at large.
On August 5, the world honours young people and their right to an education with International Students' Day.
The significance of student activism
To celebrate student activism.
 There is a long history of student activism that has stood up to fascists and despots. 
The student-led protests at Tiananmen Square in Beijing, the Velvet Revolution in Prague, and India's Jawaharlal Nehru University will continue to serve as examples for future generations.