Guaranteed Ausbildung Offer and Job Training Contract!!
Guaranteed Ausbildung Programmes
We heard a lot about Ausbildung in Germany, its uniqueness, the reason behind introducing Ausbildung to non-EU citizens, the industries and sectors permitted to participate in the Ausbildung programme, and last, the 350+ occupations available for one to choose from to train and qualify employable in Germany, and across Europe!
All factual and correct indeed! But is it guaranteed that one will successfully get an Ausbildung offer and job training contract?
Through KCR CONSULTANTS, one can expect a guarantee of an offer for an Ausbildung programme in the following three occupations, provided the applicant has completed all the stages of the process.
Nursing specialist
Hotel Management specialist
Chef (Culinary Arts)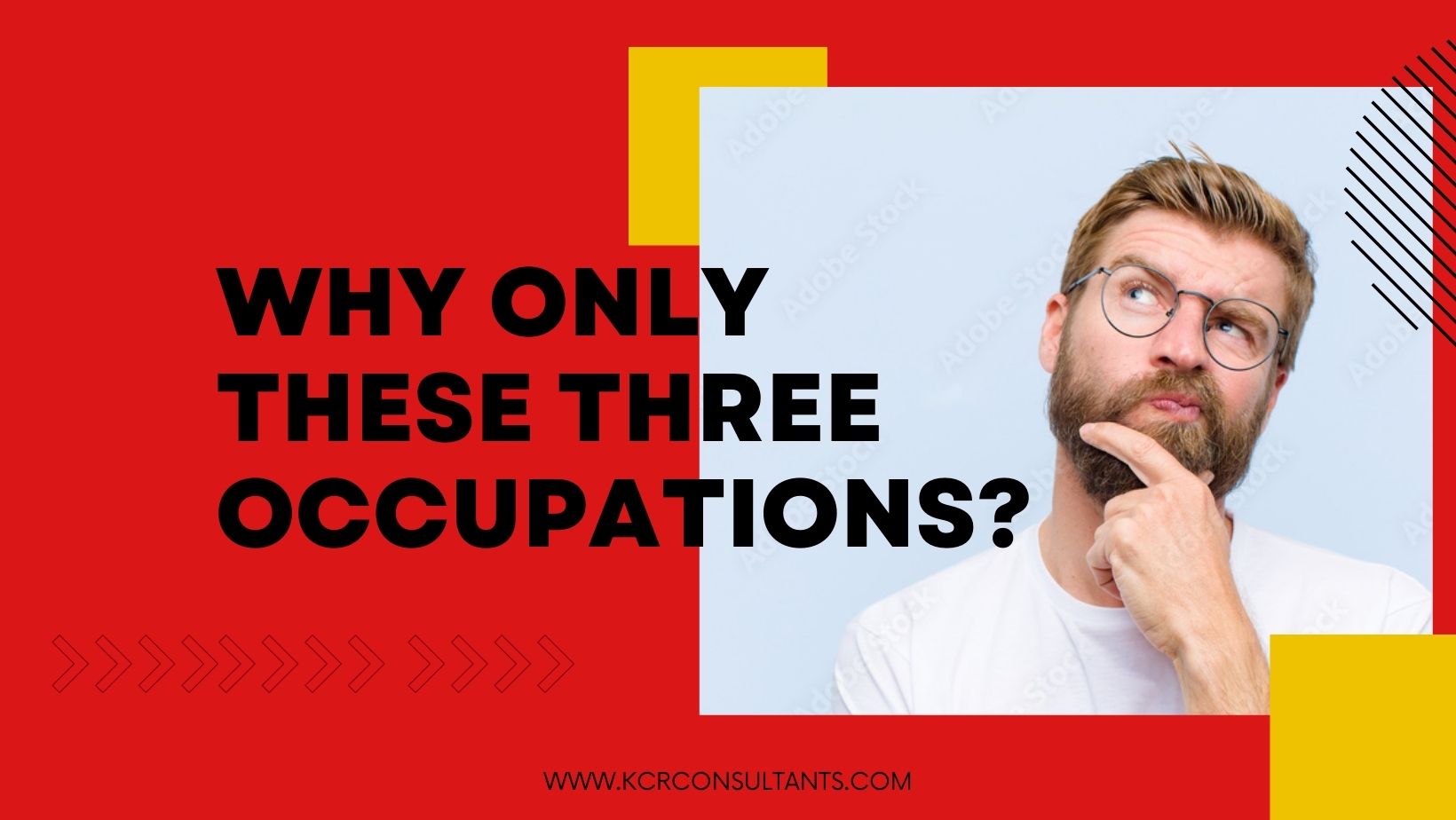 Why only these three occupations?
Many employers are participating in Ausbldung from these three service sectors;
Hospitals, elderly care centres, care homes, clinics, and many other healthcare settings in Germany need qualified people to work.
Hotels also need more people to work, and it's the same for restaurants as they need qualified and skilled Chefs.
After all, Ausbildung/Apprenticeship training is the unique and tricky way for the German government to get people worldwide with minimum education and train them by registered employers in Germany to meet the skill shortage in various sectors.
But for, non-EU citizens look forward to getting trained in a better workplace through qualified professionals Ausbildung is undoubtedly the best opportunity they ever imagined!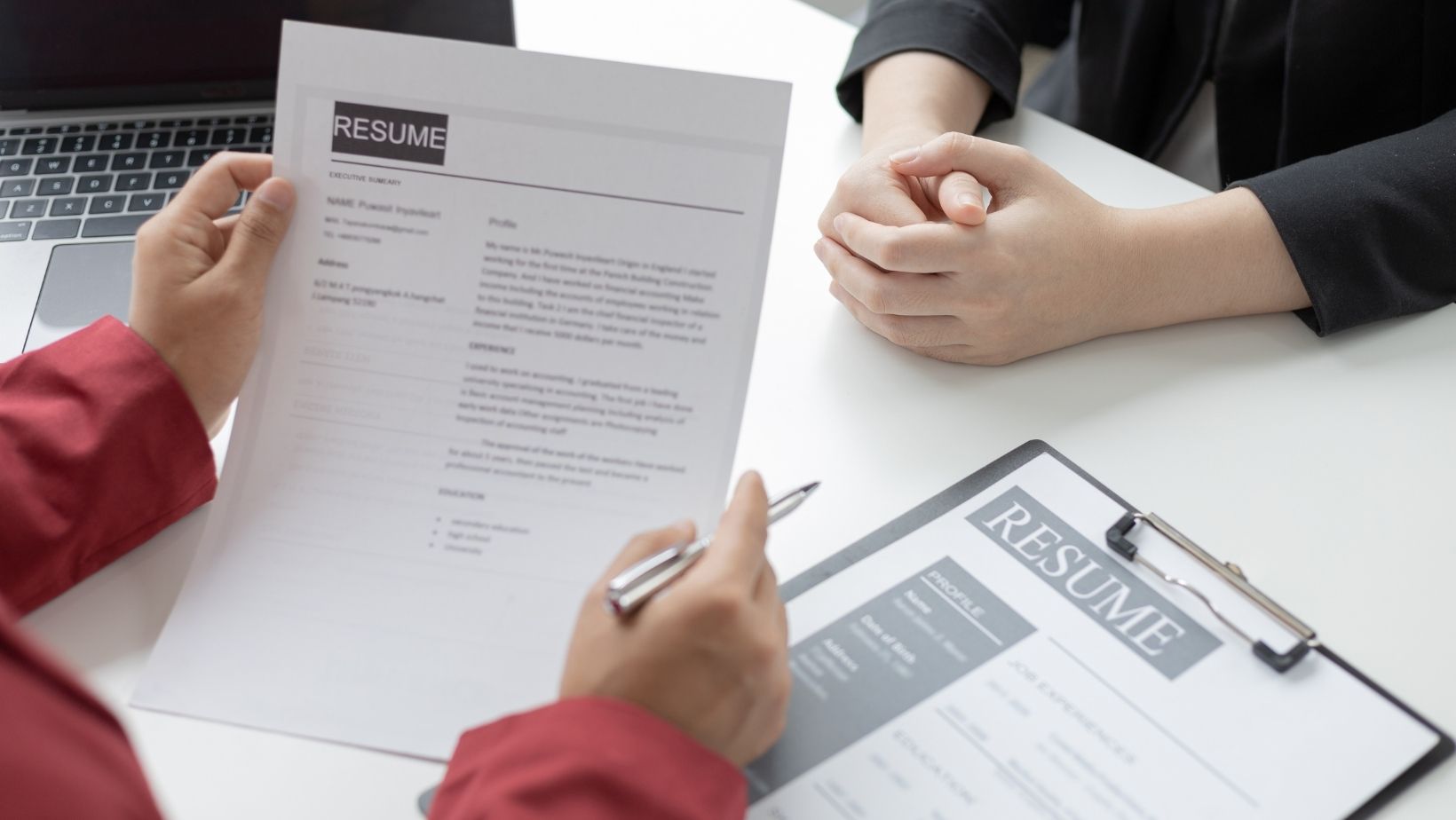 KCR CONSULTANTS accept new applicants with 12th-grade pass qualifications. We get them trained in the German language. Assist them in sitting the language tests. Help them prepare to attend interviews.
A B1 level is the minimum German language skills required to attend an interview with a participating company or institution. We organise interviews if the applicants have completed their B1 level language classes at KCR CONSULTANTS.
A B1 Level test passed certificate is mandatory for applying for a visa even after receiving an Ausbildubg offer and job training contract.
Some employers and institutions participating in Ausbildung accept people with a better B1, but many insist on a B2 Level German completed before arriving or learning in Germany after arrival. 
Most companies sponsor German B2 Level classes in Germany!
Please get in touch with us in case of any queries or proceed with your application.