Australia student visa 
Australia is one of the favourite countries among the student community worldwide. The credits go to the high standard of living, quality of education, peaceful and multicultural atmosphere, and most importantly, the climate. It is no secret that Indian students love studying in Australia. Melbourne, Sydney, Brisbane, Adelaide, Perth and Gold Coast are some of the cities in Australia where Indian students like to study and live. Students from countries like India require an Australian student visa to travel to, arrive, live and study in Australia.
The long wait is over for Indian students aspiring to study abroad and to immigrate to Australia for their higher studies. The student community in India aiming to pursue their education in Australia is thrilled and excited, knowing that the borders are now open for them.
But how to qualify as a resident of India and Indian national?
The visa system is straightforward for those who meet the immigration conditions to apply for an Australia student visa. Let us see who will qualify!
For a Bachelor's degree or UG degree course and the Australia student visa
To qualify for an admission and an Australia student visa; 
One should have passed their XII grade examination under CBSE/ ICSE or State boards.

Preferably 2020/ 2021 pass outs for 2022 intake

A minimum of 60% marks in 4 academic subjects mandatory

A minimum score of

IELTS

is 6.0 and not less than 6.0 in sub-segments or PTE 50/50

Some UG programs demand an IELTS score of 6.0/5.5, e.g., IT/ Business etc

Most of the universities do not accept Duolingo or TOEFL test scores.
Academic subjects:
Commerce: Business Studies, Accountancy, Economics, Commerce, Mathematics, Information Practice, English

Science, Medical / Non-medical: English, Physics, Chemistry, Biology/ Mathematics.

Humanities: History, Economics, Geography, Sociology, Political Science

Some colleges/universities accept less than four academic subjects 

Some colleges also accept applications with less than 60% in the 12th grade. 
The majority of the institutions in Australia does not accept Indian school qualifications other than the boards mentioned above.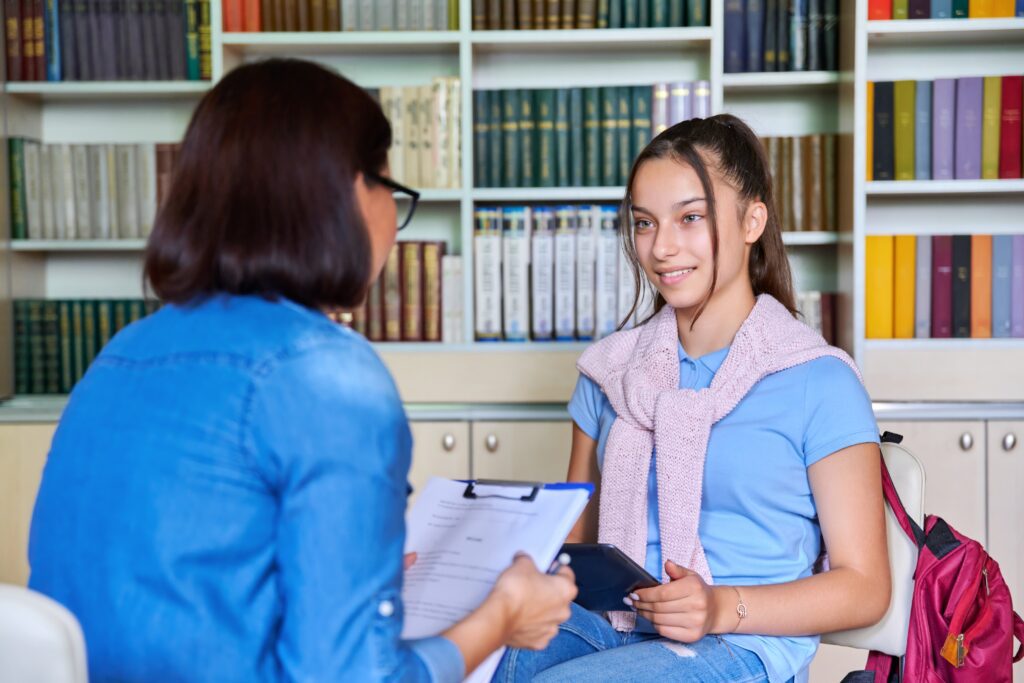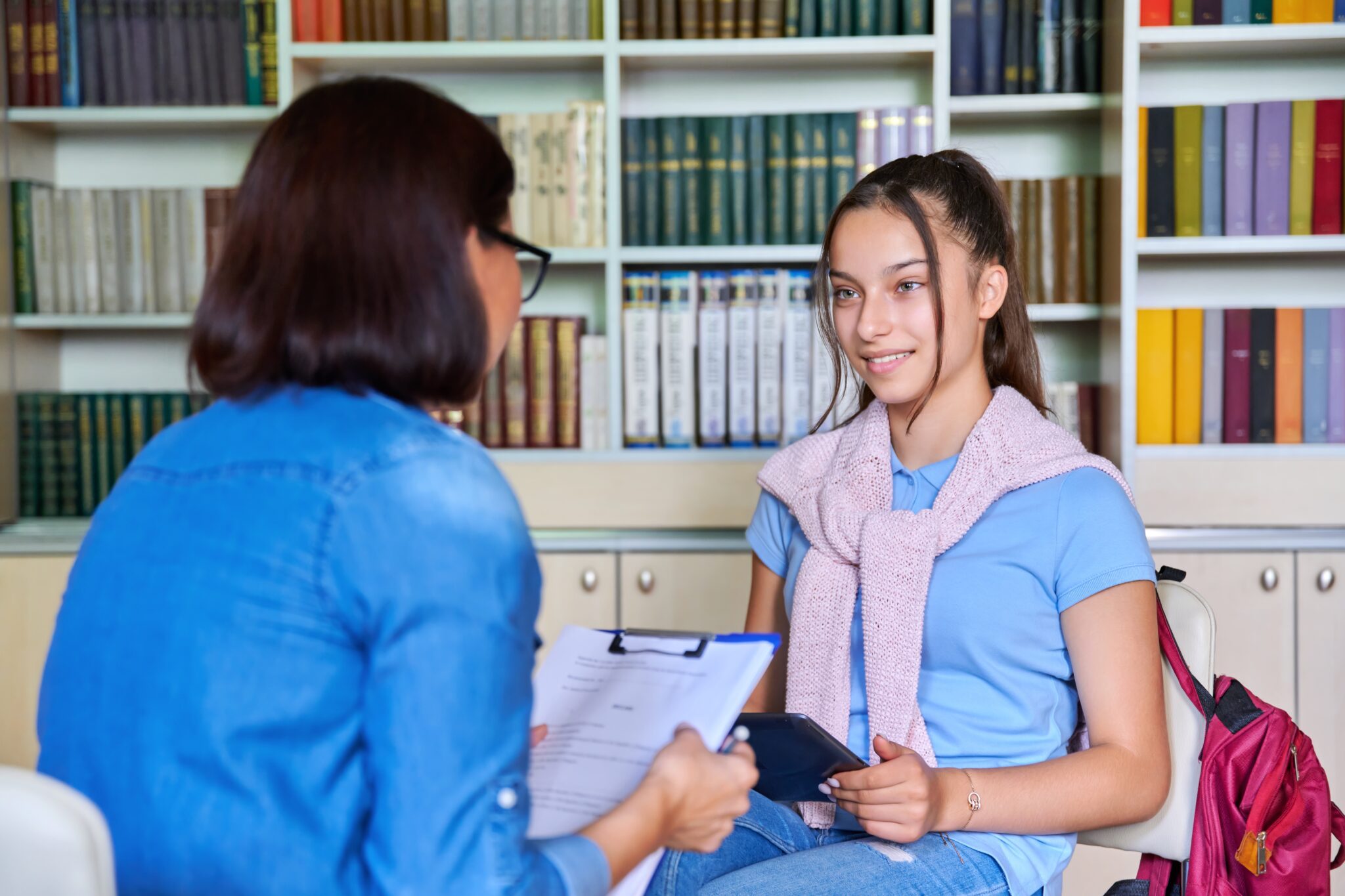 For Master's Degree or P.G. programme and the Australia student visa
To qualify for a P.G. course including an MBA in Australia and an Australian student visa; 
A Bachelor's degree completed in 2020 / 2021

A Bachelor's degree completed in specified duration / without many backlogs or reattempts

A degree obtained from a recognised institution or university with at least a second division.

IELTS 6.5/6.0 (PTE 58/50)

Some PG programs demand a lower IELTS score (6.0/5.5) but are not guaranteed.
The universities accept applications that have completed their degree before 2019 only if they can provide justifiably. Should give a work experience letter with ITR filed for three years & the salary paid is shown in the bank statement.
Australia was once the leading country where most Indian students were immigrating to pursue their certificate level to Masters and PhD programmes. 
But things have changed, and now Australia is better if you intend to study for a degree, 1st, 2nd or 3rd level. 
Generally, Bachelor's degree programmes are three years and Master's 2years.
The international student immigration law has been made to support international students in Australia with a genuine intention to study and graduate from a widely accepted and recognised university. 
A post study work visa after completing a course on an Australia student visa
Any international student who completes a degree, Bachelor or Master, by attending at least two consecutive years on an Australian student visa will qualify for a post-study work permit for two years. That helps those who spent their parent's hard-earned money in Australia for their education to work in an Australian company and earn work experience as well. 
Generally, one qualified with a degree earned from an Australian university will make it to a PR application process after gaining at least one year of relevant work experience and other qualifications like better English language proficiency, age within the maximum point limit, local qualification, etc.
In addition to the above, Australia is best recommended for those who are married as spouse and dependent children can apply for a visa and accompany or join later.
You may get in touch with one of our counselors at KCR CONSULTANTS for more information and proceed further.