Ausbildung Technical Assembler in Germany
If you adored your mom when sewing your favourite dress, you can choose an apprenticeship program (Ausbildung) as a technical assembler and become like her! 
Did you know that tents used to be made of leaves, leather, or animal skins? 
Role of a technical assembler under Ausbildung in Germany
What doesn't fit is altered by sewing, welding, or glueing.
You are the best candidate for training to become a technical fabricator if you possess physical dexterity skills and an interest in technology.
You will study how plastic webs are used to create water- and dirt-resistant items, such as transportation and protection technologies, throughout your technical fabricator Ausbildung training.
To build truck tarpaulins, tents, or protective apparel, you develop custom drawings, cut textiles, and sew or glue them together. 
Technical assembler training under Ausbildung in Germany
The three-year technical fabricator (Ausbildung) apprenticeship is laborious and diligence-intensive.
You attend school one or two days a week, and the remainder of your time is spent at your training facility.
You will use a computer to create technical drawings and design patterns based on the order.
You place the completed templates on the cloth and cut out each component, either manually or mechanically.
You learn to use the equipment, maintenance and repair skills.
During your Ausbildung training to become a technical fabricator, you learn the characteristics of various materials and work with adhesives, welding equipment, and specialised sewing machines to process them.
You then attach the required straps, eyelets, straps, or loops for attachment and evaluate the quality of your artistic creation. 
Did you know the first sewing machine hit the market in 1755? 
Career prospects for a technical assembler under Ausbildung in Germany
You create the patterns and individual parts, which you then sew, glue, or weld together.

In the textile sector, you might receive training to become an industrial foreman.

You might pursue training to become a technician with a textile technology focus.

You will have a medium or upper management position in businesses involved in industry and trade as a technical specialist.

You can enrol in college and begin studying plastics technology or textile and apparel technology.
Talk to KCR CONSULTANTS now! They will guide you with the apprenticeship program in Germany.
Assemble parts into beautiful artwork, amazed by everyone!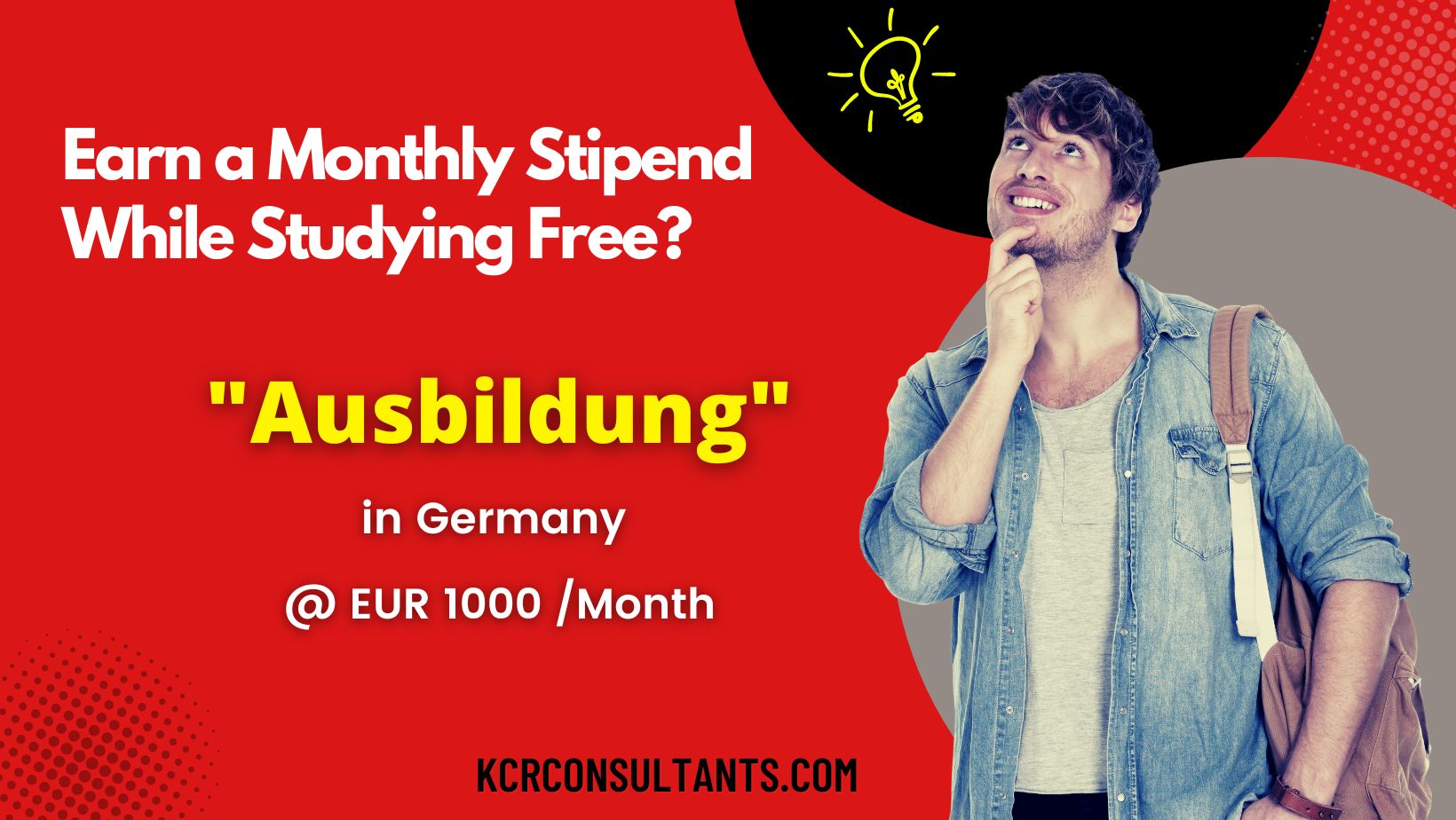 THE TRENDSETTING VOCATIONAL ROUTE TO GERMANY IS UNIQUE IN ITS NATURE AND SPIRIT.