Ausbildung Tax Clerk in Germany
If you are that unique person who gets interested in taxes, there is no option other than an apprenticeship program (Ausbildung) as a tax clerk for you! 
Role of a tax clerk under Ausbildung in Germany
Your chores include
serving and counselling customers,

completing client bookkeeping,

creating annual accounts and business reports,

creating pay stubs and wage slips and engaging in business and organisational activities.

 
Requirements for a tax clerk under Ausbildung in Germany
You like math in school, maintain focus and calculate percentages.

You can work effectively even under time constraints.

You work carefully and are constantly mindful of your responsibilities.

You always complete your work with the utmost attention to accuracy. 
Did you know that during the reign of Peter the Great, bearded persons had to pay a special tax? 
Tax clerk training under Ausbildung in Germany
The three-year dual Ausbildung training to become a tax clerk is split between the vocational school and the training company.
You learn the essential fundamentals of accounting, taxation, and general economics.
After the three-year Ausbildung training programme, you take the final exam.
The trainees learn the fundamentals of labour and social and pertinent laws and use this knowledge to complete the required tasks.
During the Ausbildung training, you will learn about the specific rules and procedures that apply to bookkeeping.
You learn the tax code and deal with income and sales taxes in a legal office or business.
You learn accounting functions, which provide data on a company's state of development or accountability. 
Did you know that if you wish to bring tobacco products into Bhutan, you must pay a 200% tax? 
Career prospects for a tax clerk under Ausbildung in Germany
Tax clerks work in the offices of tax advisors or auditors.

You can work in commercial businesses or tax consulting and auditing firms.

Your workplaces include tax consultants', auditors', chartered accountants' offices, accounting, auditing, and tax advising firms, and accounting, bookkeeping, or human resources management at for-profit organisations.
Contact KCR CONSULTANTS now! They will tell you about the apprenticeship program in Germany.
Handle taxes like a penalty kick in football!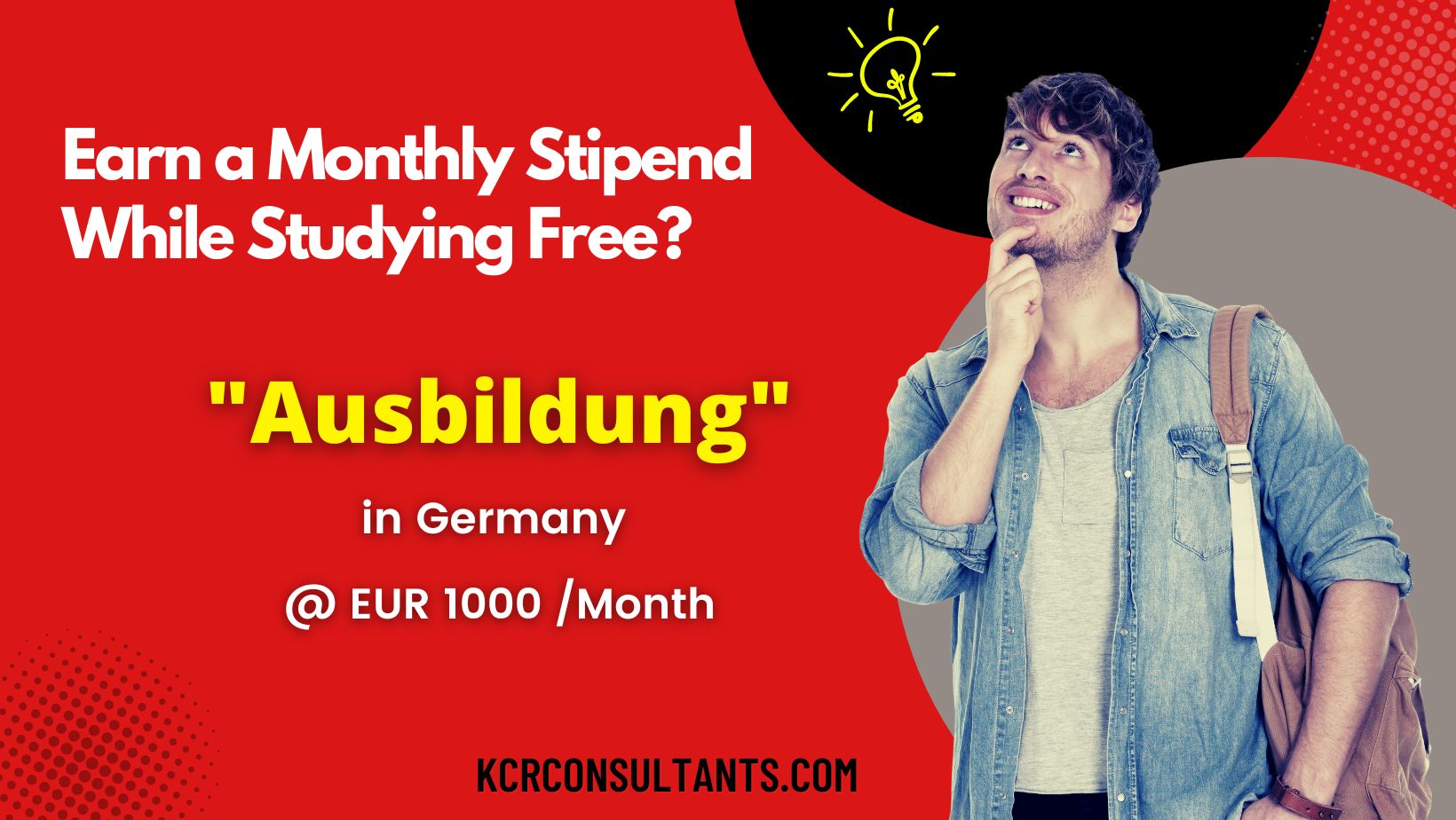 THE TRENDSETTING VOCATIONAL ROUTE TO GERMANY IS UNIQUE IN ITS NATURE AND SPIRIT.