Ausbildung Media Designer in Image and Sound in Germany
Are you very particular about getting the perfect audio when you record something?
An apprenticeship (Ausbildung) programme for media designers in image and sound might interest you! 
Media designer in image and sound training under Ausbildung in Germany
The traditional dual media designer Ausbildung training for image and sound takes three years.
You will alternate between learning in the workplace and at the vocational school.
You learn the required skills in the vocational school, which are transferable across all media branches.
You receive practical workplace Ausbildung training, where you immediately apply what you learn. 
Did you know that the oldest cassette recording is from 1860? Édouard-Léon Scott de Martinville created a phonautograph tool to illuminate sound waves' appearance. 
You learn to conduct surveys, record images and sounds, and create audiovisual media products like television programmes in a studio or sports reporting using broadcasting vans.
You also work with the post-processing of visual and sound products.
Knowing about copyright, personal rights, data security, and data protection is crucial.
You can increase your skill set in camera production, studio, broadcast, stage production, post-production, or sound. 
Did you know Philadelphia hosted the opening of the world's first recording studio and record shop in 1897? 
Career prospects for a media designer in image and sound under Ausbildung in Germany
The typical place of employment is frequently a studio or a production room.

There is occasionally some variety when you are involved in recording or filming and work in the outside broadcast truck. 

A workplace could also be an office, such as those seen in organisations.

You can become a cutter or camera assistant if your work requires training as a media designer for images and sound.

A viable alternative is to pursue additional education to become a media professional or technician. 
KCR CONSULTANTS will tell you about the apprenticeship program in Germany. 
Create the perfect blend of audio that soothes the soul!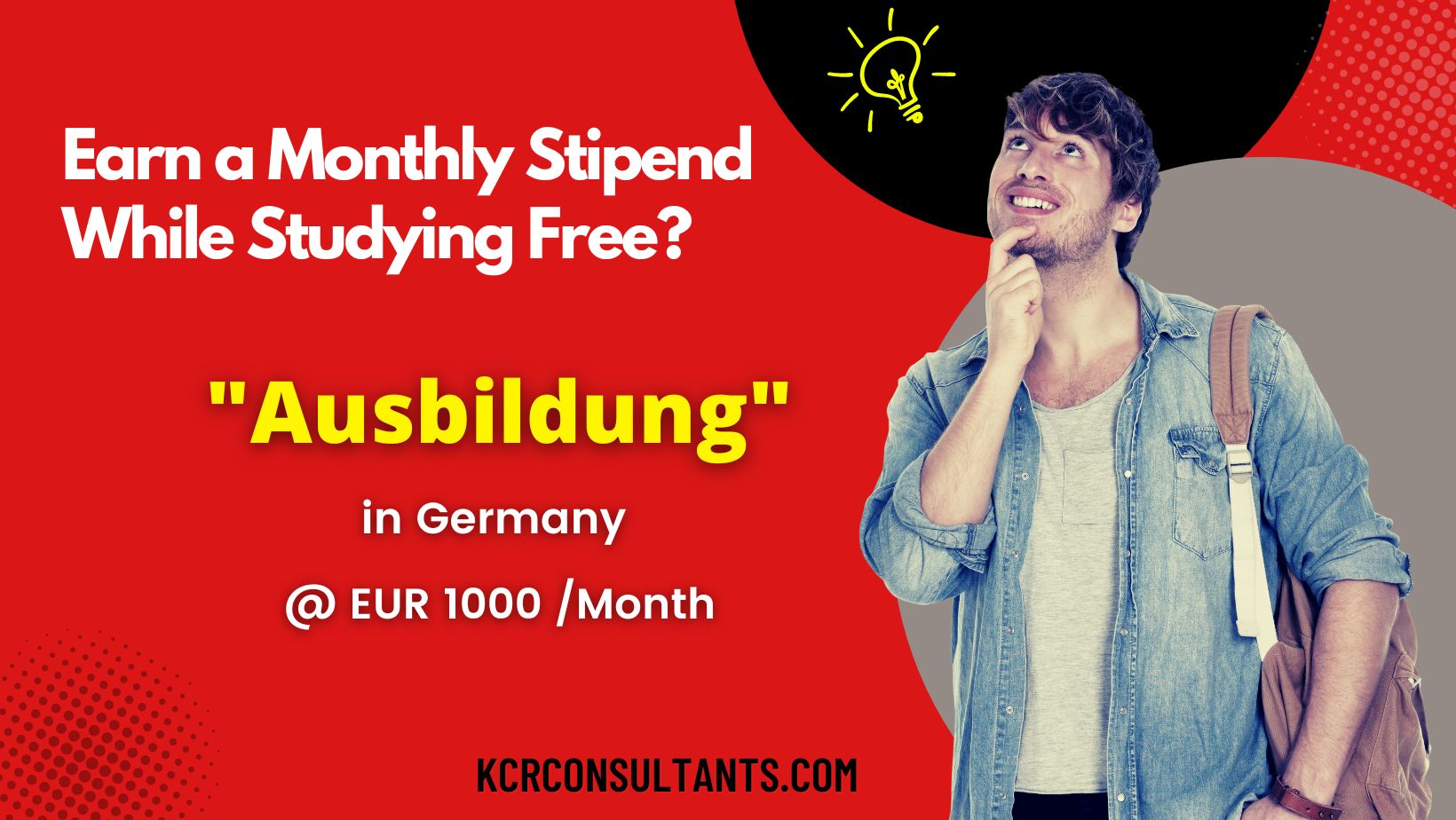 THE TRENDSETTING VOCATIONAL ROUTE TO GERMANY IS UNIQUE IN ITS NATURE AND SPIRIT.