Ausbildung Drywall Fitter in Germany
If you are crazily fond of the walls everywhere, an apprenticeship program (Ausbildung) as a drywall fitter will be a good fit for you! 
Drywall fitter training under Ausbildung in Germany
As a drywall installer, you take care of the walls and ceilings within buildings because this material shouldn't get wet.
They split the Ausbildung training into two parts.
You finish your apprenticeship (Ausbildung) after completing this preparation by taking a test at the Chamber of Industry and Commerce.
It takes two years to complete the combined vocational Ausbildung training required to become a drywall fitter.
You study books and models to learn the different building materials and proper movements.
Your location is determined by the dry construction company that hires you as an apprentice.
With more experience, you peel down plasterboard walls quickly and disguise uneven transitions better than a plasterer.
You use gas pressure guns and on-site metal cutting when assembling the rails.
You constantly monitor the architect's building drawing from the planning of rooms.   
Did you know that the construction industry now frequently uses modern lasers to measure rooms and establish correct angles? 
A drywall fitter's scope extends beyond drywall.
You pick the proper building materials and work with the right components from a sound and heat perspective.
Every theory session follows a practical lesson that allows you to apply what you have learned.
You must clad the built walls so they can withstand a fire for as long as possible in an emergency.
Beginning with your apprenticeship (Ausbildung), you have a big part to play in ensuring that current residents and guests are secure. 
Career prospects for a drywall fitter under Ausbildung in Germany
 

Companies that specialise in plastering and dry building often have post-employment openings.

You can engage in the creative aspect of your employment by receiving additional training in plastering and stucco work and then adorning ceilings with lovely plaster ornaments.

You can submit an application to the IHK for additional training in drywall and acoustics construction to become an industrial foreman.

You can pursue an interior design bachelor's degree in engineering.

You may also instruct your own pupils.

You can aspire to independence and start your own plastering or drywall business.
Speak with KCR CONSULTANTS now! They will describe the vocational training in Germany. 
Let those massive walls stand sturdy for years with your skills!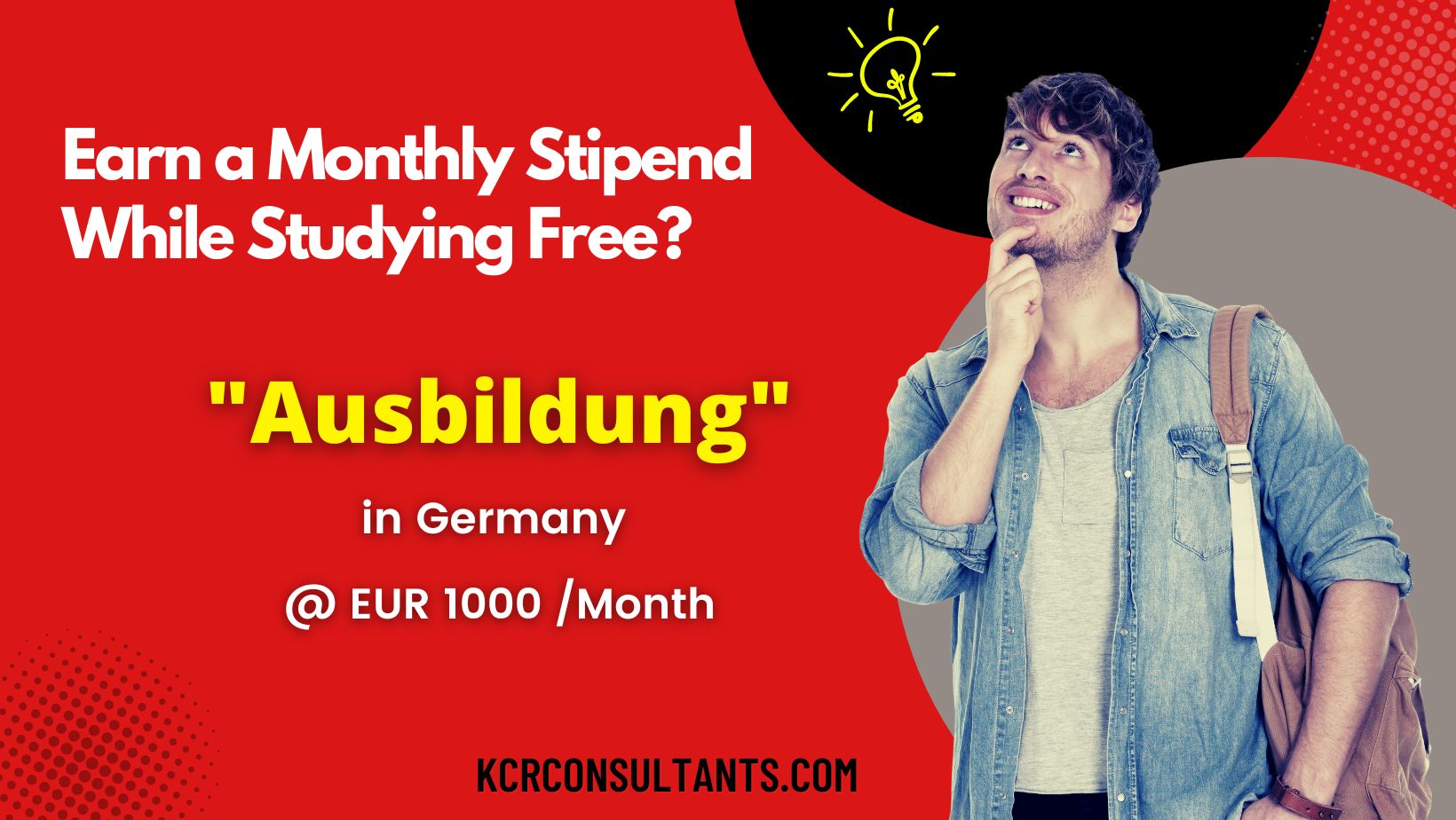 THE TRENDSETTING VOCATIONAL ROUTE TO GERMANY IS UNIQUE IN ITS NATURE AND SPIRIT.