The difference of  apprenticeship in Germany and other countries
Does it sound unrealistic that you can gain practical experience along with your theoretical learning and receive remuneration for your work? That, along with your academic studies you can receive a certificate of apprenticeship experience, making it easier for you to get a job? Yes! All of this is possible with an apprenticeship program.
An apprenticeship program is a combination of theoretical and practical training for aspiring workers in an industry. Apprenticeship in Germany is also called vocational training, whereas apprenticeship is considered different from vocational training in many other countries like India. Whereas such programmes and training aim to make the student job-ready with both theoretical and practical exposure simultaneously.
At first glance, this sounds too good to be true. However, there are a lot of proven benefits of undergoing apprenticeship training. It can prove to be the stepping stone for your career growth.
What is an apprenticeship?
An apprenticeship is a program that teaches a person how to master a specific skill. Apprenticeships combine on-the-job training with classroom instruction to prepare the apprentice.
To conduct an apprenticeship program, one must be a business, conduct hands-on training, teach classes, pay compensation, and administer a nationally approved certificate.
Anybody who has completed an academic qualification at least at the level of 12th grade school can apply for apprenticeship training in Germany. 
Women, men, youths, everyone is welcome in many other countries! You could be a high school graduate, have graduated from college, or simply wish to change careers! 
Depending on the trade, most apprenticeships take two to three years to complete in countries like Germany. An apprenticeship training in India could last for 6 months to four years.
A certified journeyperson will confirm your skill level and competence after you have completed classroom training, on-the-job hours, and a final exam in many countries. Whereas in Germany, the apprenticeship training called Ausbildung in Germany leads to a state Government approved vocational qualification.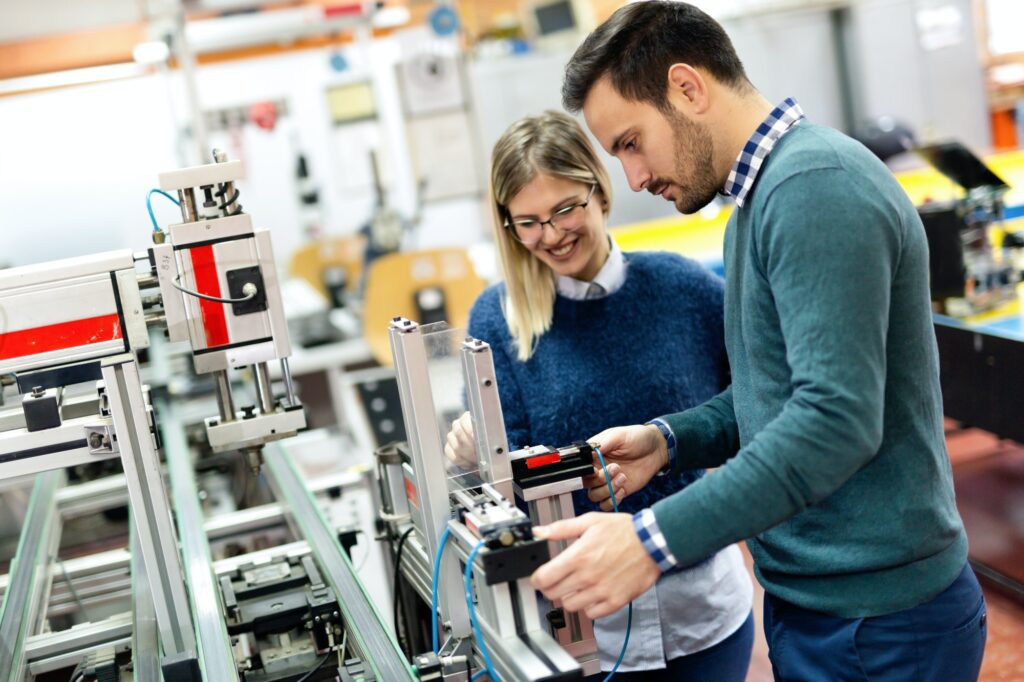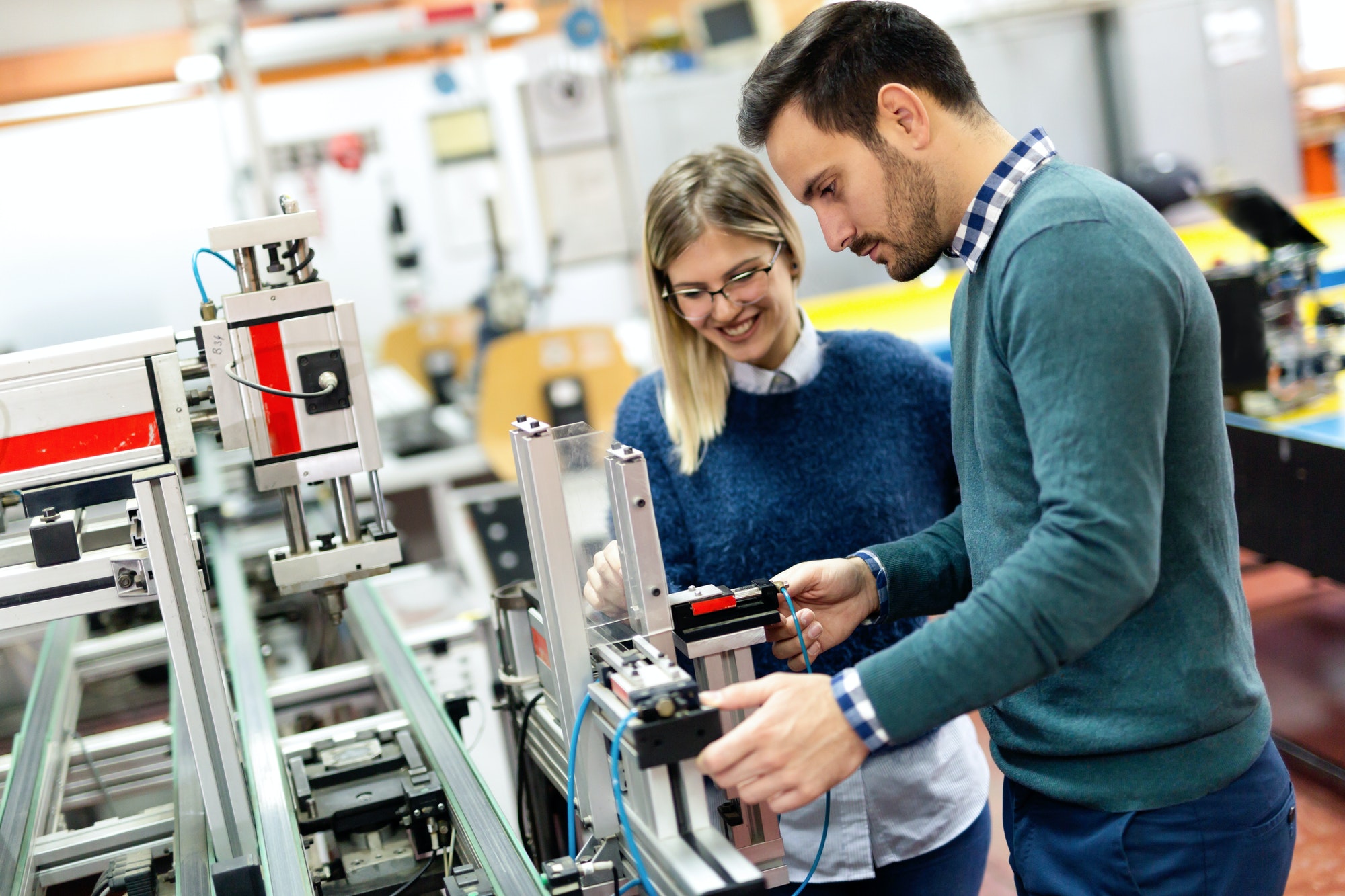 Apprenticeships and industries
Apprenticeships are popular in various industrial sectors, such as:
Construction
Energy
Healthcare
Advanced manufacturing
Hospitality
Financial services
Apprenticeships and occupation
Below are some of the occupations that require an apprenticeship:
Boilermakers
Carpenters
Electricians
Plumbers and pipefitters
Masonry workers
Musical instrument repairers
Apprenticeships and wages
Apprentices are generally trained under the supervision of experienced laborers, earning a portion of what a completely qualified specialist makes. Above all, apprentices acquire salary increments as they advance in the program in many countries.
BLS (Bureau of Labor Statistics) of the United States shows that numerous occupations with apprenticeships have moderately high wages. Of the occupations mentioned above, construction laborers had an annual median income, relatively higher than some other workers. Regular formal training is not needed to enter this occupation, yet, some development workers accept classes as a feature of an apprenticeship. 
Electrical cable installers and repairers had the most elevated median compensation of the occupations in the table—$68,010 each year. The wage rates of apprentices vary from country to country. A detail of wage rates for apprentices in India and Germany has been provided in the below sections.
Apprenticeship training / Ausbildung is Government controlled and hence employers follow the minimum wages policy even for apprentices. The monthly stipend could vary as per the occupation and the industry and sectors. Still, as per the norms, it should be between 600 and 1400 EUR per month.
Designated trade
Any trade, occupation, subject field in engineering, non-engineering, technology, or any vocational course approved by the government is considered a designated trade.
What are the benefits of apprenticeship training?
There are a lot of advantages to having practical training along with academic learning. An apprenticeship provides a great learning experience early in your career. 
The most important benefit of apprenticeship programs is that you can earn along with your theoretical learning. Although it starts with a basic amount, there are chances of your wages being increased after a certain time has passed.
Apprenticeships are divided into certain levels, each of which lasts almost a year. Once you complete even a single level of apprenticeship, you're granted recognized qualifications that will help you get a decent job.
Practical learning teaches you to be responsible and accountable for your work. Working in a company and getting paid for your work will earn you independence and respect from your co-workers and society.
Once you begin your apprenticeship, you are assigned a guide or an assessor who assigns you the work and guides you through it. You can reach out to your mentor whenever you require guidance.
Gain real work experience
It is an acknowledged fact that real work experience comes with a lot of new endeavors. This is where apprenticeships help. They help you get adjusted to the real working environment with a strong support base.
Working with a company requires skills and dedication, and hard work to produce the best outcomes. Apprenticeships help you improve your employability. Future companies will acknowledge the fact that you have met the demands of a full-time job and given time to your academic learning simultaneously.
Apprenticeships are offered in a wide range of fields, more than four hundred! Whether it is business, sports, marketing, or construction, you will always have something to choose from.
Before setting out on your apprenticeship journey, you might not be aware of the major technicalities to reach the next levels in your chosen career. Apprenticeships are an amazing way to gain them and reach heights in your career.
Apprenticeships also offer you paid holidays and all the public holidays too! You do not have to worry about the amount of money that you might lose. It ensures that you get to manage your personal life and strike a balance between professional and personal life.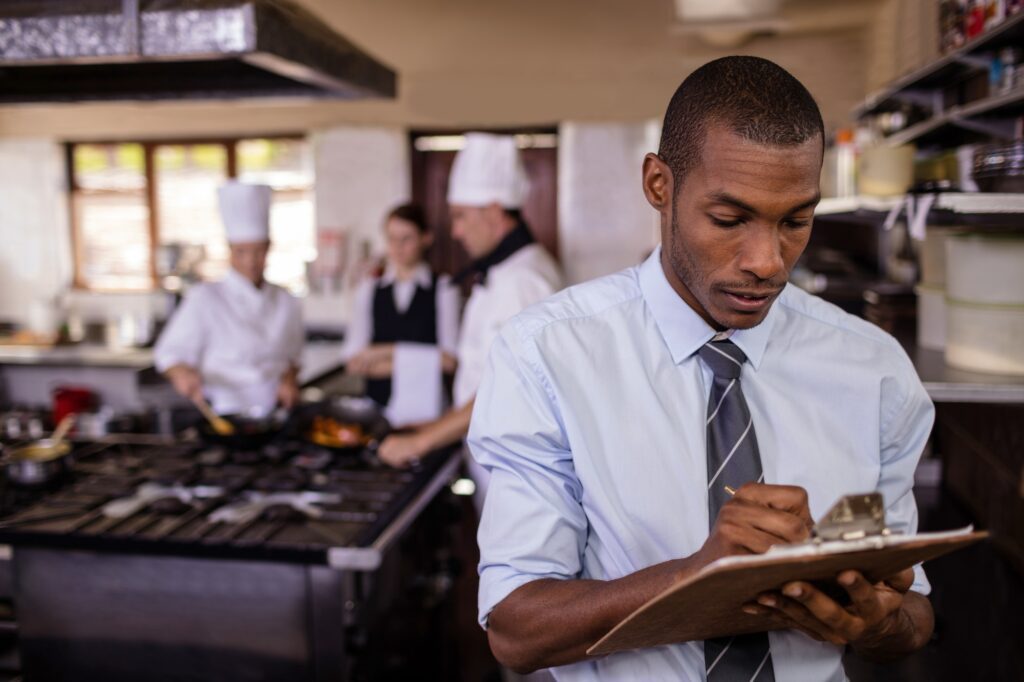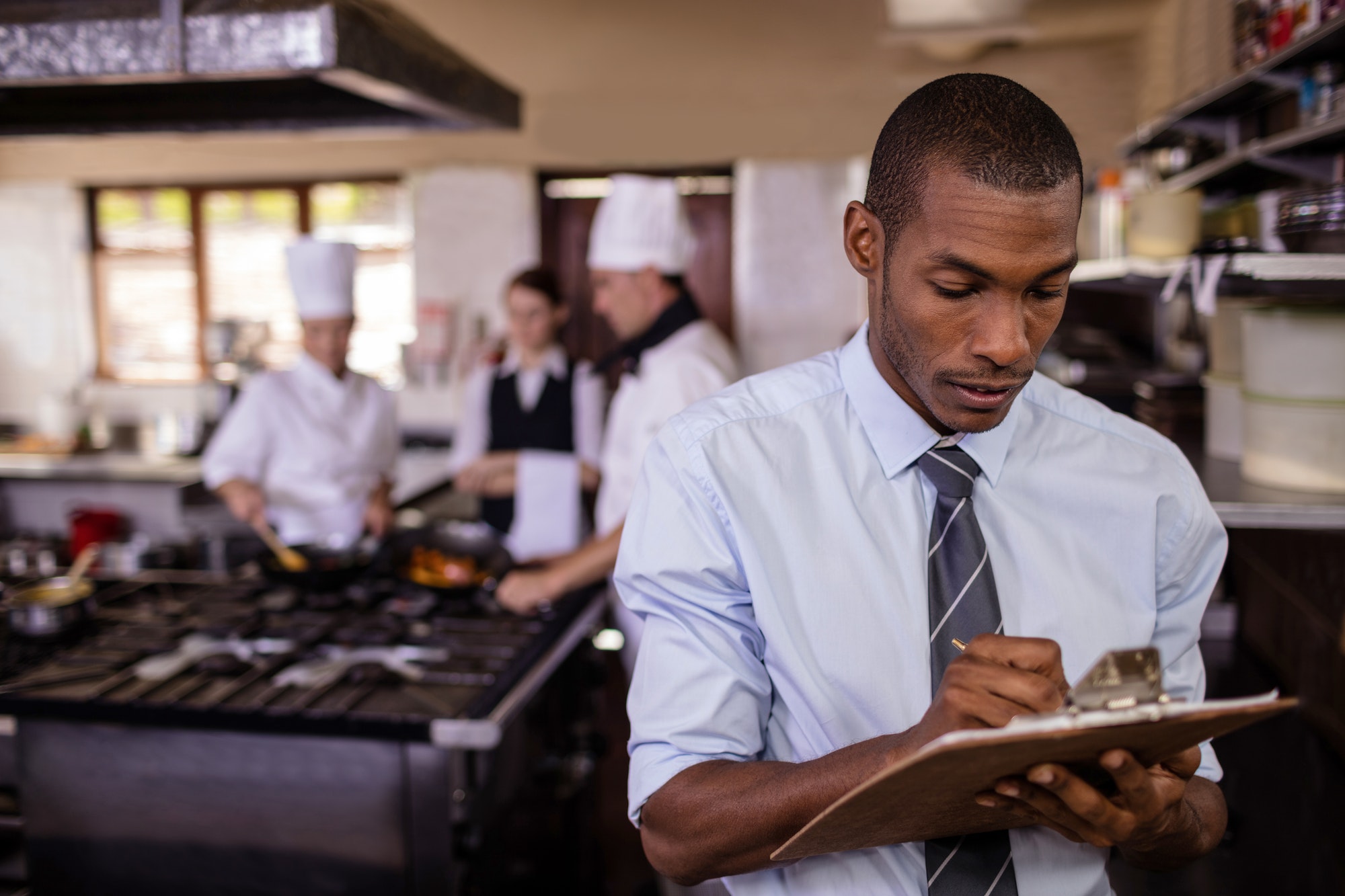 Apprenticeship in India
The apprenticeship program in India is governed by the Apprenticeship Act of 1961. It is administered at the national level by the Ministry of Skill Development and Entrepreneurship.
The curriculum for the apprenticeship has been designed in alignment with the chosen industry. It helps to fill skill gaps, thus improving the employee's skills and chances of success in their chosen field.  
According to the Act, apprenticeship programs in India must be mandatorily offered by employers with a workforce of 40 or more and possessing the required infrastructure to offer apprenticeship.
The common types of apprentices are:
Trade apprentices: 8th, 10th, 12th, or ITI pass-outs are qualified to go for apprentice training in any designated trade.

Graduate apprentices: A person opting for apprentice training in any designated trade, holding a degree in engineering or non-engineering is a graduate apprentice

Technician apprentices: Any person opting for apprentice training in any designated trade, holding a diploma in engineering or non-engineering, is a technician apprentice.

Technician (vocational) apprentices: After completing the secondary stage of school education, a person who holds a certificate in a vocational program recognized by the All India Council is a technician or vocational apprentice.

Optional trade apprentices: Any trade, occupation, or subject topic in engineering, non-engineering, technology, or any vocational degree as selected by the employer is an optional trade.
Depending upon the infrastructure available with the employer, they can decide which categories of apprentices are to be engaged for imparting on-the-job training.
National Apprenticeship Promotion Scheme (NAPS) in India
Launched in August 2016, the scheme aims to promote apprenticeships in the country. It does so by providing the required financial and technological support. It has two components:
Stipend: Employers and apprentices share 25% of the prescribed stipend, up to a maximum of Rs.1500/- per month per apprentice. 

Basic training costs: Basic training costs are shared up to a maximum of Rs.7500 per apprentice.
Apprenticeship in Germany 
An apprenticeship in Germany is known as vocational training. The apprenticeship in Germany is quite different from India. 
Apprenticeship in Germany is legal even for foreigners belonging to non-EU countries. They can get trained in more than 300 different fields and expand their career. Through this system, they can work in companies and gain further qualifications at the same time and expand their career. They can also set up their businesses in their respective home countries. 
Dual education in Germany
During their apprenticeship, participants in a paid multi-year education program learn a profession according to German standards in vocational institutions as well as in the companies that employ the trainees. In Germany, 'dual education' refers to learning in both the workplace and the classroom.
The dual system of apprentices in Germany
The dual system of apprentices allows a student to choose between a full-time academic education or opt for an academic cum apprenticeship program. Under this system, the students have to spend 70% of their time in the office learning practical skills while only 30% of their time in college learning theoretical aspects of the subject. 
Organization of apprenticeship
German law and governmental vocational policies facilitate and regulate the dual studies system in the country. It is important to note that the dual education system is standardized throughout the country. It ensures that a person who has completed a placement in one state can surely get their qualification recognized in another part of the country. Moreover, the system also aids apprentices to get employment opportunities in any part of the world. 
Talking specifically about Germany, 330 professions require formal training. Due to its standardized nature, students can gain proper knowledge before they begin with their chosen careers.
400,000 German companies impart vocational training positions. Additionally, some of these companies offer employment opportunities to their students after completing the programme.
Advantages of dual vocational training


 

Non-Germans can also get adjusted to the German labor market.

You can acquire real work experience which is not possible within the four walls of a traditional classroom.

Apprenticeship training in Germany called Ausbildung is controlled by the Government – training institutions don't charge tuition fees for classroom teaching, and the employers should pay a monthly stipend to the trainees for the entire duration of the programme.
Difference between apprenticeship programs in Germany and India
Basis

Apprenticeship in Germany

Apprenticeship in India

Ausbildung / Vocational training

Management


Hospitality


Health care


Banker


Bookseller


Real estate agent


E-commerce clerk


Management assistant in health care


Management assistant for tourism and leisure

Trade apprentices


Graduate apprentices


Technician apprentices


Technician (vocational) apprentices


Optional trade

Period for the apprenticeship

You can apply to a training institution or a company

One can apply with the required German language skills, minimum level or even zero level

Can be done on various training portals.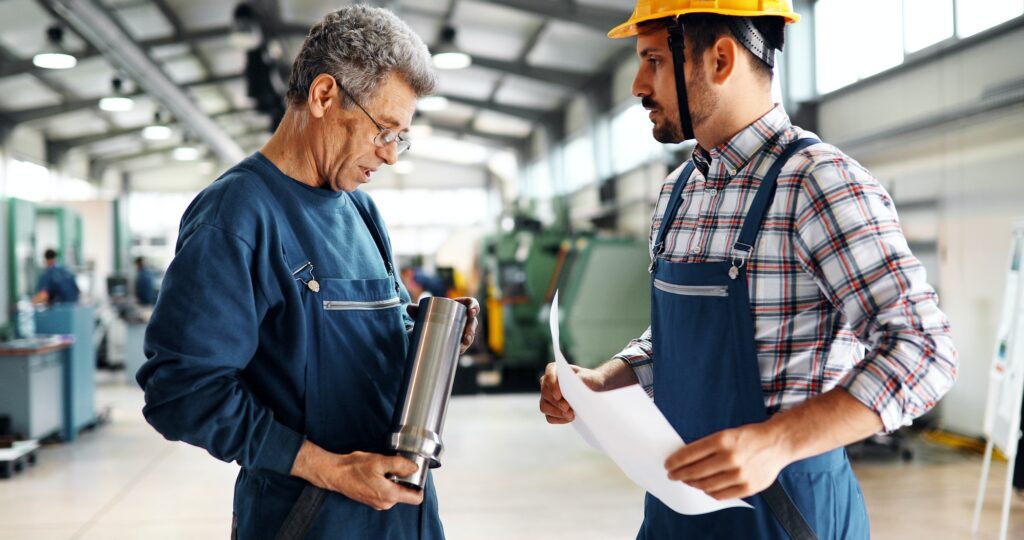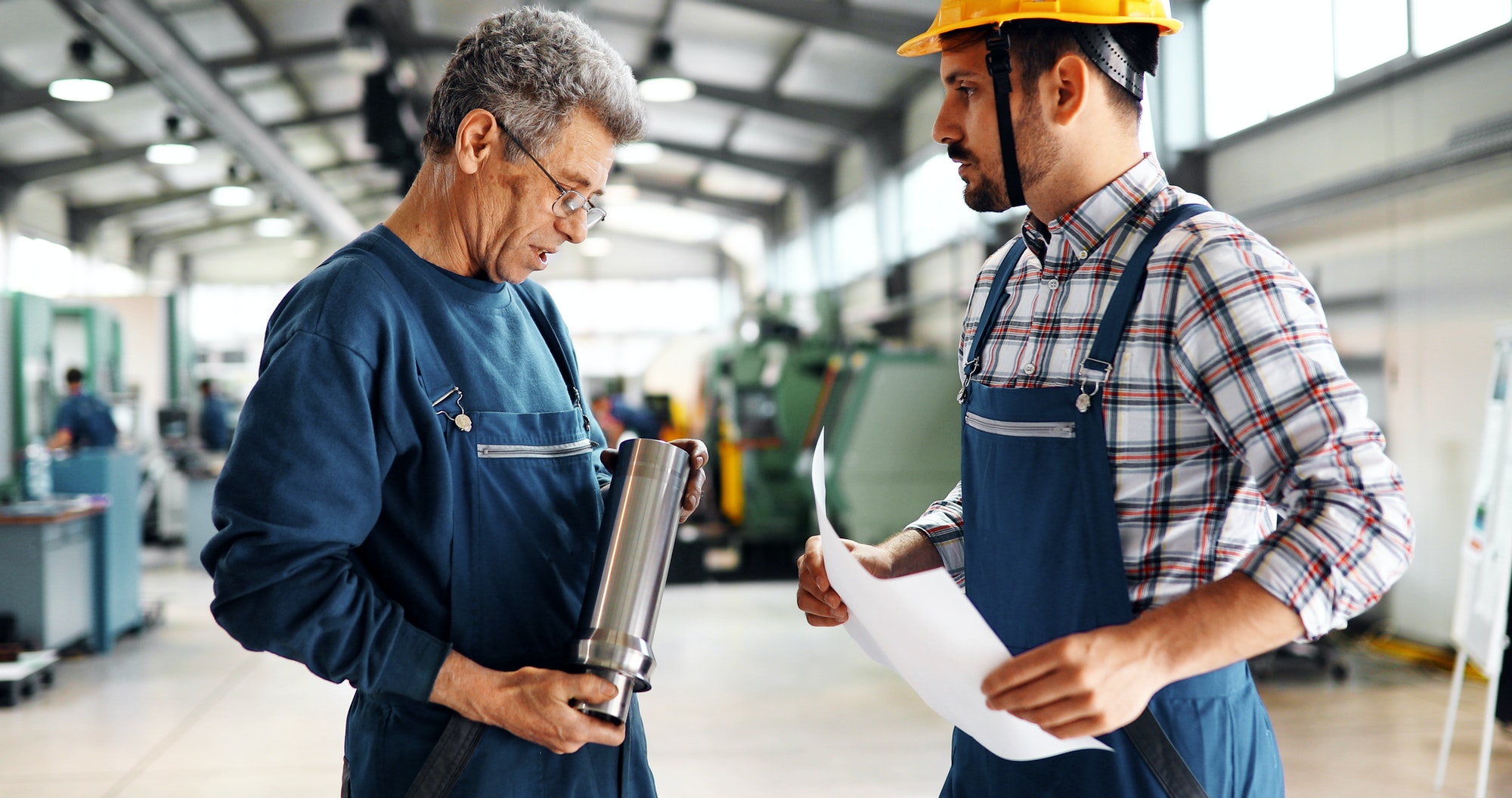 Reasons to go for an apprenticeship in Germany


Theory and practice: Apprenticeships in Germany are dual. They offer a combination of theory and practical learning right from the beginning. The companies offer on-the-job training. On the other hand, several days are fixed for attending vocational schools to learn the theoretical aspects of your work.

Earning opportunities: As and when you join the apprenticeship, you will be paid from day one for your work. Even though you receive a low stipend at the beginning, it can increase after a certain period.

Better employment opportunities: Apprenticeships help you get better employment opportunities. More than two-thirds of the companies offer employment contracts to their students. The major benefit is that you will get adjusted according to the working environment of the respective company.

Good career prospects: The German job market prefers professionals with vocational qualifications. They are in high demand, sometimes even more than university graduates.
Summing up


To sum up, when learning through theory is not enough, you have to go beyond these traditional boundaries to get your hands-on work, and here is where apprenticeships come to your rescue.
Hopefully, you now have a bunch of reasons to consider going for an apprenticeship program. Apprenticeships are a great way to help both enterprises and young students expand their careers in their chosen fields. 
The detailed insight into apprenticeships in two different shows how they work, what the differences in their functioning are, yet how they both provide a wide range of options to choose from. Start your training now!