Are you dreaming of a world-class education in a vibrant, technologically advanced, and economically prosperous country? Look no further than Singapore! This tiny island nation in Southeast Asia has established itself as a global education hub, offering many study opportunities for international students to pursue their academic aspirations. This comprehensive guide explores why Singapore has become a preferred destination for higher education and the countless advantages it offers students worldwide.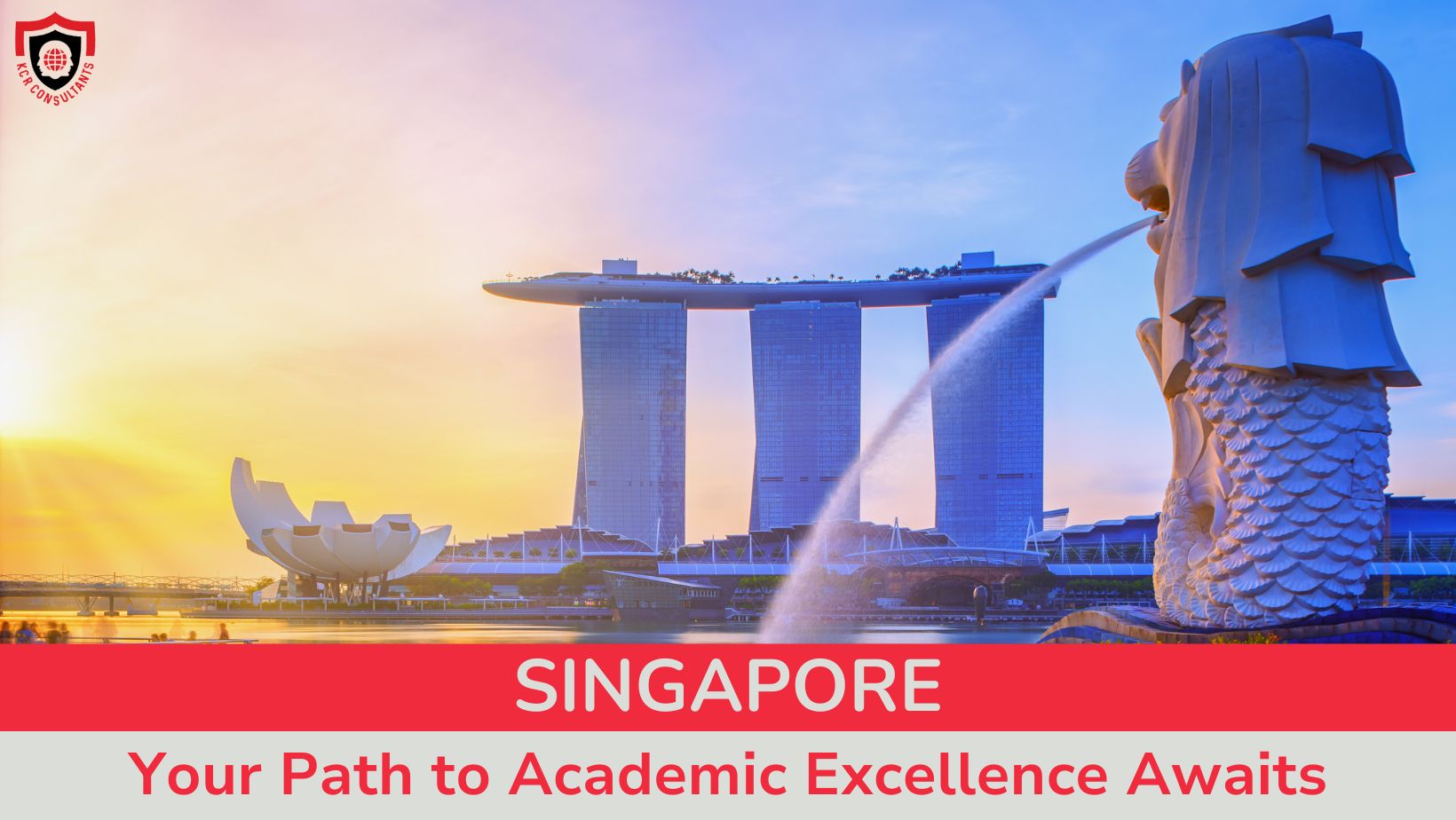 Singapore's Stellar Reputation
A Knowledge-Based Economy: Singapore is renowned for its robust, knowledge-based economy. This city-state has transitioned from a manufacturing-focused economy to one driven by innovation, research, and technology. With a strong emphasis on research and development, it has attracted numerous multinational corporations and tech startups, making it an ideal place for students seeking opportunities in various industries.
Economic Prosperity: Singapore boasts a steadily growing economy with a strong manufacturing, exports, and tourism foundation. It has consistently ranked high in economic competitiveness and ease of doing business, offering a conducive environment for students interested in business and entrepreneurship.
Low Crime and Corruption: Singapore's strict adherence to the rule of law and stringent regulations have contributed to its reputation as one of the world's safest and least corrupt countries. Thus, it ensures a safe and secure environment for international students pursuing their studies.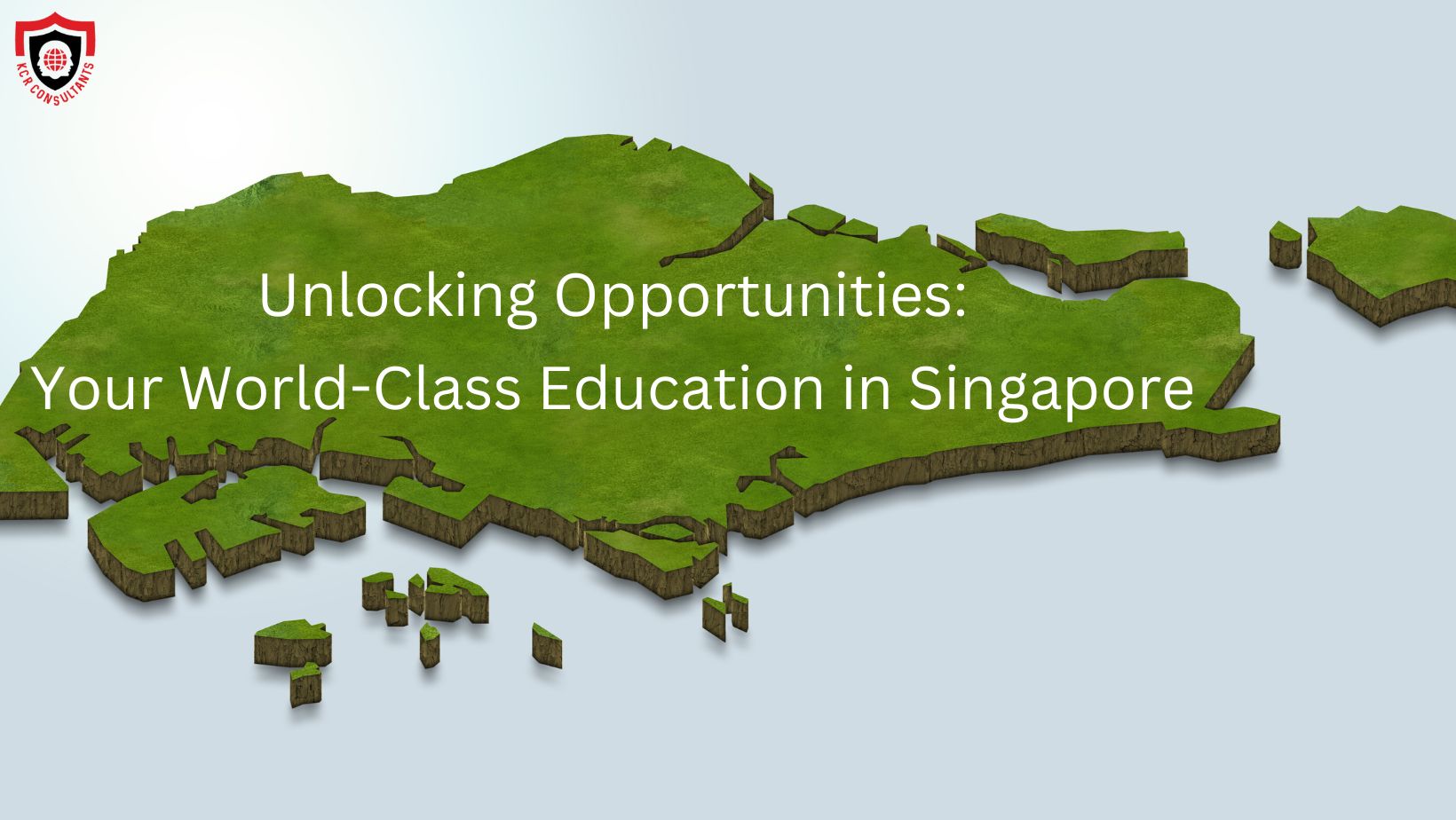 A Beacon of Education Excellence
ASEAN's Educational Hub: Singapore has emerged as the educational hub of the ASEAN region. Its universities consistently rank among the top in Asia, offering a wide range of academic programs across various disciplines. The country's commitment to excellence in education has attracted students from around the globe.
Tourism and Hospitality Studies: Singapore offers cutting-edge programs, often called the "Switzerland of Asia" for its excellence in tourism and hospitality-related studies. With a booming tourism industry, students can gain practical experience in world-class hotels and restaurants.
Global Universities: Singapore hosts a multitude of foreign universities from countries like the USA, the UK, and Australia. This allows international students to pursue degrees, bachelor's, master's, or MBAs at a fraction of the cost compared to studying in these countries. You get the same quality of education and a globally recognized degree right here in Singapore.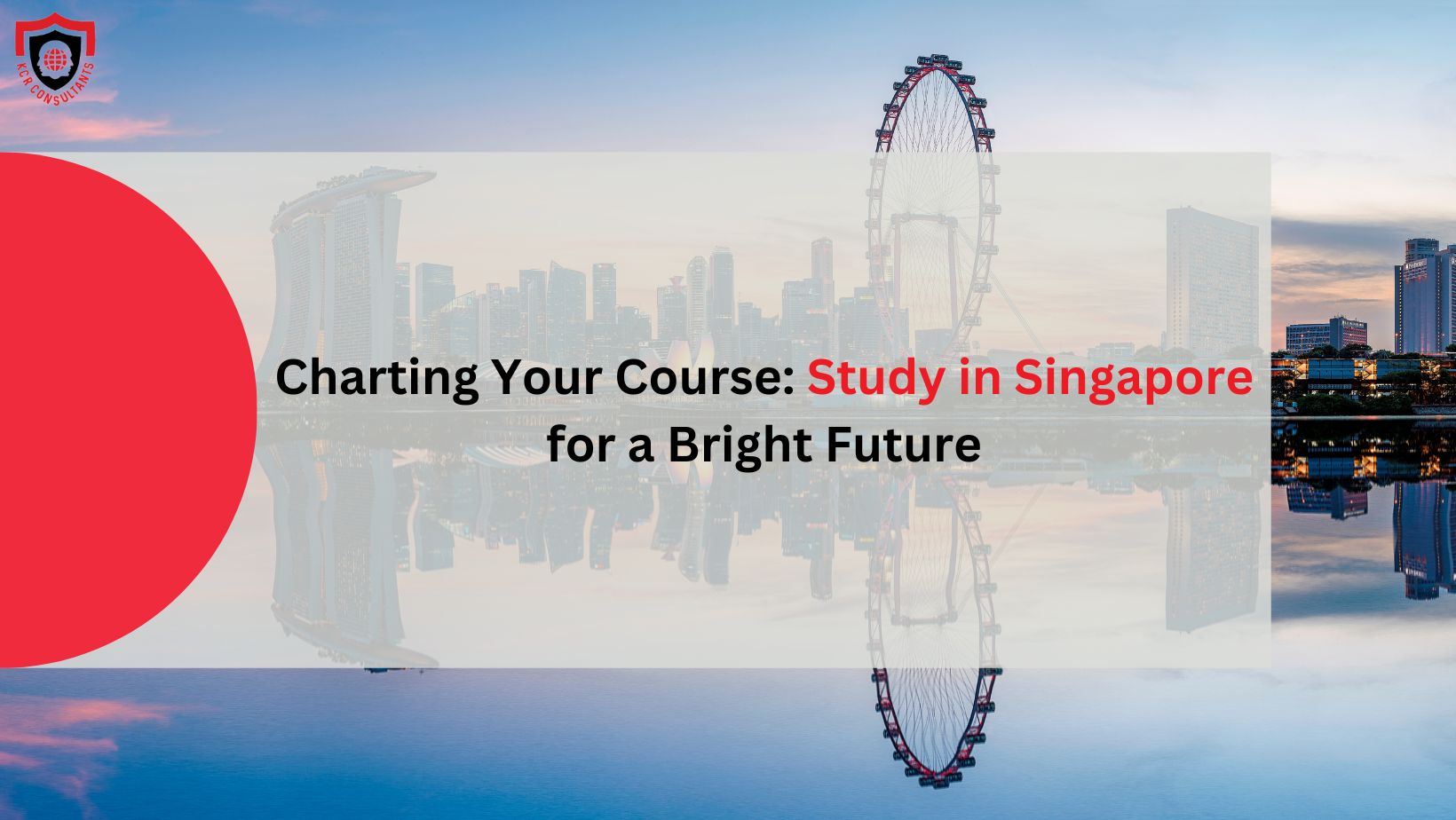 Pathways for Every Student
Accessibility: Singapore's education system is known for its accessibility. You can continue your academic journey with a secondary (10th grade) education. Start with a Certificate or diploma-level course at a Singapore college, and you can progressively work towards an advanced diploma or a degree in just three years, depending on your chosen field of study.
Diverse Subjects: Whether interested in engineering, business, arts, or any other field, Singapore offers various courses and programs to cater to your academic interests and career goals.
International Student Support: Singapore places a strong emphasis on the welfare of international students. Singapore's laws and regulations are designed to protect students and their interests. Moreover, it actively promotes and supports foreign and private education providers, ensuring a rich and diverse educational landscape.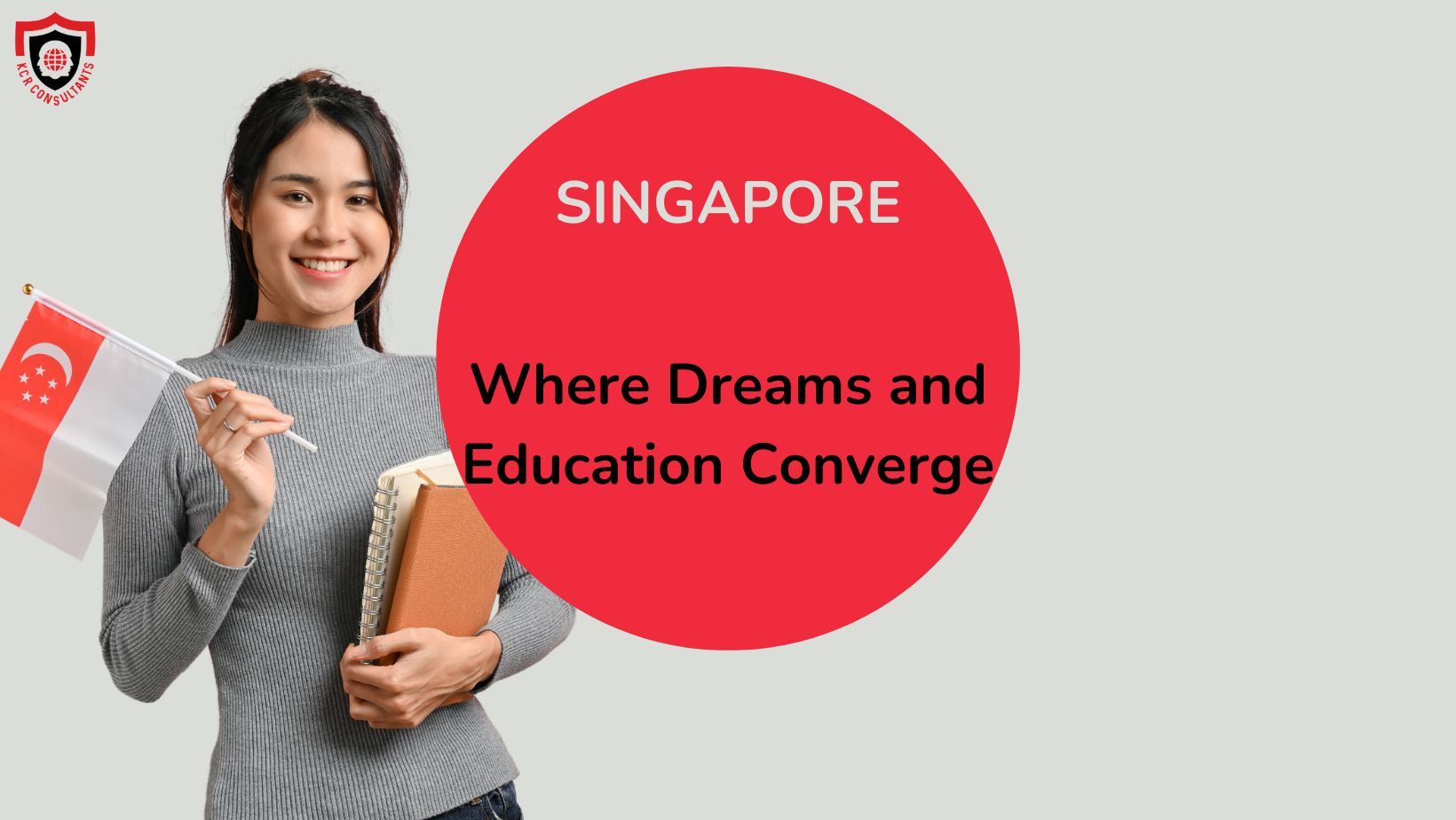 In conclusion, Singapore has established itself as an educational powerhouse in Asia, offering top-notch education, a thriving economy, and a safe environment for international students. With its diverse programs, affordable tuition fees, and global recognition, it's no wonder that more and more students are choosing Singapore as their preferred destination for higher education. Your journey to academic excellence begins here in the Lion City.
Study in Singapore: 10 Compelling Reasons to Choose Asia's Premier Education Destination
Are you considering pursuing your education abroad? Look no further than Singapore, Asia's education hub, offering an array of advantages that make it an exceptional choice for international students. Here are ten compelling reasons why you should consider studying in Singapore:
Asia's Education Hub: Singapore stands as a leading educational hub in Asia, renowned for its world-class institutions and diverse range of programs catering to students from around the globe.
Affordable Quality Education: Despite its reputation for excellence, Singapore offers quality education at a fraction of the cost compared to other study destinations, making it an economical choice for students.
Internationally Accepted Quality: Singapore's education system maintains high standards and is internationally recognized, ensuring that your qualifications hold weight wherever you go.
Diverse Accommodation Options: Whether you're looking for budget-friendly housing or luxurious accommodations, Singapore offers various lodging options to suit your preferences and budget.
Efficient Public Transportation: Singapore boasts one of the world's most efficient public transportation systems, making it easy for students to travel quickly and affordably around the city.
Cultural Fusion: With its diverse population representing various cultural backgrounds such as Indian, Chinese, Malay, and Eurasian, Singapore offers a unique blend of East and West. English, the commonly spoken language, facilitates communication for international students.
Low Crime Rate: Safety is a top priority in Singapore, with the city-state consistently ranking as one of the safest places in the world. 
Vibrant Lifestyle: Singapore is not just about academics; it also offers a vibrant lifestyle with many recreational activities, cultural events, and entertainment options to explore in your leisure time.
Paid Internship Opportunities: Many study programs in Singapore allow students to gain real-world experience through paid internships, helping them build their careers while they study.
Global Mobility: Upon completing their studies, students can transfer to renowned institutions in the UK, USA, Australia, and New Zealand without needing IELTS exams or interviews. Visa processing is quick, and one can secure admission and a visa with minimal financial requirements.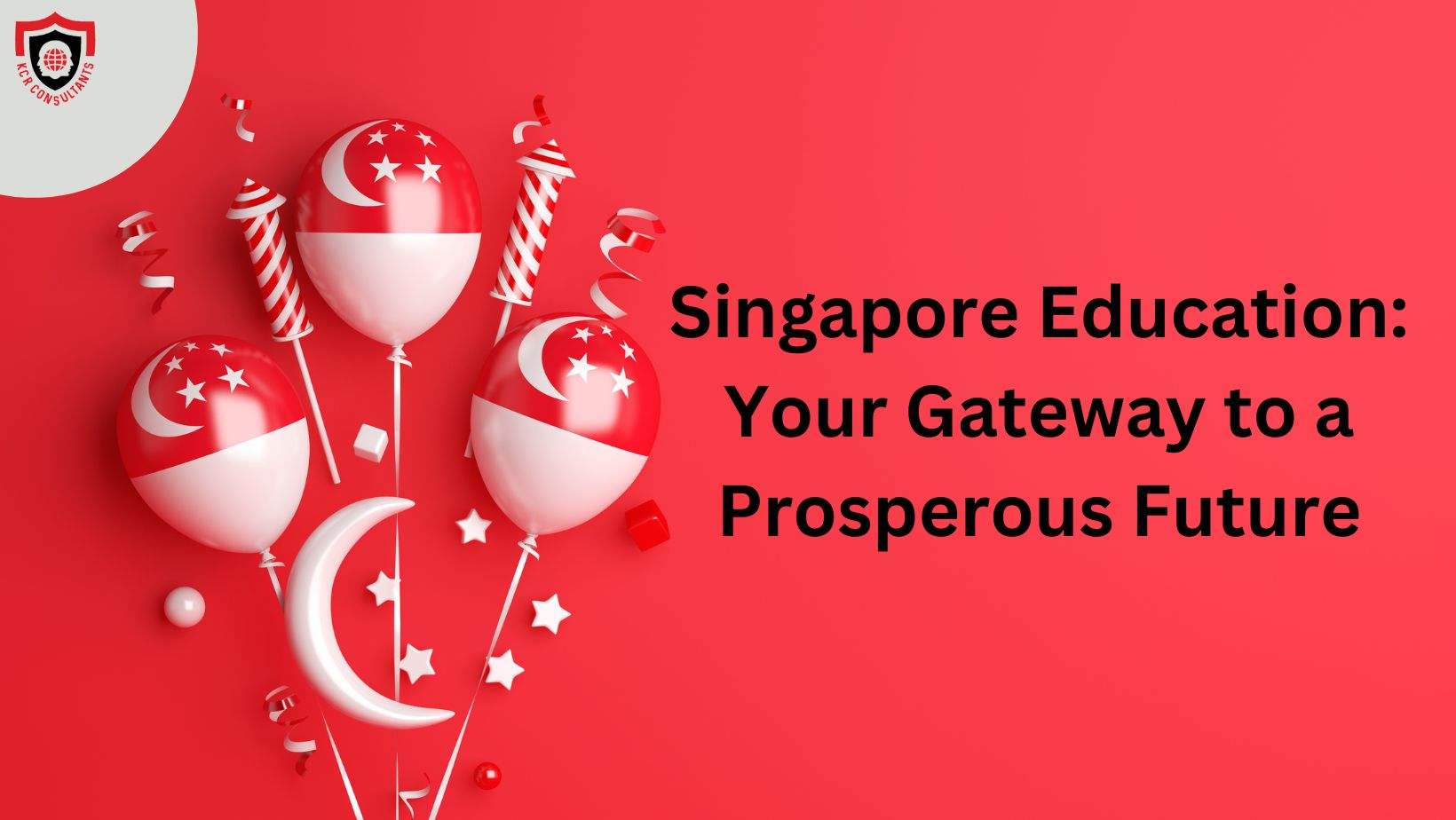 Singapore truly offers opportunities for international students seeking quality education, safety, cultural richness, and a global outlook. Explore your academic journey in this dynamic and thriving nation and unlock a bright future filled with possibilities.
SKIP THE IELTS REQUIREMENTS
NO INTERVIEW NEEDED
SECURE YOUR VISA IN JUST 20 DAYS
ONE DAY'S BANK BALANCE: ADMISSION AND VISA READY