Ausbildung IT Specialist in Germany
If you want to work in the IT field, ‌take an apprenticeship program (Ausbildung) as an IT specialist! 
Did you know that a woman created the first computer programme in 1843? The British mathematician with the same name Ada Lovelace was even the inspiration for a computer language.
IT specialist training under Ausbildung in Germany
The infrastructure of networks is the subject of this emerging expertise. 
Trainees learn how to network and optimise IT systems and applications, secure them from outside access, and handle system malfunctions during their Ausbildung training.
Many business and production activities using digital media these days are data-driven. 
User data is assessed to optimise a certain product or procedure. 
Did you know a woman created the first compiler in 1952?
You create brand-new programmes or improve existing ones.
They also offer Ausbildung training on new software and assistance with issues like improperly functioning software.
A similar enthusiasm and sense for mathematics and logic are crucial, as these can seem highly abstract to regular PC users.
You create and configure whole computer systems for clients. 
You manage software duties, PCs, servers, and interconnected networking.
You instruct customers on how to operate their devices and the most crucial IT maintenance duties, and you are always the best person to contact if new PCs need to be bought and set up.
Did you know that if you can solve one of the so-called Millennium Problems, you can earn a million dollars? These are problems in mathematics that have never been resolved. 
Career prospects for IT specialist under Ausbildung in Germany 
As a business economist, you set up offices with software and communication technologies for information processing.

You can specialise in media informatics, business informatics, and bioinformatics by studying the subject in depth.

In one of four training profiles, you will primarily work as an operational professional at the middle management level. 

You can work as a developer, consultant, economist, or project in the IT industry.

As a strategic professional, you will hold management positions in small to medium-sized businesses or large enterprises.
Reach out to KCR CONSULTANTS now! They will guide you through the Ausbildung in Germany program. 
Use your IT skills and create a new programming language that will put you in an elevated spot, high above the rest!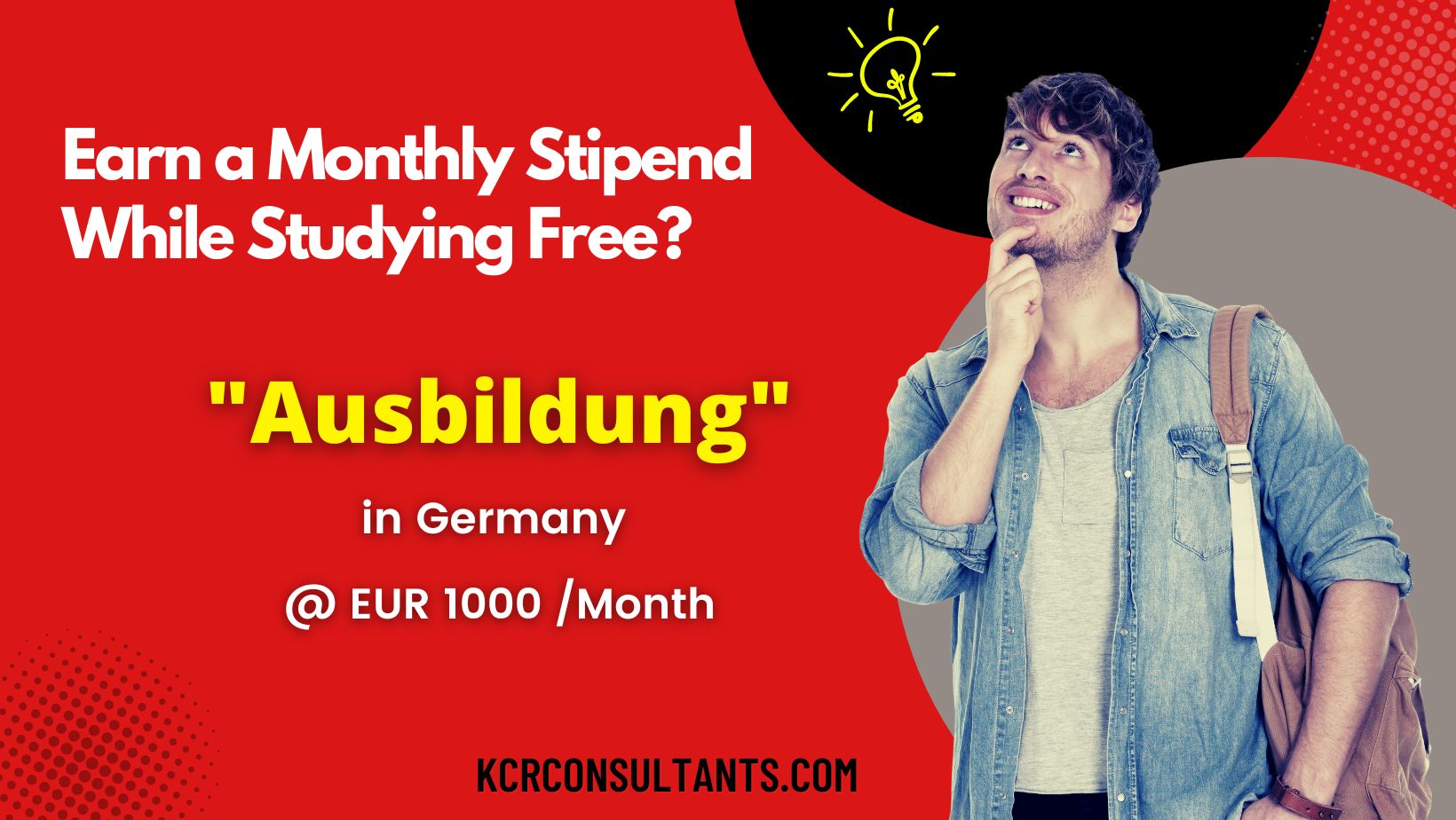 THE TRENDSETTING VOCATIONAL ROUTE TO GERMANY IS UNIQUE IN ITS NATURE AND SPIRIT.