Physiotherapists to Germany Under Skilled Migration Act
Immigration of Physiotherapists to Germany under Skilled Immigration Act.
Germany could be altogether a new country to where Physiotherapists can migrate now, the credit goes to the newly introduced Act on Skilled Immigration to Germany from non-European countries.
The Act which is already one year old now, which was introduced hardly just one month before the COVID-19 pandemic broke out in April 2020, is highly popular among the skilled professionals in various non-EU countries like India.
Every country has learnt at least one lesson from the experience of being the victim of the sudden attack of the deadly virus – prevention is better than cure! Thus health and care became the most important to the whole world.
Germany is nothing different, in fact one step ahead like always.
What's new in Germany, and how is it good for Physiotherapists from non-EU countries?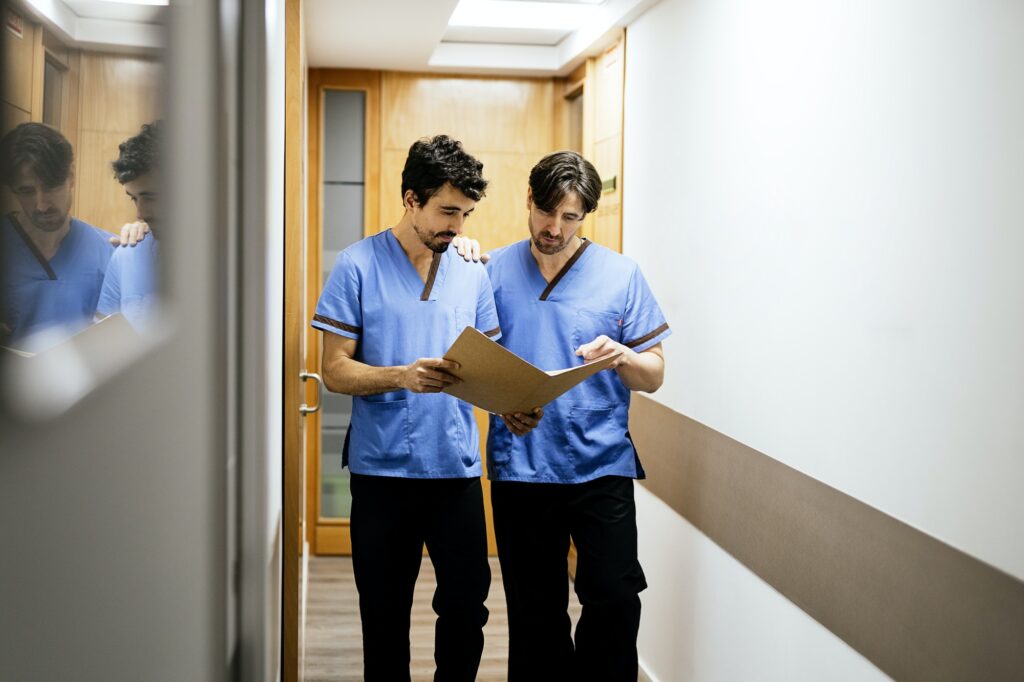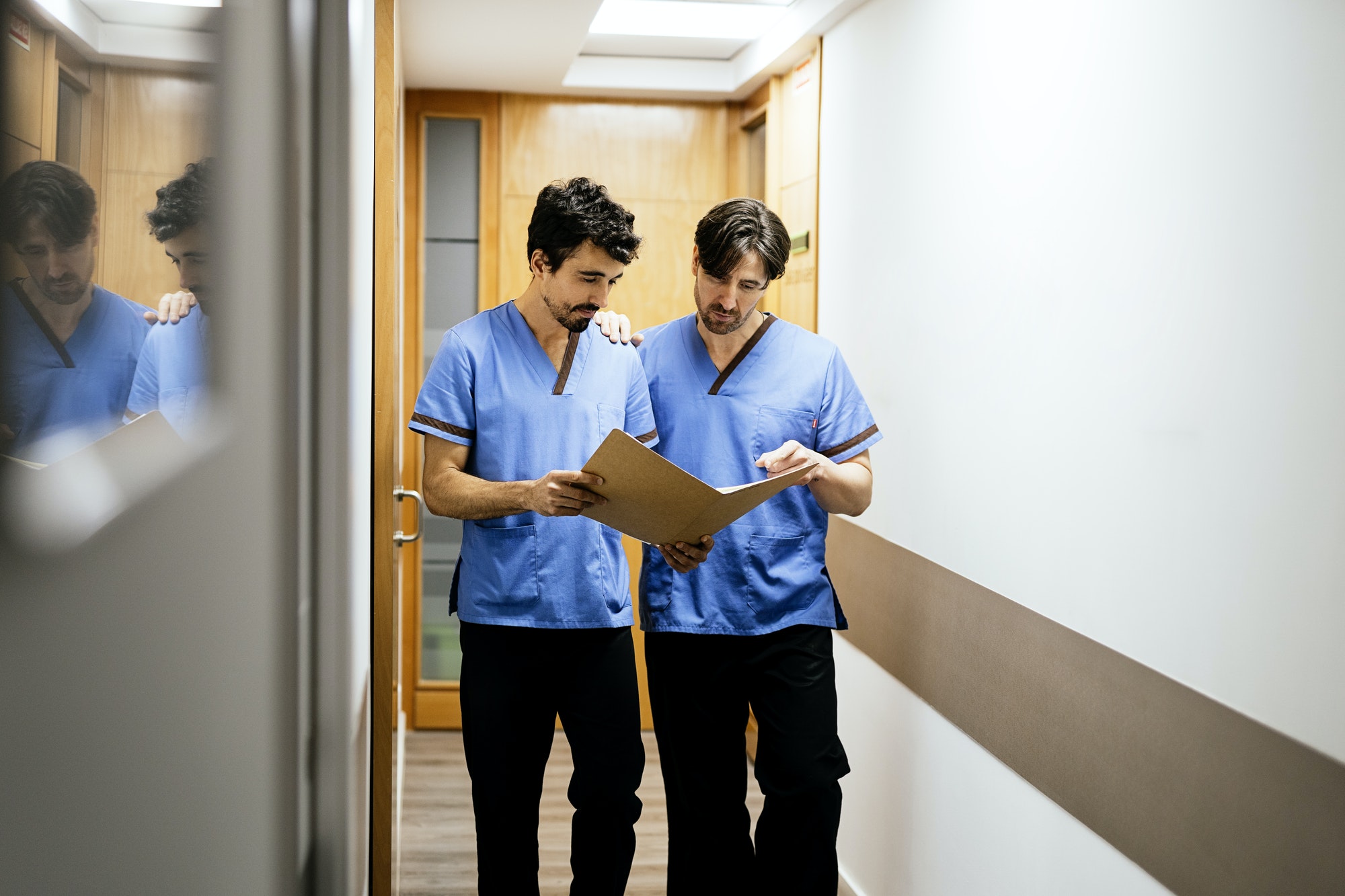 Germany has been already attracting health care professions from all over the world. 
State governments now, are offering Grants to support the qualified foreign health care workers to meet the cost occurred while preparing to validate their qualification and get licensed in Germany. 
Nurses, Physiotherapists, Dentists and Medical Doctors are considered qualified now, to migrate to Germany, on a preparatory training programme. 
The Grant even covers German language learning and German terminology test preparation programmes while in Germany, with the sole aim of helping the foreign health workers to integrate into the German health care system that includes hospital and other health care settings, and professional practice in the health care sector in general.
How it works for a non-EU citizen Physiotherapist?
The first and foremost is the genuine interest to validate one's qualification with the competent governing body of physiotherapists and other health care professionals in one of the sixteen states in Germany.
As soon as taking a decision, you should start learning German from whichever resource available to you.
A minimum level of B1 is a condition set even by the immigration department to consider the visa application from a non-EU citizen and foreign educated Physiotherapist. 
Start with the beginner's level (A1), progress on to the basic level (A2), and then the intermediary level (B1).
You may even choose to learn from a native and certified German language expert of an accredited language centre in Germany, online but face to face – making sure that, leaving no stone unturned!
What's next, after achieving B1 level in German language?
Once achieved the said level in German, the hospital which has already been in touch with you and accepted you will issue a training contract that includes further German language learning and an adaptation training. 
The contract will be sent to you along with a confirmation letter to support you to successfully apply for a residence visa, at the nearest German consulate in your home country.
Both the programmes; B2 level German and the adaptation training are offered simultaneously in Germany.
Both the programmes are sponsored by the hospital or the cost is covered by Government Grant.
In addition to this, you will be offered a monthly stipend during the entire duration of the training, and till you get licensed and start practising as a Physiotherapist in Germany!
Nursing in Germany with Monthly Stipend
You can become a nurse in Germany after completing this vocational course called AZUBi Health care / Nursing.
Open from 8am - 8pm Monday - Friday
Fill out the form below to receive expert advice and guidance.