Skilled category migration
Migrate to Germany under a skilled category!
Skilled migration is a very common phrase and we have been hearing it for a long time from people.
From people with various professional and academic backgrounds.
From people with work experience in various industries, sectors, and businesses.
From those who are indenting to migrate to a foreign country!
The countries have popularly known for skilled immigration – Canada, Australia, or New Zealand.
Various stories, stories said on forums, websites, social media platforms, at workplaces, universities, IELTS test preparation centers, and even while traveling on buses, trains and aeroplanes!
Stories of ' just behind 10 points', sometimes missed for just 5 points!
There are stories like "I kept trying for years but not able to score well in the IELTS test to get more points" to meet the cut-off level set by the immigration department for the current year!
The latest stories are; got the required points, received ITA, processed further with great hope but not heard from the immigration thereafter, for more than a couple of years! 
In fact, processed under "Fast Track" with a promise of getting everything done in just six months!
Disappointed!
Uncertainty indeed.
So what's different in Germany?
As per the Skilled Immigration Act, 2020 of Germany a non-EU citizen who has completed a professional diploma or a degree in his / her home country is considered qualified to migrate as a skilled professional or worker to Germany!
No points, no marks given or scored,  just need to be checked with the qualification verification body in Germany and provide evidence for the recognition of the diploma or degree, and the institution in which the studies are completed.
Secondly, since Germany is a German speaking country, one should know German to apply for a residence permit under a long term visa and therefore evidence of German language knowledge needs to be submitted to meet this requirement.
B2 level German language is generally used at a workplace in Germany, hence at least B1 level language skills are required even if you have a plan to learn German further in Germany.
Thirdly and finally, a job offer and a contract should have already obtained from a registered employer in Germany – the skills required for the job offered and your current skillset should be matching
If the above requirements are met then you may start preparing to submit your visa application at the nearest German consulate for a residence permit with full time work rights.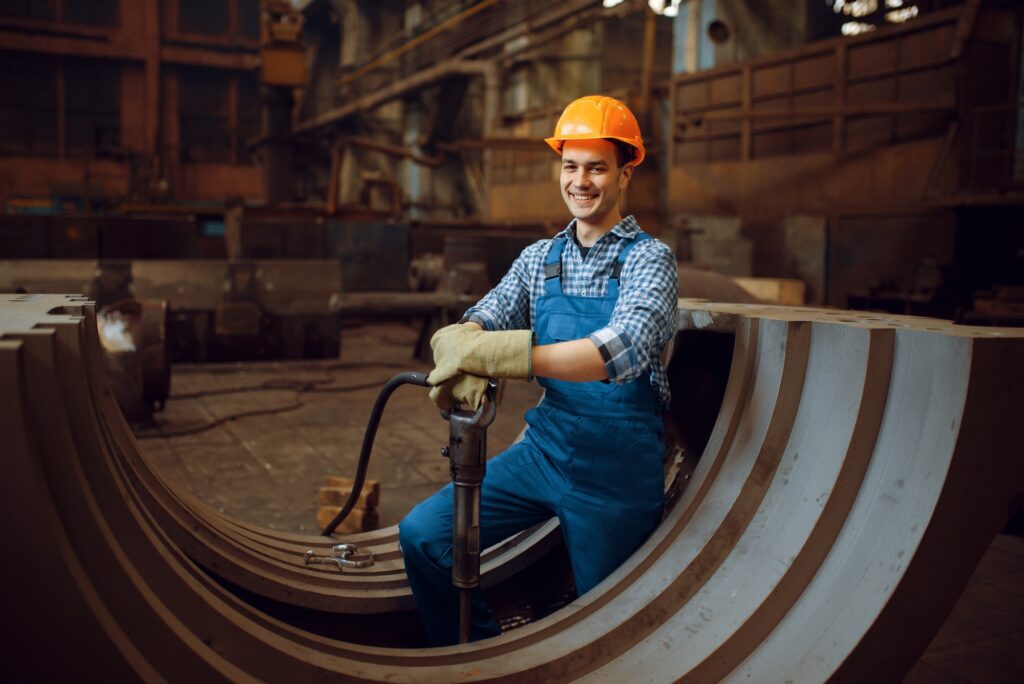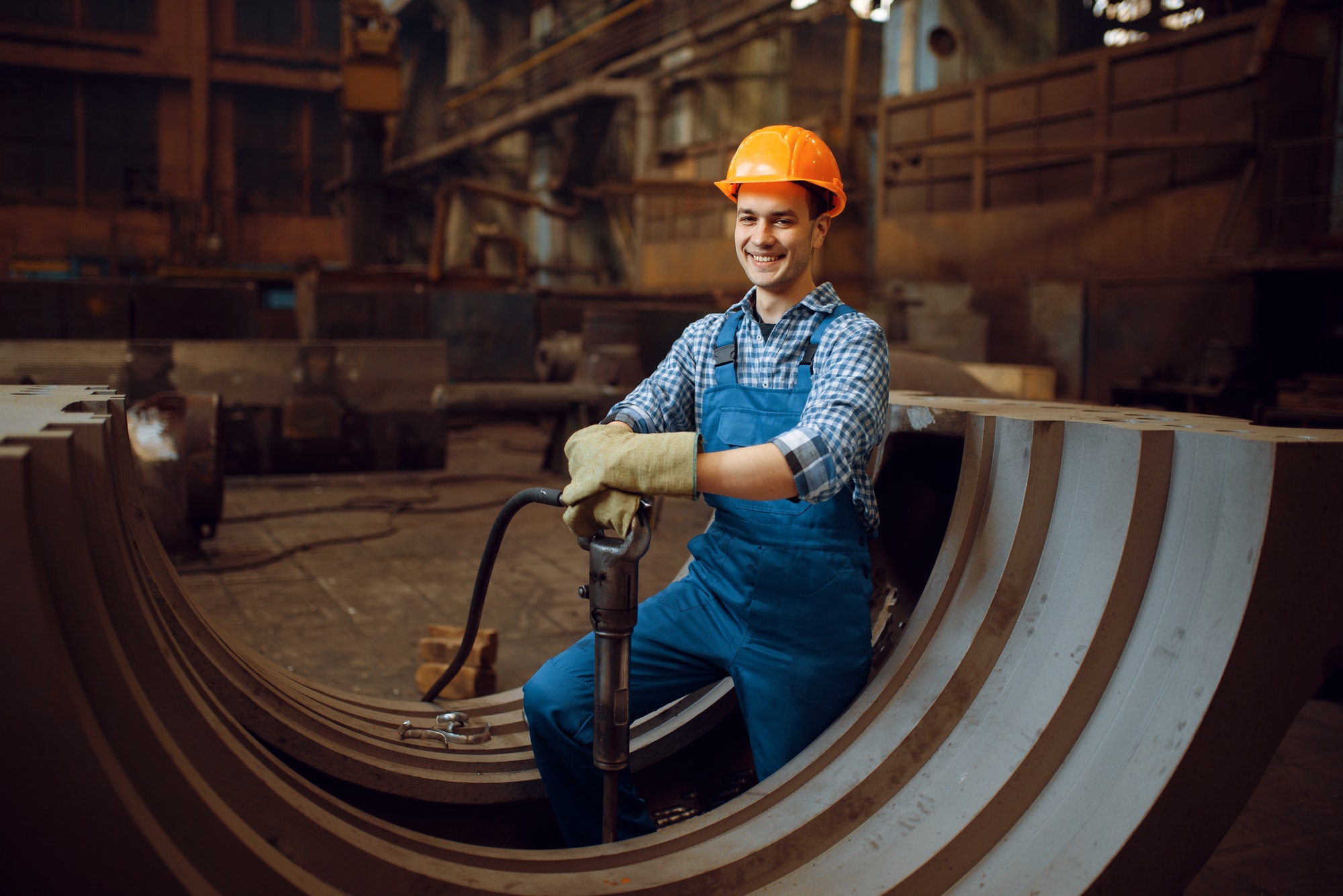 List of occupations
There is no such list in Germany. Those who meet the above criteria are considered qualified. That means it could be too long if anyone tries to list out the occupations.
Those who are qualified in the occupations have many options now.
Hotel management
Chef
Nurse
Physiotherapist
Engineer ( especially, Engineers with I.T. skill sets)
The sectors and industries for the above occupations are active in the current post pandemic situation. 
Once the situation is changed in favor, other sectors, industries, and businesses will open up. That will lead to more opportunities in numerous occupations. 
Skilled Immigration Act, 2020
This act in fact was enacted to support the German employers from various sectors, industries, and businesses, mainly to sort out the shortage of qualified and skilled professionals/workers!
As per the Act, a German employer can identify and hire a non -EU citizen;
Even while he/she is in his/her home country.
While in Germany and on a study programme of language/bachelor's / master's / Ph.D. – switching over from a study visa to a resident permit with full time work permission is allowed under the skilled immigration act!
Even without any required skills as an apprentice from a non-EU country with the plan of getting him/her trained on a work placement which lasts for three years! 
The programme is widely known as Ausbildung in German, and those who are accepted are given an opportunity to get trained in their chosen occupation.
Ausbildung is a Government controlled programme, generally funded by German state Governments. Ausbildung programmes are approved to offer 300 main occupations in various industries and sectors.
The participants of Ausbildung are entitled to a monthly stipend during the entire 3-year duration.
The importance of the German language in the skilled category migration?
The KEY to succeed in Germany is having better German language skills. The language at work in almost all the companies in Germany, especially the medium and small companies is German. One who is able to integrate into the work culture is welcomed by the existing employees and the management in business and industries in Germany.
For important job positions like Engineering, communicating with Government offices is a must and therefore better communication skills is a must. Knowing other foreign languages is an advantage but not enough without being fluent in German.
Assistance while in your home country and in Germany.
The preparatory programmes that we offer in India and German are ideal for those with 0 – A2 level German language skills. 
As per the standard followed by the language training/teaching institution in Germany a foreigner needs to attend 150 lessons per level for the first A1 and A2 Levels ( a lesson could be for 45 – 60 minutes depending on the individual institution).
Whereas there are institutions and private teachers, in many foreign countries, trained enough to prepare their students in 80-110 hours.
If you are serious about learning German, you will learn faster and better if you spend more time every day, work regularly, refer to various study materials available and accessible on the net, and watch German TV series and films.
The preparatory programme is not just about teaching the German language, the participants are encouraged to attend various cultural orientation meetings conducted through online platforms like zoom or Microsoft teams meetings, conducted by German training institutions.
Integration is very important in Germany as it's a different country in terms of language, living and work culture, food, climate, and many more.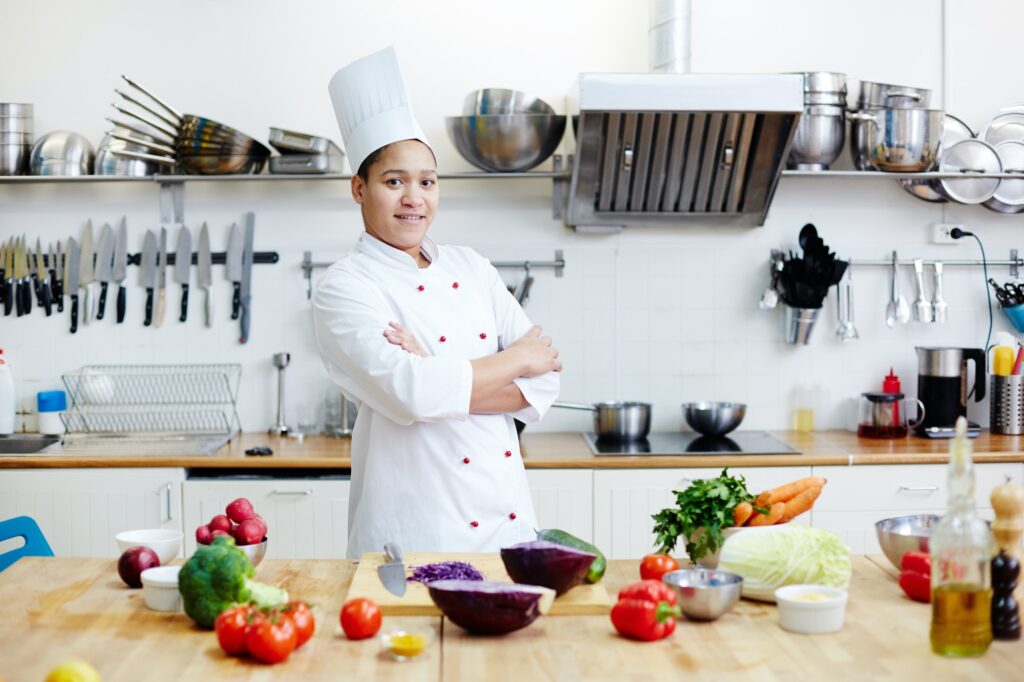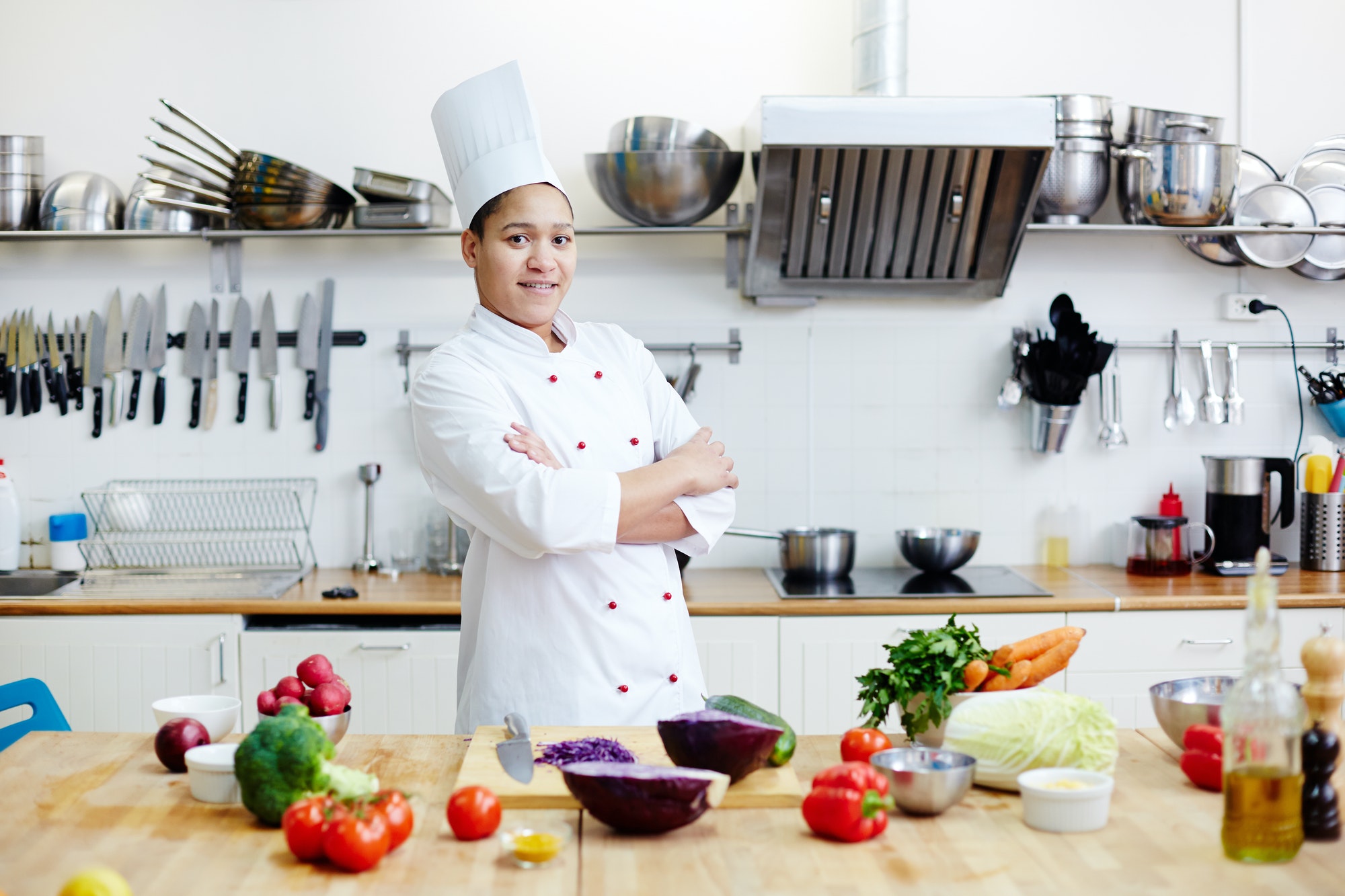 The Process
Once you have achieved the basic level (A2), and are confident about learning further then you may start preparing towards achieving your goal!
The German training institutions and employers will like to see your qualifications and your overall profile written in German language. Hence your qualifications need to be translated into German by an approved translator and the Xerox copies need to be notarised. 
A German training institution that works for you to prepare you in Germany will conduct multiple meetings through online meetings, face to face. 
If needed you will be given one or two crash courses as soon as you have arrived in Germany in order to get you ready to commence working as planned.
You will be given all the initial assistance i.e.; airport transfer, organising your initial accommodation, providing orientation programmes to familiar with the location, business culture, etc.; 
All will be done by a German institution which could be your first point of contact till you are settled initially.
Why should you wait then, get in touch with us and get your profile assessed preliminarily
Keep a recently updated CV in hand to forward to us by mail, and in the meantime fill out this FORM so that one of our counsellors can contact you if you like that way to start with!
Open from 8am - 8pm Monday - Friday
Fill out the form below to receive expert advice and guidance.