Ausbildung Winemaker in Germany
If wine is life for you, an apprenticeship program (Ausbildung) as a winemaker is the best for you! 
Did you know you should store wine at a temperature between 10 and 13 ° C? 
Winemaker training under Ausbildung in Germany
You learn everything about vines, grape harvesting, and refinement during the three-year dual (Ausbildung) apprenticeship at the vocational school and the training business.
You spend time outside vineyards or company yards before processing the fruit inside wine cellars and sales areas.
A winemaker plants vines and prepares the soil in the vineyard before tending to them.
You employ tractors and other agricultural equipment for pest management or fertiliser.
You should be in good bodily and mental health.
You have much to do with the grape harvest from the middle to the end of September.
You pick the grapes by hand that are taken from the vine.
You schedule and coordinate many harvest workers. 
Have you ever heard of Prosecco as a sparkling wine?
The grapes are ready for further processing once they have all been harvested and are of good quality.
The mash, a liquid generated from crushed grapes, is put into barrels to undergo fermentation when making red wine.
You will discover that red wine is not simply red wine.
The wine spends several years in barrels maturing if it wants to taste very robust.
You need compelling marketing plans and advertising expertise.
You can assist as a winemaker and maximise the flavour of the food. 
Career prospects for a winemaker under Ausbildung in Germany
You will perform specialised and managerial duties in viticulture, winemaking, and wine marketing as a master craftsman.

You can either work as a self-employed entrepreneur or take management positions in production and marketing organisations as a state-certified technician focusing on viticulture and winemaking.

You can work in management or agricultural and forestry consulting after earning a degree in viticulture studies.

Agribusiness consultant or merchandiser self-employment is one option.
Don't hesitate to talk to KCR CONSULTANTS! Experts will describe the Ausbildung program in Germany. 
Become the mass producer of the finest wine in town!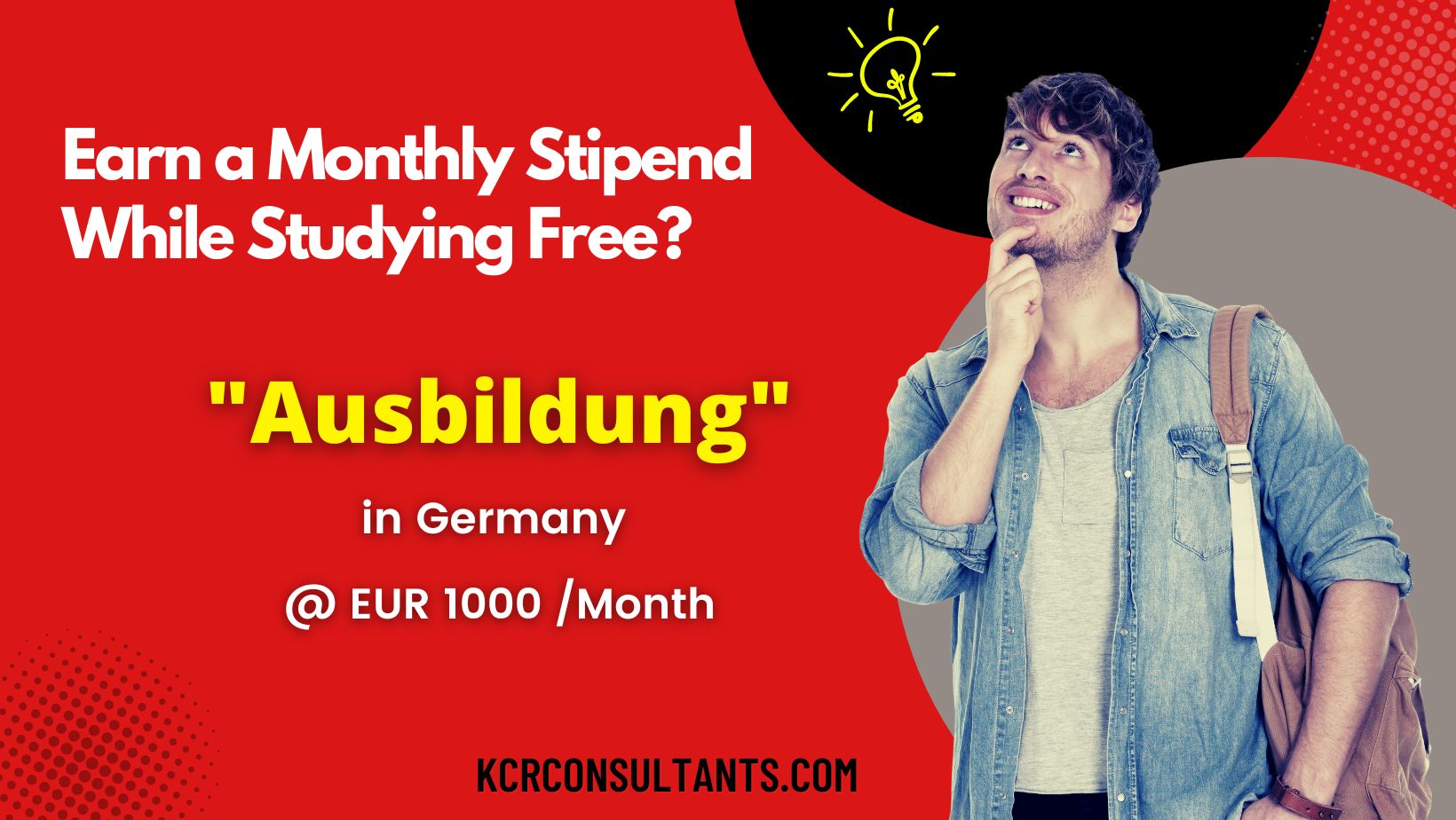 THE TRENDSETTING VOCATIONAL ROUTE TO GERMANY IS UNIQUE IN ITS NATURE AND SPIRIT.