Ausbildung Upholstery and Decoration Seamstress in Germany
Are you very particular about keeping your household attractive and pretty?
Why not choose an apprenticeship program (Ausbildung) as an upholstery and decoration seamstress? 
Did you know Lotus silk is arguably the most expensive fabric in the world? The Indian lotus flower's ultra-thin threads are used to weave it. 
Requirements for Upholstery and decoration seamstress under Ausbildung in Germany
After completing your

Ausbildung

training to become an upholstery and decoration seamstress, you can consider your career options and where you would like to work the most.

You must do more piecework, accept personalised customer advice, and provide design drawings for the trade.

You must possess some dexterity for the

Ausbildung

training to become upholstery and decorative seamstress.

You must exercise extreme caution, especially when cutting textiles.

You enjoy studying textile design and mathematics.
Upholstery and decoration seamstress training under Ausbildung in Germany
You ensure the beds and sofas are correctly upholstered, while the upholsterer is primarily concerned with creating or restoring them.
You will encounter covers for sofas, chairs, couches, mattresses, wall coverings, lamp shades, textile blinds, and curtains throughout your training.
You learn the skill and answer as precisely as possible to customer demands.
You start by learning which cloth is best for each use.
Using a sewing machine and doing manual sewing require proficiency. 
Did you know that the first iron sewing needle was created in the 14th century and became the most crucial instrument for clothing production after that? 
Career prospects for upholstery and decoration seamstress under Ausbildung in Germany
To become an interior decorator or upholsterer, you can continue your education and take the necessary exams.

To advance to managerial roles in the business, you ought to take the further step of passing your master's exam.

You can major in textile design or textile technology.

The post-training courses to become a specialist or business economist are interesting.

The demand is high for technical and business skills in the textile sector.
Get in touch with KCR CONSULTANTS! They will elaborate on the Ausbildung course list.
Make beautiful and fascinating artwork with your seamstress skills!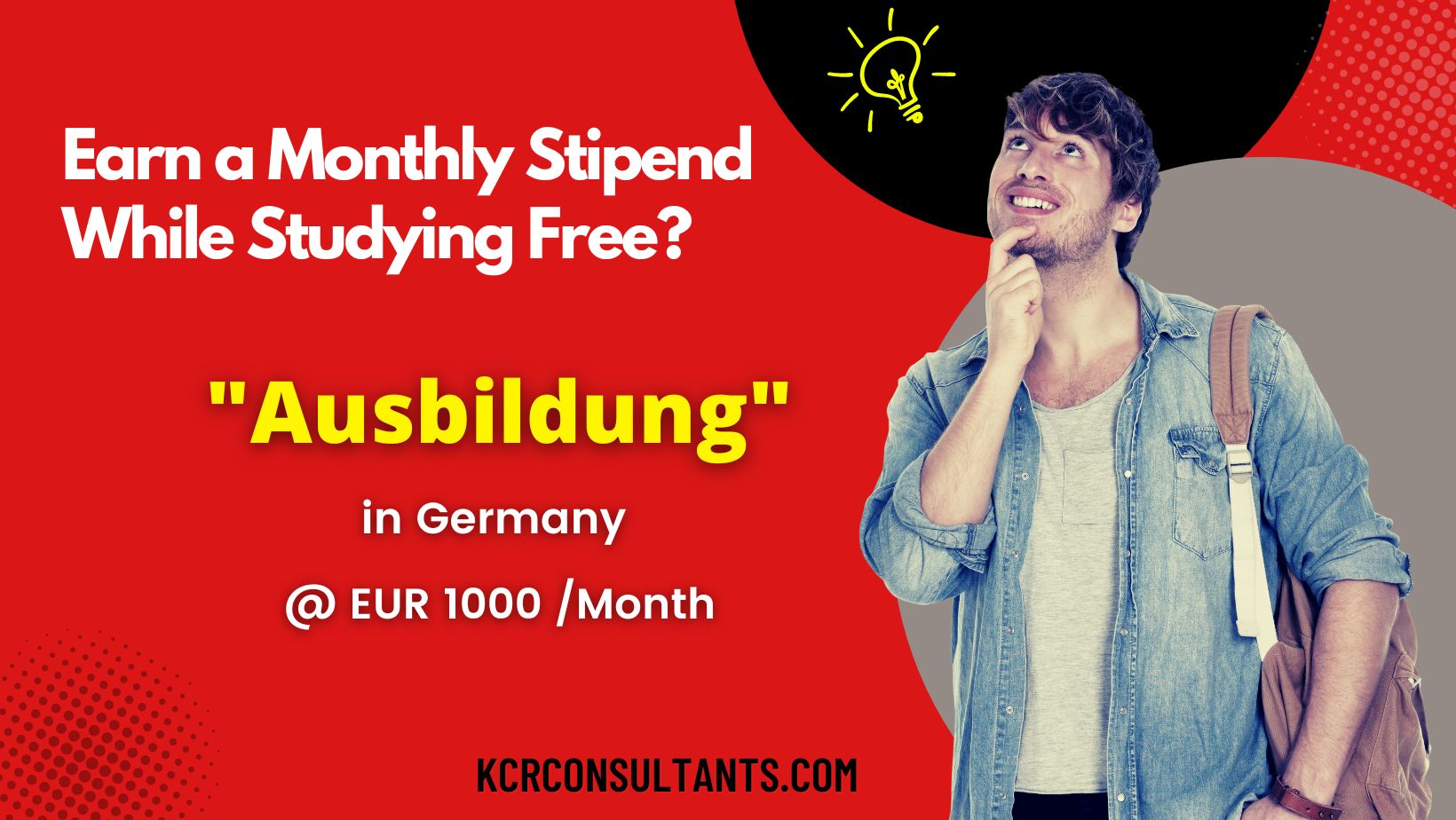 THE TRENDSETTING VOCATIONAL ROUTE TO GERMANY IS UNIQUE IN ITS NATURE AND SPIRIT.