Ausbildung Textile Cleaner in Germany
If you enjoy cleaning, you will love the apprenticeship program (Ausbildung) as a textile cleaner! 
Did you know that soaking the stain in water, wringing it dry, and then coating it with baking soda before washing can easily remove bloodstains from clothing? 
Role of a textile cleaner under Ausbildung in Germany
Textile cleaners clean and maintain textiles.
You do work attire in organisations.
You clean the apparel by the guidelines of the Robert Koch Institute.
The light strips on high-visibility jackets must continue to glow after washing. 
Textile cleaner training under Ausbildung in Germany
The day starts with accepting and sorting the textiles while Ausbildung training to be a textile cleaner.
Leather requires a different approach than cotton, polyester, silk, or fur.
You are an expert in the unique washing procedures and recipes used in industrial laundries.
You must be familiar with the fundamental chemistry and physics of the substances and the physiology of their tissue.
You adhere to stringent environmental compatibility and hygiene standards.
You learn to use the enormous automatic washing machine, tunnel finisher and a specialised textile drying line.
You maintain ironing, cleaning, washing machines, presses and mangles throughout your apprenticeship (Ausbildung) as a textile cleaner.
Laundry facilities provide a three-year Ausbildung training programme for textile cleaners in hotels, hospitals, and cleaning firms.
In class, you will learn all the necessary theoretical fundamentals in economics and social studies. 
Did you know that in 1946, the United States introduced the first completely automatic washing machine? 
Career prospects for a textile cleaner under Ausbildung in Germany
Following your

Ausbildung

training, you can enrol in a product knowledge course or corporate environmental protection

.

You should pursue training to become a master textile cleaner if you want to establish your own cleaning company or work in management.

As a state-certified technician focusing on textile technology, you can train in areas like textile production or textile finishing.

You can also get the chance to start your own dry-cleaning company.
KCR CONSULTANTS will list you on the Ausbildung course list. 
Use your cleaning skills and restore filthy clothes to brand-new ones!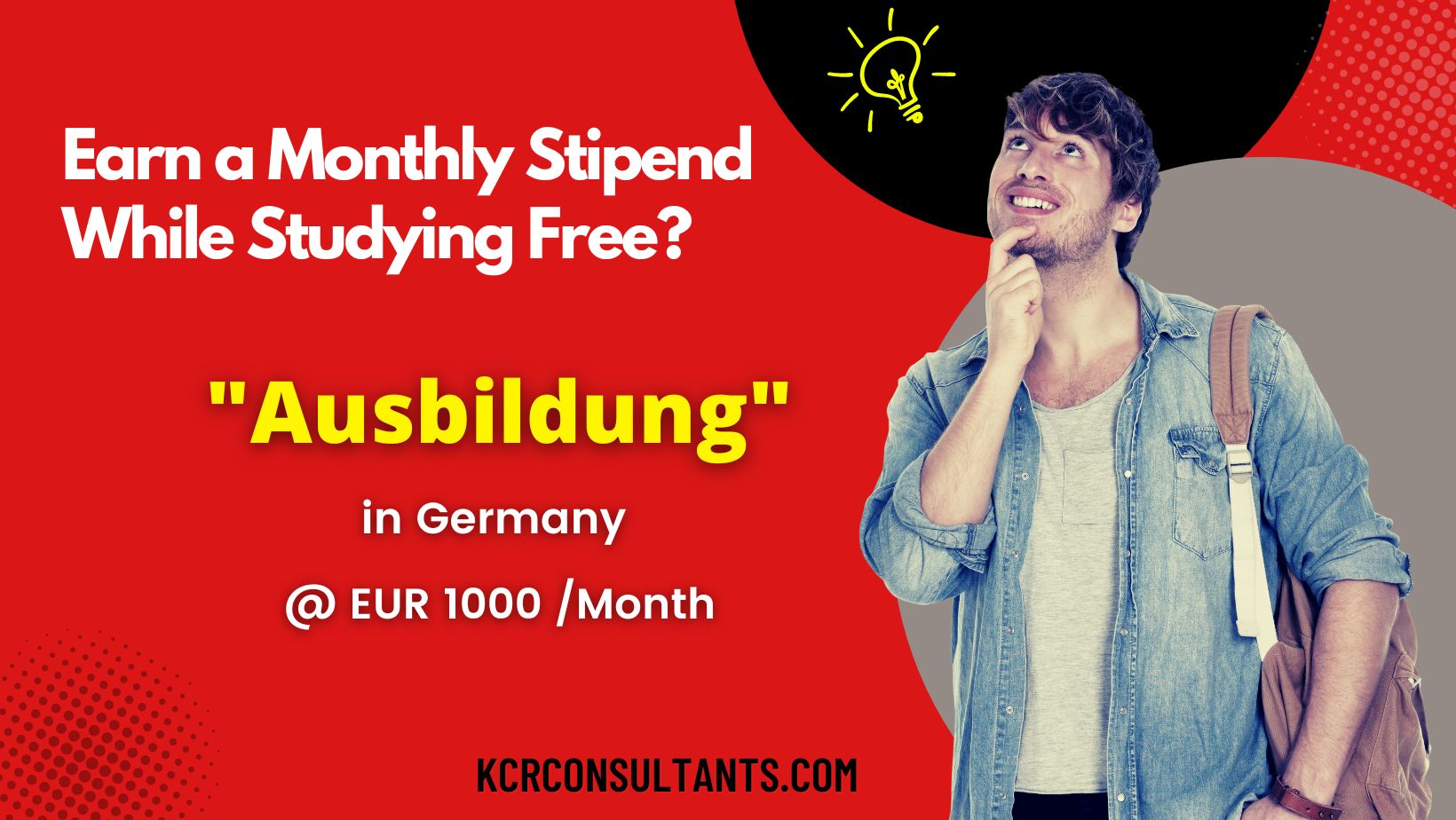 THE TRENDSETTING VOCATIONAL ROUTE TO GERMANY IS UNIQUE IN ITS NATURE AND SPIRIT.