Ausbildung Orthopaedic Shoemaker in Germany
If you feel an orthopaedic needs good shoes to overcome its problem, you got to choose an apprenticeship (Ausbildung) program as an orthopaedic shoemaker! 
Role of an orthopaedic shoemaker under Ausbildung in Germany
You assist clients with issues like foot deformities, walking difficulties, and musculoskeletal system optimisation.
You create insoles or construct shoes based on the most recent orthopaedic technologies, like the 4D spine scan.
You learn to grind, nail, pinch, saw, and other traditional shoemaker techniques.
You routinely exchange ideas with physicians, orthopaedists, and surgeons.
Did you know that the Indian national soccer team's participation in the 1950 World Cup was prohibited because the players would not wear shoes on the field? 
Requirements for an orthopaedic shoemaker under Ausbildung in Germany
You should be interested in combining technology, craftsmanship, and extensive interaction with people.

Physical dexterity and manual abilities are necessary.

 

If you work correctly, your clients will appreciate it.

You always finish off your professional approach with a warm smile.
Orthopaedic shoemaker training under Ausbildung in Germany
You learn extensive theoretical and practical skills during your three-and-a-half-year apprenticeship (Ausbildung).
You learn everything about the human musculoskeletal system at the vocational school (Ausbildung).
You learn to read patient files and prescriptions and correctly process orders to take care of customers step-by-step.
You use CAD programmes offering 3D models of prostheses on the PC or orthopaedic posture analysers to produce accurate patterns.
You will interact directly with consumers in your apprenticeship (Ausbildung), and you can advise your opponent professionally. 
Did you know an orthosis is used to stabilise and immobilise limbs, whereas a prosthesis substitutes a bodily part?
Career prospects for an orthopaedic shoemaker under Ausbildung in Germany
With the master craftsman's certificate in your possession, you can work for yourself, make business decisions, direct specialists, and oversee work procedures.

You can pursue more education to specialise in shoe technology as a technician.

You will already be a European assistant in the trade after your training after consulting with your boss.

The University of Applied Sciences offers technical orthopaedics as a bachelor's degree programme.
KCR CONSULTANTS will explain the Ausbildung course list.
Create perfect unique, and comfy shoes for everyone!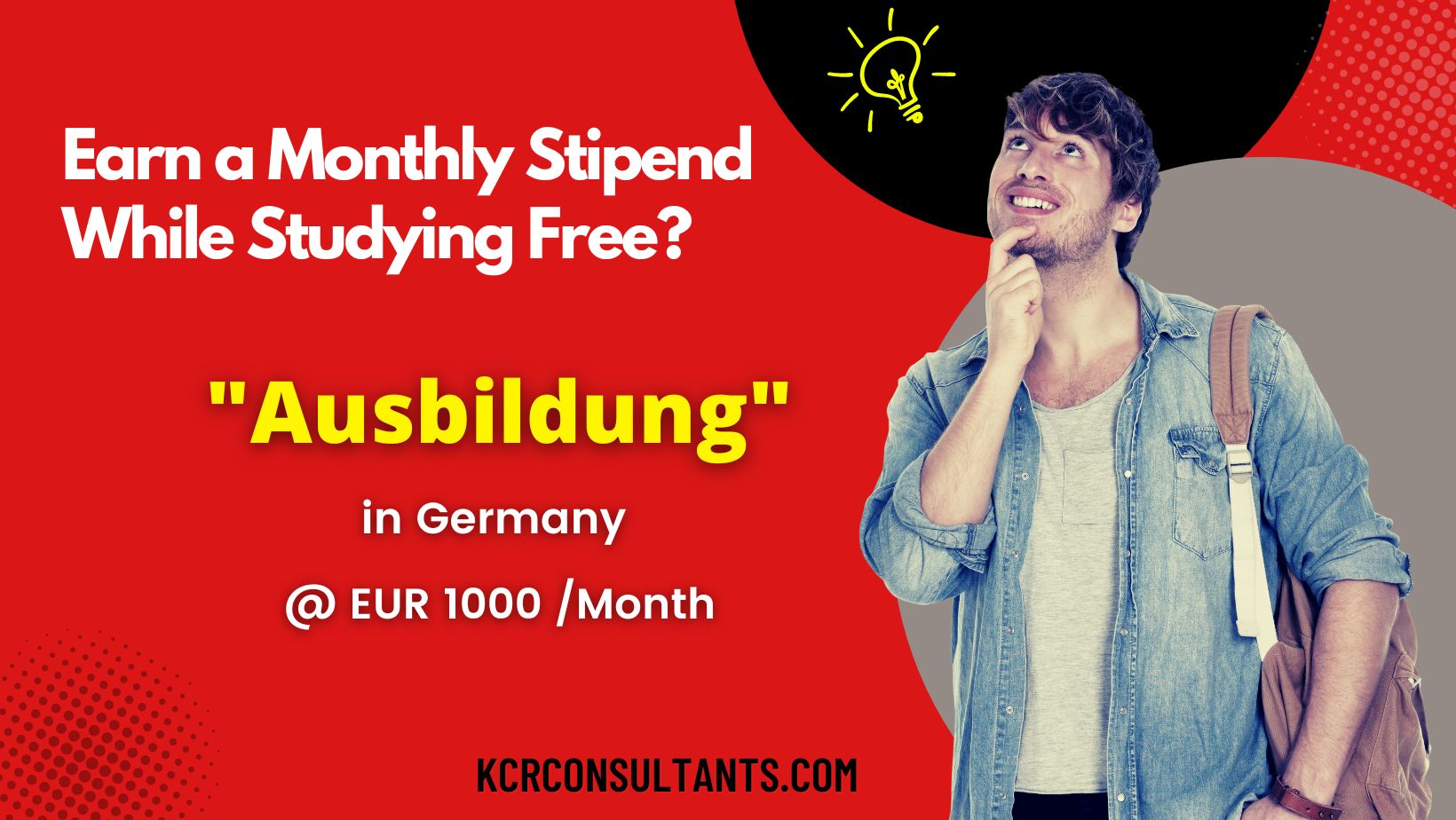 THE TRENDSETTING VOCATIONAL ROUTE TO GERMANY IS UNIQUE IN ITS NATURE AND SPIRIT.