Ausbildung Organ Builder in Germany
Do those low bass notes in the organ make your soul burn within?
The best course is an apprenticeship (Ausbildung) program as an organ builder! 
Did you know that Germany only has 200 or so organ-building workshops?
Organ builder training under Ausbildung in Germany
You learn to construct, fix, tune, and restore organs during your Ausbildung training to become an organ builder.
Along with the primary material of wood, you also work with metal, plastic, and leather.
Before putting the instrument together, you create all the separate elements, such as wooden pipes, reed stops, and upper pedal keys.
You cut large hardwood boards into a pipe stick, glue housing components, stain the surfaces, prime, and varnish.
You adhere rigorously to a construction plan at every stage.
You evaluate the quality of each component once it has been manufactured.
You must adjust the sound to meet the surroundings' acoustics. 
Did you know that Hofkirche St. Leodegar in Lucerne, Switzerland, is the world's largest, oldest, and heaviest pipe? The Subkontra-C is nearly 10 metres long, weighs 383 kilos, and was created in 1650. 
The three-and-a-half-year organ-building apprenticeship is a traditional dual occupational Ausbildung training that splits your time equally between the workshop and the vocational school.
You'll find work at the company in the areas of electronics and mechanics in addition to wood processing.
You learn the development of musical instruments, how to tune them, how to use tools like circular table saws and grinding machines, and the characteristics of various materials.
You interpret building plans, calculate prices, and design organs.
A company only creates two to three new organs a year on average. 
Requirements for an organ builder under Ausbildung in Germany
You need a musical ear and determine whether an instrument makes a clear sound.

You must possess the manual dexterity required to use saws and similar tools.

You should not have problems with dust and noise.

You need to use extreme caution. 
KCR CONSULTANTS will come to your rescue regarding the Ausbildung programmes in Germany. 
Build legendary organs that will give goosebumps when played!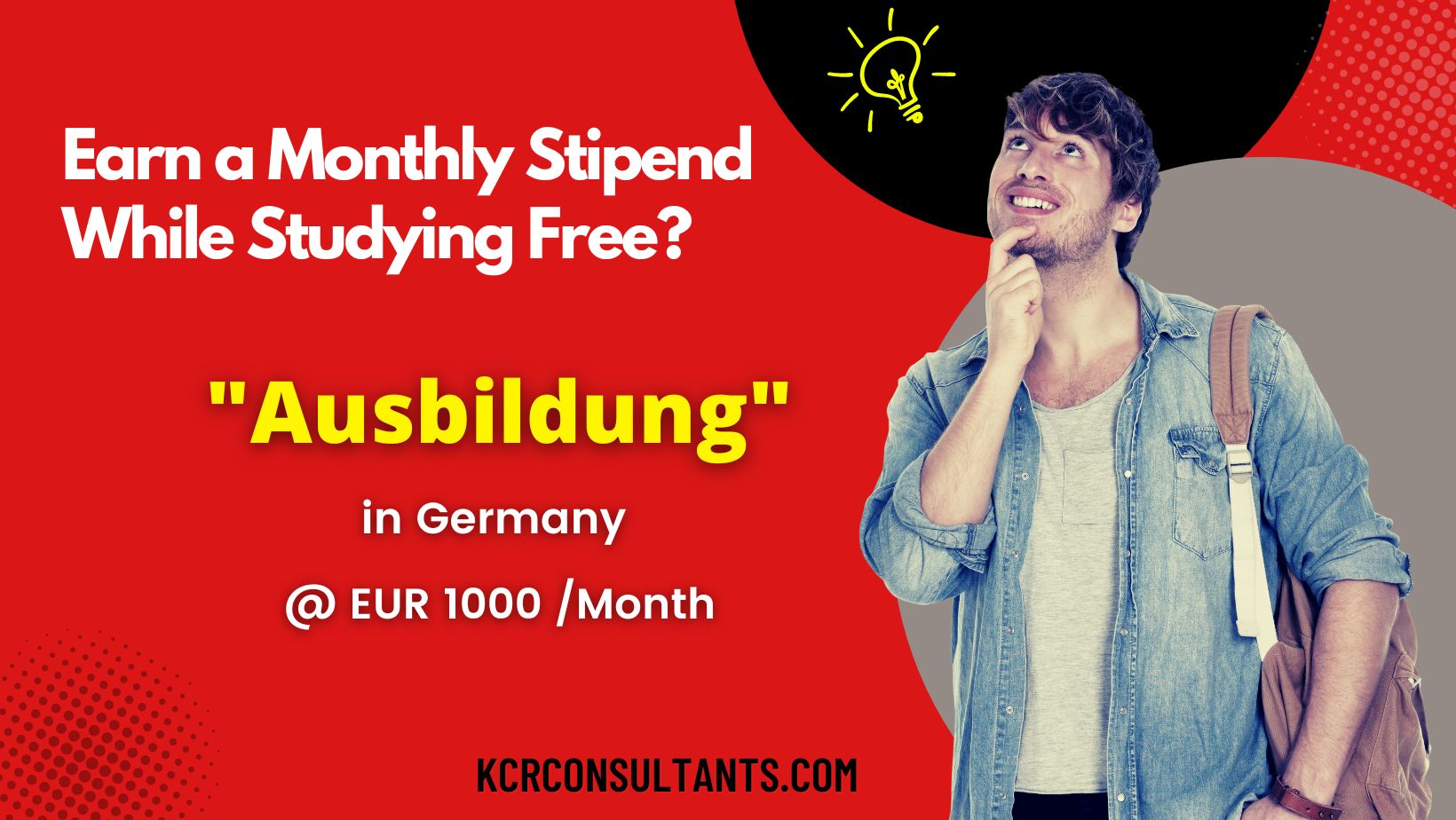 THE TRENDSETTING VOCATIONAL ROUTE TO GERMANY IS UNIQUE IN ITS NATURE AND SPIRIT.