Ausbildung Microtechnologist in Germany
Do those small chips that generate great power fascinate you?
Let's dig deeper into them and choose an apprenticeship (Ausbildung) program as a microtechnologist! 
Did you know that a clean room is where microelectronic components and devices are manufactured without dirt or dust? 
Microtechnologist training under Ausbildung in Germany
A three-year apprenticeship (Ausbildung) is required to become a microtechnologist.
The area of microelectronics that deals with the technical production of microchips are known as semiconductor technology.
You create assemblies from silicon and other materials.
You etch the fine discs with holes and grooves and attach the metal contacts.
The ions from solids like gold and chromium are atomised and used to deposit layers to the circular metal plate.
You coat the material's surface to stop the microchips from rusting once they get wet.
You must dress protectively and adhere to all hygiene rules. 
Did you know that "Epitaxy" is a method used in semiconductor technology? On a culture medium, the orderly growth of thin crystalline (epitaxial) layers serves as the building block for components.
Requirements for a microtechnologist under Ausbildung in Germany
You must have extreme talent and keen vision.

You must have patience.

You need a strong command of English.

You have the potential to power a variety of electronic devices and constantly lead the pack in terms of advances.

You should be ready to experiment and have a technical aptitude. 
Career prospects for a microtechnologist under Ausbildung in Germany
You can become a business administrator and work in middle or upper management positions for industrial and craft businesses.

As an industrial foreman, you will perform managerial and specialised duties for businesses in the electrical sector.

As an assembly manager or sales consultant, you could transition into self-employment.

You can find employment in technical sales and commissions.

You can work in the microtechnology assembly or microsystems technology fields. 
Come to KCR CONSULTANTS now! Experts will explain the Ausbildung courses in Germany.
The smaller you design, the bigger the outcome! Aim for the micro!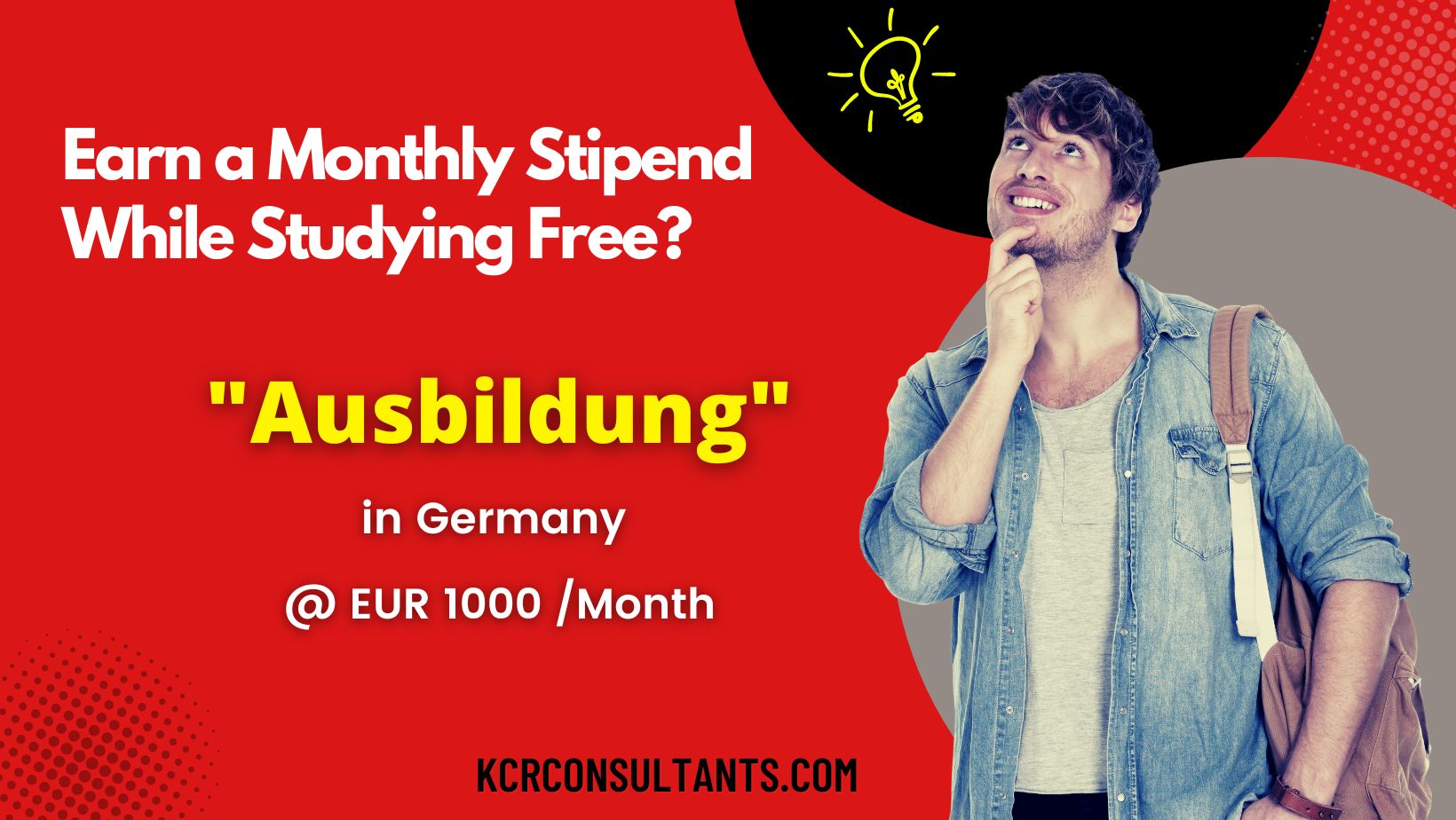 THE TRENDSETTING VOCATIONAL ROUTE TO GERMANY IS UNIQUE IN ITS NATURE AND SPIRIT.