Ausbildung Media Technologist Screen Printing in Germany
Are you outgoing and adventurous?
An apprenticeship (Ausbildung) program as a media technologist for screen printing might suit you! 
Media technologist screen printing training under Ausbildung in Germany
Three years are required for Ausbildung training to become a media technologist for screen printing, where you gain the skills for employment.
You learn customer service skills, providing advice regarding their wishes and determining practicality.
You prepare data on the computer, including text, photographs, and graphics. 
You learn to set up the manufacturing facilities, which printing inks to use, and which procedure is appropriate for specific material.
The printing process can start after everything is put up, formed, and checked.
You can stop the procedure midway if the colour dosage has changed.
You can select from many elective qualification options, depending on the focus of your organisation.
Requirements for a media technologist screen printing under Ausbildung in Germany
You require a good memory and a healthy brain.

You must have manual dexterity.

You must have good grades in mathematics in addition to having a secondary school diploma.

Calculating the cost of an order and the amount of material used is a common task, especially for clients. 
Career prospects for a media technologist screen printing under Ausbildung in Germany
All labour procedures in a manual or industrial screen-printing shop are planned, managed, and observed by a master screen printer.

There is ongoing training for industrial supervisors in the realm of print media.

You can also consider pursuing more education to specialise in printing and media technologies as a technician.

Consider taking additional classes to become a media specialist. 
KCR CONSULTANTS will come to your aid about the Ausbildung courses in Germany.
Rule the printing industry with your screen-printing skills!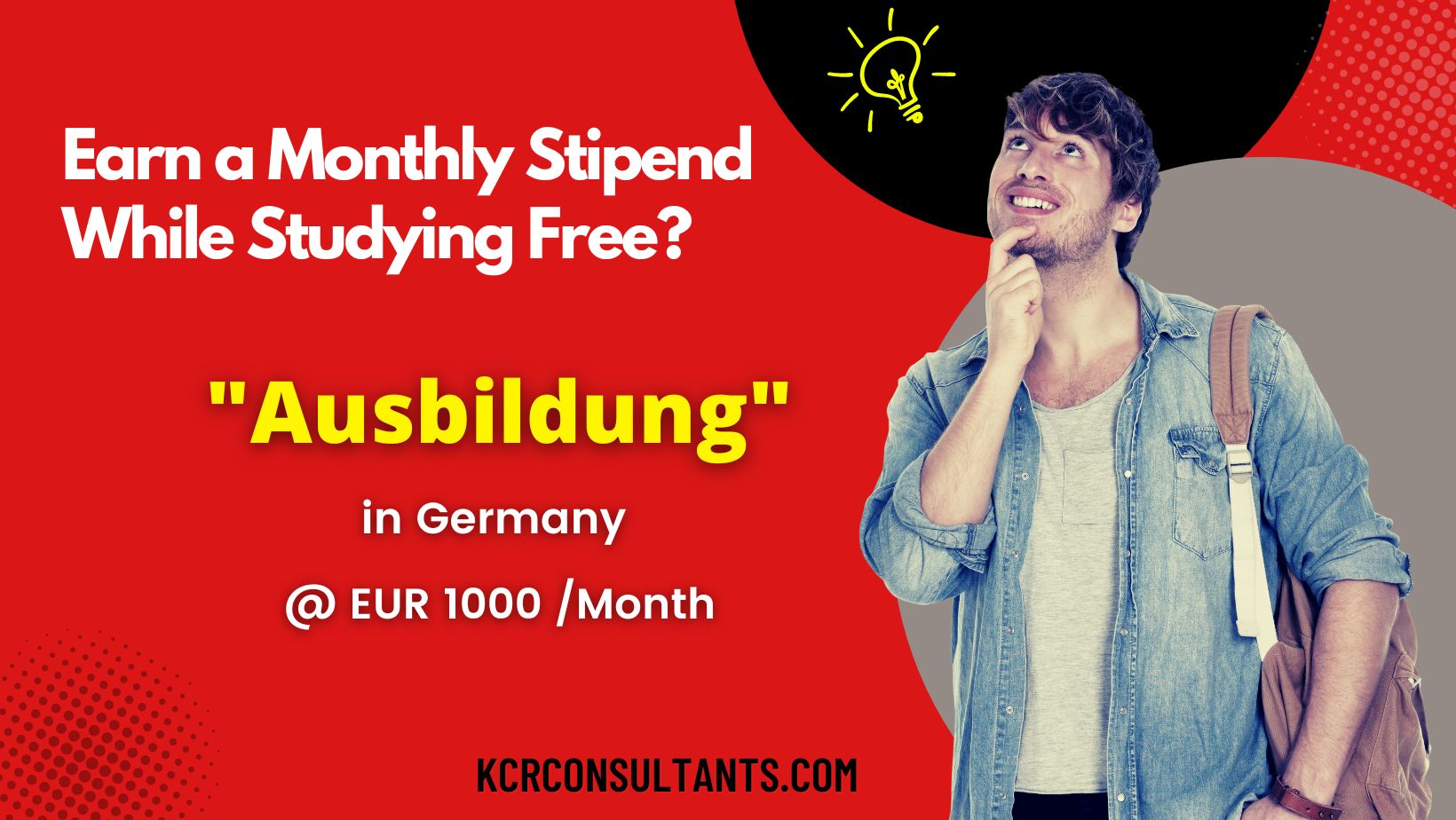 THE TRENDSETTING VOCATIONAL ROUTE TO GERMANY IS UNIQUE IN ITS NATURE AND SPIRIT.