Ausbildung Media Clerk in Germany
Do you enjoy advising people where and what media to buy to get the best?
Then, you must choose an apprenticeship (Ausbildung) as a media clerk! 
Did you know Frankfurt hosts the biggest book fair in Germany each year? It is one of the media merchants' most significant occasions of the year. 
Media clerk training under Ausbildung in Germany
Media managers ensure that publications emerge in a fashionable format and are made appealing to the appropriate audience and time.
During the session, you learn to design a contemporary layout and graphically modify texts and graphics.
The advertising sales and the support of the advertising clients are critical areas of duty because many magazines finance themselves with the help of advertising sales.
You become familiar with all of the departments within a publishing business.
You read new manuscripts, talk with the authors about them, and provide suggestions for corrections and enhancements.
You work in market research and media-related professions as a media merchant. 
Did you know the first fully readable electronic book was released in 1988? 
Traditional and school-based dual Ausbildung training is available for the training to become a media clerk.
You attend a vocational school (Ausbildung), where you learn the subject matter related to your chosen profession.
Career prospects for a media clerk under Ausbildung in Germany
Additional training programmes could cover media law, IT applications, advertising and sales promotion, distribution, and publishing legislation.

Training for progression is frequently required to advance to managerial positions.

You can consider majoring in media economics and management, media sciences, or publishing at a university. 
KCR CONSULTANTS will provide more information about Ausbildung courses in Germany. 
Provide the best advice to lost people and earn smiles daily!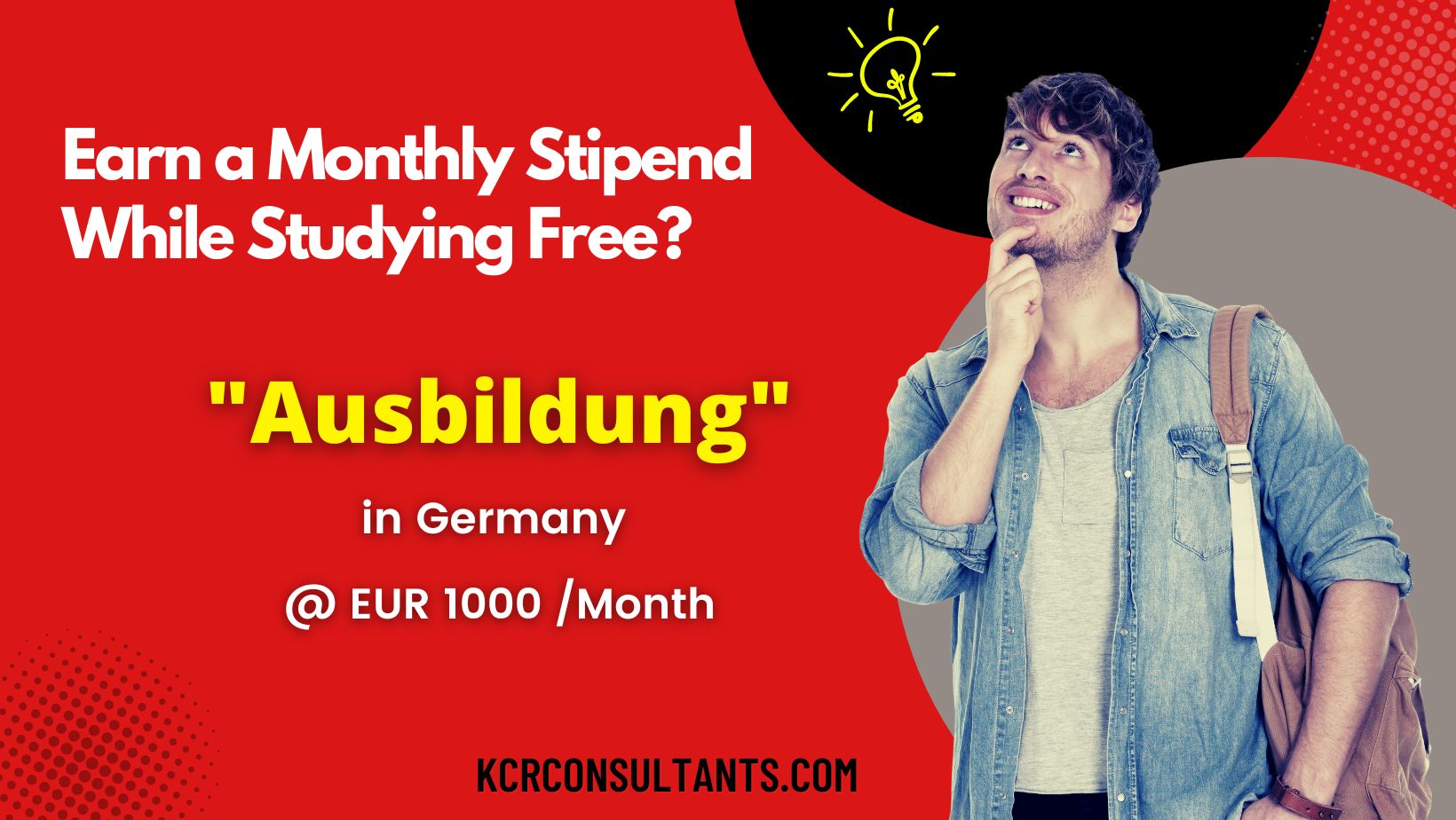 THE TRENDSETTING VOCATIONAL ROUTE TO GERMANY IS UNIQUE IN ITS NATURE AND SPIRIT.